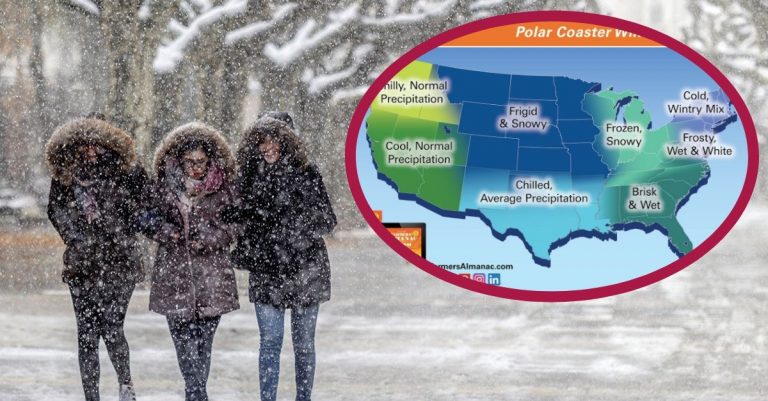 The Farmer's Almanac is now predicting winter 2020 to be frigid and freezing. 

They say to expect a "polar coaster" season this year, filled with colder-than-average temperatures and hefty snowfalls.

Includes a graphic of the U.S. and what to expect based on each location.
Grab your gloves and your scarves, because this winter is not going to be pretty… or warm. The Farmer's Almanac is predicting that winter 2019-2020 is going to be a pretty frigid one. Moreover, they're predicting it to be a "polar coaster" season this year. Yikes.
Farmer's Almanac Editor and Philom Peter Geiger speaks about the "polar coaster" winter coming up in a press release. "Our extended forecast is calling for yet another freezing, frigid, and frosty winter for two-thirds of the country."
Winter 2020 is looking similar to last year's winter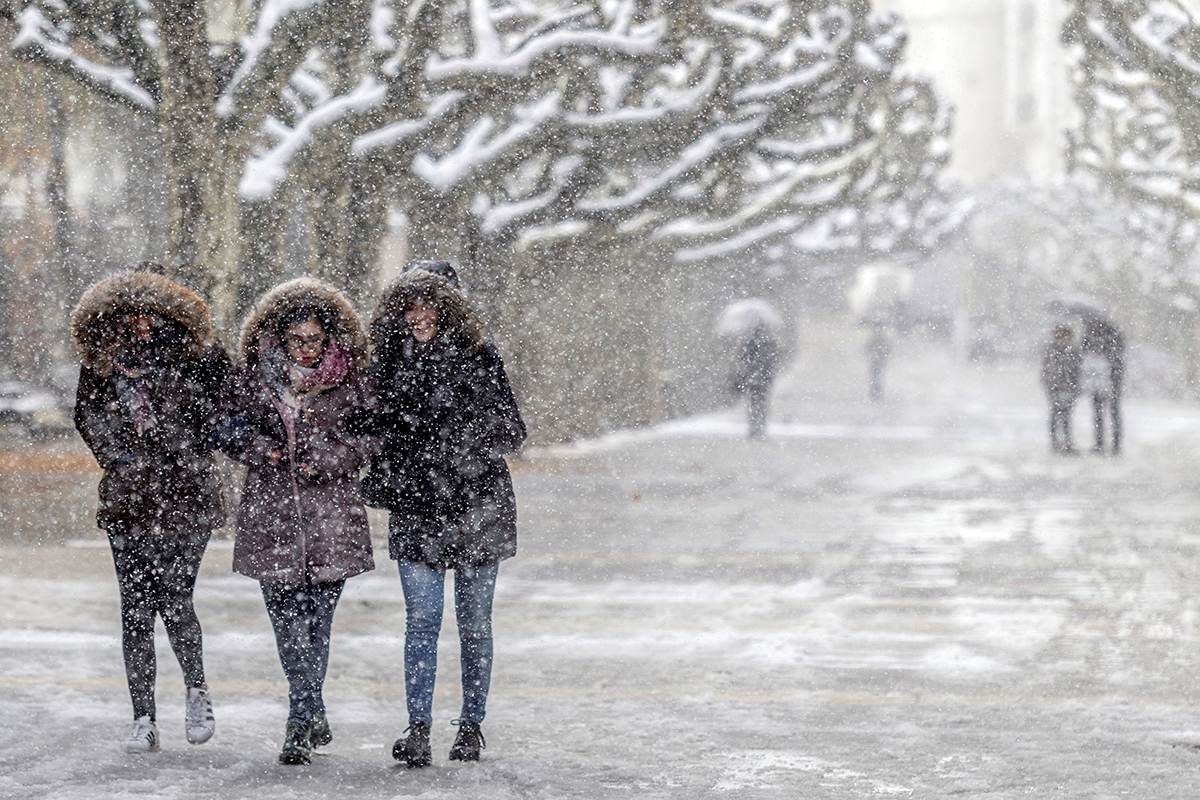 Last year's prediction called for basically the same long, snowy, and cold winter. They ended up being correct in their predictions. For this year's prediction, they're predicting frigid temperatures and hefty snowfalls for a majority of the country. So, if last year was spot-on, we need to start preparing now, right?
Of course, those on the East Coast are expected to endure the worst of the winter season. Areas to the east of the Rockies all the way to the Appalachians are expected to endure a brutal winter season as well. The coast will also likely experience a wintry mix of rain, snow, and sleet, similar to much of last year.
Most of the U.S. will experience part of this chilly, snowy season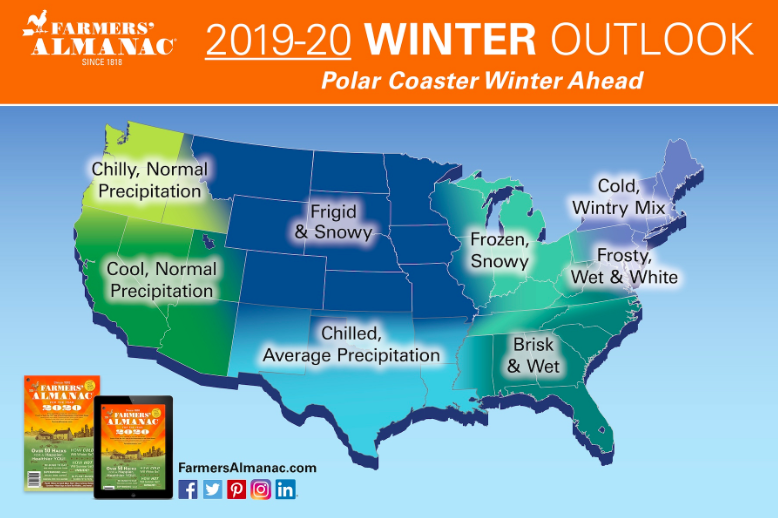 With all this being said, the western-third of the country can expect a much milder winter, as you can see from the graphic above. They'll be experiencing cool temperatures with normal levels of precipitation. Going beyond December, the official starting month of winter, late January will bring the coldest temperatures to the U.S.
Does this mean we can expect yet another polar vortex in places like the midwest and northeast?
What this snowy season means for Spring 2020… sorry in advance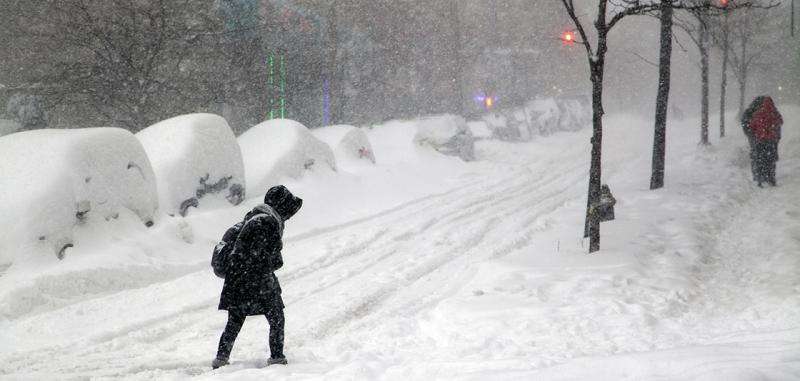 We're also sorry to report that Spring 2020 will likely get a slow start with all the snow lingering from the winter season. In the press release, experts weigh in. "According to our long-range outlook, spring will be slow to start with winter lingering across the Midwest, Great Lakes, Northeast, and New England. Occasional wet snow and unseasonably chilly conditions will hang on for a ride that you may not be able to get off until April!"
For more information, be sure to head on over to the Farmer's Almanac website… and enjoy what we have left of the summer, depending on your location!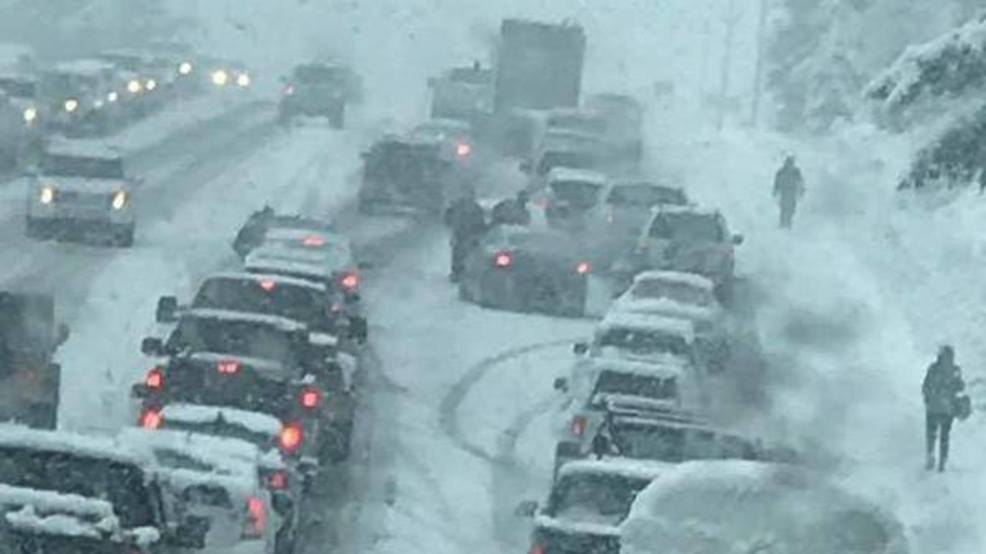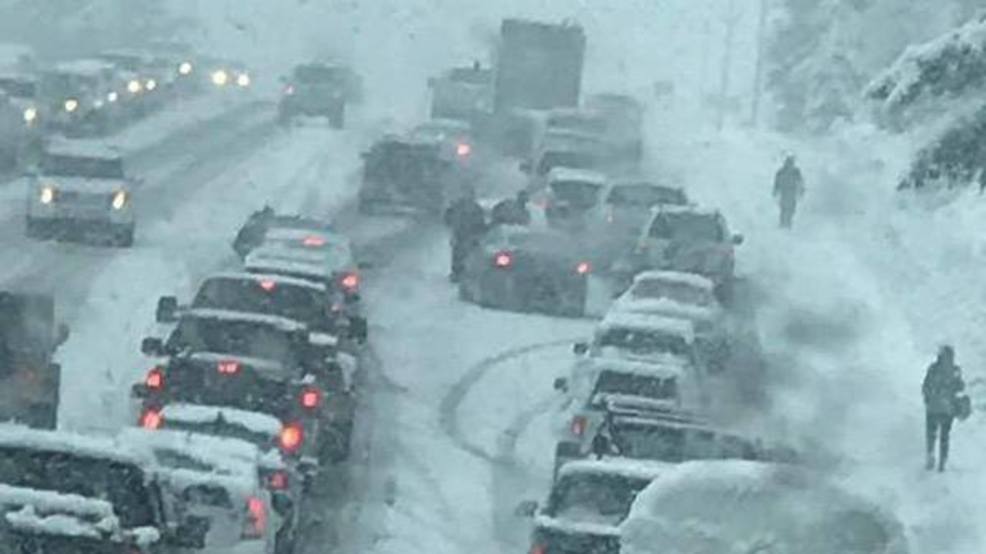 Are you ready to take on this upcoming frigid winter season?