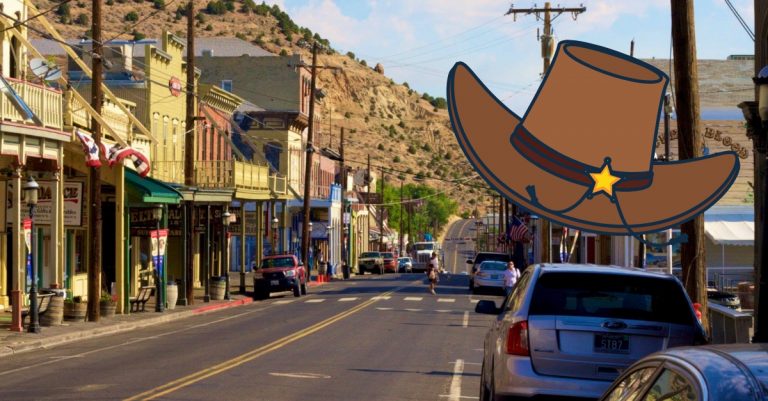 Do you still watch Western movies and wish you lived in the Wild West? Well, you can actually pretend that you do! There are a few Wild West towns that still exist in the United States and they sound like a lot of fun to take a vacation to.
Even though the Wild West days are gone, you can still revisit that nostalgia when you visit these towns. Learn more about the cities on this list and what you can do there to feel like you are back in the good old days.
1. Oatman, Arizona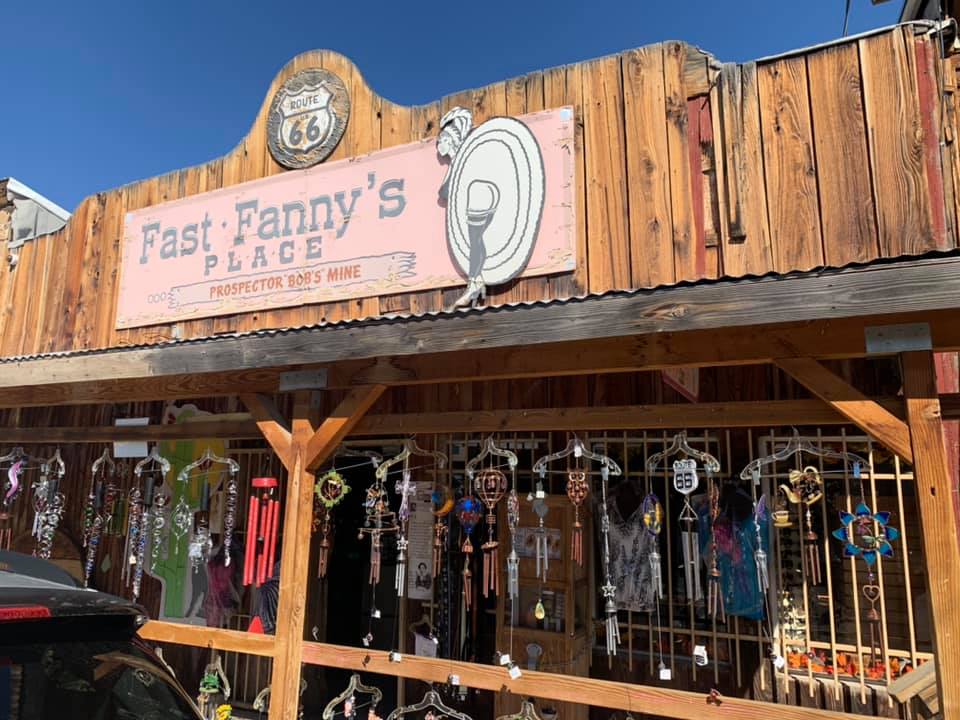 This town in Arizona was once a gold mining town in the 1800s. Long after the mines were gone, it became a pit stop for travelers who were going down Route 66. They have the Oatman Jail and Museum where you can see the old sheriff's office and old holding pens. There is also a fun Ghost Rider Gunfighter show and even wild donkeys in the streets.
RELATED: The 20 Best Classic TV Western Series From The '50s And '60s
2. Tombstone, Arizona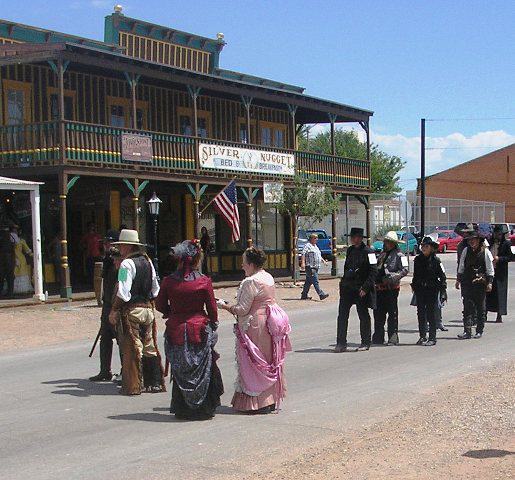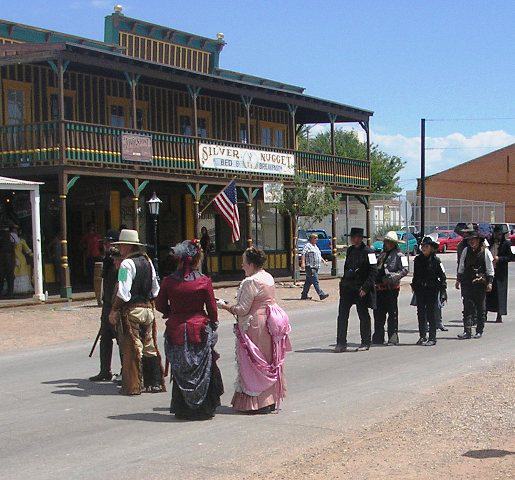 Another Wild West town in Arizona, Tombstone is actually considered a National Landmark District. It was the town that held the famous shootout between Wyatt, Virgil, and Morgan Earpp and Doc Holliday against Ike and Billy Clanton, Billy Claiborne, and Tom and Frank McLaury. You can view reenactments of the fight or head to Tombstone Wild West Theme Park. There are also ghost tours at Bird Cage Theater.
3. Dodge City, Kansas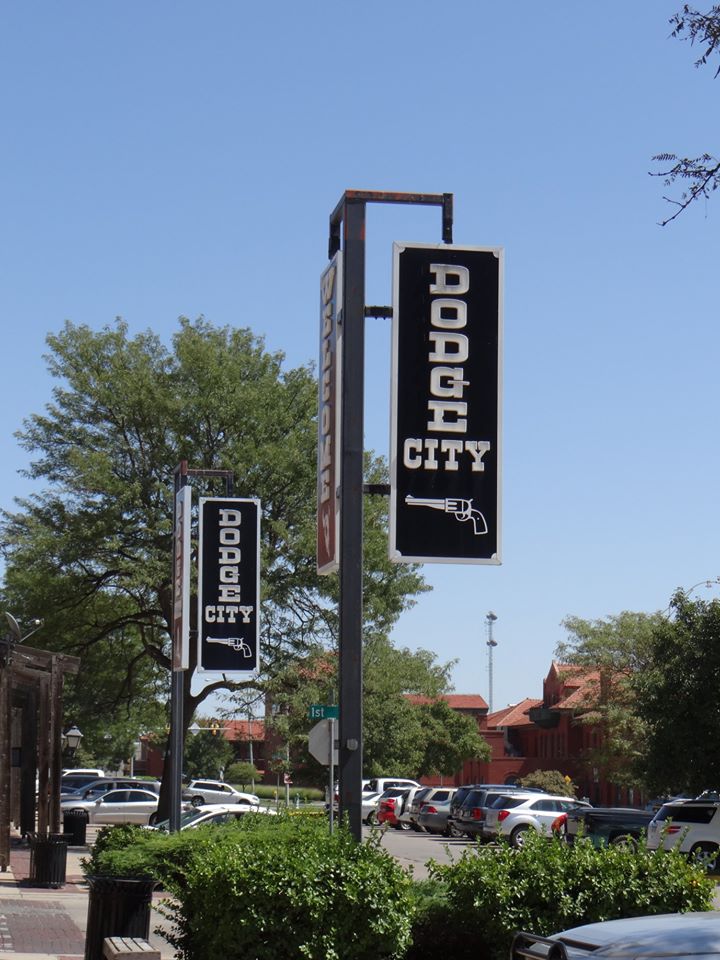 This Kansas town was once called one of the "most sinful towns" in the 1800s. Now, they host a Dodge City Roundup Rodeo and are known for its cattle history. You can also take a walking tour on the Dodge City Trail of Fame.
4. Virginia City, Nevada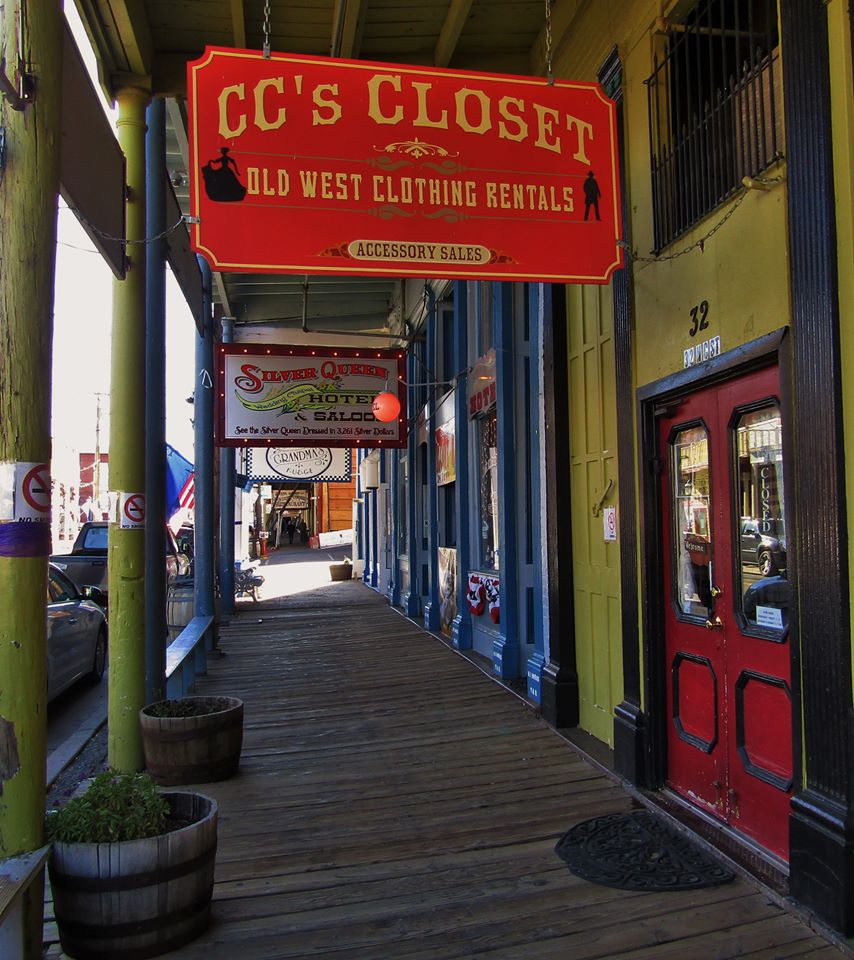 If you can believe it, Virginia City was once the most popular place to visit in Nevada. These days, most people prefer Las Vegas, but Virginia City still holds a lot of treasures. There are plenty of historic saloons and museums if you love Wild West nostalgia. One bar, in particular, has a walk-in bank vault and abandoned gold mine. It is called the Ponderosa Saloon.
5. Deadwood, South Dakota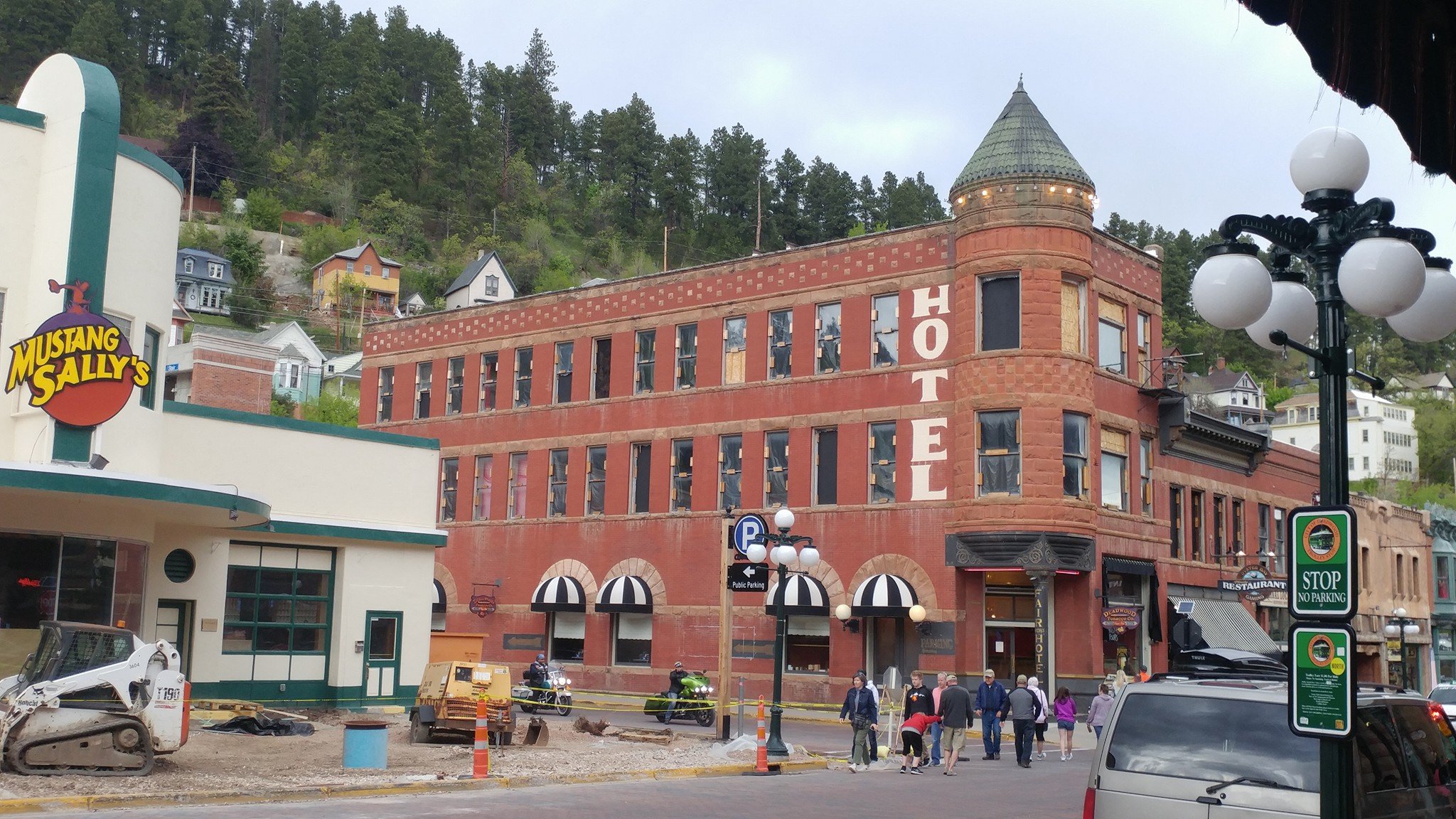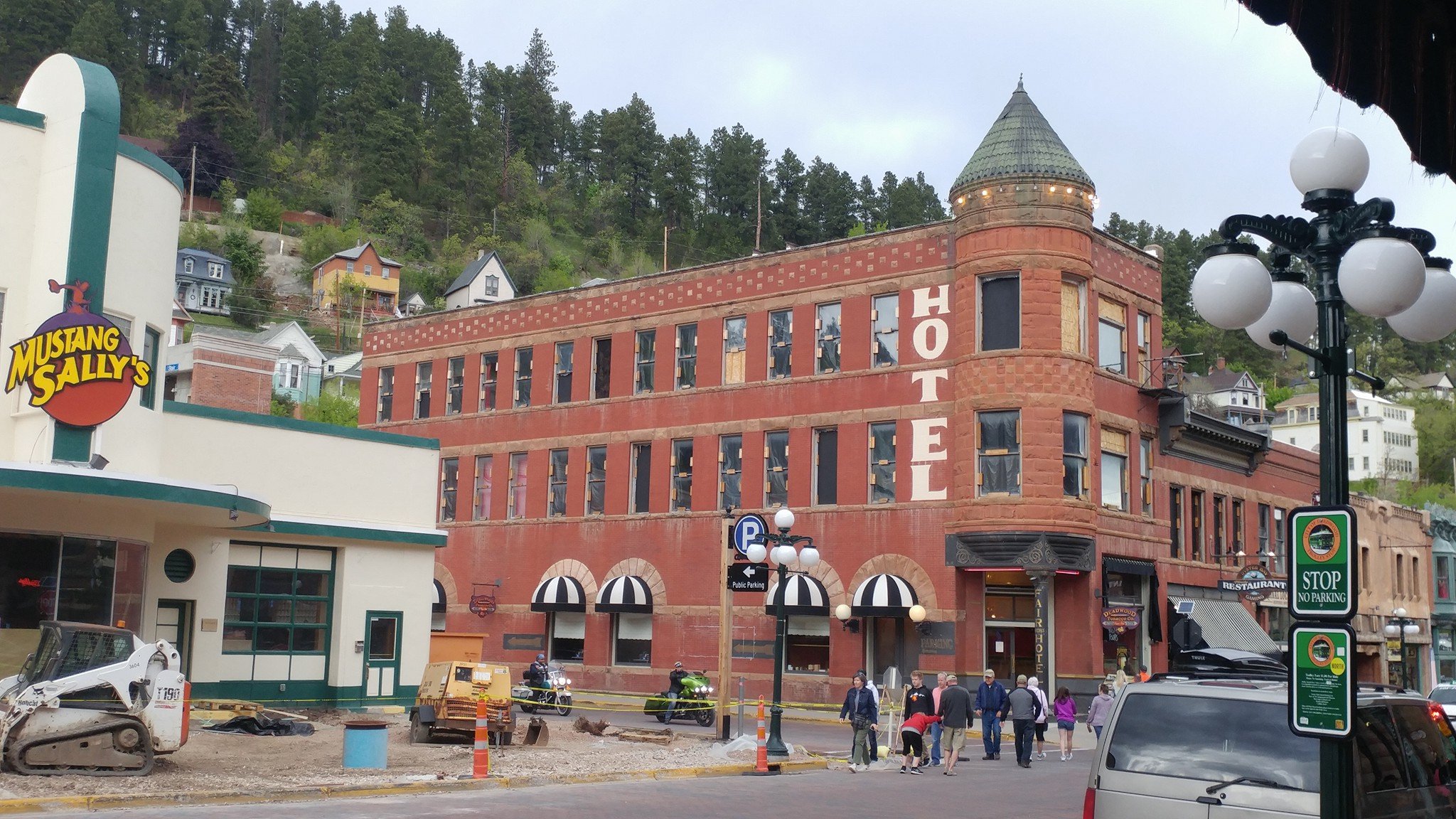 With a name like Deadwood, you know it will be a true Wild West town. Calamity Jane and Wild Bill Hickock once lived there. You can visit their graves at the Mount Moriah Cemetary, head to a museum, or pan for gold at the Lost Boot Mine.
Which town would you most like to visit? Check out a sneak peek of Deadwood below: