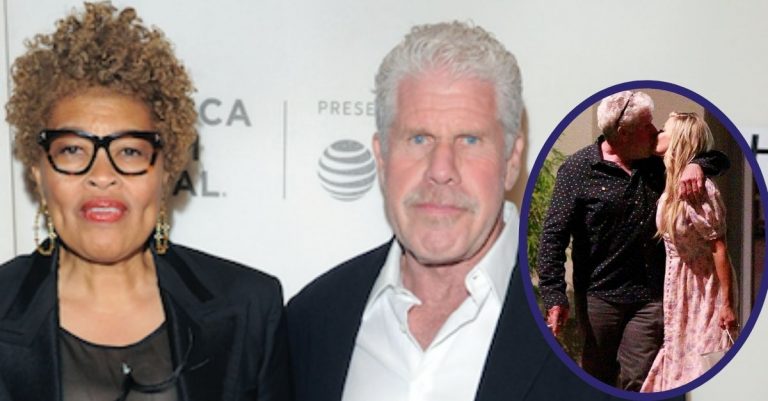 Ron Perlman has filed for divorce from his wife, Opal Stone Perlman, after 38 years of marriage. Ron would list their date of separation as May 10th, according to court documents. This news comes after the 69-year-old actor is in a photograph kissing his StartUp costar Allison Dunbar in late May, which would've been after his separation from his wife.
Perlman and his wife would marry on Valentine's Day in 1981. They have two children together, daughter Blake, 35, and son Brandon, 29. The last time the two were seen in public together was April 2018. No representatives from Ron's team are commenting on the story as of right now.
Ron Perlman divorces his wife of almost four decades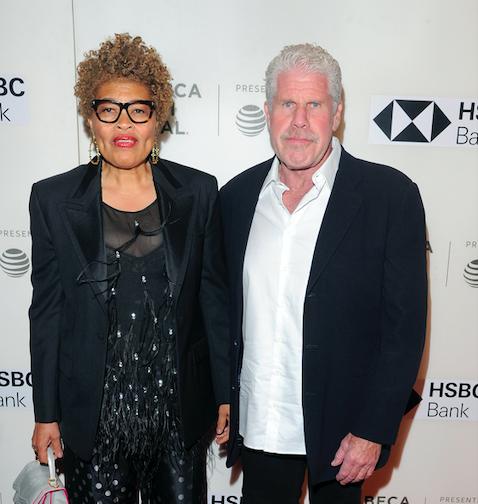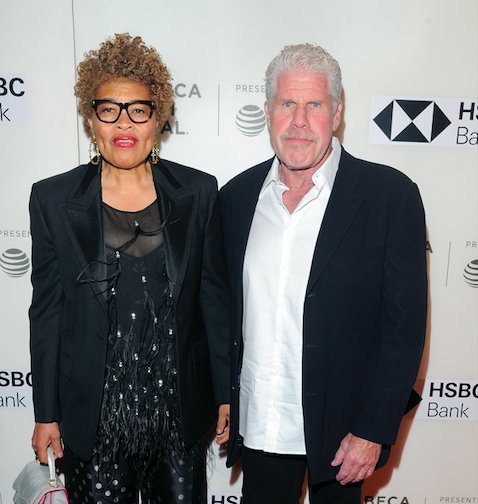 The last time the actor would share a photograph of his wife on social media was April 2018. He re-shared a photo posted by his daughter, Blake. The photo was of his wife, Opal, from 1987. Nothing has been posted on Ron's social media depicting what his love life may be like now, but it sounds like the start of something new for him and costar Allison Dunbar!
RELATED: Ten Moments When Wedding Photographers Knew The Couple Would End Up Divorced
Ron Perlman is an actor and voice actor. He may be best known for voicing the role of Vincent in the television series Beauty and the Beast (1987–1990). He would receive a Golden Globe Award for his work in the animated show. Ron would also portray the title character in the film Hellboy (2004) and its sequel Hellboy II: The Golden Army (2008). Most recently, he worked on television series Sons of Anarchy (2008–2013).