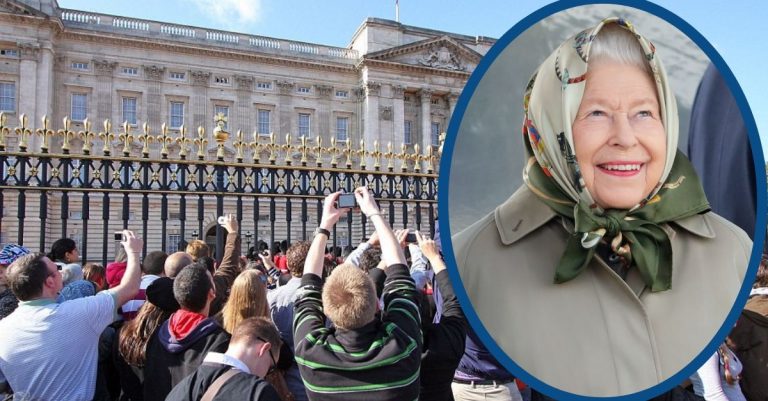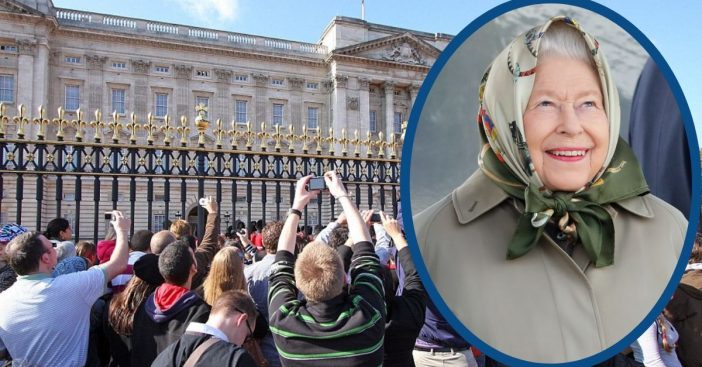 Queen Elizabeth II might be 93 years old, but she's still got that wit about her! She actually once played a hilarious prank on American tourists who crossed paths with her on the grounds of one of her castles. However, the tourists didn't recognize her at all. She, of course, went along with it.
The Queen was dressed in tweeds and wearing a headscarf at the time that the prank happened, so it's obvious why the tourists didn't immediately recognize her. They were all outside Balmoral Castle in Scotland. She was walking with one of her protection officers.
How Queen Elizabeth II pranks the American tourists
One of the American tourists strikes up a conversation with the Queen (not knowing it was her). They ask Queen Elizabeth II if she lives nearby and if she ever actually met the Queen (again, not knowing it was her). She replies that yes, she does live nearby. She says she had never met the Queen but her protection officer has.
Her protection officer at the time is longtime royal staffer Richard Griffin. He shares this funny little story with the Times of London. Richard says that the group of tourists eventually move on and never know her true identity. Well, maybe they know now that it's in the news!
What a great prank! She must have had to keep a straight face for a while going along with a joke like that.