An aerial documentary of Route 66 has been released to YouTube for all to see! These views truly capture the essence of the U.S. route and its gorgeous terrain from the best perspectives. See the U.S. route like you've never seen it before!
The description for the video states, "Thousands of miles, fuel, and dollars and over two and a half years of obtaining footage have resulted in never before seen perspectives of Route 66. I'm proud to show you Route 66 like it has never been seen before. From Chicago to LA, you'll get your kicks with this video from 66!"
Fans share thoughts on the Route 66 documentary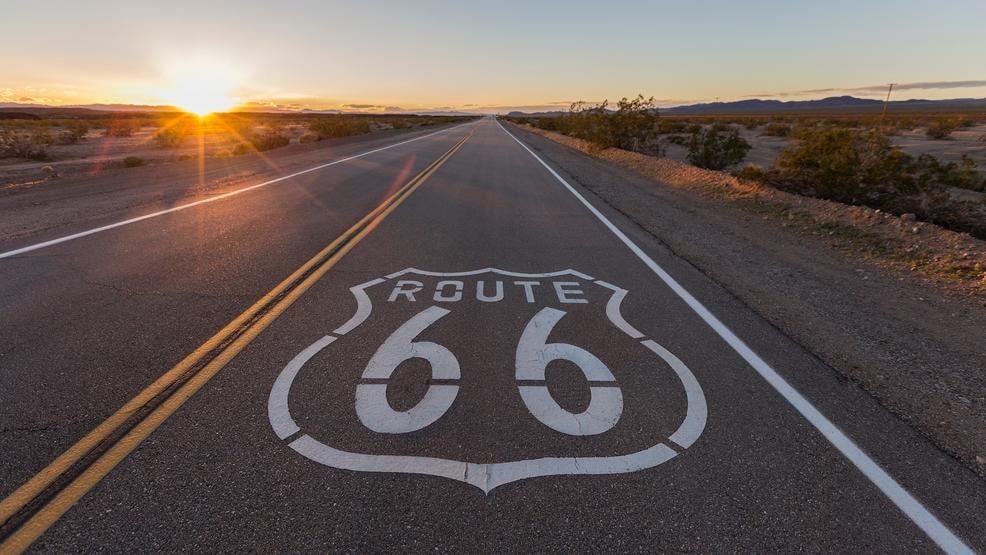 "This feature is so amazing, you'll want to share it with your friends," the video description ends with. Many people have already shared their comments on the video. They absolutely love it!
One person shares their own experience riding on the route. "Rode the entire route solo on a fully loaded bicycle (carrying about 50 pounds of gear) 3 years ago, Chicago to Santa Monica. Everyone should experience The Mother Road using whatever mode of transportation works for you. Read up on it before starting out, you'll get much more out of the experience," they say.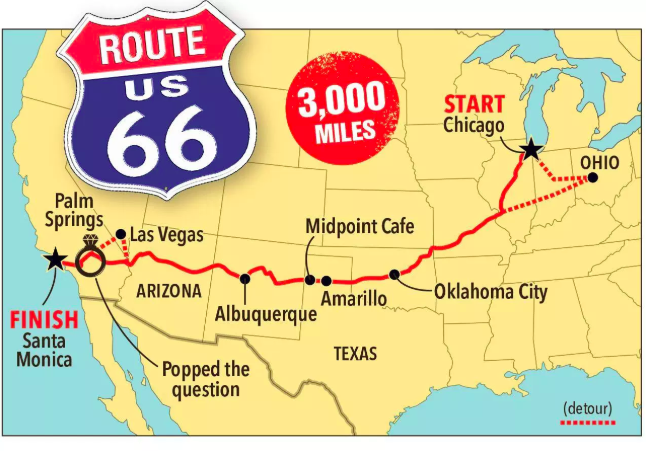 One person also praises the production of the documentary. "Pure Route 66 enchantment! Wow, what a unique perspective on traveling Route 66. You should win some kind of award for this video. What a great lineup of ultra-talented musicians to compliment the visuals–art at its best! Thanks for sharing!"
Are you ready to get your kicks? Check out the full documentary below!
This documentary on the iconic U.S. route gives some seriously stunning scenic views.