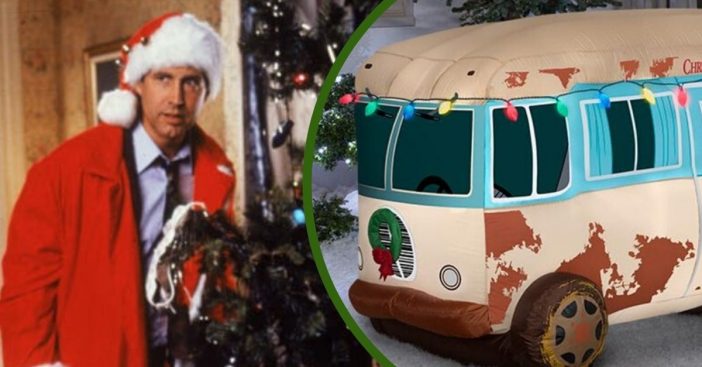 This seems to be the year of kooky Christmas decor, but we absolutely love it. First, Home Depot comes out with their light-up Christmas yard cow and now we have an inflatable Christmas Vacation RV! If you're familiar with the Christmas classic National Lampoon's Christmas Vacation then you'll recognize this inflatable dream. You'll be able to experience your own Griswold family vacation!
However, there are definitely still some people out there who prefer to go out like a Griswold family Christmas. I remember when I was little and seeing houses completely covered in Christmas lights! It was really just like a free light show, but things have changed these days. Houses are no longer as decked out as they used to be, definitely not like the Griswold's house!
This 'Christmas Vacation' inflatable is perfect for every fan of the film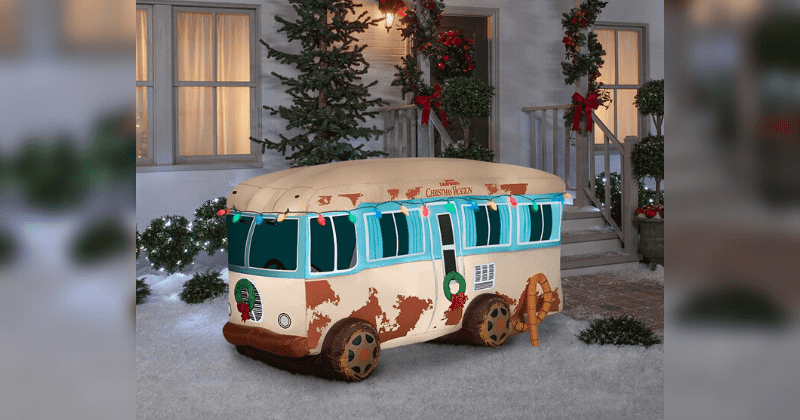 Ironically enough, this RV is actually being sold by Home Depot. Also known as, the home of giant Christmas inflatables! Many can't get over the incredible details seen on the RV. It has everything from the fake mud to the rusty spots to Eddie's infamous sewer drain. It's all there and can easily be compared to the real RV from the film!
If you take a close look, you can also see that the RV has a festive touch to it! That string of Christmas lights hanging off the top is definitely a nice addition of Christmas flare. Additionally, the RV is self-inflatable so you don't have to worry about doing any of the work!
Easy setup and easy storage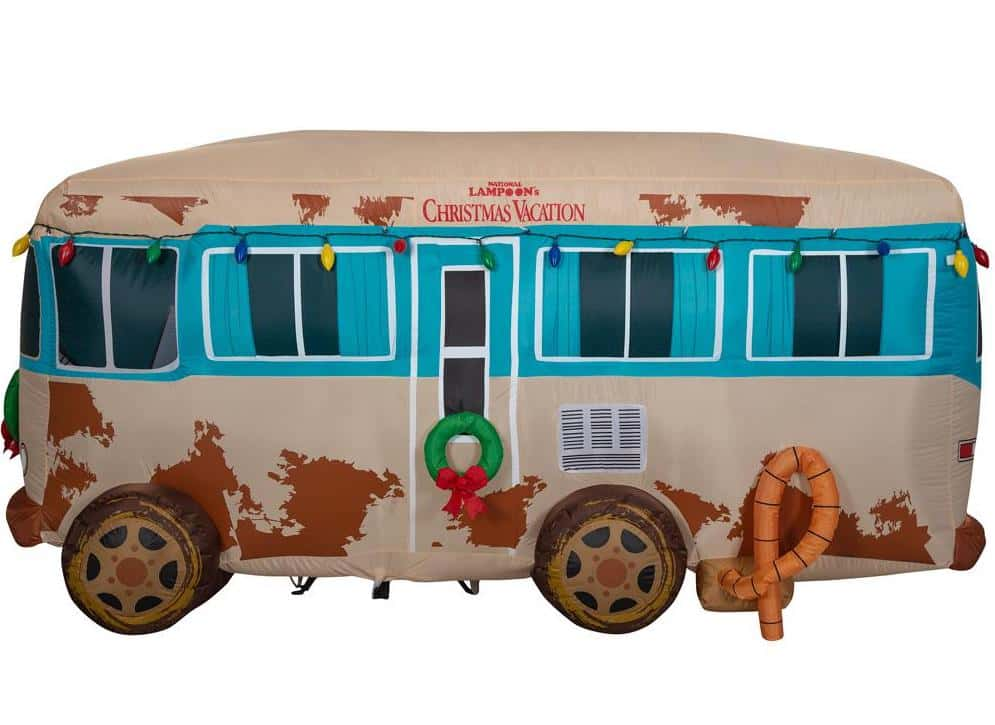 A lot of people don't like inflatables or huge yard decor because it takes up a lot of space. Luckily for us, this inflatable deflates pretty easily and you can wrap it up even easier for storage at the end of the Christmas season! This inflatable also comes with energy-efficient LED lighting! There is also the option to have the inflatable inside your home if the space calls for it. It'll light up the whole inside of your home like a Christmas tree!
The Home Depot website says the following about this product: "Ensure your holiday scene makes a statement. This 4-ft. Christmas inflatable van is festive and colorful, sure to capture the attention of any passerby this season."
5-star ratings across the board!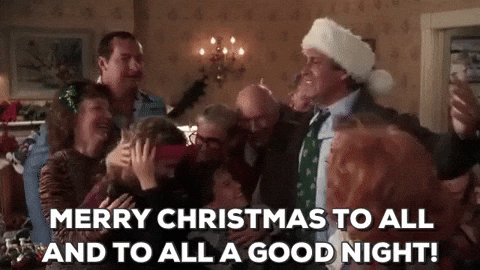 The product description on the Home Depot website adds, "A delightful way to transform your yard, this self-inflatable Christmas decoration is powered by energy-efficient LEDs to illuminate the van all season. Inflating in seconds, it deflates for easy storage. Decorating your yard with it is simple: just plug it in, stake it down and watch the magic unfold before your eyes. The charming decoration can be used alone or combined with others."
The inflatable starts at $199 and it has a perfect 5-star rating from buyers who have already tried it out! "This has to be the cutest RV and every time I see it a smile comes to my face. This belongs in the front yard at Christmas time of every fan of National Lampoon's Christmas Vacation movie," a buyer writes.