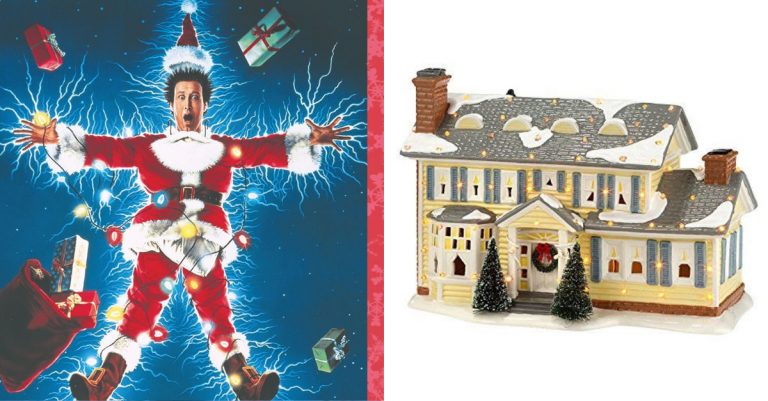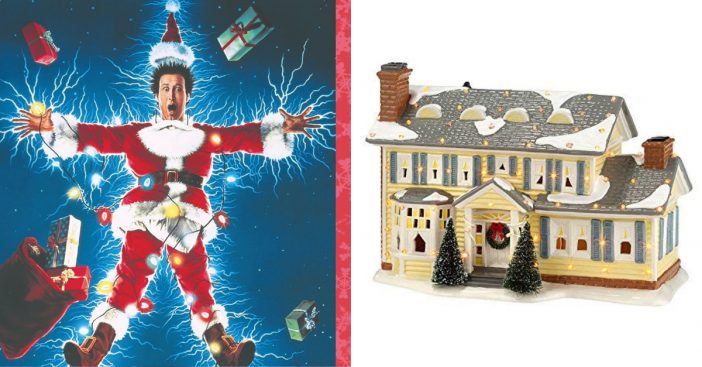 If you're a big fan of National Lampoon's Christmas Vacation, there is a fun way to incorporate the movie into your holiday decorations this year. Amazon is selling a Christmas Vacation-themed ceramic village. There are so many fun items, you could honestly collect a piece or two every year and watch your village grow.
The biggest and most expensive piece is a hand-painted "Griswold Holiday House" that looks exactly like the house in the movie. It also has working Christmas lights on the home, a snowy roof, and a Christmas wreath on the front door.
'National Lampoon's Christmas Vacation' ceramic village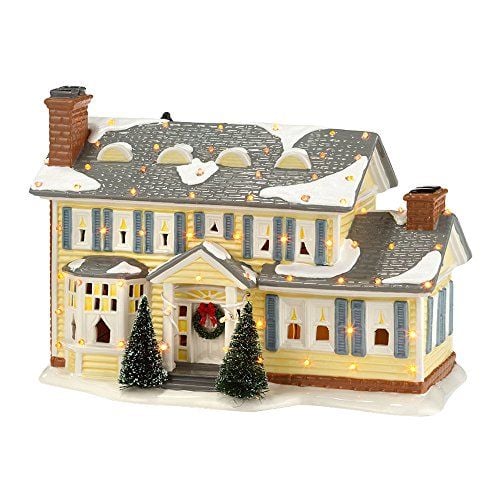 Once you buy the Griswold's home, you can purchase lots of little accessories. There is a Clark Griswold figurine, Cousin Eddie in his bathrobe, a ceramic camper, the Christmas Vacation Car. You can also get a figurine of the family watching Clark turn on all the lights. In addition, there is even a figurine of Clark handing the string lights to Rusty!
RELATED: You Can Get A Giant Inflatable 'Christmas Vacation' RV Just In Time For The Holidays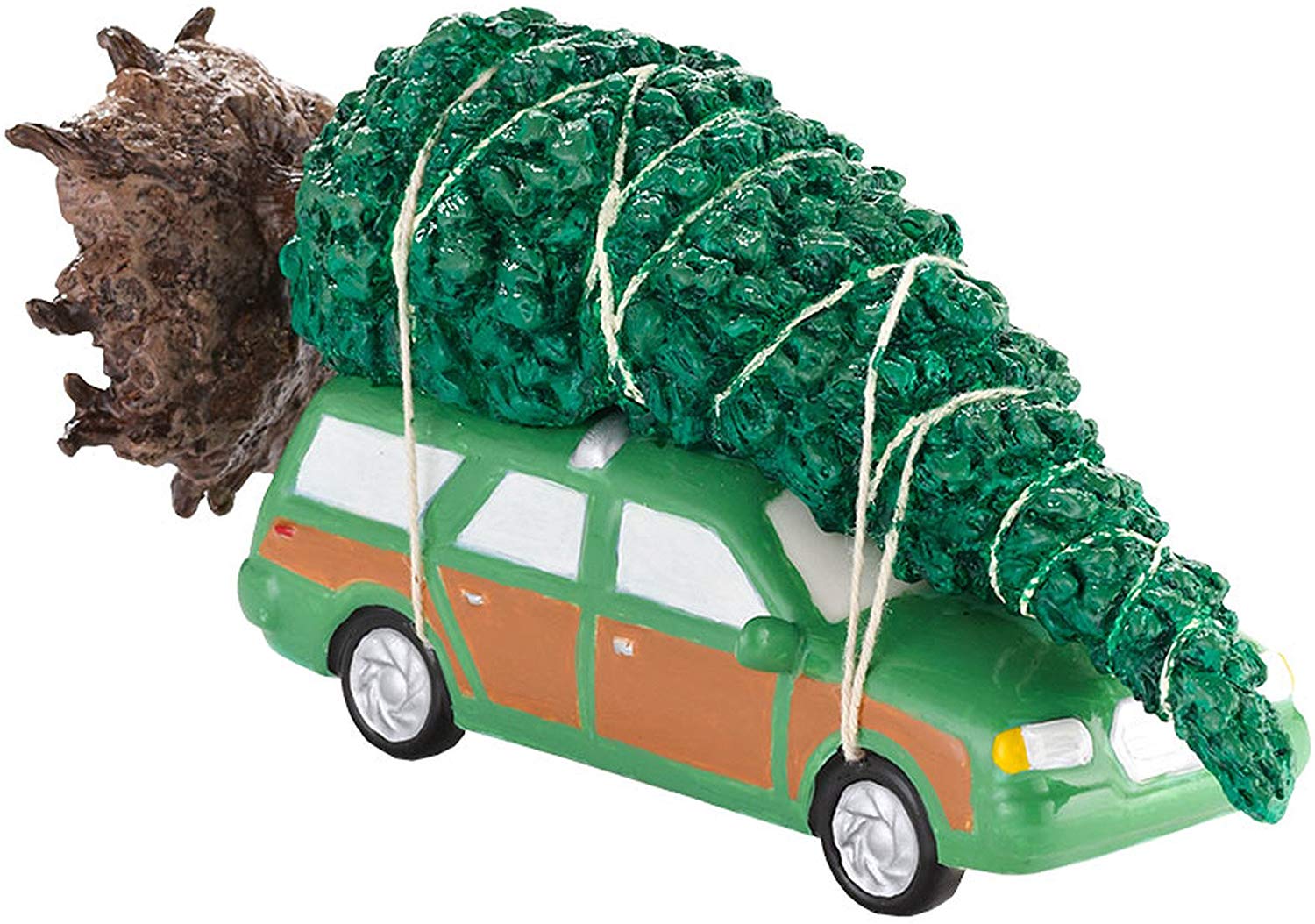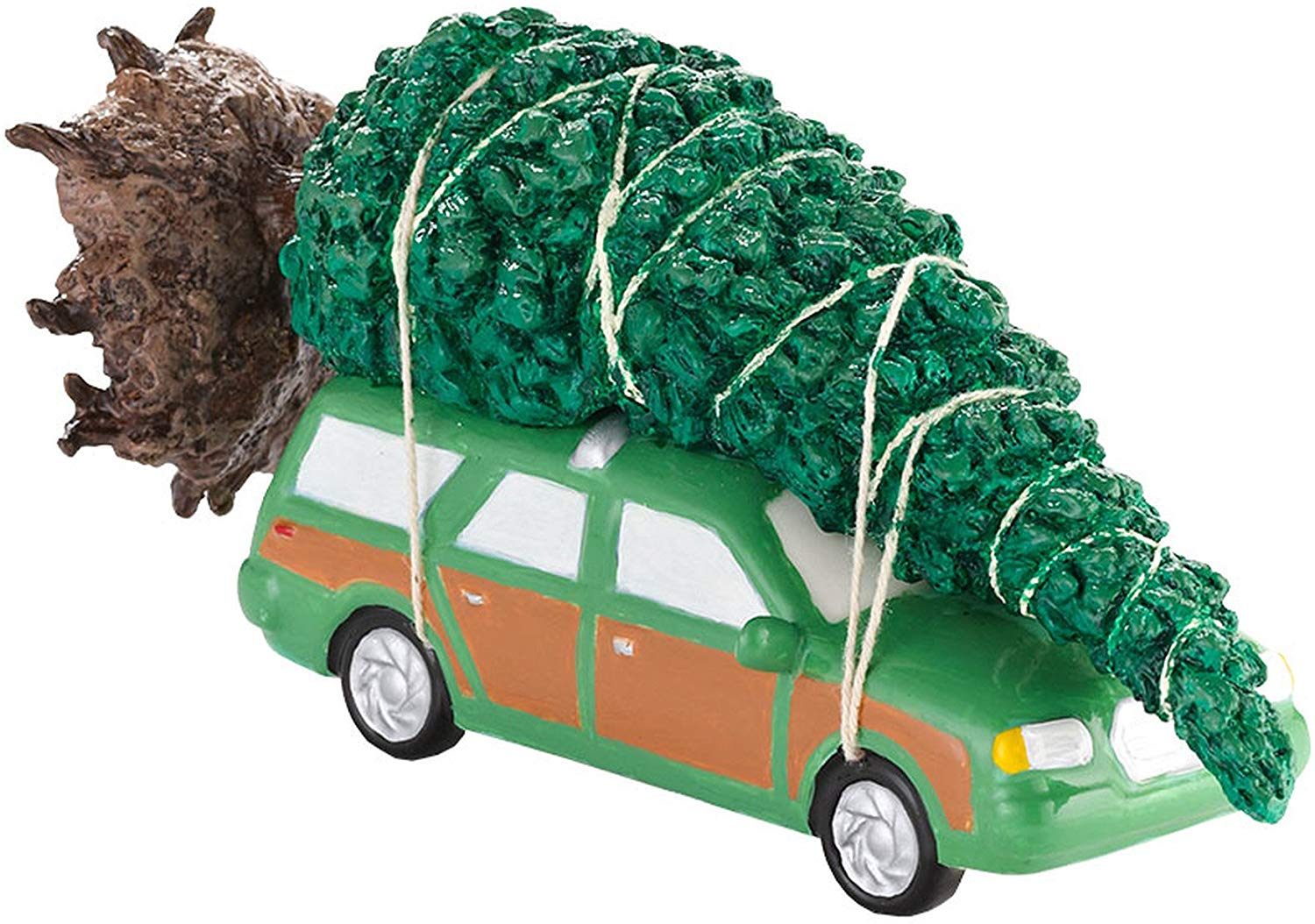 All of these pieces would look great together, or you could just pick up a few of them for your Christmas mantel. Either way, those who love the movie Christmas Vacation are sure to get a laugh from these. At the time of posting, many of these figurines are on sale and they are selling out fast!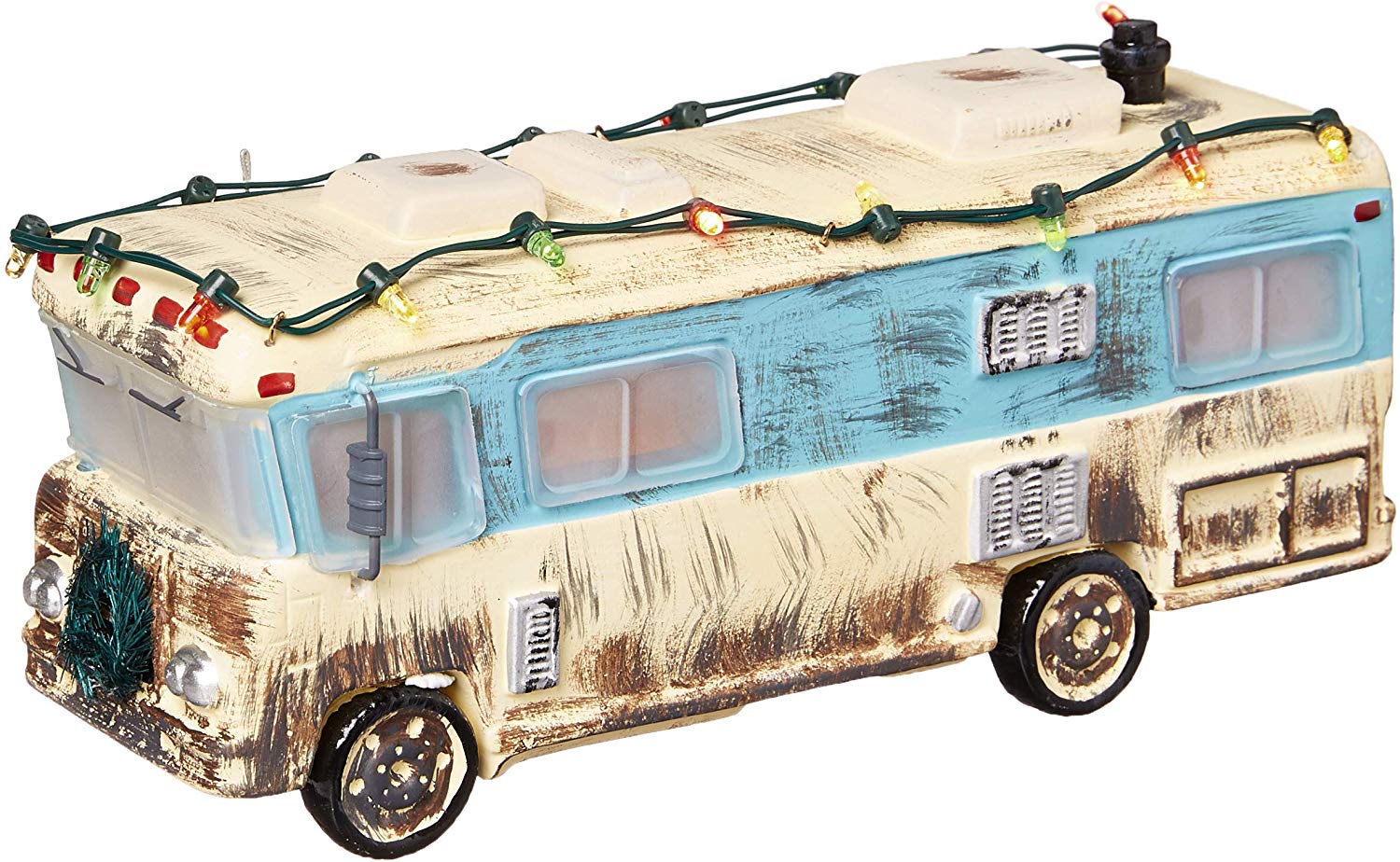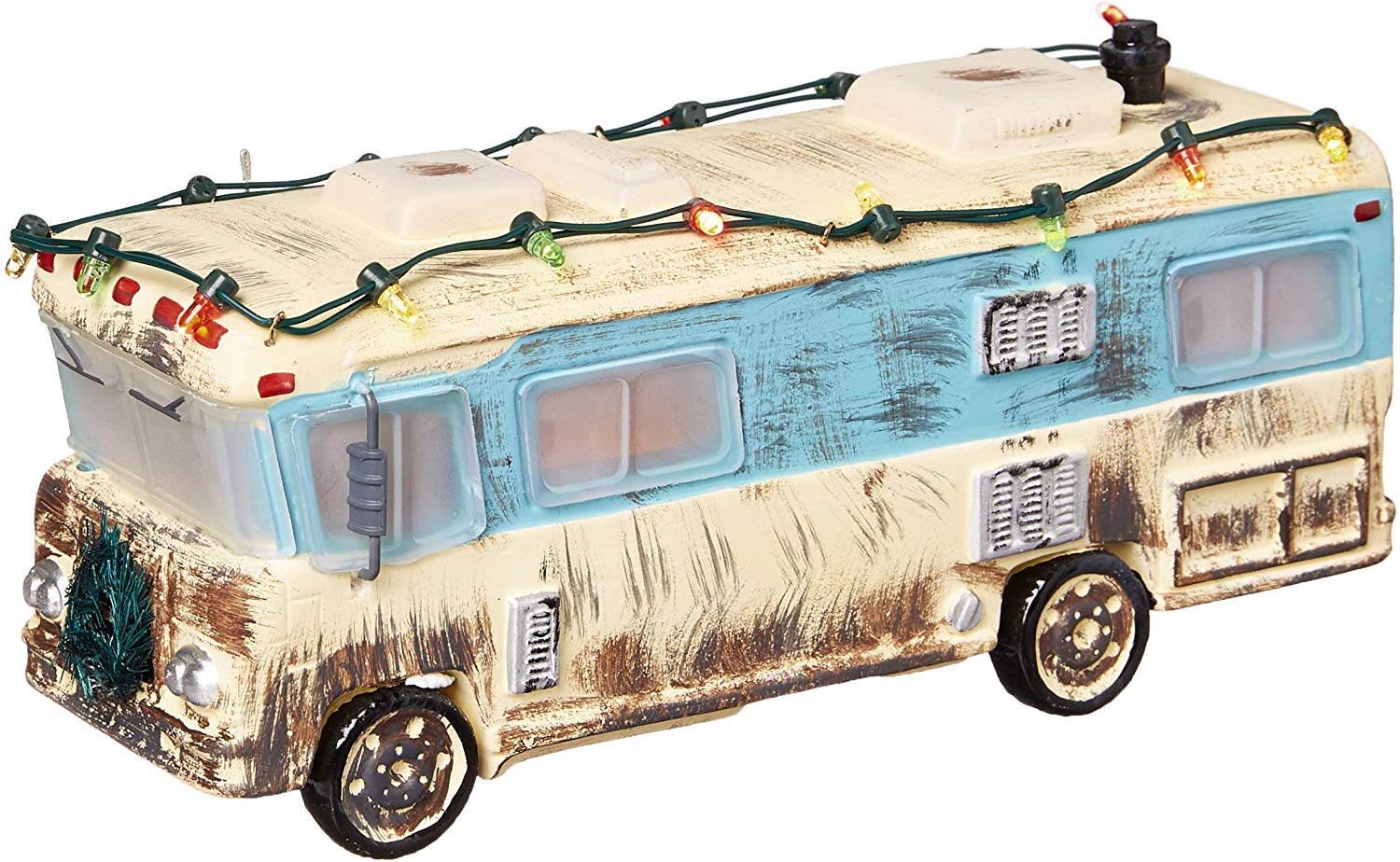 Check out some of the reviews of the Griswold's home ceramic piece. One reviewer wrote, "Had to have this! We are HUGE Christmas Vacation fans so it made sense to own this and display in our home. Anyone who knows us knows this is a perfect fit for us."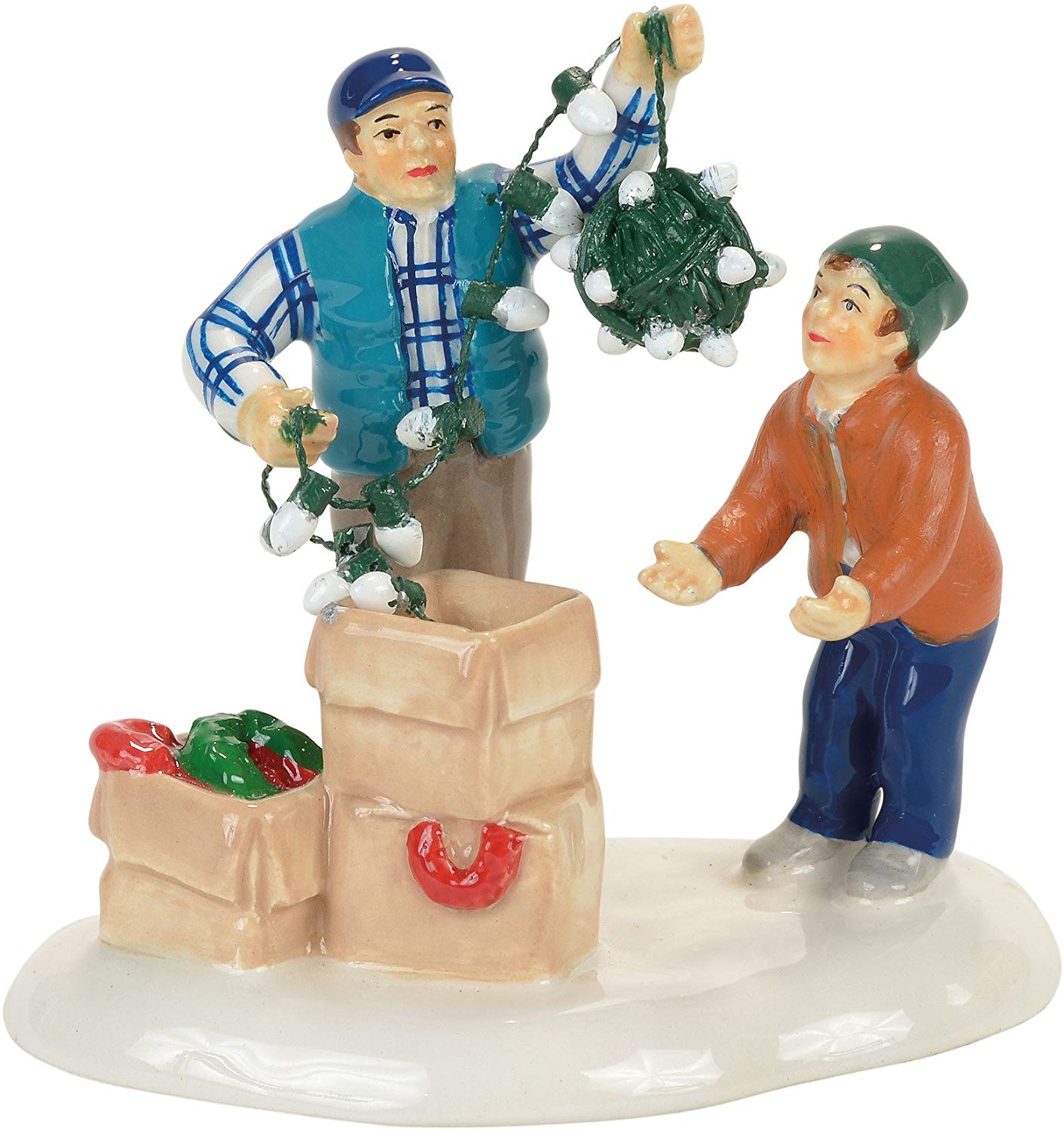 Another noted the two settings for lights on the house. They said, "Lights have 2 modes. All on, or obnoxious flashing. Very funny. You need to get Clark standing out front to truly appreciate the reference to the movie."
What do you think? If you're interested, purchase the house here. If you look at the listing, you can bundle it with some of the other accessories.
Watch our Cast Then / Now for the wonderful & outrageous… National Lampoon's Christmas Vacation:
For more of these throwback videos, check out our YouTube Channel!
Here at DoYouRemember? we ensure our readers are delivered the best content and products. If you make a purchase through one of our links, we may earn an affiliate commission.