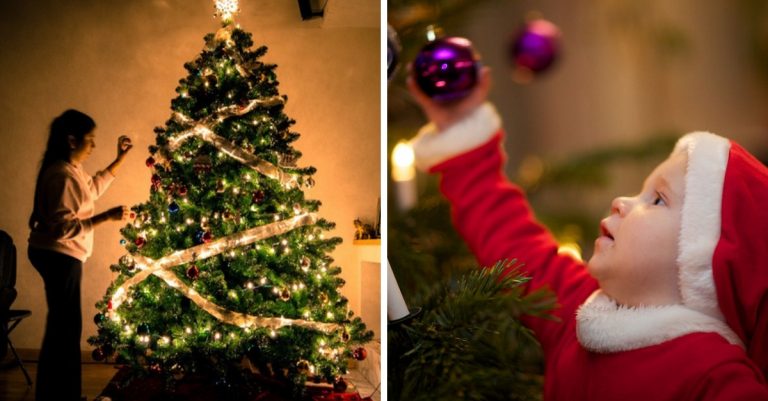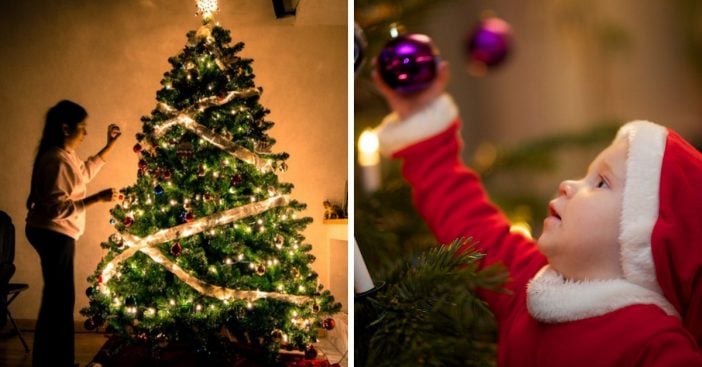 If you enjoy decorating early for Christmas, there is some good news! Some people are very strict in waiting to decorate for Christmas until after Thanksgiving or until the start of December. Others will happily start decorating in November or even October! If you're in the decorating early camp, it turns out it may make you a happier person.
Happy feelings from your childhood or anything that brings nostalgia can reduce stress and anxiety. According to Southern Living, psychoanalyst Steve McKeown said, "In a world full of stress and anxiety, people like to associate with things that make them happy and Christmas decorations evoke those strong feelings of the childhood."
Decorating for Christmas early helps ease stress and anxiety
He continues, "Decorations are simply an anchor or pathway to those old childhood magical emotions of excitement. So putting up those Christmas decorations early extends the excitement!" So feel free to get out those Christmas decorations as early as you want to and don't let the Scrooges mess with your fun.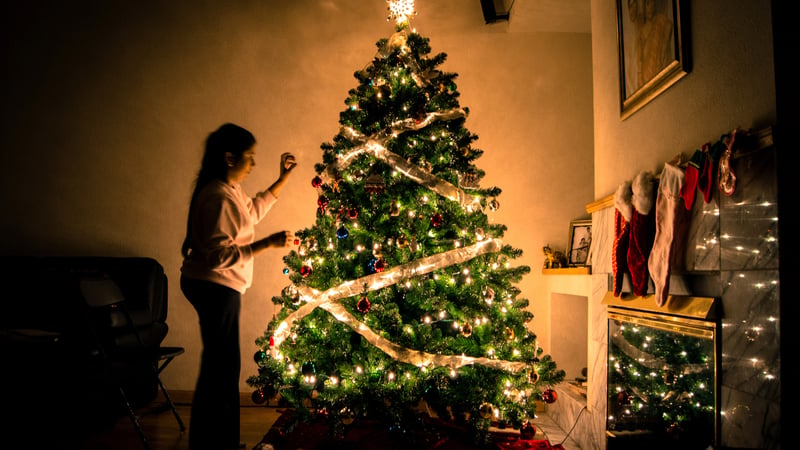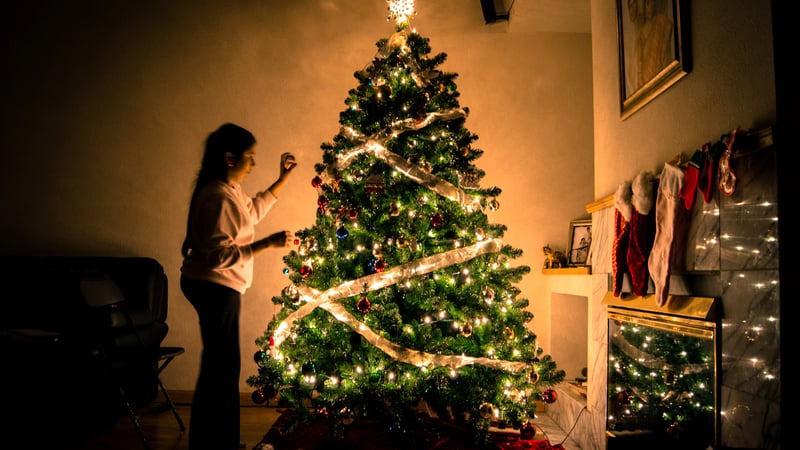 Getting ready for Christmas can be an exciting time filled with family, friends, and parties. Decorating early can also put you in the mood to host a party. This means you might make new friends or keep in touch with friends and family. In turn, this also reduces stress and anxiety and increases happiness.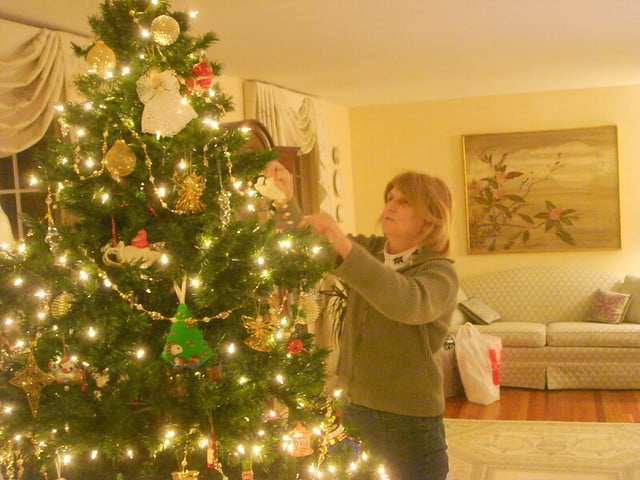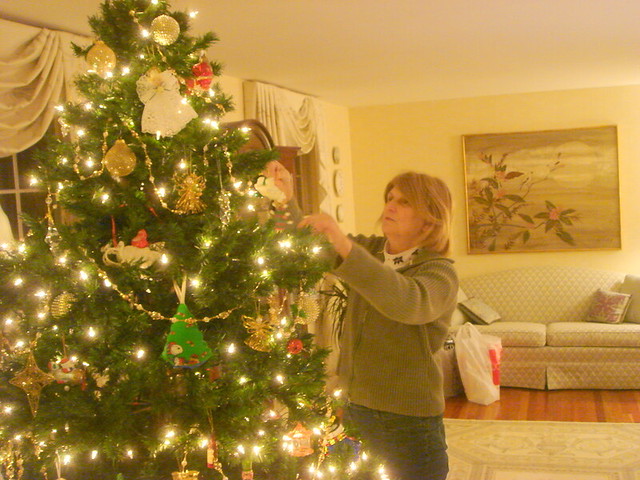 It can also help you to make friends with your neighbors. When you decorate the outside of your home, it can make you appear friendlier. So, if you love Christmas… feel free to decorate early. If anyone gives you trouble for it, just tell them it makes you happier.
Ellen even posed this question on her show… find out how the audience felt about decorating for Christmas: