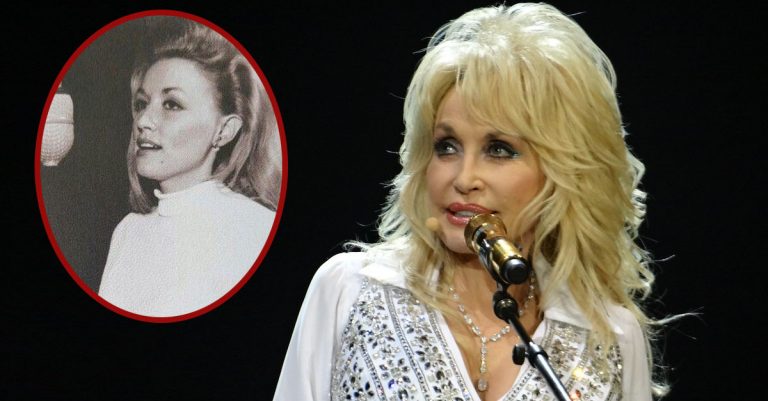 Dolly Parton is never seen without a wig. It is one of her signature looks, along with her sparkly and fun outfits. However, she once shared a throwback photo that shows Dolly without her iconic wig. Dolly has admitted in a previous interview that she doesn't always wear wigs, but she always poufs up her hair no matter what.
According to News Break, Dolly said, "I don't always wear [wigs] in my daily life, but I always still pouf up my hair. I still like to have that flashy hair. When I'm around home, I wear my little scrunchies, but I always put on some makeup and fix my own hair as cute as I can fix it. Wigs are just so handy. I'm so busy, and I have so many choices. I never have a bad hair day, and that's a good thing."
Throwback photo of Dolly and her natural hair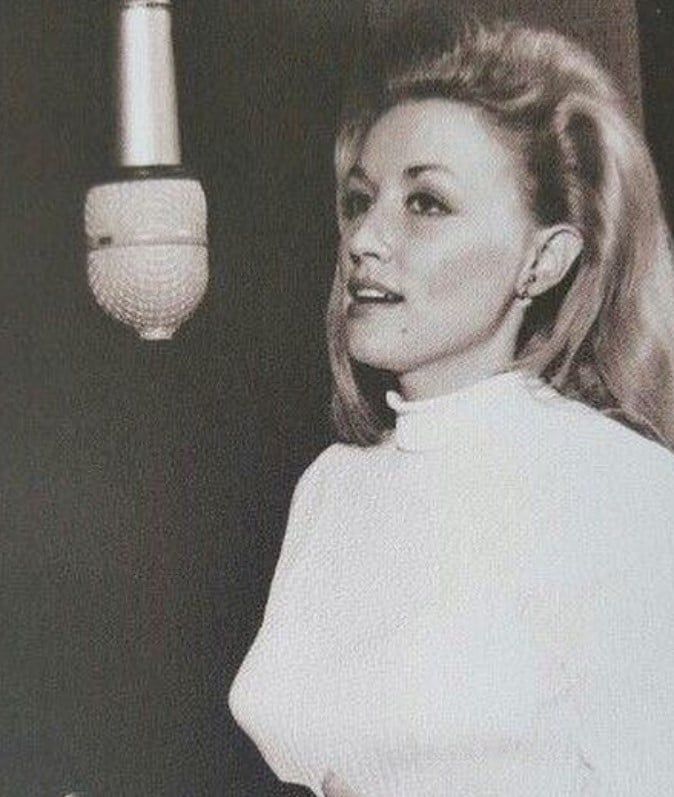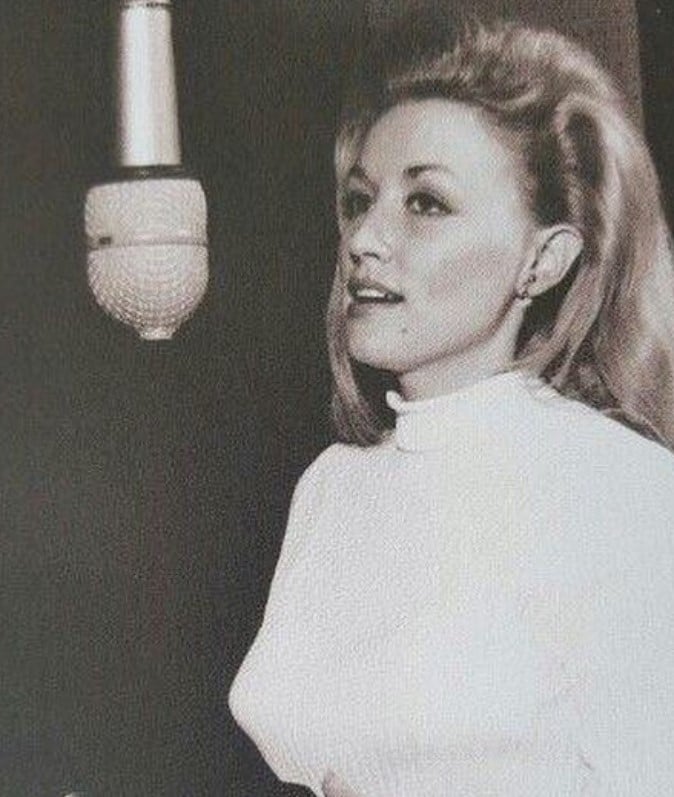 Dolly previously posted a photo of herself in a recording studio. While she could be wearing a wig, it really does appear to be her real hair! It looks like she did some old-fashioned backcombing to it to get a little bit of volume. She still looks gorgeous. Dolly has also admitted that people have tried to get her to change her look over the years.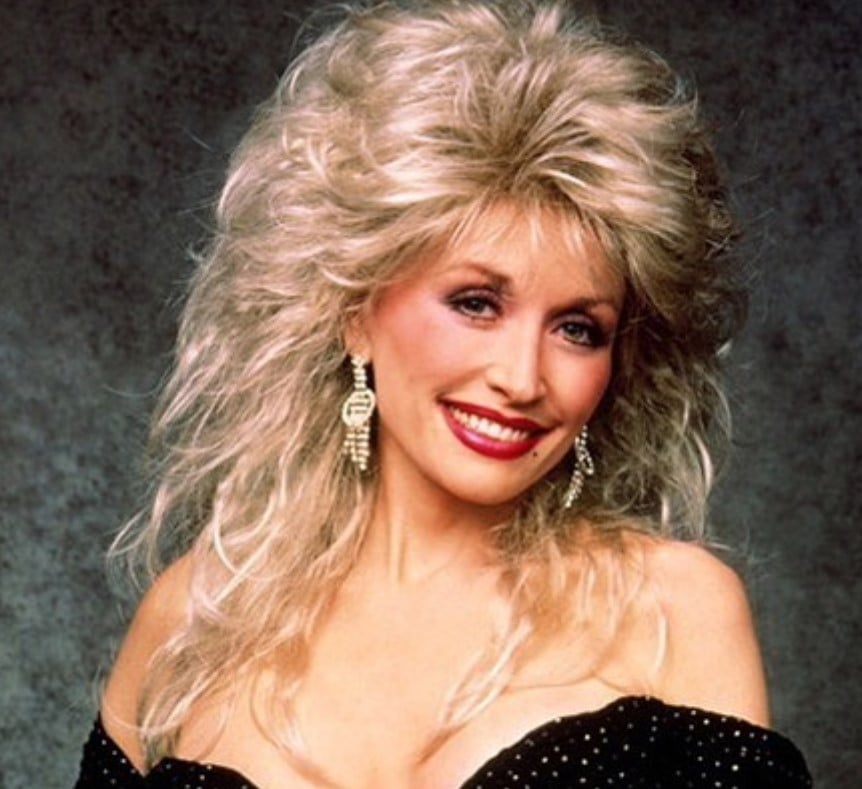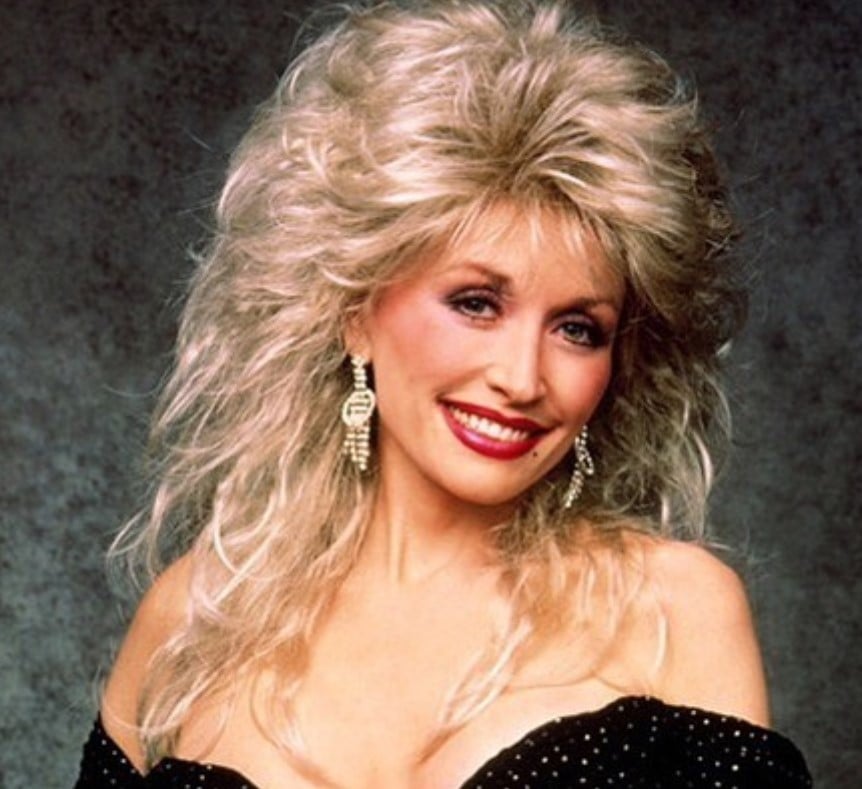 Her friend and mentor, Chet Atkins, said she should change her look to be taken more seriously in Nashville. Seriously? She said back to him, "'You know what? I can't separate the two. This is who I am.' I not only didn't tone it down, I figured if my work was truly good enough, people would eventually recognize that."
We are glad she didn't listen to Chet! She continued, "It was about me knowing who I was, being happy with me, and feeling comfortable in the way I presented myself. If I was happy, I could make other people happy." What do you think of Dolly's wigs and signature look? We love her look and her music here at DYR!