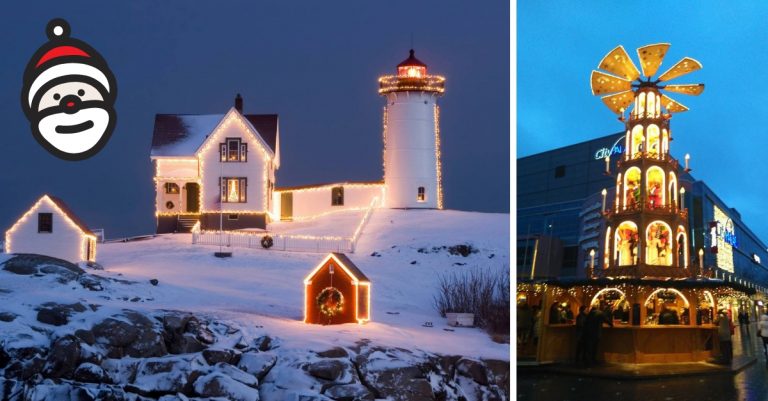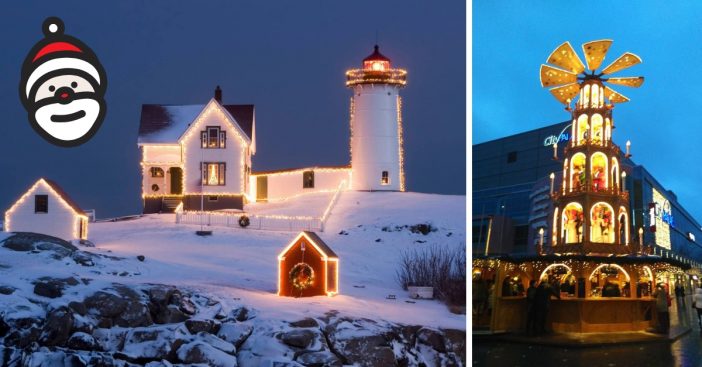 There is nothing quite like driving around looking for the best Christmas lights. Did you ever do this with your family during the dreary winter months? It always seemed to be the perfect family activity because everyone loves beautiful lights during the holidays. Small towns often have some of the best holiday displays.
Here is a list of some small towns in America that have the best Christmas lights. Have you ever been to one of these small towns?
1. Solvang, California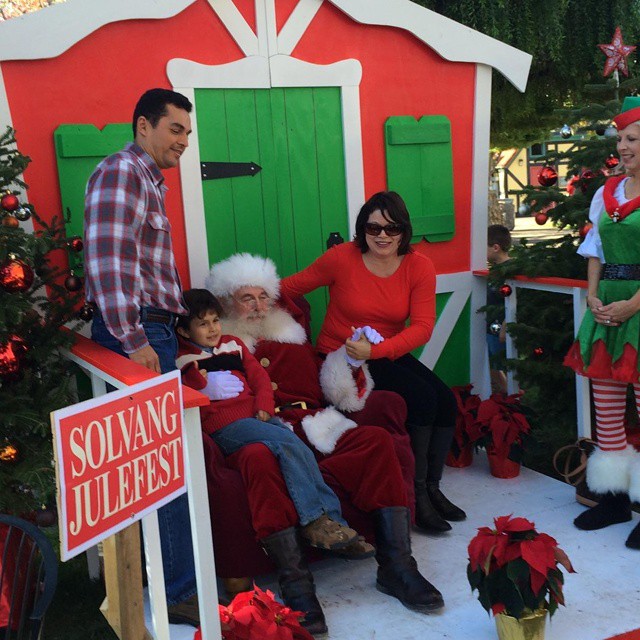 Solvang is a Danish town that has a gorgeous downtown filled with Christmas displays in December. Their main road is called Copenhagen Drive and all of the shops put out Christmas displays. There are also lit up trees that are decorated in the theme of each shop. If you are a wine lover, Solvang is right in the midst of Santa Barbara's wine country. They host an annual Julefest (Yule-Fest) in December that features a tree-lighting ceremony, parade, and Santa Claus of course.
2. Boothbay, Maine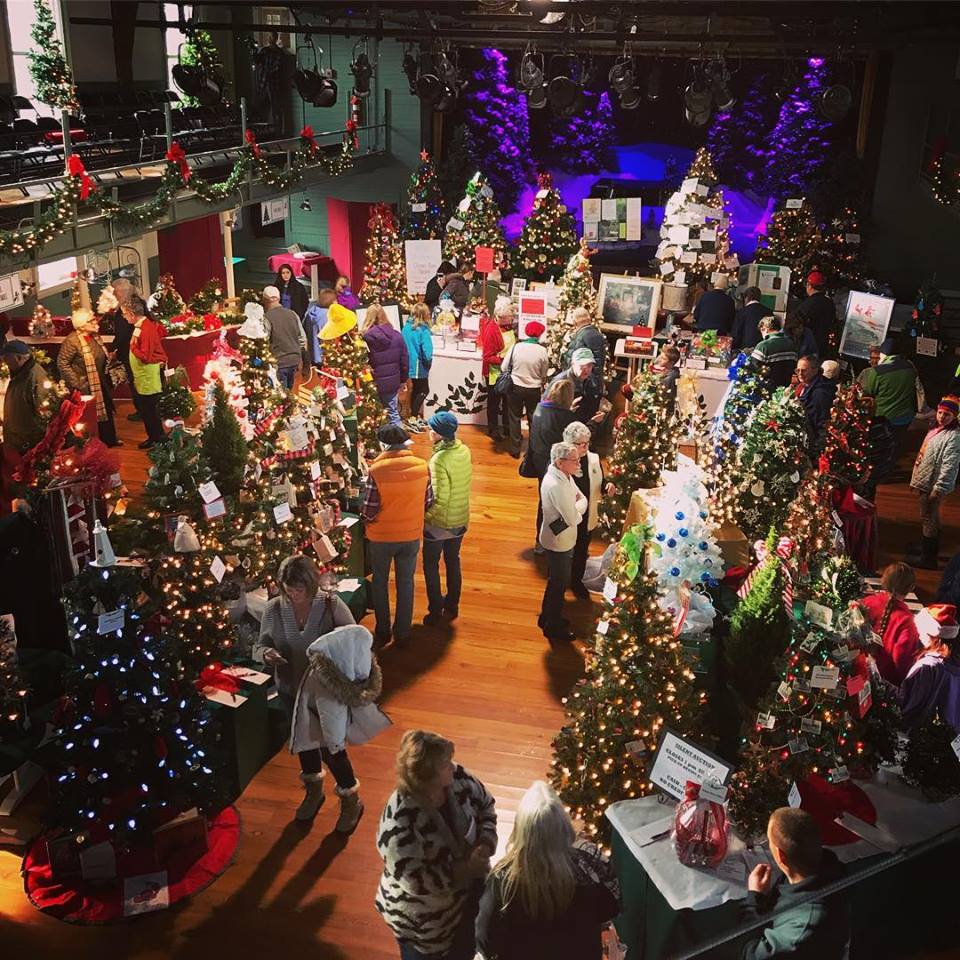 Maine often gets lots of snow so every day pretty much looks like a Christmas card. Add in the lights of the Boothbay Festival of Lights and you won't want to miss this town's celebrations. They decorate the Coastal Maine Botanical Gardens with over 500,000 LED lights and there is even a lighted boat parade.
3. Bernville, Pennslyvania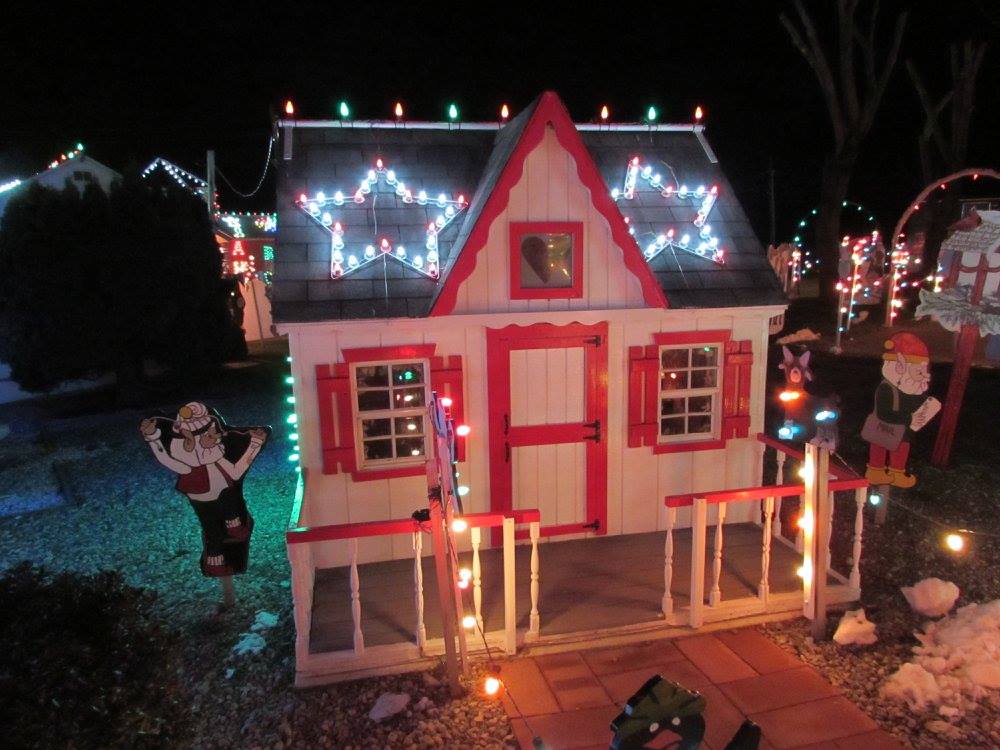 Bernville's Kozier Christmas Village has over one million Christmas lights! Lights take over every building that you can imagine and the nearby lake reflects these lights which makes it all so much more magical.
4. Leavenworth, Washington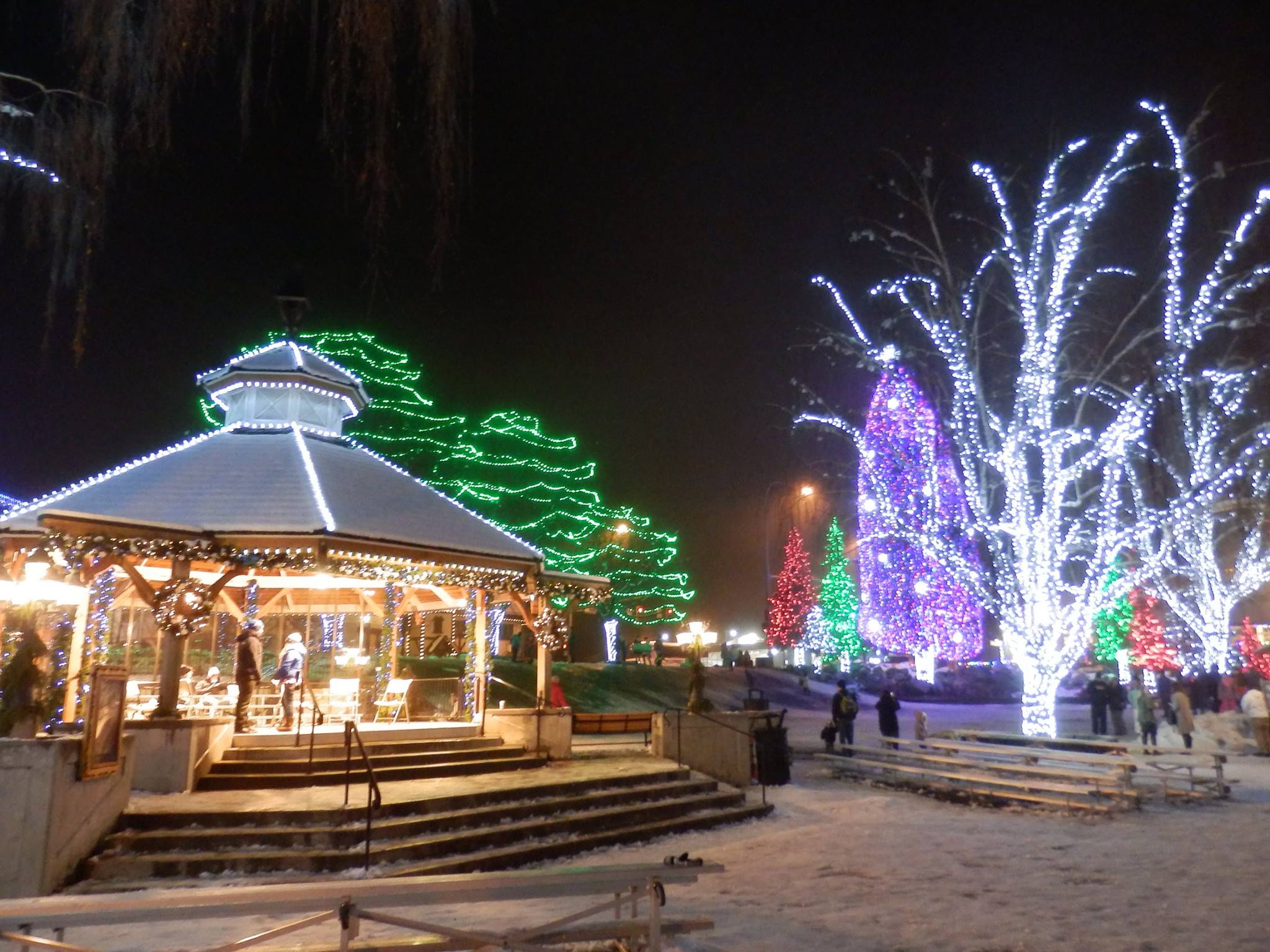 Leavenworth is a small Bavarian town in the mountains. They have millions of lights during Christmastime. Lighting ceremonies go on during the first three weekends of December. They also have concerts, horse-drawn sleigh rides and lots of Christmas treats and shopping.
5. McAdenville, North Carolina
McAdenville is often called Christmas Town USA, so you know they do Christmas right. It is a very small town with less than 700 people. They light up almost 400 live trees during their Christmas lighting ceremony. They also have Yule log ceremony where they pull a yule log on a sled by children. Once it gets to the downtown area, locals set the log on fire as the commencement of the annual Christmas Town Festival.
6. St. Augustine, Florida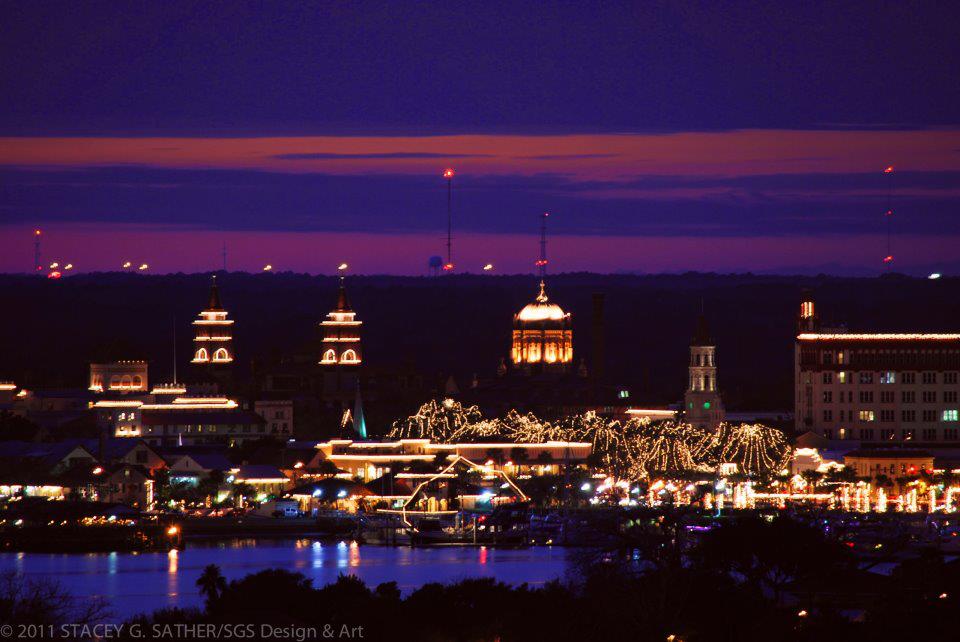 Florida doesn't often get very cold or snowy, but that doesn't mean they can't get into the Christmas spirit. They have what they call the Night of Lights, where they light up the downtown area with lights every evening and shops stay open later. They also have horse-drawn carriage tours.
7. North Pole, Alaska

Yes, there is a real North Pole in America! They have year-round Christmas decorations and candy cane striped streetlights. Of course, during actual Christmastime, they add even more decorations. They have Christmas in Ice, where they light up Christmas art made out of ice.
8. Nantucket, Massachusetts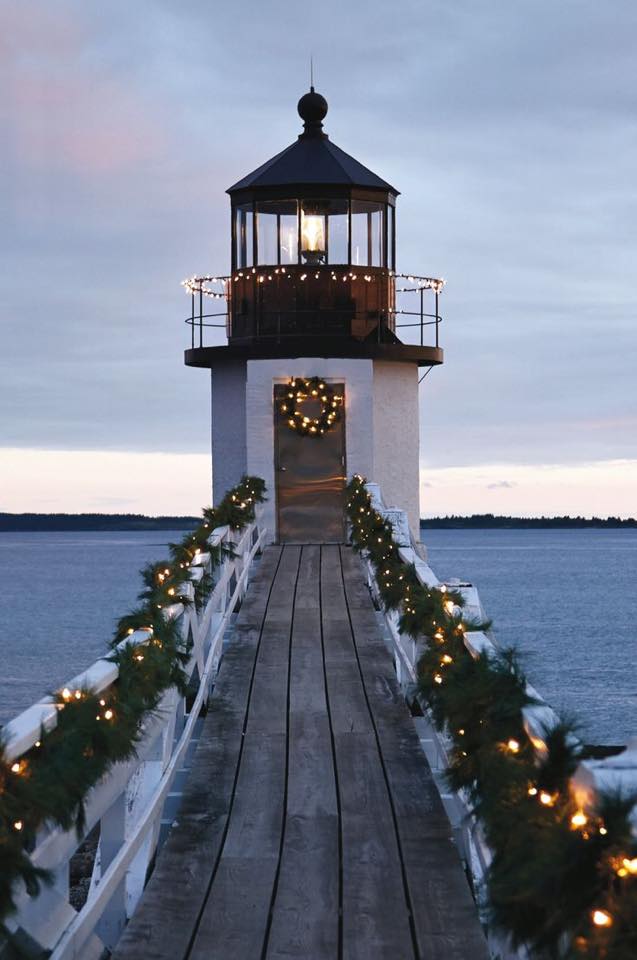 This is a small island off of the coast of Cape Cod and many people head there for the summer. However, during Christmastime, they have over 100 trees with lights along the streets of the town. They call it the Nantucket Noel Christmas Stroll.
9. Branson, Missouri
Branson, Missouri hosts the Holly Jolly Christmas Light Parade. It has two holiday music productions, a giant Christmas tree with special effects, and six million Christmas lights in their park.
Read on to the NEXT page for more small towns filled with Christmas lights!