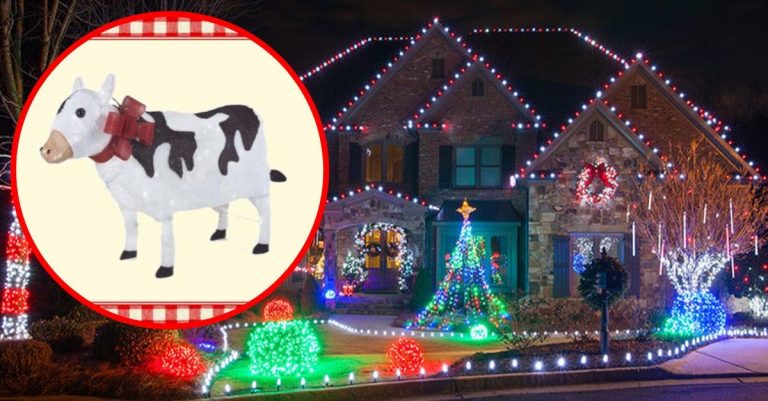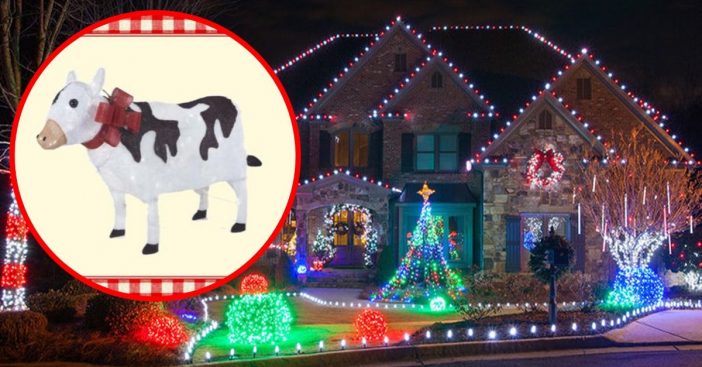 Home Depot is now selling a light-up yard cow. So, if you're a country girl/boy at heart or you just LOVE cows (like I do), this new lawn piece is for you this Christmas season. This new outside decor piece is available on the Home Depot website and also in select Home Depot stores. It starts at $99 and it's a 55-inch cow, so the price can't be beaten in this case!
There is a cheaper version at $69, but the cow is at 36 inches, so be mindful of that! No matter which one you go for, you can rest assured that you've just got yourself a great new centerpiece for your lawn this Christmas.
Home Depot's light-up yard cow is too adorable to resist!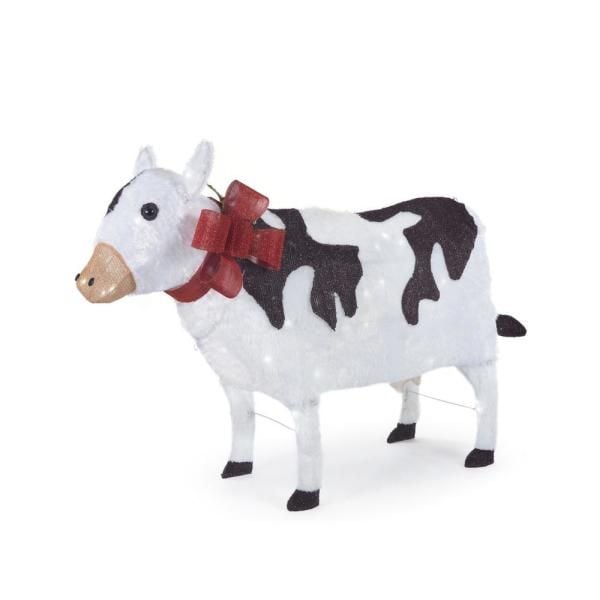 The cow is filled with tiny LED lights that help illuminate the cow with a cool white glow. The cow also features a metal frame covered in black-and-white tinsel. This great lawn addition also comes with a big red ribbon, so you could also give this as a gift to someone who may need a little extra festivity in their life!
Reports also say that this cow is super easy to assemble. It's also pre-lit and lightweight, so you can rest easy knowing that it will (hopefully) be an easy set-up process!
There's a ton of new Home Depot outdoor decor for the Christmas season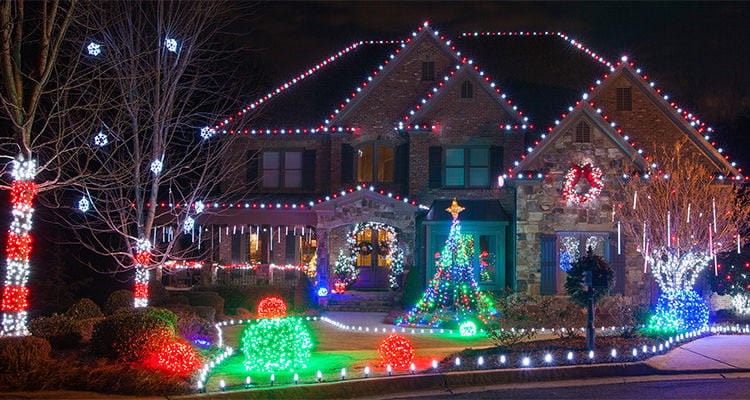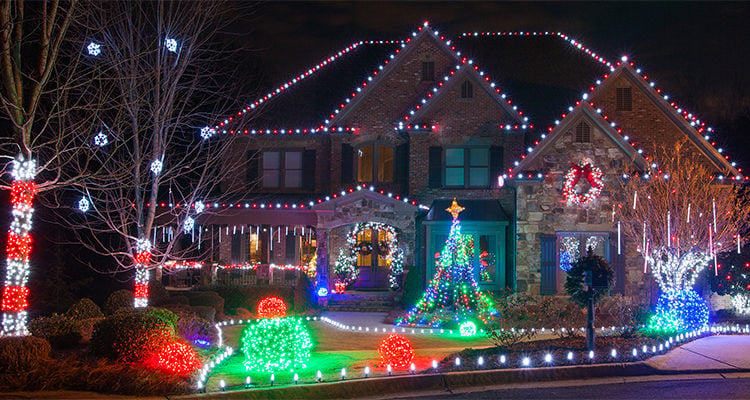 Additional reports say that Home Depot has actually released a ton of new Christmas yard decor on their website. It's definitely worth checking out if you're a yard decorator when Christmas rolls around! They have a number of different inflatables, collections, lights, various types of greenery, the classic light-up reindeer, light-up nutcrackers, and more!
Of course, these are all available online. But, walk into your local Home Depot and you're sure to see a ton of Christmas decor already up and ready to be sold. There are tons to choose from! My personal favorite right now is the light-up Snoopy and Woodstock playing ice-hockey. Yes, that is a real thing being sold at Home Depot!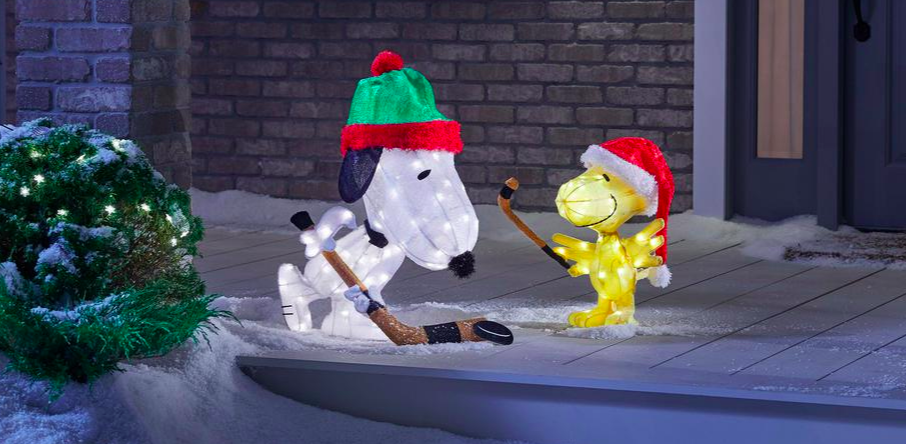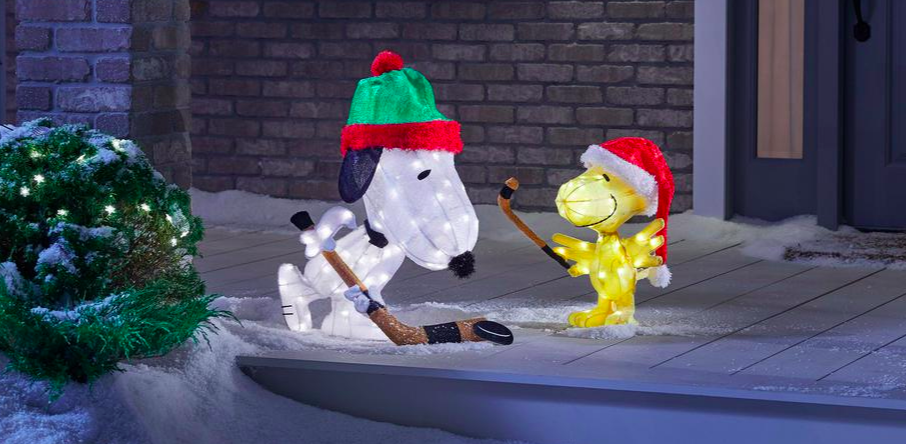 So, are you ready to start your Christmas decoration shopping? Head on over to the Home Depot website to take a look at the light-up cow right now and make your country Christmas dream come true! Let us know if you got it.