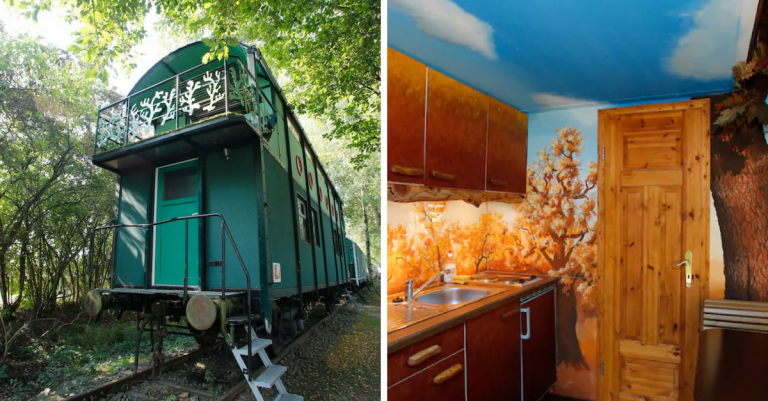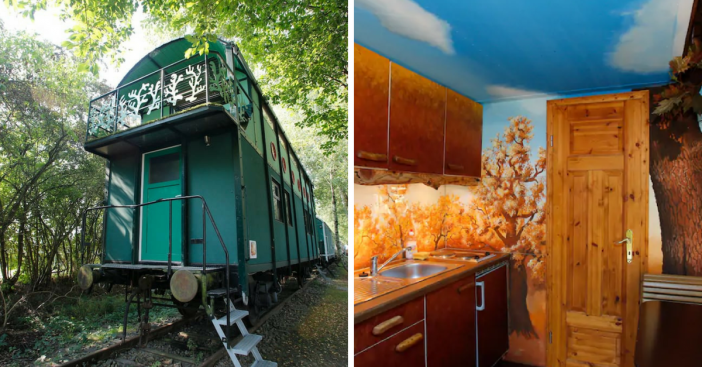 As tiny homes continue to gain popularity, tiny home vacation rentals are also becoming a craze. There are people turning vintage train cars into homes for rent on the popular website Airbnb.
How cool is that? Whether you are into vintage train cars or just think this is a neat idea, here is a list of some of the coolest ones we've found for your next vacation destination.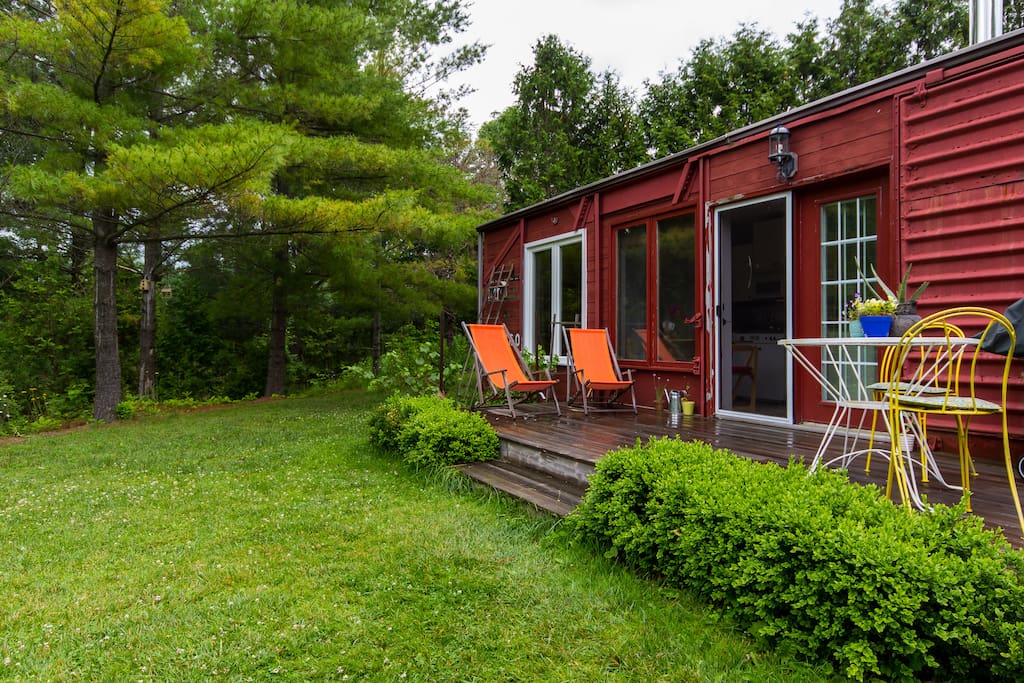 1. Box Car in Utopia, Canada
If you're headed out to Canada, you have to check out this vintage boxcar cottage. Not only do you have your own hot tub, but an indoor swimming pool as well. You will be surrounded by the beautiful nature of Canada and this place has amazing reviews.
2. WWII Train Car in Tennessee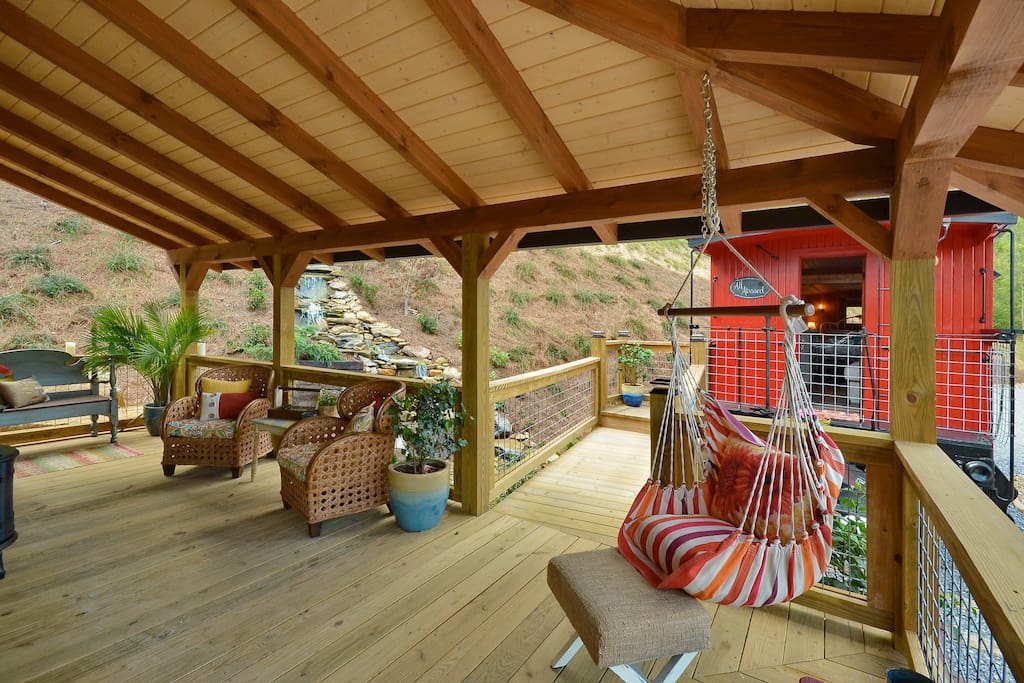 If you're into WWII nostalgia, this is the rental for you. The outside looks very similar to what it looked like back in the day, but the inside has been completely remodeled and looks modern. It looks like the perfect retreat for a Tennessee getaway!
3. Caboose "Glamping" (Luxury Camping) in North Carolina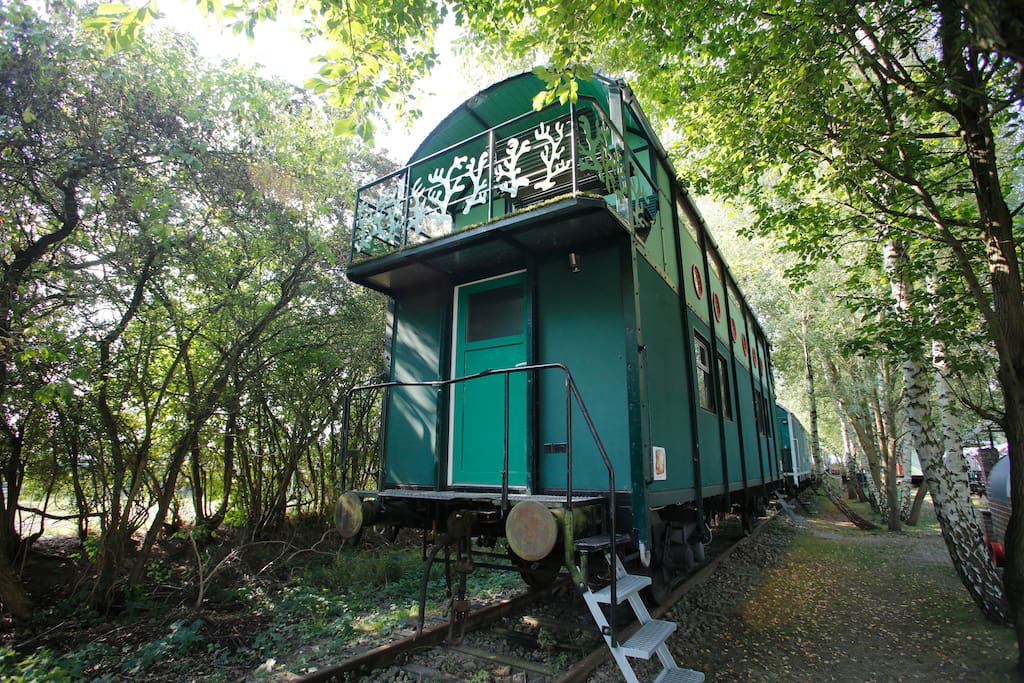 If you're headed to North Carolina and love being pampered, try this caboose turned upscale tiny home for rent. This one has amazing views and a very clean, decorated interior. The porch around the home is to die for and it even comes with a fire pit for late night s'mores.
4. Double-Decker in Germany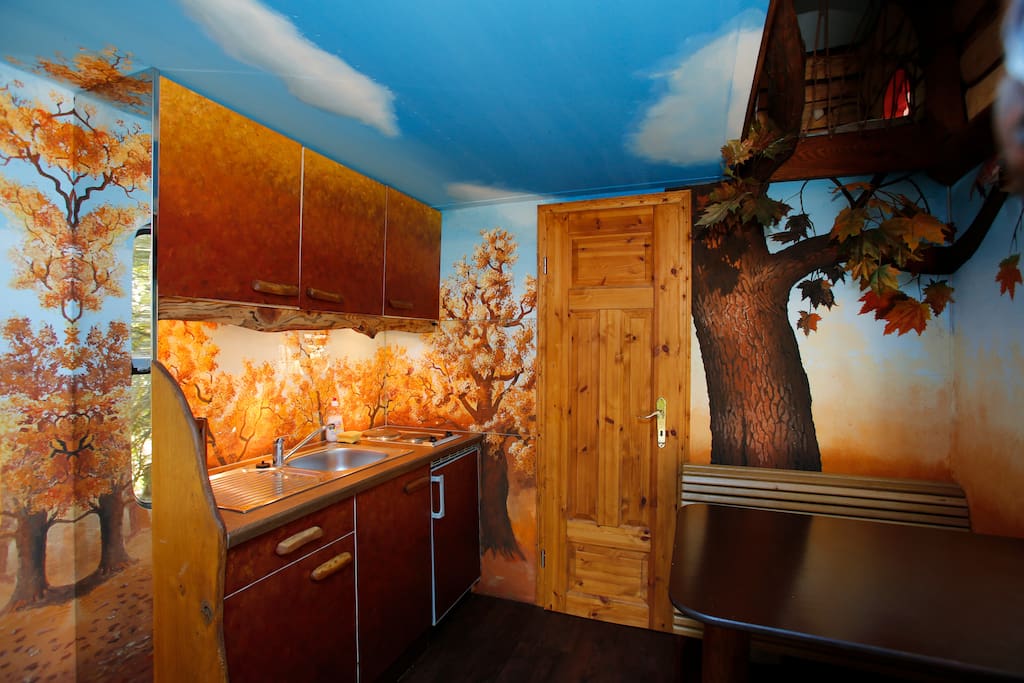 If you are headed on an international vacation to Europe, check out this gorgeous double-decker train car in Germany. It features gorgeous painted murals inside and will give you that amazing dose of culture. Just be aware that the Airbnb listing is in German.
Would you want to stay in a vintage train car turned tiny home on a vacation? Some of these sure do look amazing!
If you found this article interesting, please SHARE it with a friend!