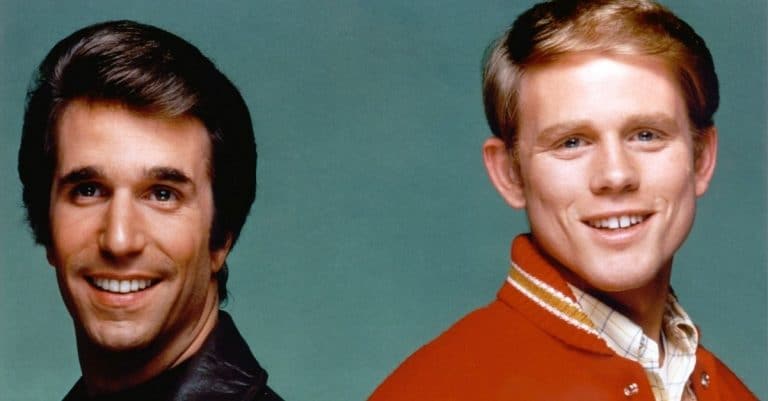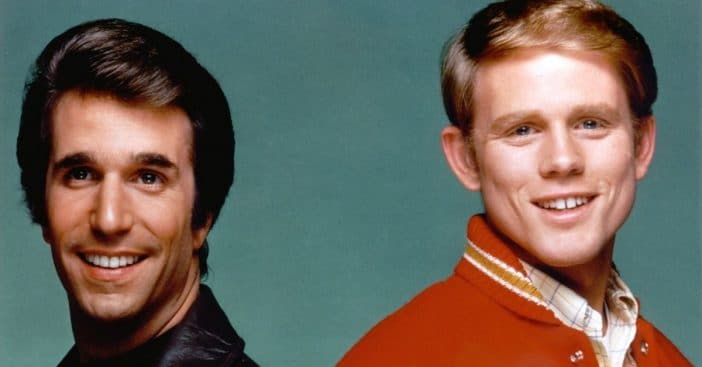 As Happy Days went on, Henry Winkler's Fonzie became many fans' favorite character. During the third season of the show, Ron Howard once admitted that he started feeling threatened and jealous of Henry and his fame. The show started out being centered around Ron's Richie Cunningham.
Soon after the show aired, Fonzie had stolen the spotlight and started getting written into more and more scenes. Ron admitted that he felt threatened. He said, "I did in the third season we were on air. Before that, 75 percent of the stories had centered around Richie, and then the percentage dropped to 35 percent. I was still in every scene, and my parts were the same, but I felt awkward."
Ron Howard was jealous of Henry Winkler
It was true, in 1975 it was said that 85% of the fan mail for the actors was addressed to Henry. Even though Ron felt a bit of tension towards Henry, it didn't affect them much on or off the set. They remained friends and still are close to this day.
RELATED: 'Happy Days' Cast Then And Now 2021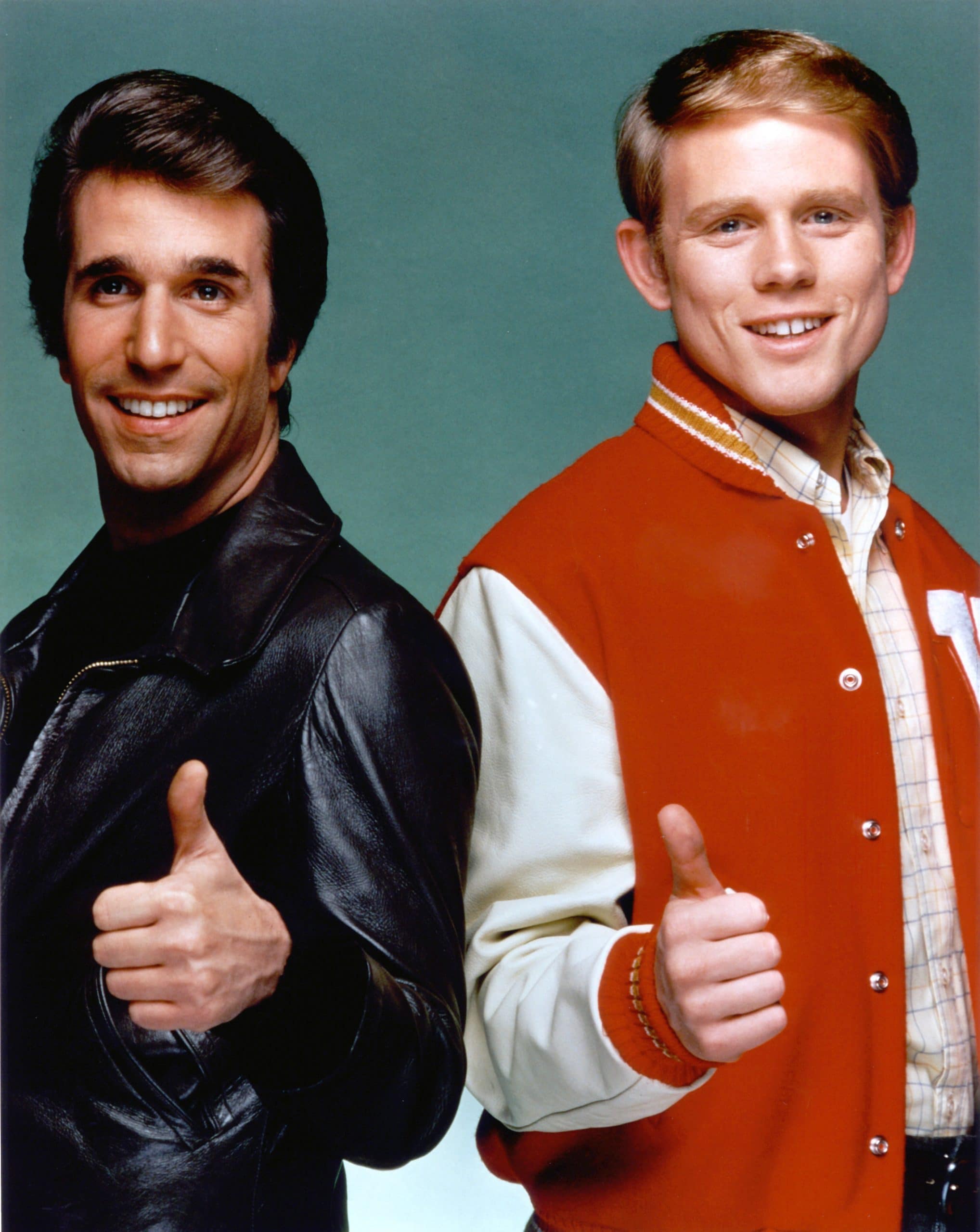 Ron said he loved working on Happy Days overall and recalled that it was "very relaxing" and that he "liked the people he worked with." Later in life, the pair worked together again in the show Arrested Development.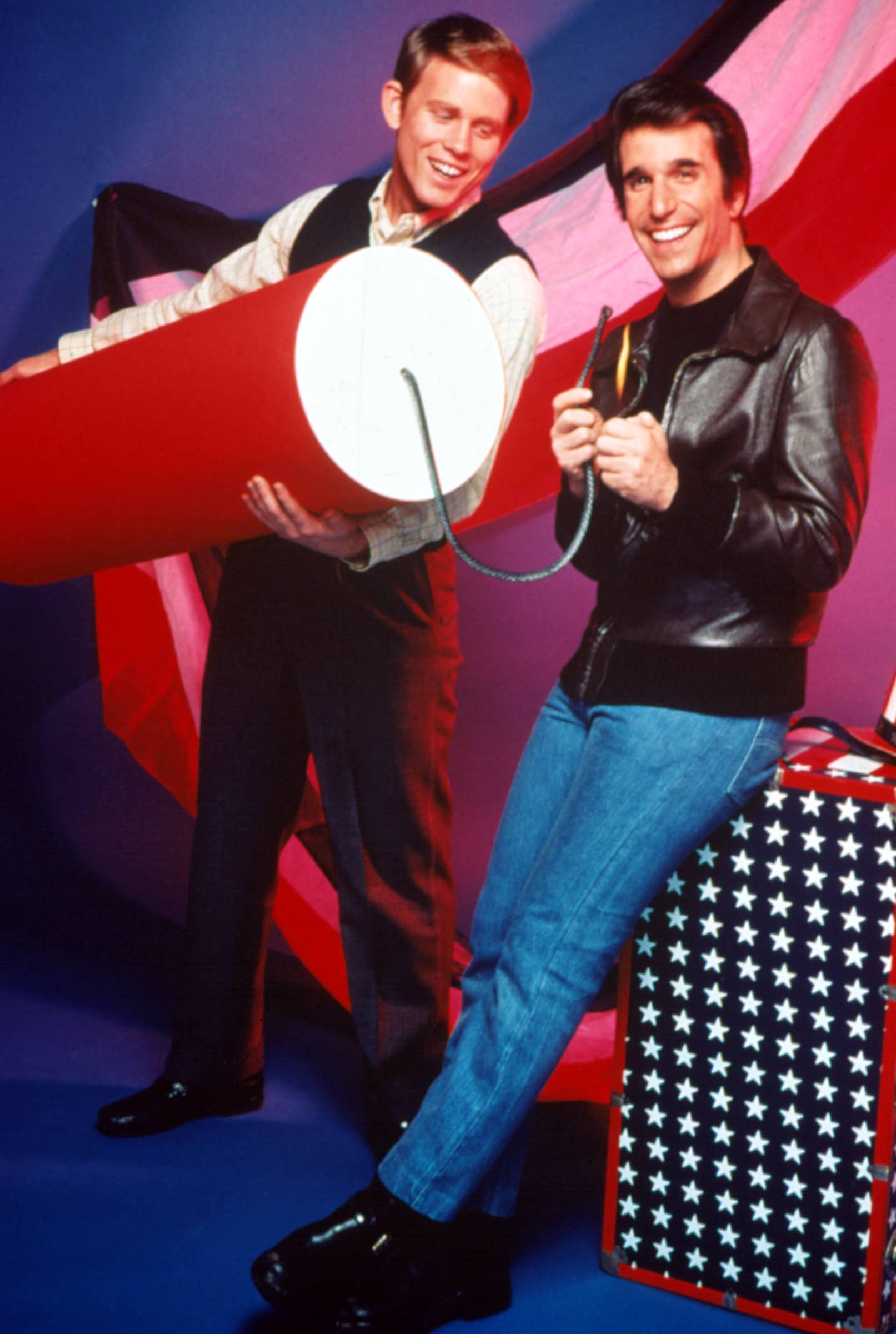 Ron produced the show and acted as the narrator. Henry signed on to play a bumbling lawyer. It shows that they definitely moved past any jealousy or animosity!
Who was your favorite character on Happy Days?