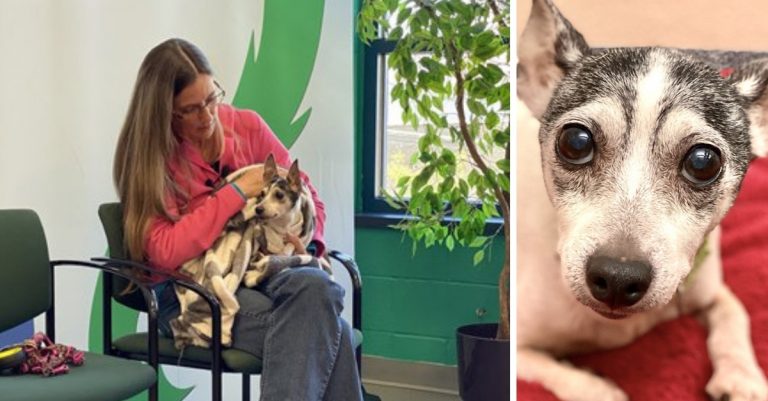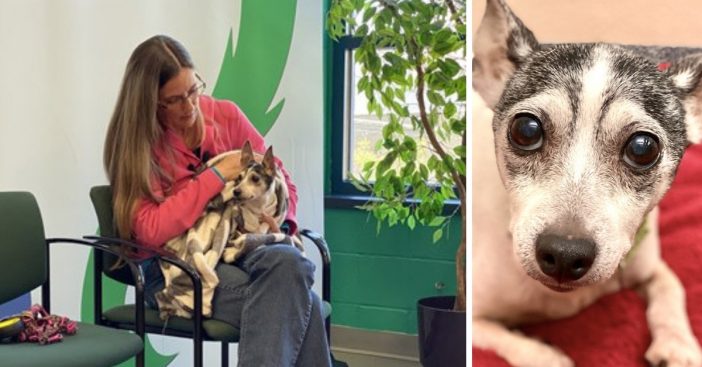 Katheryn Strang's fox terrier named Dutchess disappeared in 2007. She lives in Boca Raton, Florida and gave up hope that she would ever find her beloved dog again. Dutchess was only two years old when she went missing. She was recently found over 1,000 miles away under a shed, 12 years later… let that sink in.
Little Dutchess is a fighter. She was found by an anonymous person in Carnegie, Pennslyvania. No one knows how she got there or why she was under a shed. She was brought to the Humane Animal Rescue in Pittsburgh. Three days later she was reunited with her owner Katheryn and the photos will bring a smile to your face.
Katheryn was in shock to hear that Dutchess was found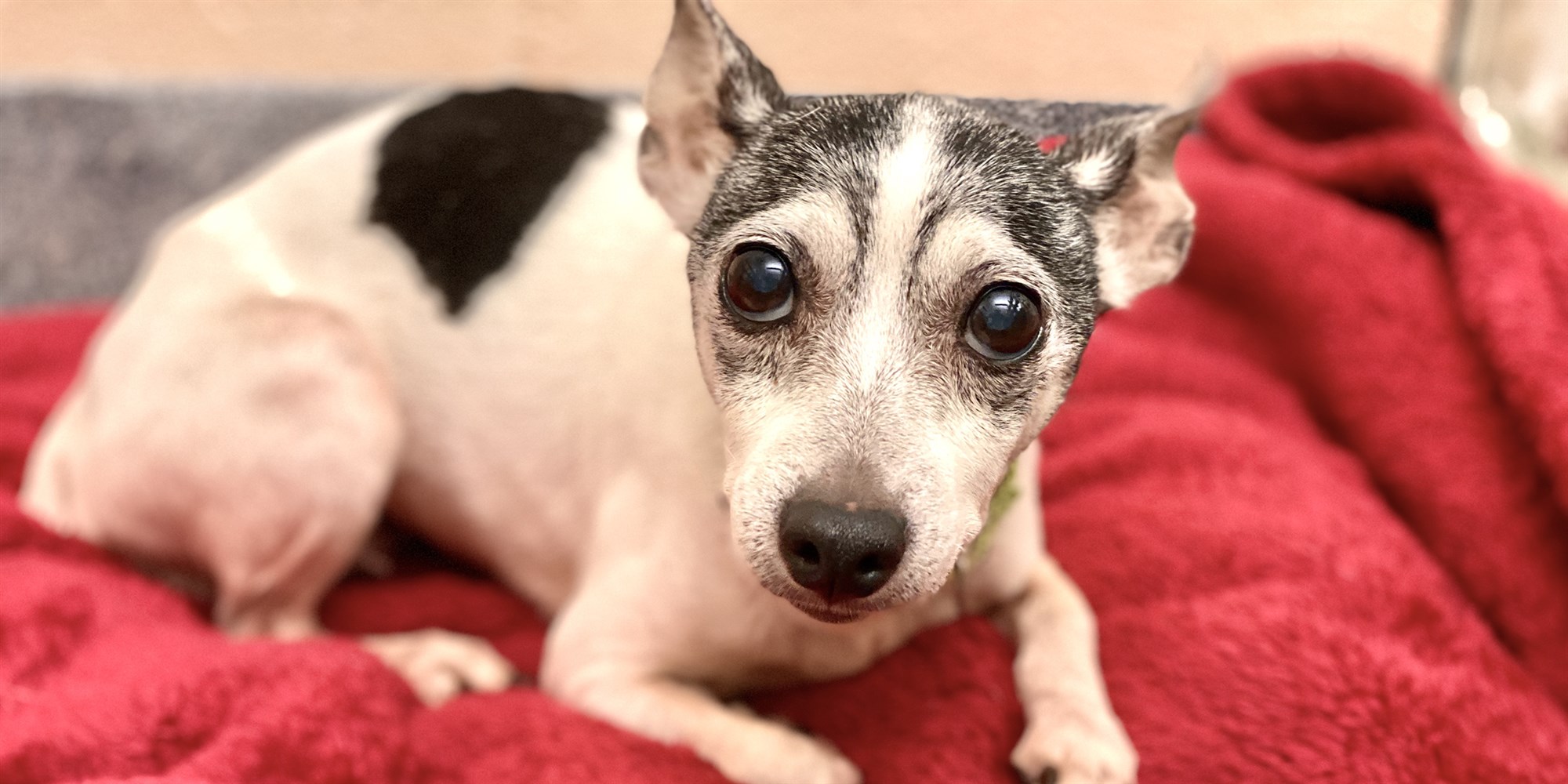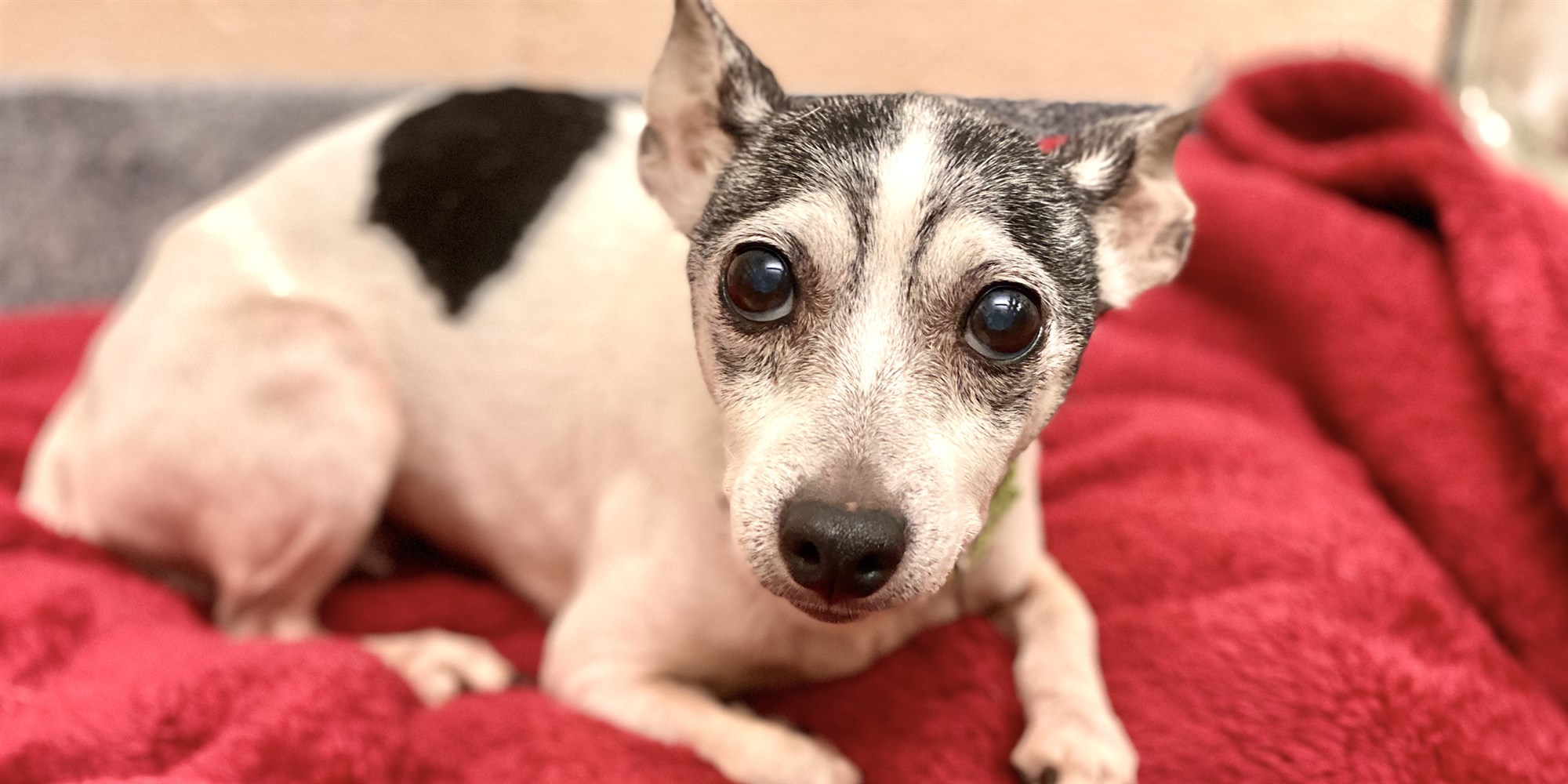 Katheryn was of course in shock that she was called by the rescue. She couldn't believe that she would see Dutchess after so long! She made the drive from Florida to Pennsylvania and made it there in record time.
According to TODAY, Zac Seymour, manager of digital communications for Humane Animal Rescue said, "Humane Animal Rescue is very excited to play a part in this reunion and for the family to finally have closure and a positive outcome nonetheless. Moments like these are so refreshing and motivate us to keep working harder every day. We wish Dutchess nothing but the best with her family."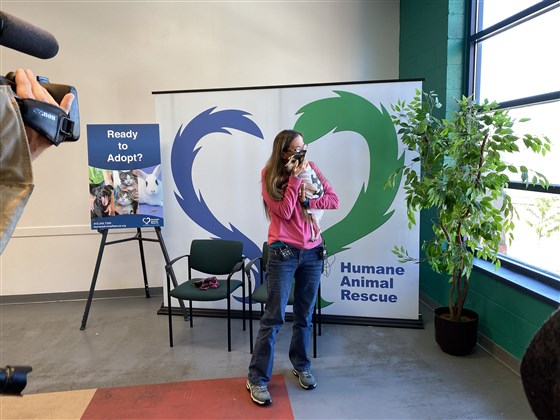 He continued, "Many of us have had the opportunity to spend some time with Dutchess over the past few days, and she was always looking for love and attention. We can't help but smile knowing that after all of this time, she's finally going home to get the care she needs, and the love that she has always deserved."
A microchip helped facilitate this reunion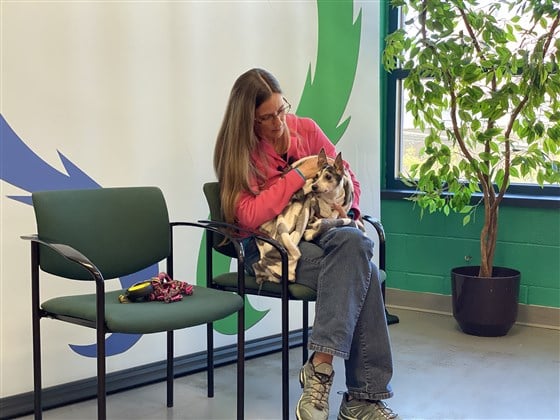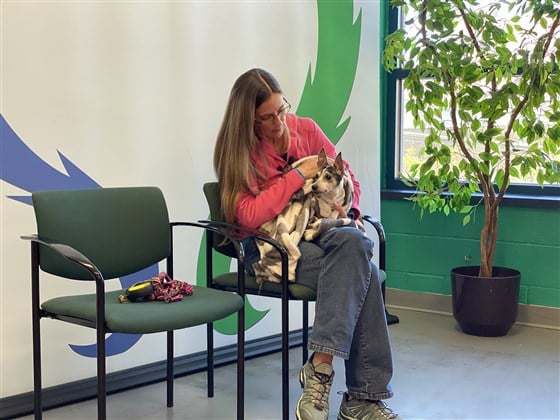 No one knows how Dutchess ended up in Pennslyvania from Florida. The reason the rescue was able to find Katheryn was because Dutchess had a microchip. The rescue urges pet owners to microchip their pets so that they can find their animals easily if they get lost. Does your pet have a microchip?
What a special reunion! Can you imagine finding your dog after they were lost for 12 years? It would be such a heartwarming reunion after being apart for so long.