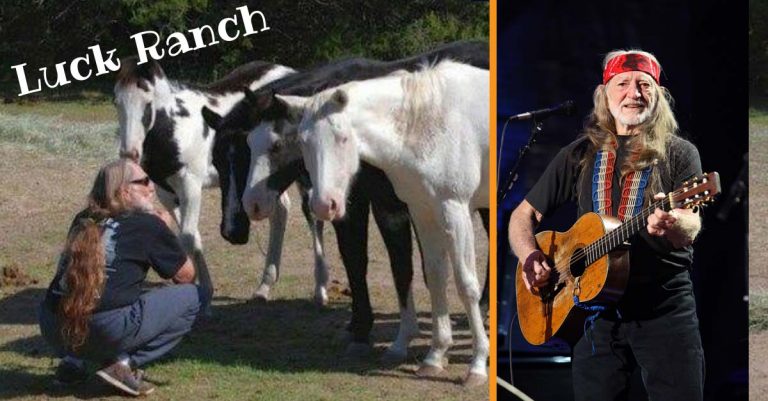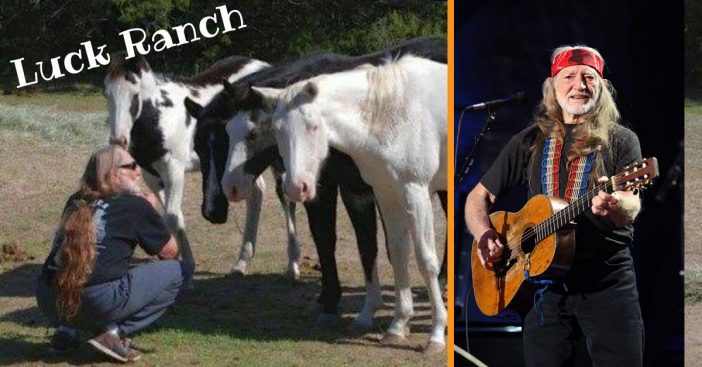 Willie Nelson owns a Texas Ranch which he calls "Luck Ranch." Recently, Willie shared in an interview that he has rescued over 70 horses from the slaughterhouse. These horses now roam free on his 700-acre ranch in Texas.
It certainly sounds like "Luck Ranch" is lucky for these horses. Willie says that all of these horses are hand-fed twice a day. It must take a lot of work to take care of that many horses! The 85-year-old agrees that these are the luckiest horses in the world.
Willie has always had a love of horses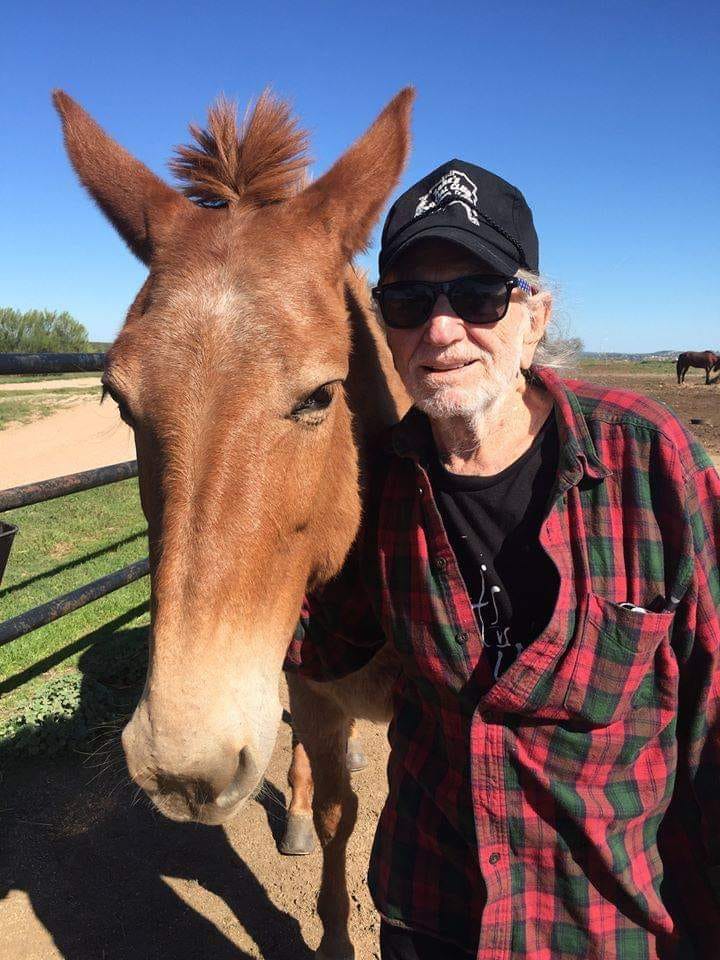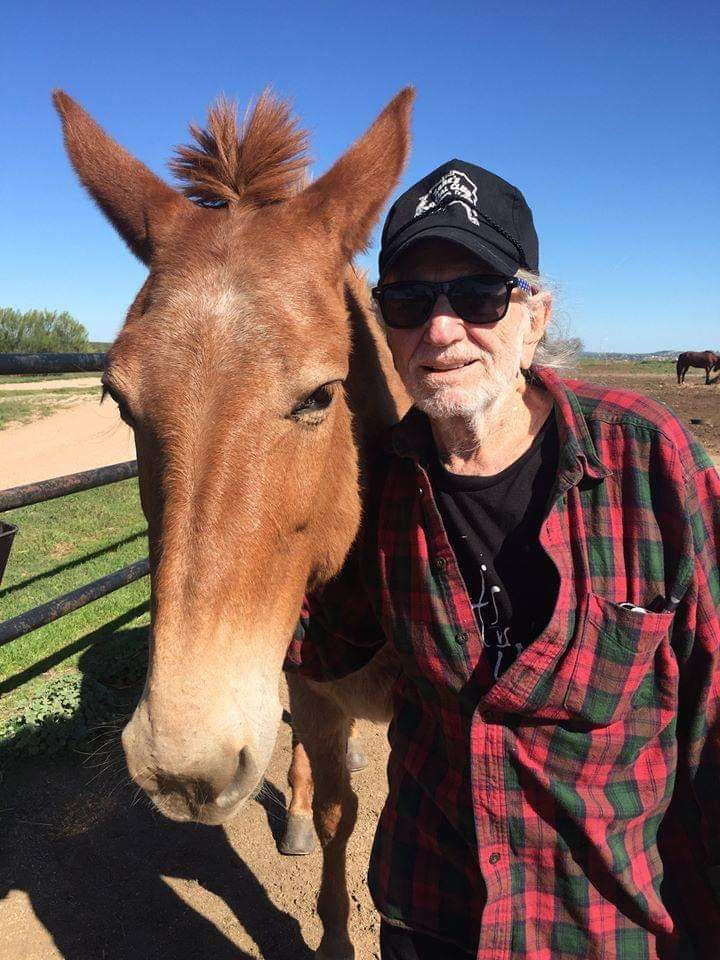 Willie has always loved horses. One of his more recent songs called "Ride Me Back Home" shares how much he loves horses. He has also shared a video called "The Love of Horses." His son definitely got Willie's love of horses as well. Willie and his son Lukas both work with the charities Saving America's Horses and Habitat for Horses.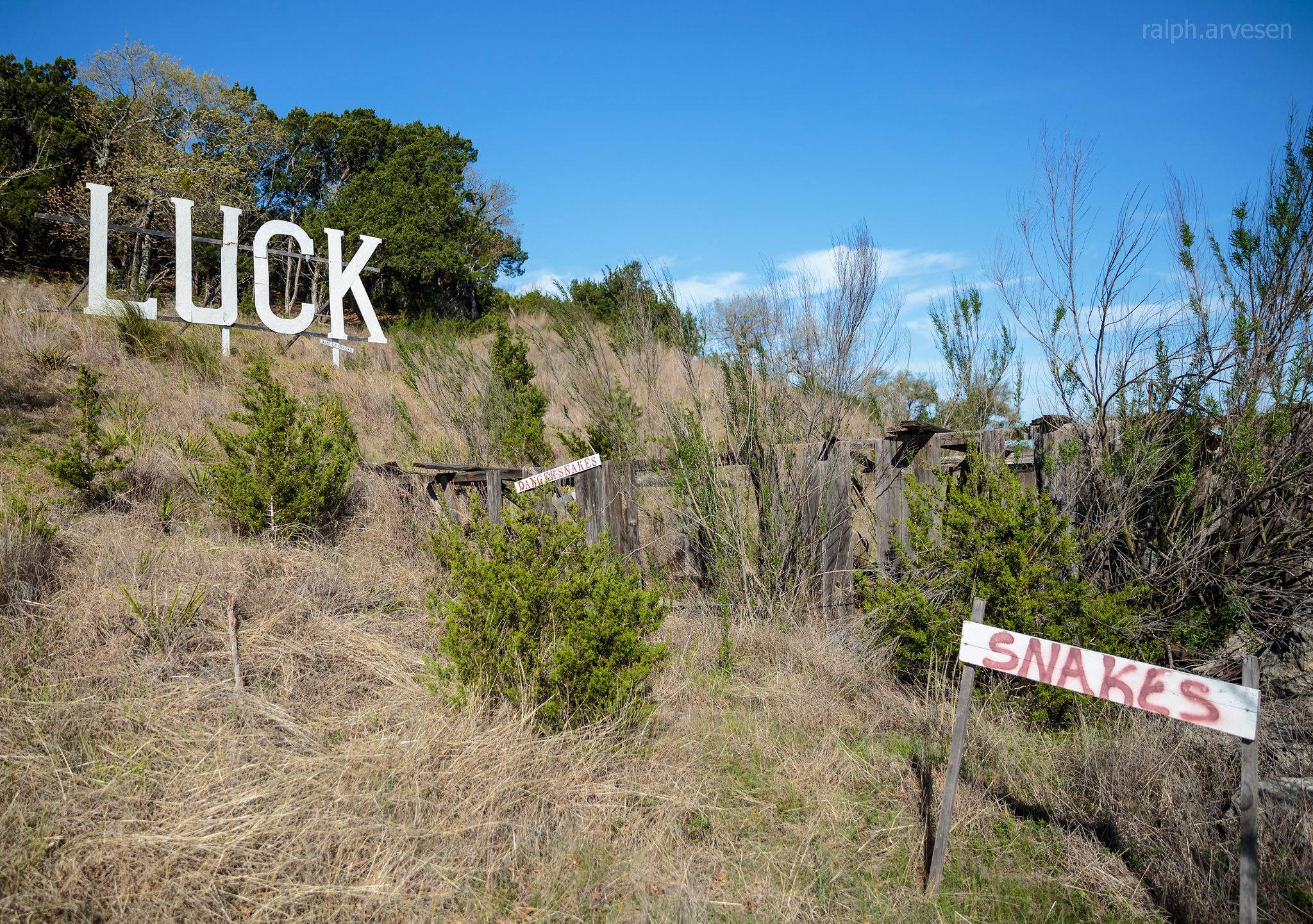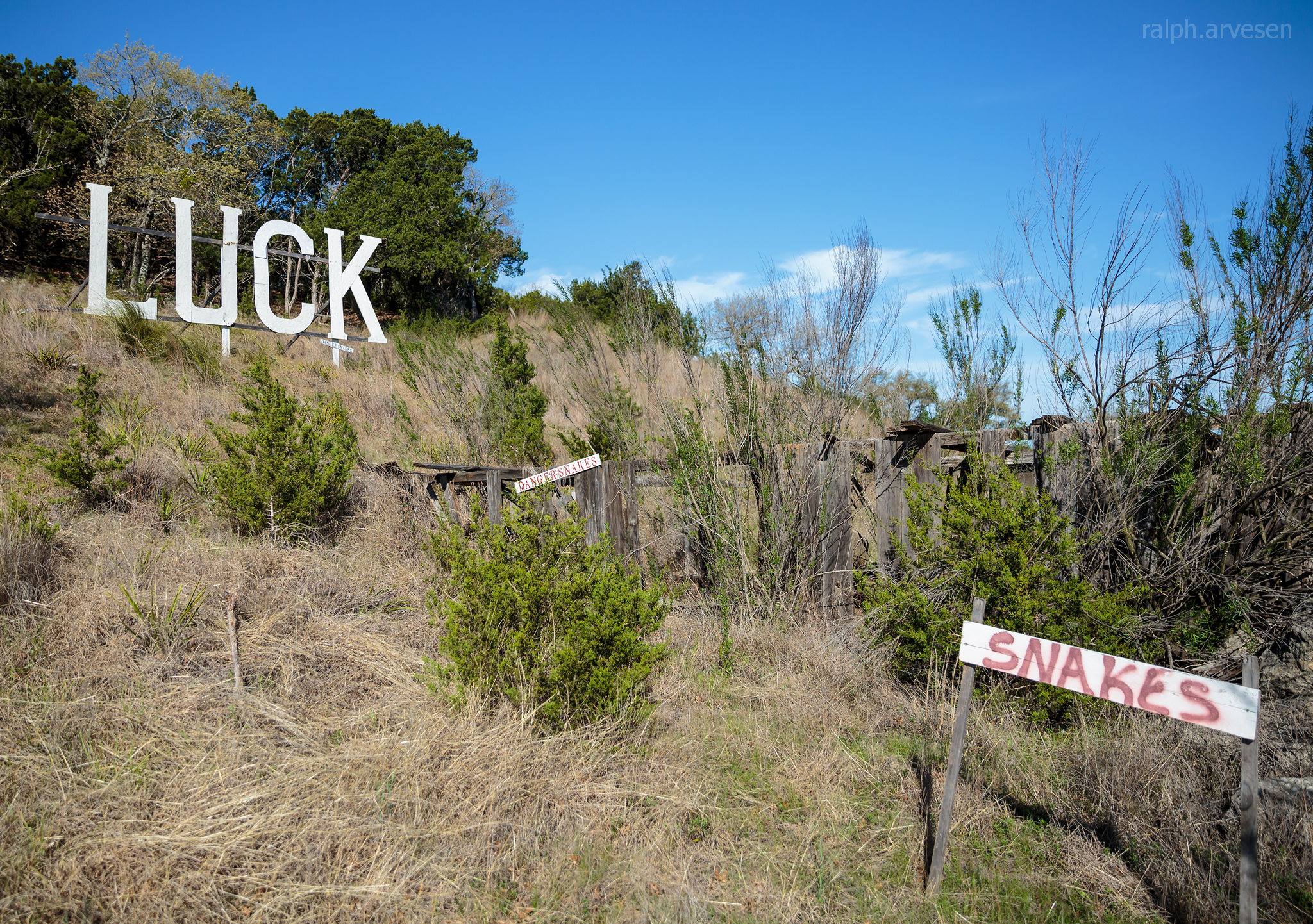 Willie said he plans on saving as many horses as he can. With that many horses to feed, it doesn't seem like Willie will be able to retire any time soon. Good news is that he doesn't plan to! Even as he reaches closer to his 90s, he says he still loves performing.
What Willie has said about retiring
He said he does feel tired and wants to retire after every show, but the love of music and people keep him going. He still travels all over the world to do shows, sometimes raising money for farmers during his Farm Aid Concerts. He generally does one every year for American farmers.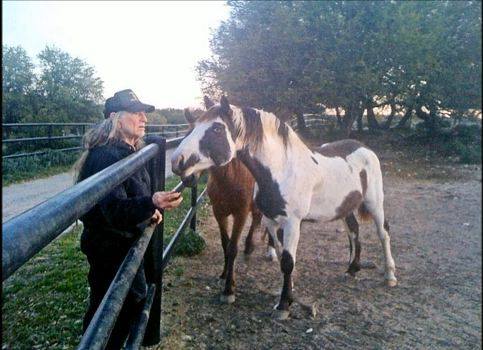 We hope he keeps his health and is able to perform until he is ready to retire! It is so incredible to see someone taking care of these majestic creatures. He seems like such a sweet guy.
What do you think of Willie rescuing so many horses and taking care of them on his huge ranch? Wouldn't you love to visit "Luck Ranch" in Texas if you could?
If you enjoyed this article, please SHARE with your friends and family who love Willie Nelson and/or horses!
Watch Willie Nelson's official music video for his song "A Horse Called Music" ft. Merle Haggard. Do you love this song? We sure do!