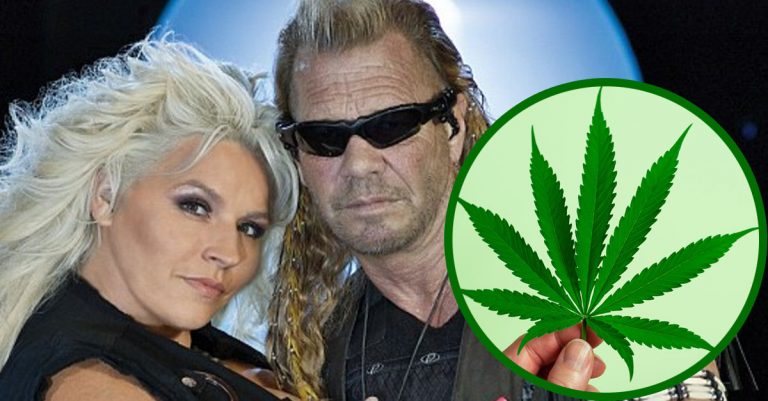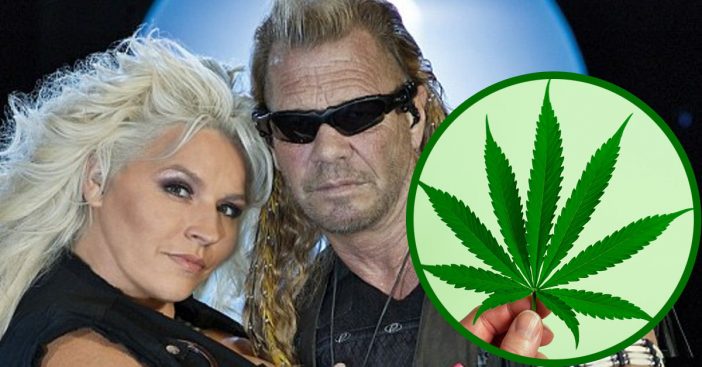 It's been a few months now since Beth Chapman's passing and we're all feeling her absence, especially Dog. During her cancer battle, she was open about her interest and usage of medical cannabis instead of chemotherapy treatments. This was even more evident towards the final days of Beth's life.
In a new episode of Dog's Most Wanted, Beth discusses the positive effects of using medical cannabis. Dog has also addressed it in an interview with SurvivorNet. Of course, while cannabis didn't cure her cancer, it definitely helped ease the pain and make her last few days a lot more manageable!
Why Beth Chose Medical Cannabis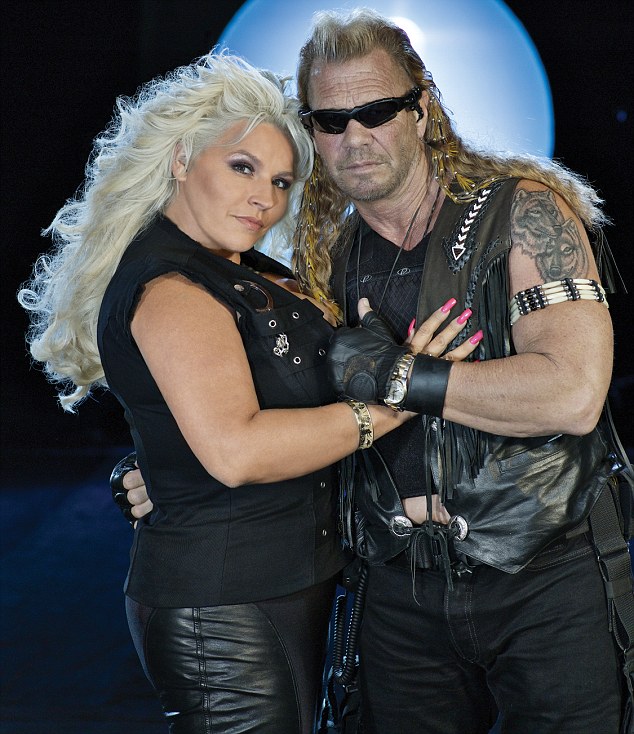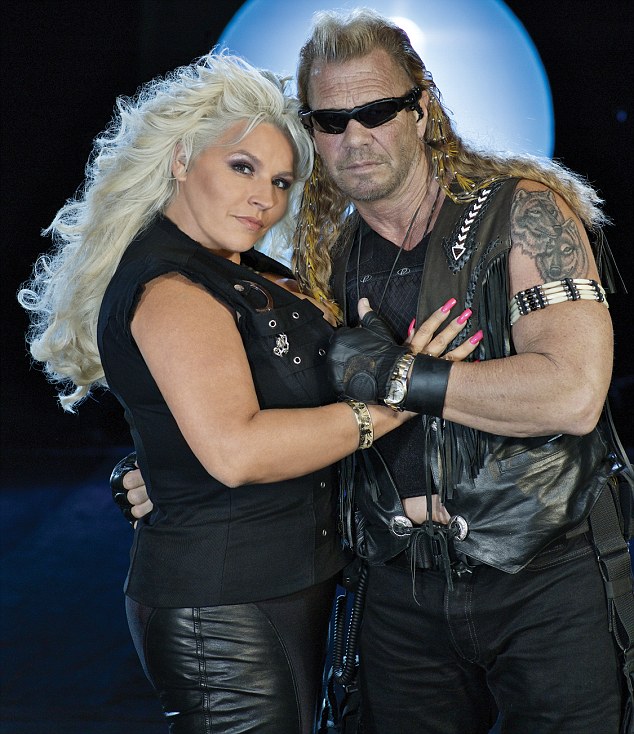 "The day that we started the cannabis treatment, [Beth] hadn't eaten for nine days. The next day, after two doses, she woke up in the morning and said, 'Honey, I'm hungry.' The CBD and the cannabis let her move, let her talk, let her think. It didn't kill the cancer, but it did lessen the blow," Dog reveals to SurvivorNet.
Beth addresses her usage of medical cannabis in an episode of Dog's Most Wanted. She says, "I definitely am able to eat if I stay on it, and I can sleep. If I don't take it, I'm awake." One of the main reasons why Beth opted to use medical cannabis instead of chemo was because she just didn't respond to it. It wasn't the right treatment for her.
Cannabis gave her a better quality of life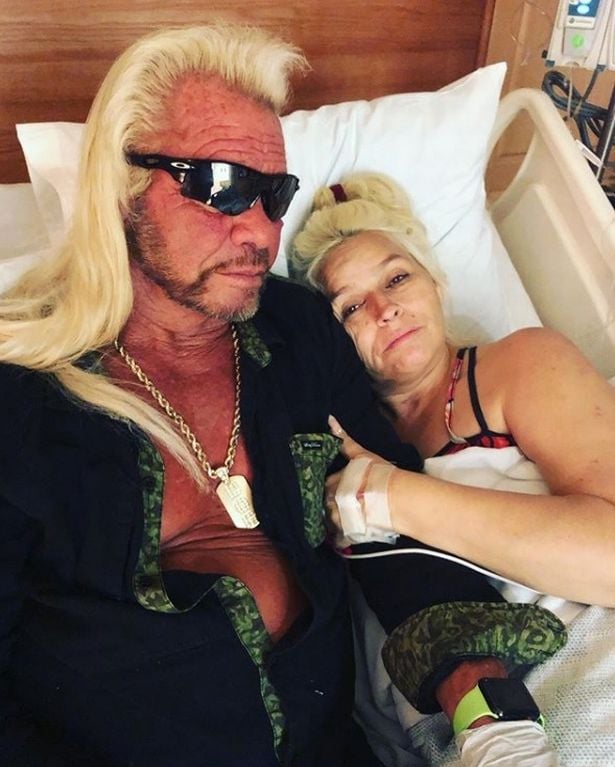 Beth would continue on, "Chemotherapy is not my bag, people. Sorry, that's not for me. So for me, this is the ultimate test of faith. This is my ultimate lesson. And it will either be taught to me or to you. And I am fine with taking the hit for everyone else. Because I think I know another guy who did the same thing."
Dog says he was right there supporting Beth's decision to stop chemo and start medical cannabis 100%. "Beth did not respond to chemotherapy. When you ask the doctor, 'does this chemo work?' and he says, 'each person individually responds to it differently,' that means it don't work. You can either live a quality life or a miserable life where you live longer."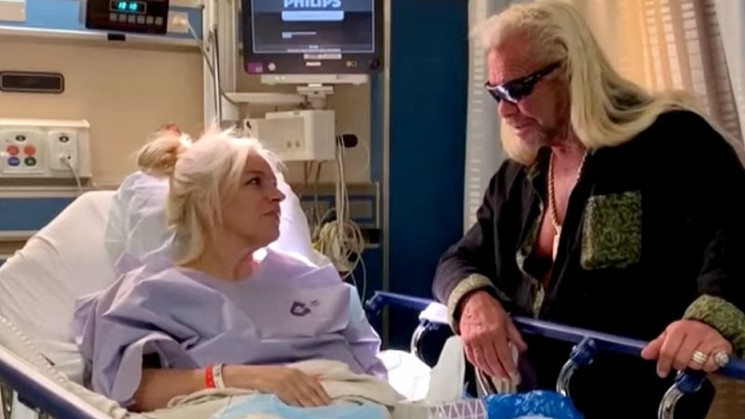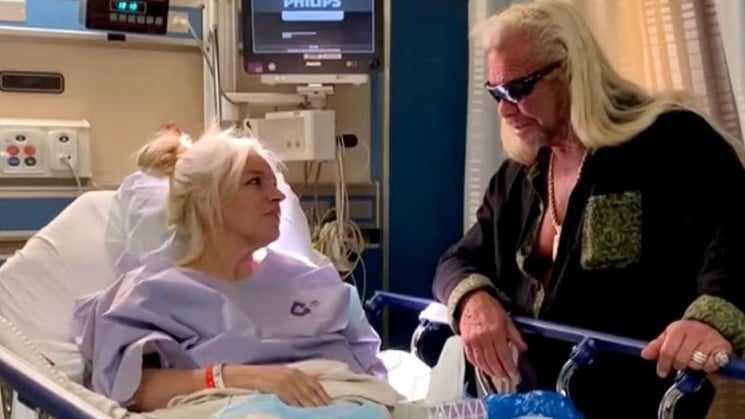 Beth Chapman is not the only celebrity who has been open about her use of medical cannabis during her cancer battle. Olivia Newton-John and her husband, John Easterling, actually grow their own cannabis on a ranch for Olivia to use to manage her cancer.
All of us at DYR miss Beth so much! Prayers to the Chapman family as they continue to mourn their loss.