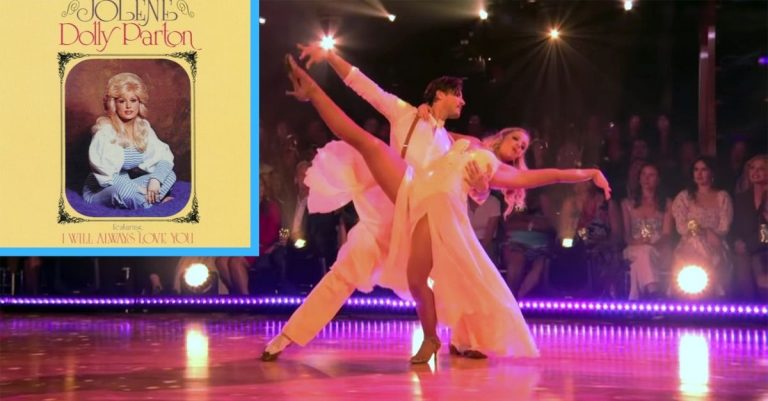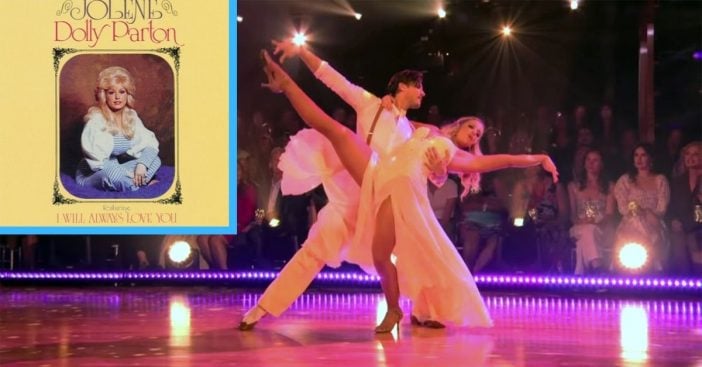 Week 4 of Dancing With The Stars became particularly meaningful for everyone, dancers included. Lauren Alaina took to the stage for a performance that honored Dolly Parton's 'Jolene.' Ultimately, the foxtrot earner her and her partner Gleb Savchenko 32 points out of 40. Judges hailed it as "classy" and beautiful.
This success follows a difficult week for Alaina. Because the performance comes from a deeply personal place, emotions were palpable in every move. Alaina dedicated the dance to her cousin Holly, who went into a coma earlier. Alaina considers Holly a role model and the very reason she took to performing in the first place.
A beautiful story told through dance
https://www.youtube.com/watch?v=pjuSJuqpYpY
Lauren Alaina and Gleb Savchenko did not just dance. Though their moves alone were powerful and captivating, an underlying narrative also permeated their every motion. Guest judge Leah Remini said, "I just loved it all. You moved me and you told a story." Fellow judge Carrie Ann Inaba went on to add, "This dance was your dance" and "it was a beautiful story that you told us through your body and dancing."
Such evocative moves come from deep emotions as much as skill and hard work. Alaina insists, "Holly is my cousin, but she's like my sister." Her very presence on stage is attributed to her cousin Holly. "She's very, very important to me … She, like, taught me to sing when I was little. She's literally the reason I'm here right now. She's just an amazing human." To help Savchenko also connect with the upcoming foxtrot, Alaina took him to Nashville. There, she showed him around town. The atmosphere helped both captures the power and vibe of country icon Dolly Parton.
Personal hardships hung over Alaina leading up to the performance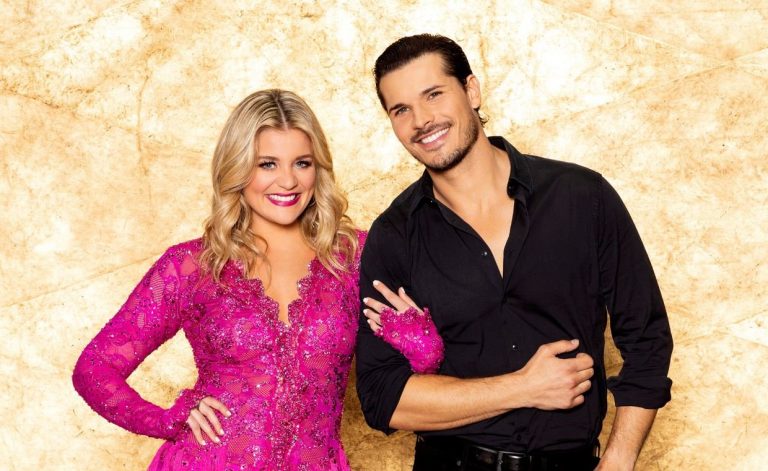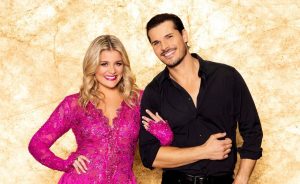 Alaina admits to missing days of rehearsal. Familial worries interrupt her practice schedule when she learns a brain bleed had put Holly into a coma. When speaking with co-host Erin Andrews, Lauren Alaina had to fight back tears. Currently, Alaina carries a sense of tentative hope.
"They, like, thought she would not be — she wasn't responding at first, so they thought there was maybe too much damage. But she gave a thumbs-up, and she wiggles her toes and she moves her feet, and she's starting to breathe on her own," she recalled, adding, "she's doing much better than doctors anticipated."
Personal encouragement has always been important to Lauren Alaina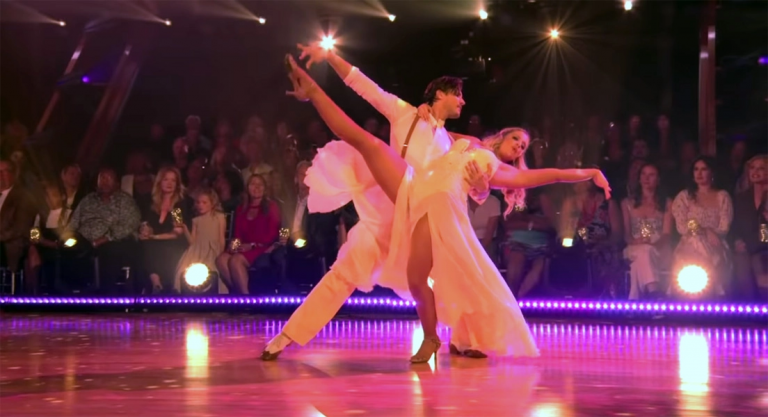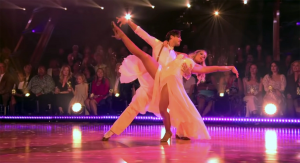 Celebrities and professional dancers are paired up to dance their hearts out in Dancing With the Stars. The show is an American take on the British show Strictly Come Dancing. This format introduced singer, songwriter, and actress Lauren Alaina to professional dancer and choreographer Gleb Savchenko. The Georgia native developed her musical fame on the tenth season of American Idol. In 2011, she released her debut studio album, Wildflower. Since then, more classic tracks earn a release and more topped charts and billboards over the years.
Alaina knows it's important to believe in herself if anyone else has to do the same. Speaking to ET, she recalled the reminders she told herself when first meeting Savchenko and the new reality she was about to step into. "You've got to believe that you're sexy and beautiful." Such a blend of hope, determination, and dedication has gotten her far already. The results allowed her to perform a dedication to her cousin and the work of Dolly Parton with resounding success.