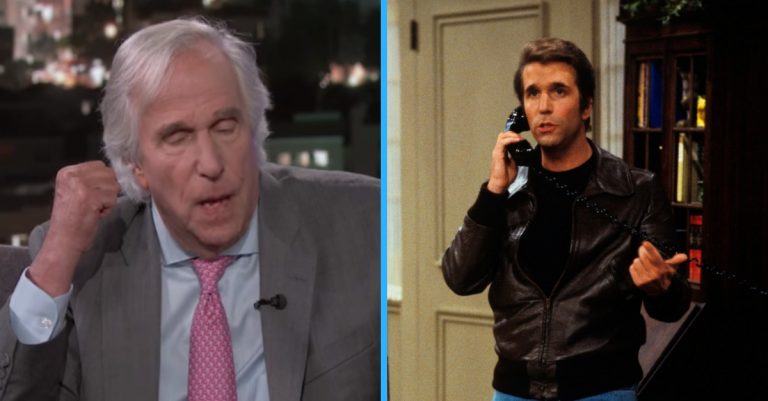 Henry Winkler recently appeared on the talk show Jimmy Kimmel Live! He opened up about the time he saved a fan's life, by talking to him on the phone as Fonzie. Henry is best known for his role as Arthur Herbert Fonzarelli ("Fonzie" or "the Fonz") on Happy Days. Currently, he acts on the show Barry.
Jimmy Kimmel asked Henry about something that stood out in his career. Henry opened up about one time when he was on the set of Happy Days. He said there was a spot for two phones. One was an inside line to the studio and the other was an outside line. One day, there was a phone call for him on the outside line.
How Henry as Fonzie saved a fan's life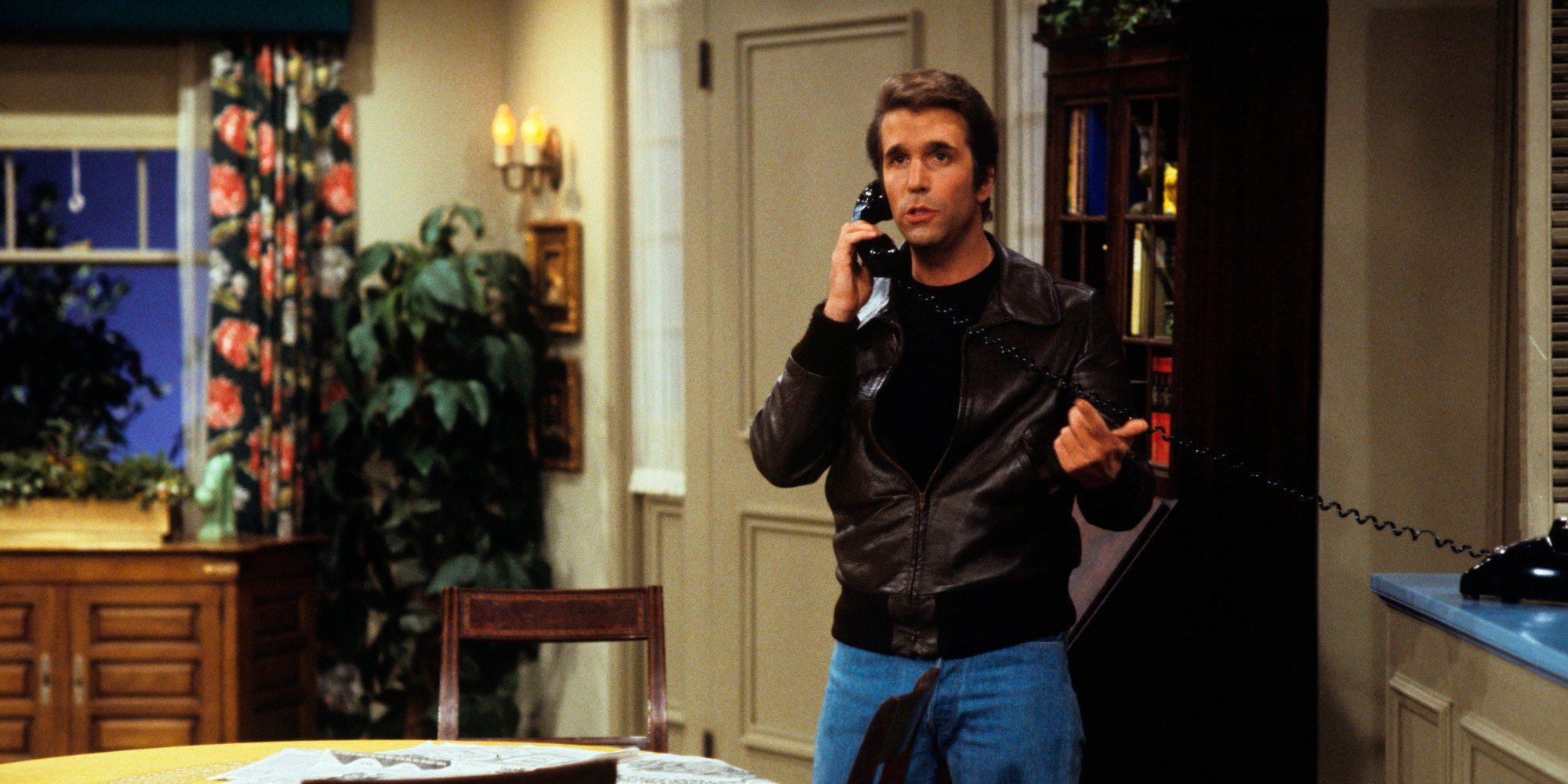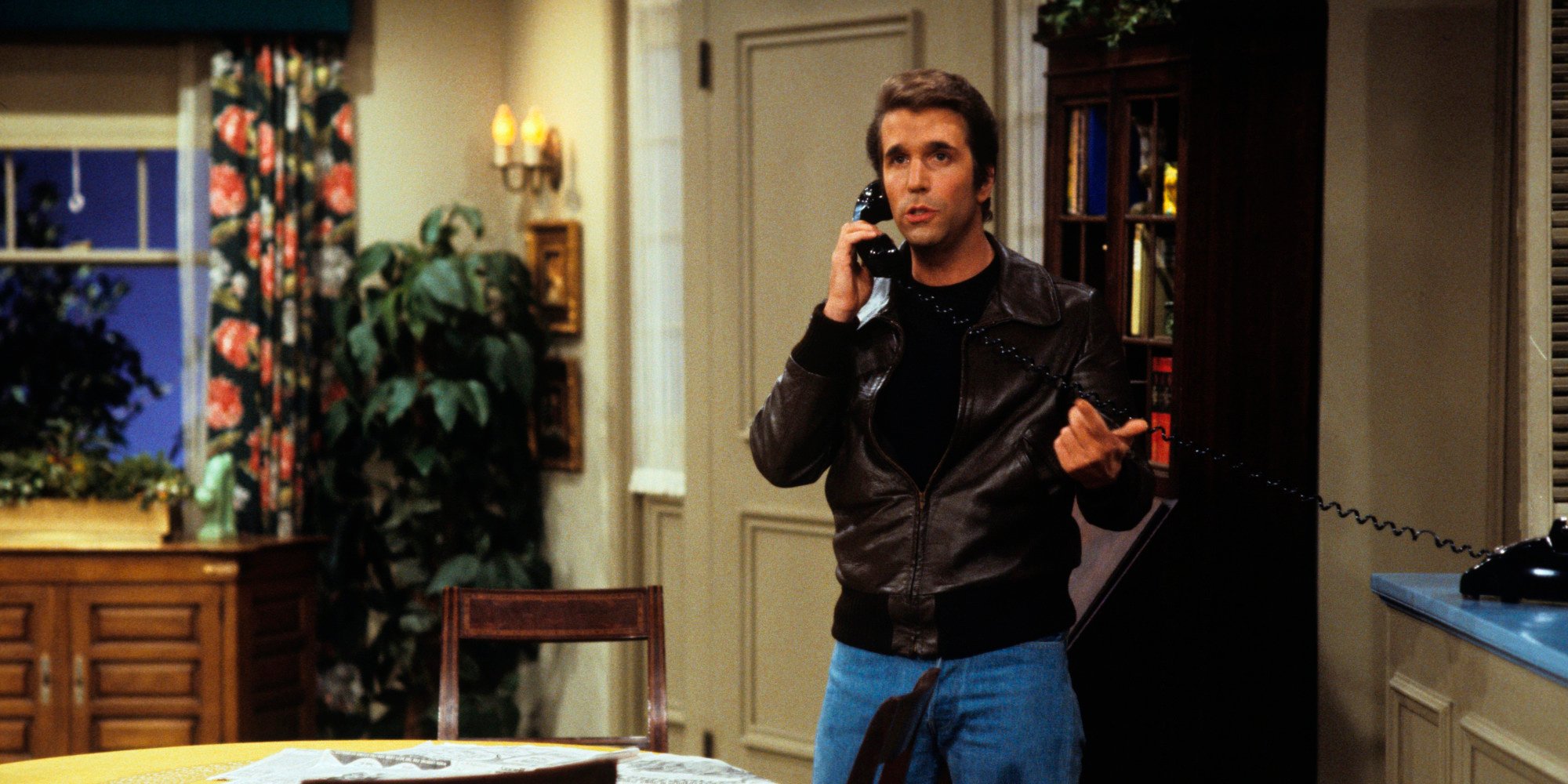 On the other line was a state trooper from Illinois. He had a 17-year-old kid on the ledge. The police were doing everything they could to save the kid. He was still threatening to jump off, but he said he only wanted to talk to Fonzie.
Henry admits he doesn't know to this day where he got the nerve, but he took the phone and started talking to the kid as Fonzie. He asked the kid's name and age. Henry (as Fonzie) then asked the boy why he wanted to jump. He said he wanted to be an actor.
Then Henry asked the boy if he had a record collection, as records were very popular back then. He tried joking around with the boy and asked that before he jumped, will he will the record collection to him? He then said to the boy, if you get off the ledge, we will talk acting. And that's just what happened. Henry saved that boy's life.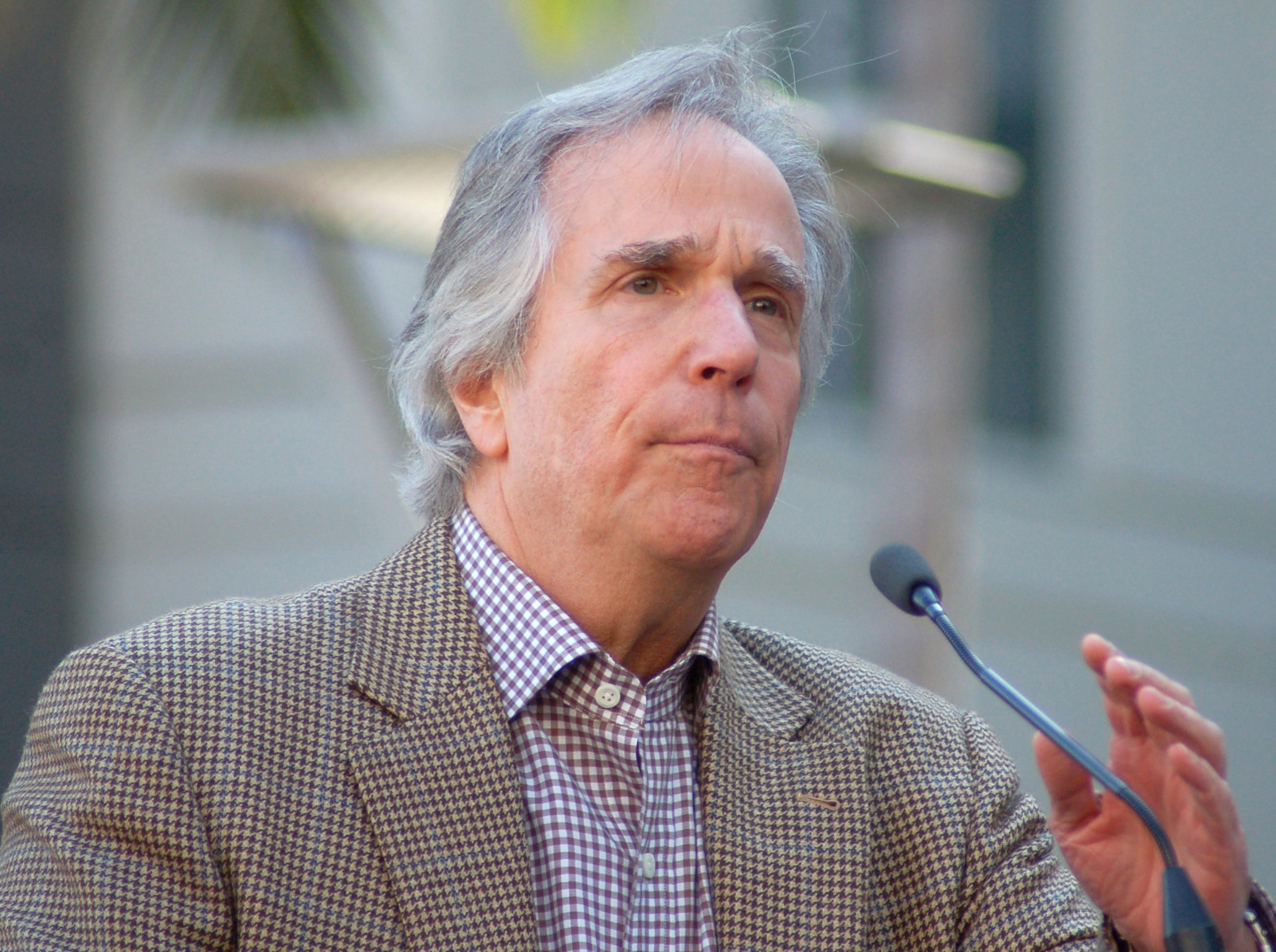 He told the boy that he didn't get the role of Fonzie, which really took his career in a new direction until he was 27 years old. The boy was only 17, so he shouldn't be so down that he hasn't made it yet.
What a great story! Now, we wonder where that kid is now. We hope that he changed his life around with the advice from good 'ole Fonzie himself.
Watch the whole interview below and learn more about the jumping shark scene on 'Happy Days,' too: