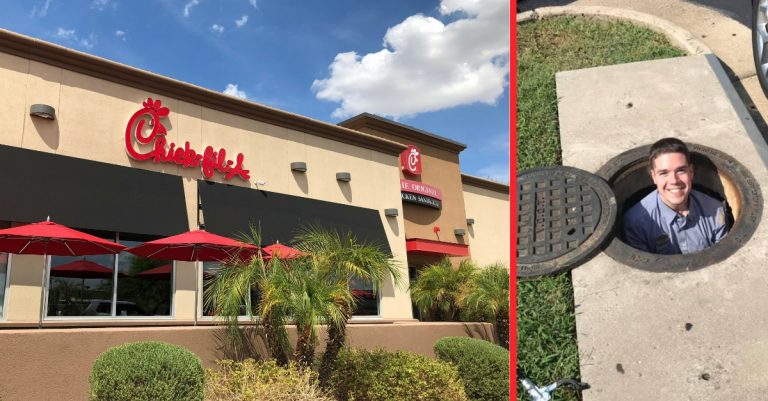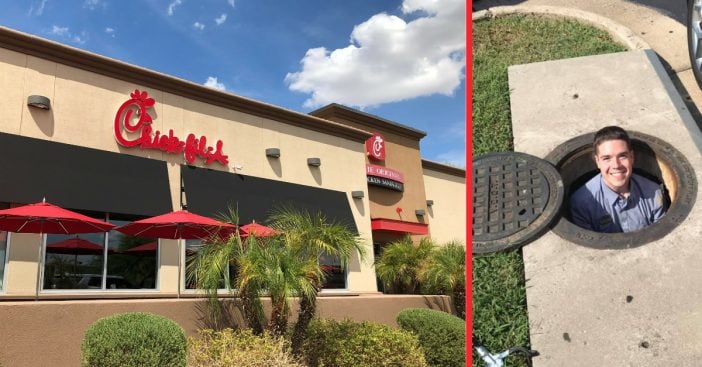 Chick-fil-A seems to have the nicest employees ever. They certainly have a reputation for their employees going above and beyond for their customers. Recently in Fredericksburg, Virginia, a Chick-fil-A customer named Shauna Hall dropped her phone in a nearby storm drain while getting her son out of her van.
Shauna couldn't see her phone or figure out how to get it out. So, she went into the Chick-fil-A restaurant to see if anyone could help her. Seth Ratliff, a Chick-fil-A employee just happened to be working. According to TODAY, he said, "She was nearly in tears when she came in and she was asking for a manager to help. Compassion just took over and I just wanted to help."
Seth went way above and beyond his job duties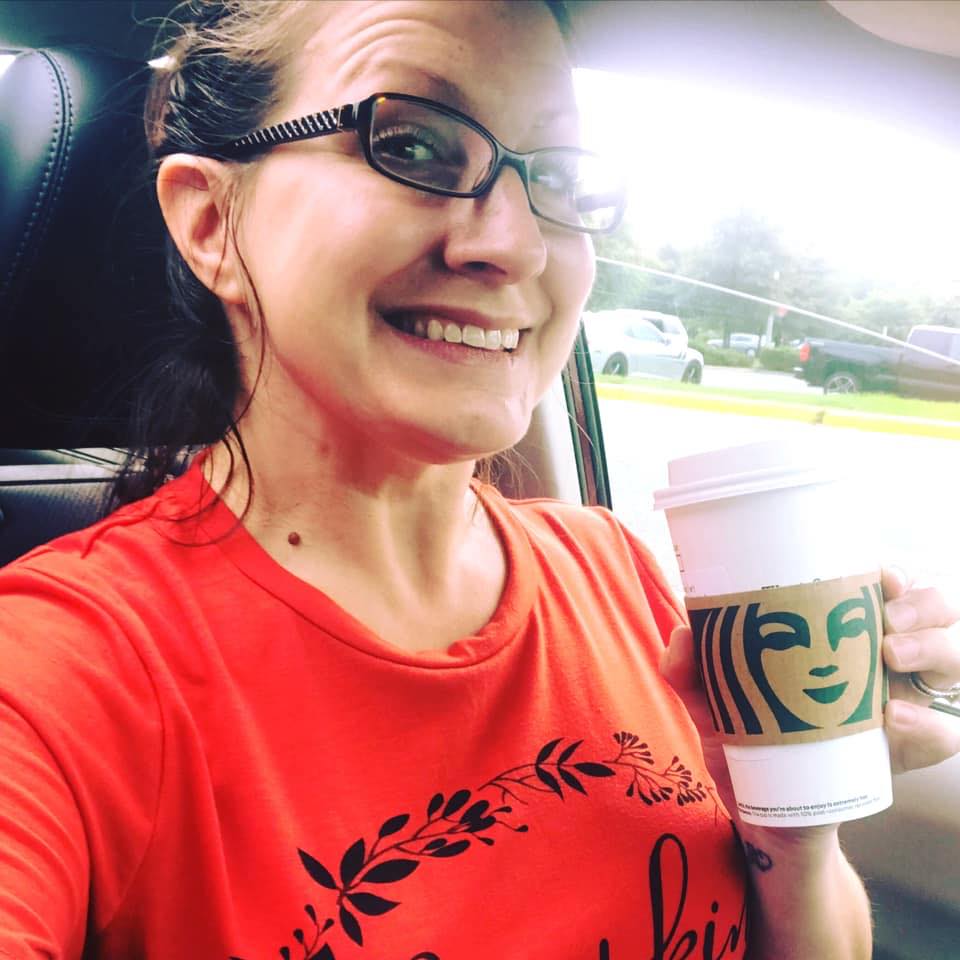 Seth tried to use a grab-stick mirror to look down the storm drain for the phone. He realized that it went down pretty far and knew he would have to go in to look for it. Seth tried to call the county for help and said they hung up on him! While Seth was hard at work thinking of a plan, he actually paid for Shauna and her son's meal as well… talk about going above and beyond your job duties.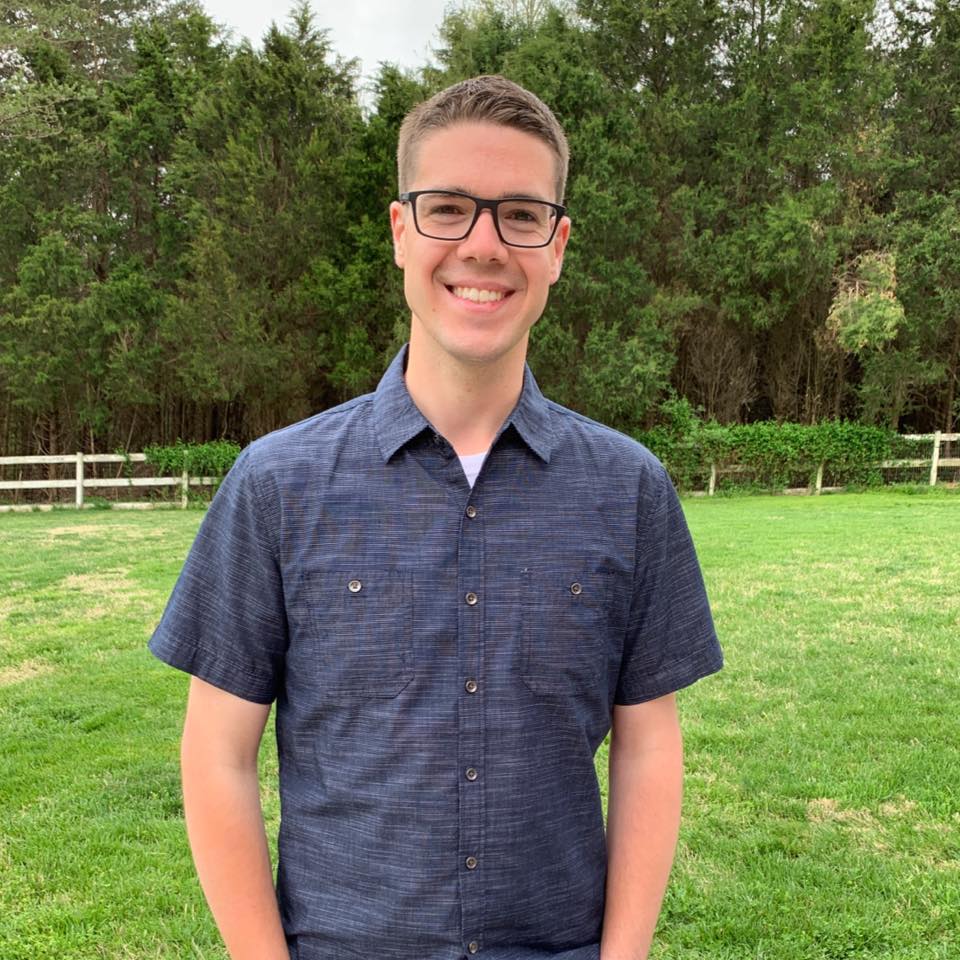 Seth continued, "I wasn't going to stop until I got her phone back. She was so upset seeing as her whole life was on that phone. I'm a follower of Christ and I just wanted to do the right thing." He realized that the manhole wasn't bolted down and decided to go in.
He went down in the storm drain to retrieve her phone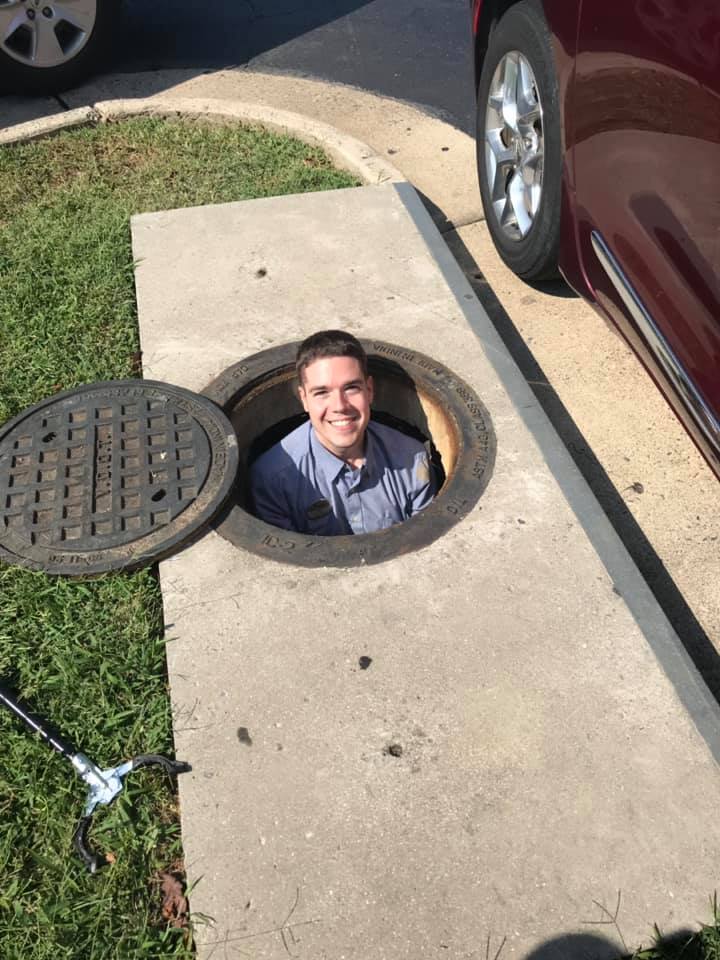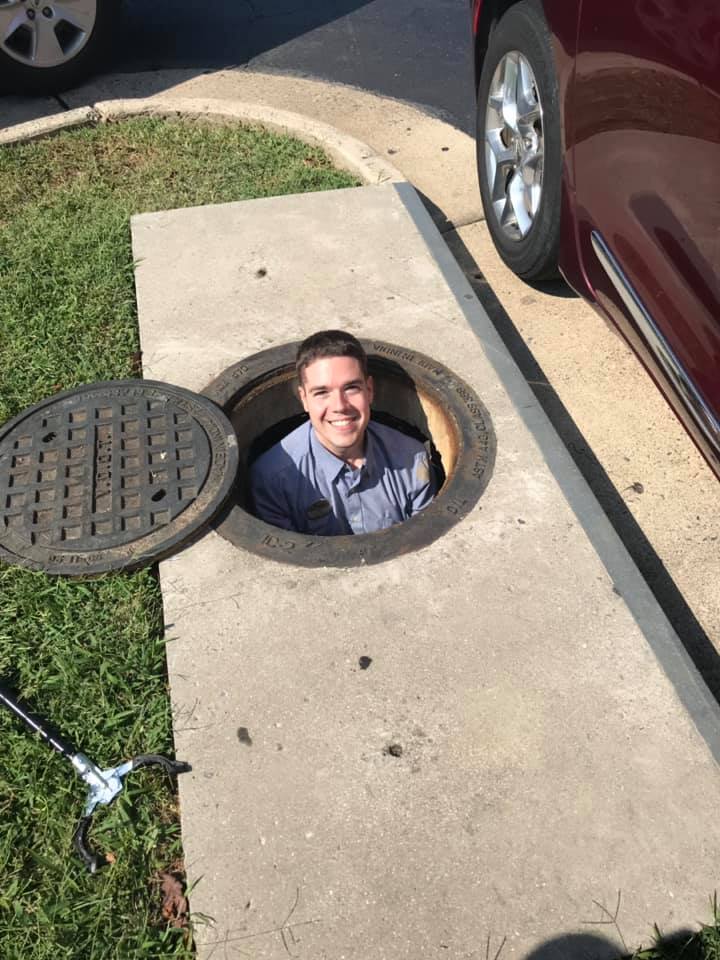 Seth, who has worked for Chick-fil-A since 2012, said, "[The manhole] wasn't even six feet deep. In the photo, I was standing on a concrete floor on the bottom and the hole to the side was so small, not even my Yorkie Poo would have fit through. There was no perceived danger. It all just happened in the moment."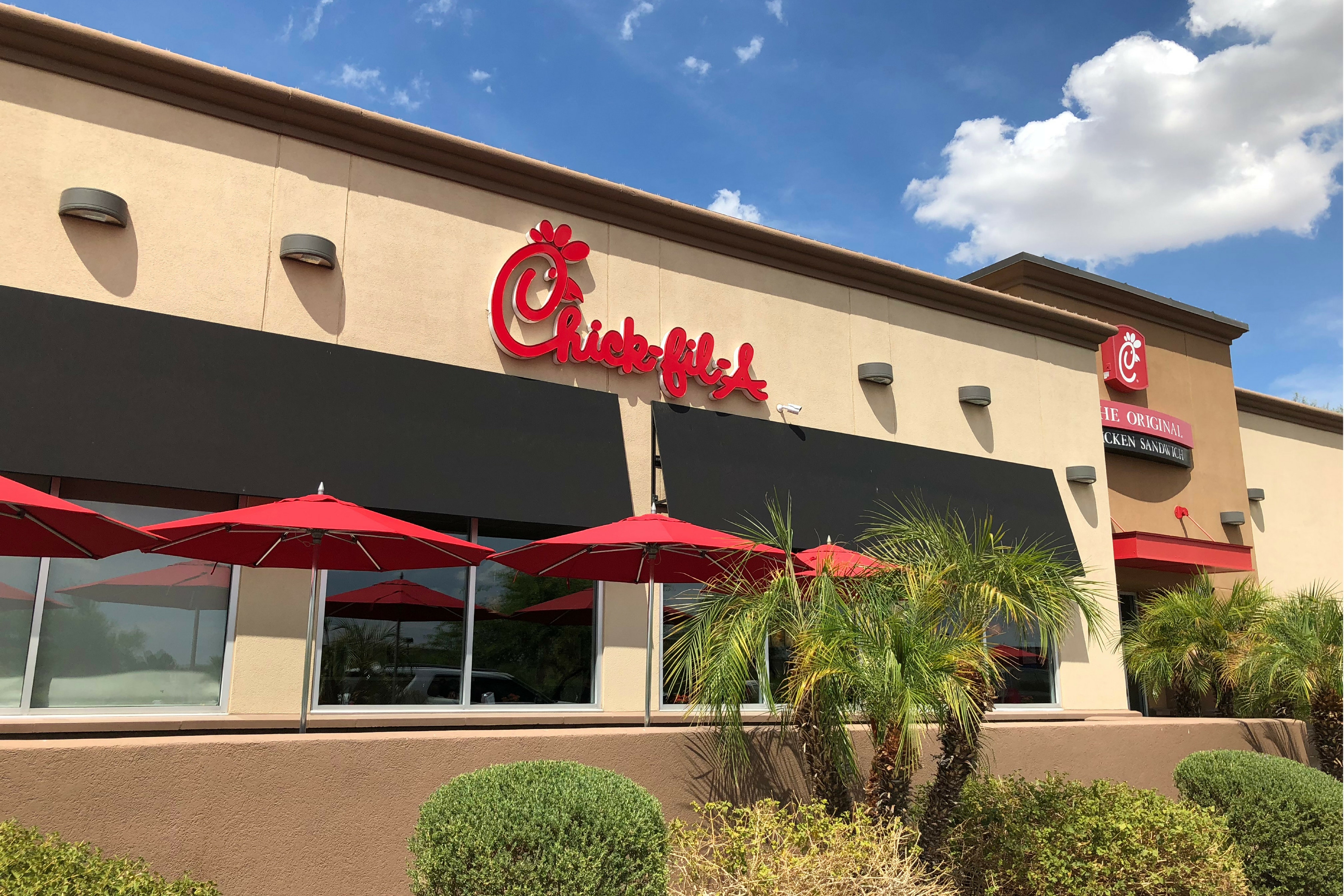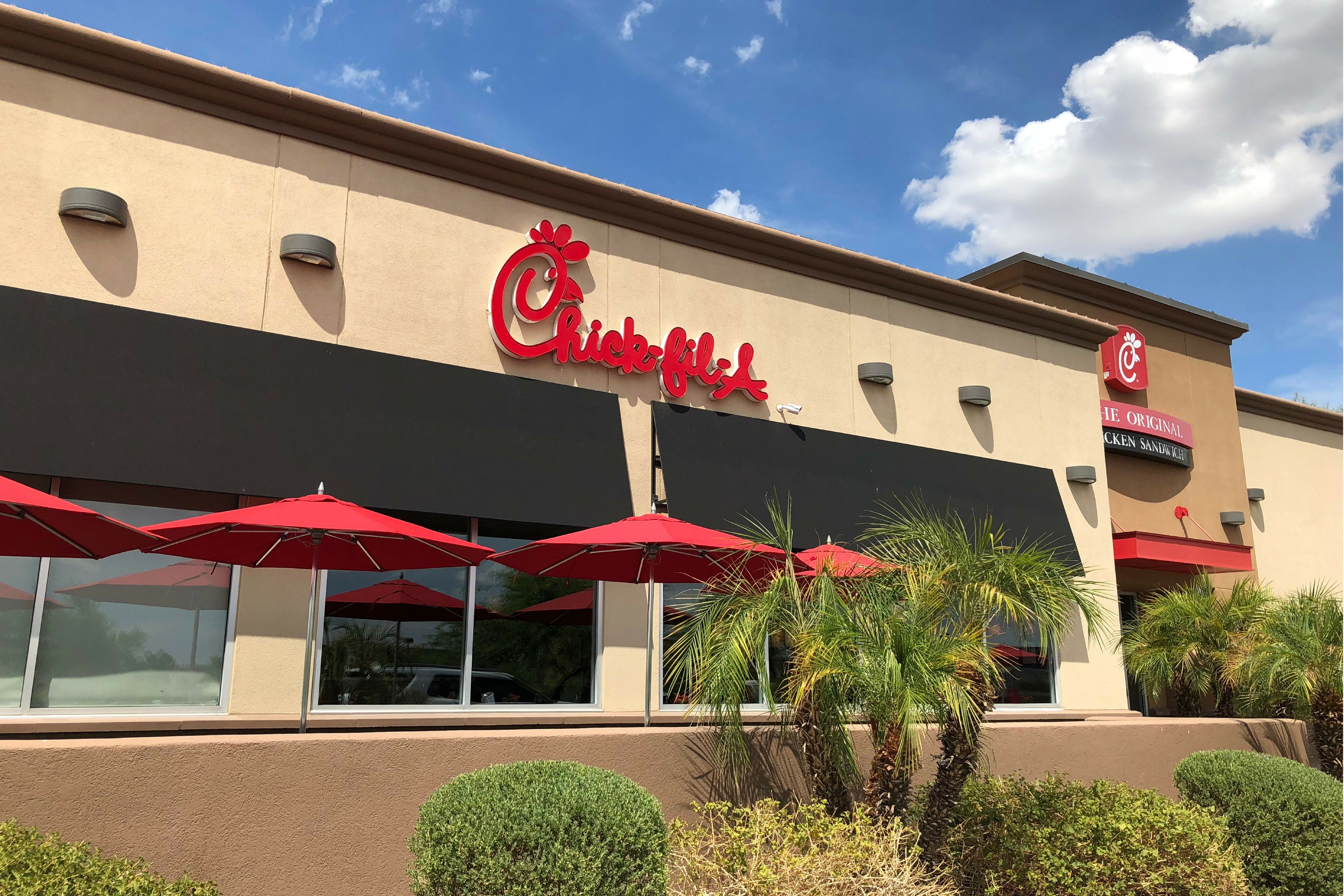 He was able to retrieve her phone! Shauna was so happy. She said, "I was so thankful I freaking hugged him. Not only did he slice his finger and was filthy from laying on the ground and climbing in the hole, I find out he had actually just gotten off shift and was still willing to help me."
What an incredible story of kindness!