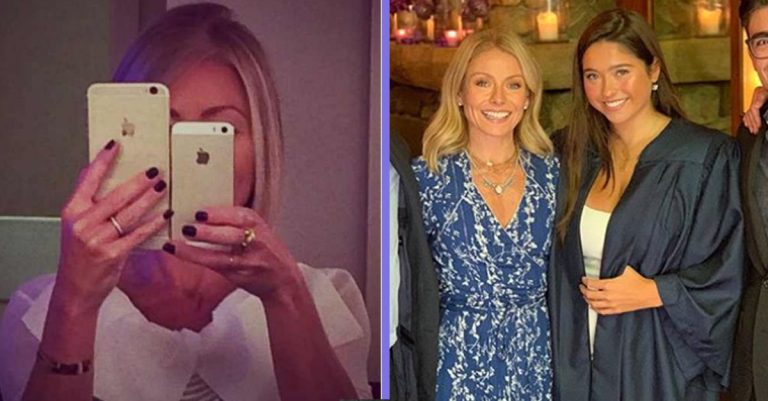 Kelly Ripa recently came onto the Jerry O Show to talk about a multitude of topics. However, one that is making headlines is some parenting advice. Ripa is a mother to Michael, 22, Lola, 18, and Joaquin, 16. Ripa believes that it's best to hold off for as long as possible before giving your child or children a cell phone.
Jerry O'Connell, the host of the show, has two 10-year-old daughters himself so he must know the pressure of a cell phone. But, Ripa has a very good reason for this advice!
Kelly Ripa's rules about phones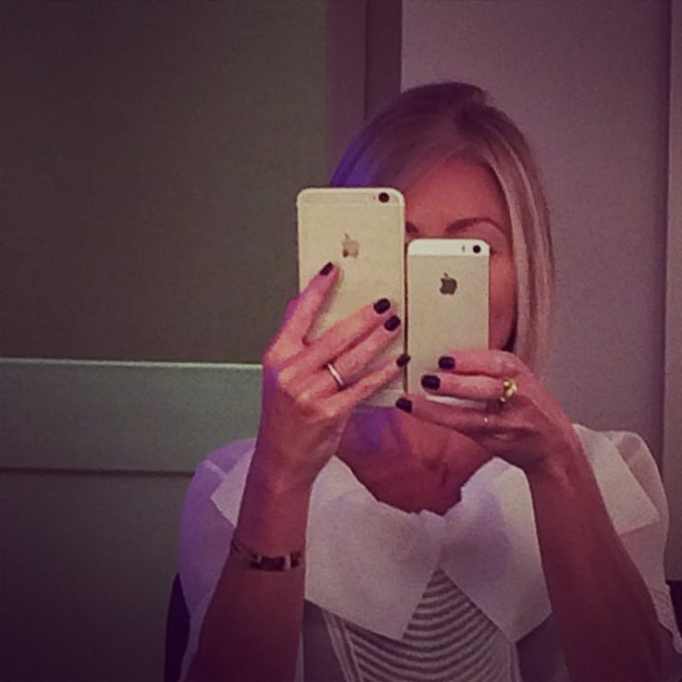 "The phone becomes the parent — the best friend, the social engagement," Ripa explains to the show host and audience. "Now … everybody's self-worth is wrapped up in the 'gram and Snapchat… You just have to monitor it — I would say hold off as long as possible."
Of course, she had to poke fun at O'Connell, the dad of two girls. Ripa talks about the tactics kids may use in order to convince their parents to let them have a phone. "Don't let your kids tell you that it's 'in case of an emergency,'" she says. "It has hit the fan in our house, and I cannot reach my child on that phone that is constantly in her hand."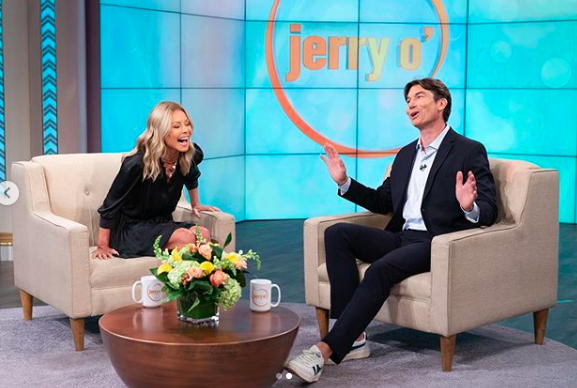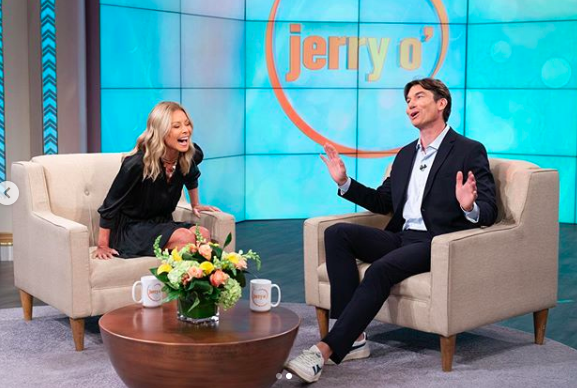 Just last month, Ripa goes on her live show Live with Kelly and Ryan to discuss which of her children was easiest to handle. "I hope my other kids are not watching this but they're not. Here's what: third kid is the best kid," she jokingly says.
"They sleep, they do their homework, they pick their crap up off the floor. … They just know they've got to give you a break," she adds.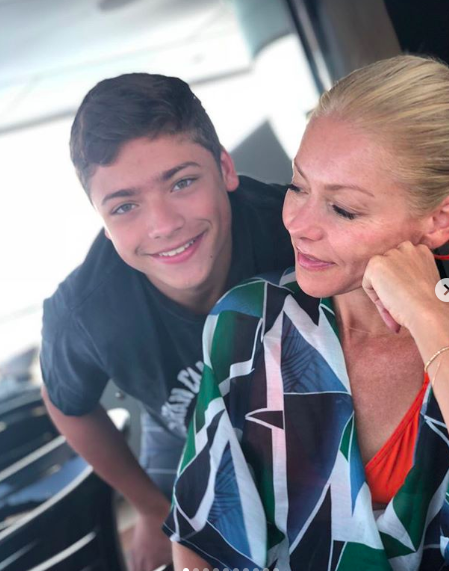 Ripa also talks to Jerry in the same segment about something her daughter, Lola, did behind her parents' backs. The 18-year-old allegedly worked with a tailor to alter her gorgeous emerald green gown for prom, adding a V-neck and high leg slit. Ripa says that her daughter took it to an unexpected level without the parents' knowledge!
"That's prom," Ripa says to host Jerry O'Connell on the premiere episode of the Jerry O' Show. "That's the prom dress that we had made and she had altered behind our back."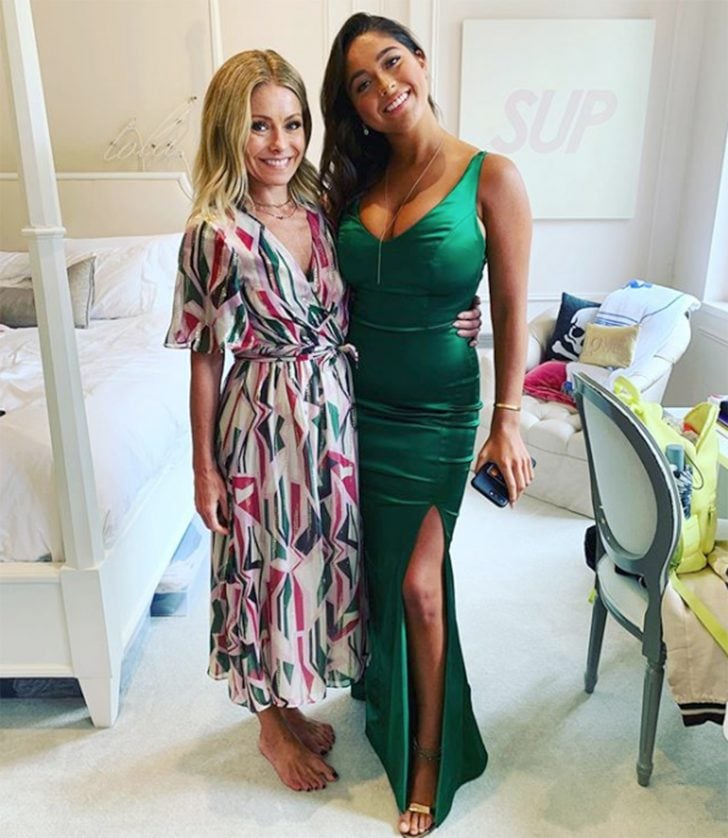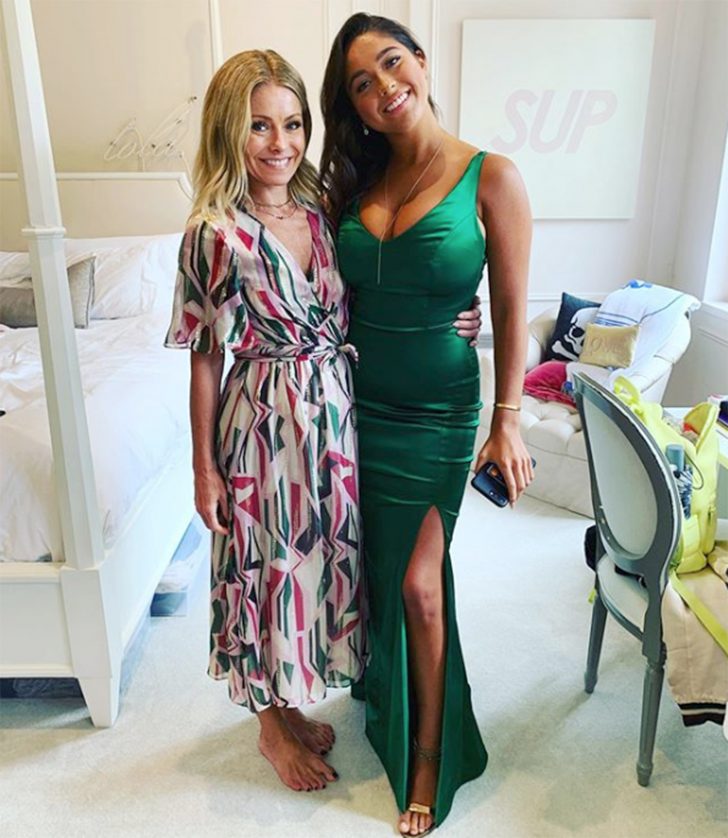 Regardless of anything, we're sure that Ripa loves all of her kids and their quirks!