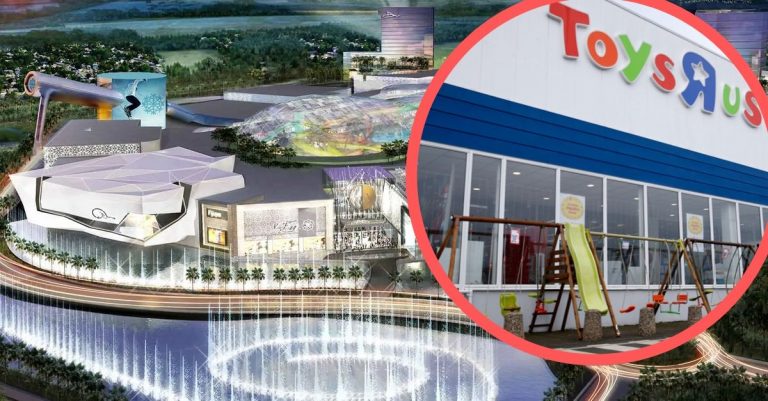 Toys R Us and American Dream stores are coming to New Jersey.

The toy store giant would close its doors last year after filing for bankruptcy. However, they are back in action.

The debut of an American Dream mega-mall is also coming alongside the 2 Jersey Toys R Us stores.
Two major openings are hitting the Garden State this autumn. Toys R Us shocked the nation when it closed all its stores, leaving parents without a beloved place to buy toys for their kids. Any news of a comeback became treasured words of hope. Now, plans are further solidified for the toy store chain's return. News of a Toys R Us revival comes just in time for the holiday season.
This and another shopping giant are holding their grand openings in New Jersey this fall. American Dream, meanwhile, is a mega-mall that boasts multiple other attractions within its walls. Stores and restaurants alike will keep customers engaged for hours. Even theme-park rides can be found in this shopping center. This too will be opening in fall, but in stages due to its size.
Toys R Us makes a much-desired comeback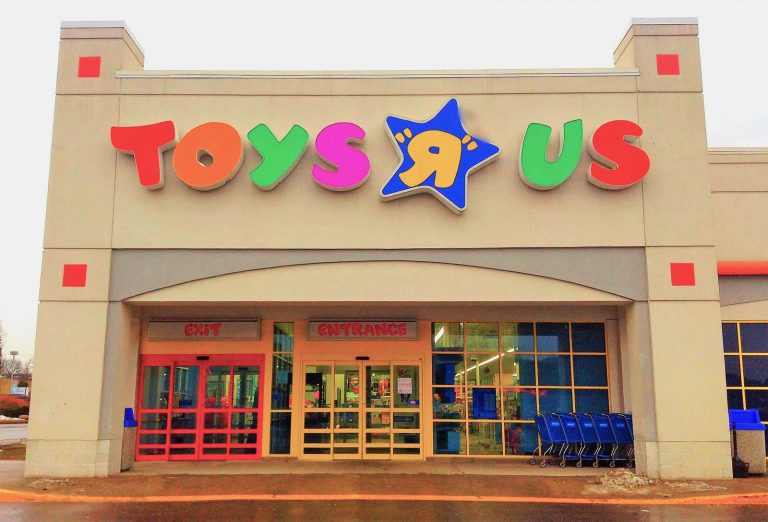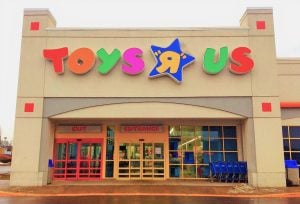 The return of Toys R Us is actually the earlier part of the chain's comeback across the country. Since its closing, execs have hinted at its return with tentative hope. Gradually, the revival of Toys R Us gained enough momentum to be put into action. Toys R Us announced on Tuesday that they are back in action online. With a site back in action, tangible stores will be connected to online services.
This will include New Jersey's upcoming store, to be located in Paramus. The Westfield Garden State Plaza will house one of two returning Toys R Us stores. The other shall be in The Galleria in Houston, Texas. The latter will be housed in a Simon Mall. Both openings are scheduled for November, though no specific date has been identified.
The American Dream includes a lot of thrilling attractions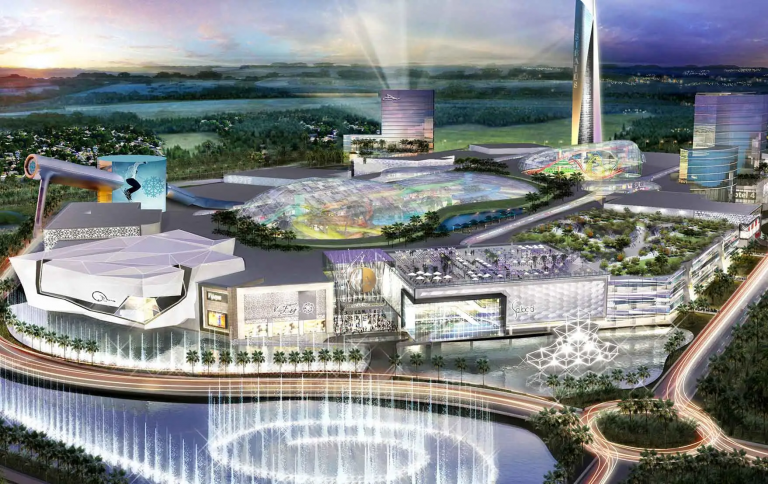 October 25 promises the New Jersey debut of an American Dream mega-mall. This shopping center rivals even the King of Prussia Mall for its size and scope. Different features will open in stages, however, due to how much is contained within the mall. Patrons can shop, dine, and visit attractions across four phases of a planned opening. This is according to an announcement by American Dream's developer, Triple Five.
The initial opening shall include the opening of the Nickelodeon Universe Theme Park and The Rink. Nickelodeon Universe boasts over 35 rides and live entertainment. The Rink is an NHL-regulation sized skating facility allowing patrons to practice like the pros. On November 27, Dreamworks Water Park will give visitors a chance to cool down after all that activity. On December 5, no one has to go outside to enjoy playing in the snow. Big SNOW, an indoor real-snow park opens at American Dream to offer some cool fun. By March 2020, the mall's 350 retail stores open their doors to eager customers.