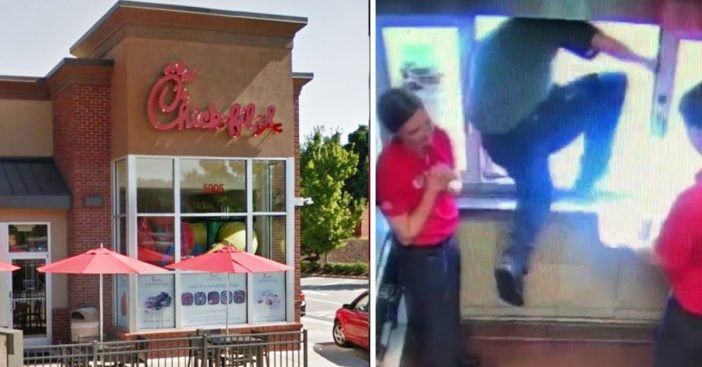 An employee from Chick-fil-A leaps through the drive-thru window when he notices a 6-year-old boy choking in his car. His mother is also pleading for help.

The employee, Logan Simmons, is now being hailed a hero for his actions.

Similar incidents have occurred in the past, with Chick-fil-A employees saving the day!
One Chick-fil-A employee who was working the drive-thru just saved the day! Logan Simmons, a 19-year-old Chick-fil-A manager, sprang into action when he jumped through the drive-thru window just to save a 6-year-old boy who was choking. It was due to the seat belt being tangled up around his neck.
"It was the quickest option, it was right there," Simmons explains to news outlets. "You could see he was turning red and losing pigmentation in his face." The mother was begging for help as well.
Simmons releases a statement on the incident of the choking child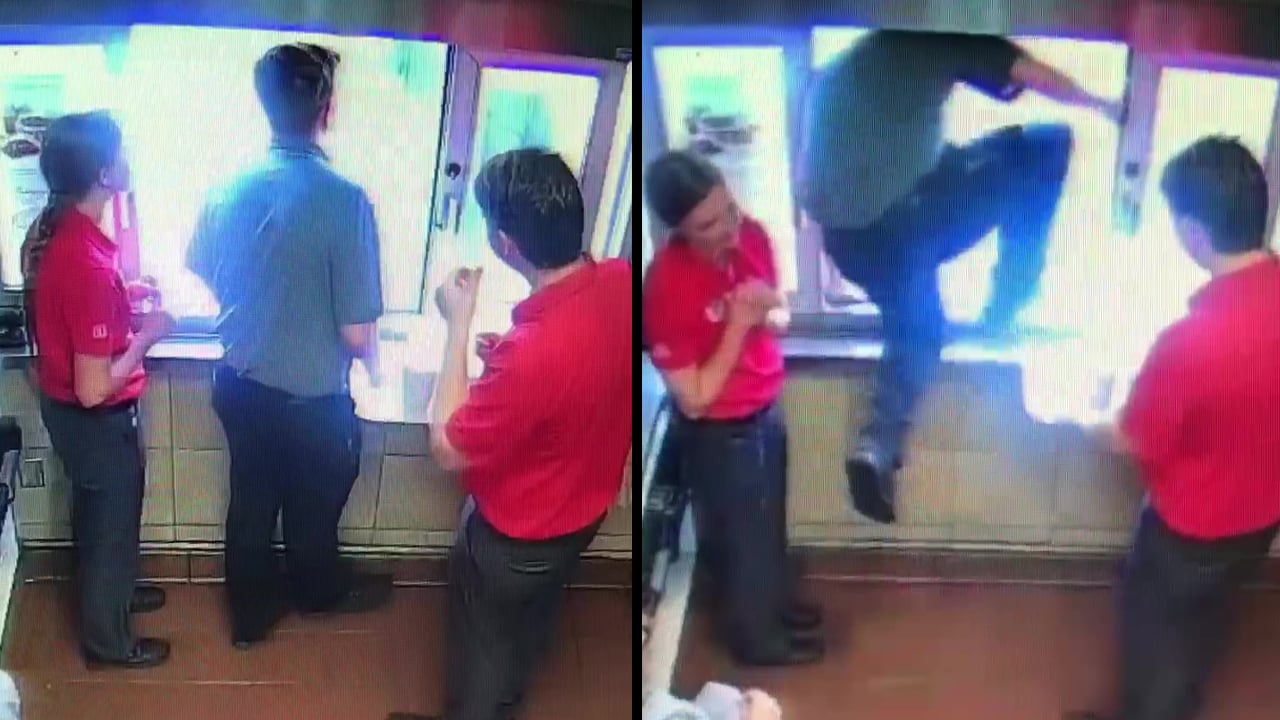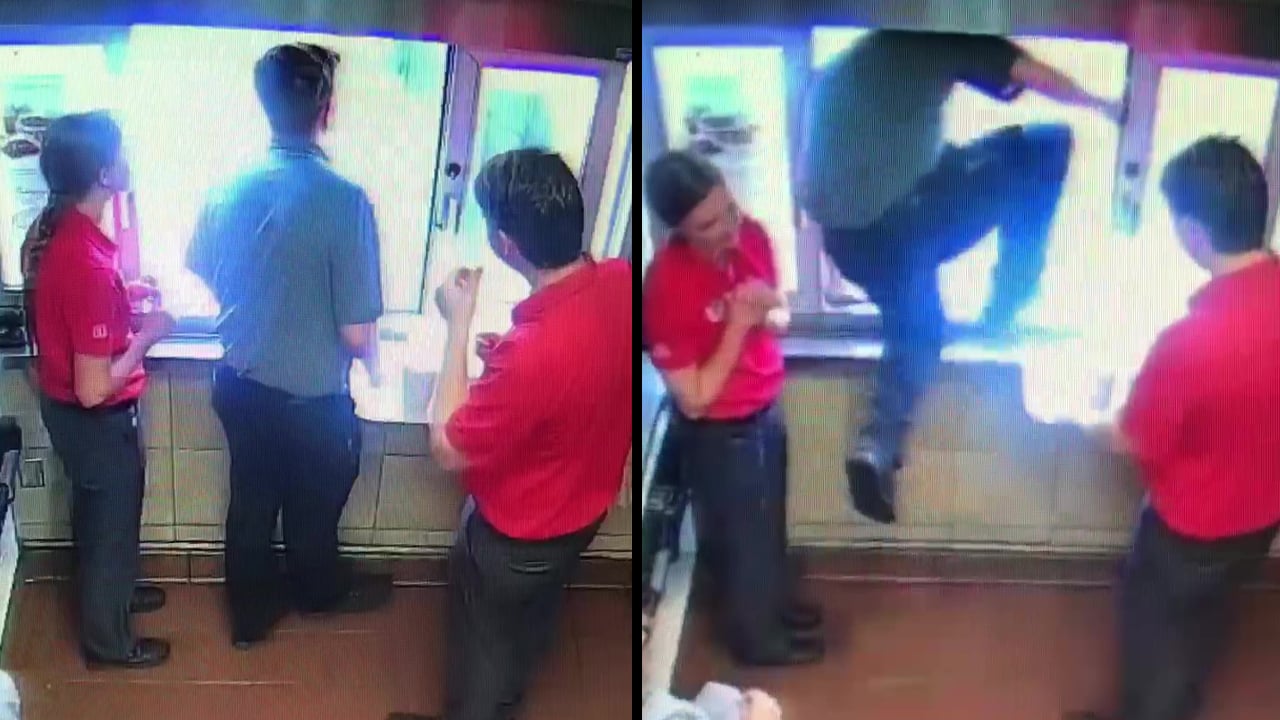 Simmons released a statement to USA Today about the situation. He says he pulled out his pocketknife and was able to free to boy from the seatbelt.
"I'm just so thankful everyone is okay. As soon as I realized what was going on, all I could think about was getting to the car as quickly as possible, so I jumped through the window. I'm still a little shocked by what happened but am grateful I was able to help," he says.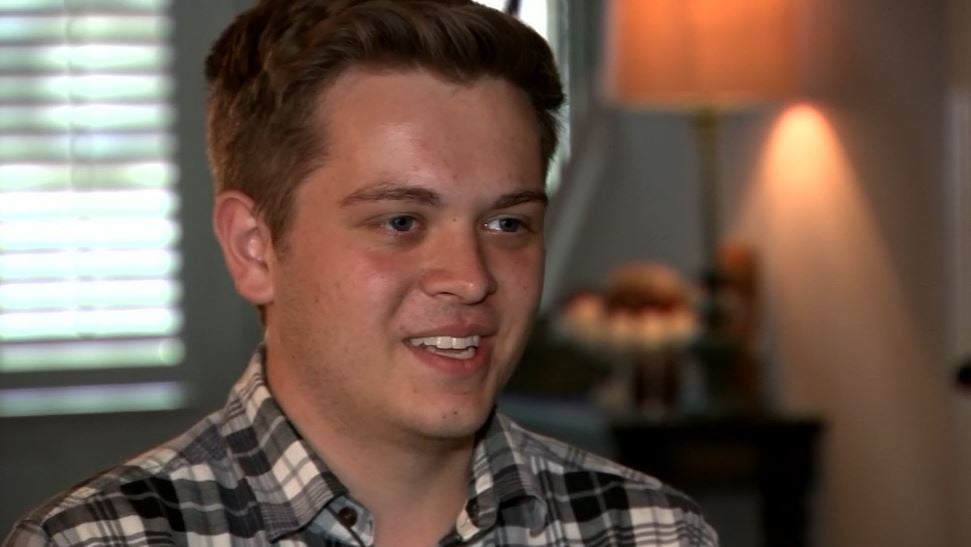 Just an hour after the boy was freed from his seatbelt, the boy's mother called to thank Simmons for saving her son's life. He's been called a hero since the experience and he can't disagree: "I do feel like a hero," he says.
A similar incident happened last summer. A Chick-fil-A employee saves a customer from choking to death on their food inside the restaurant. Months before that, a Chick-fil-A employee saved a choking co-worker by utilizing the Heimlich maneuver. Looks like we need to watch out with how quickly we eat and our children's seatbelts!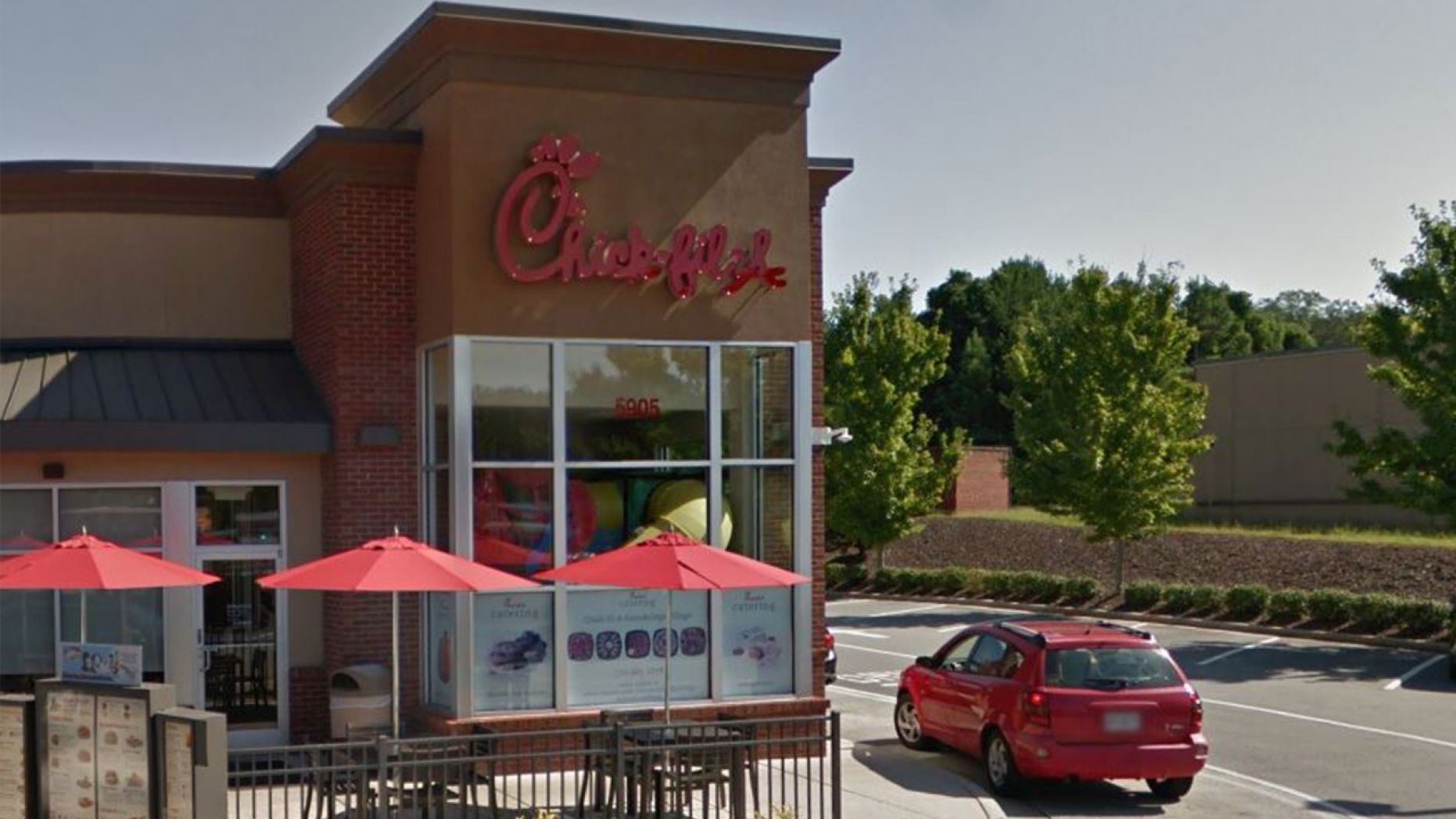 WATCH the full video below of Simmons leaping through the drive-thru window to save that choking child. The video also includes snippets of an interview with Simmons himself and his mother!
It's no secret that Chick-fil-A has some of the best employees, making it one of the best fast-food restaurants.