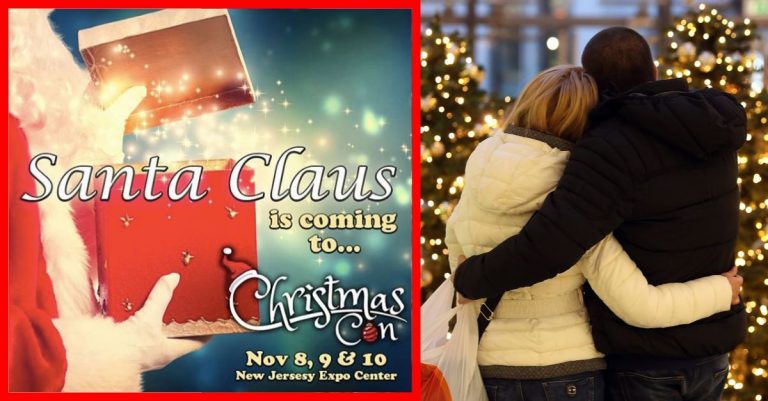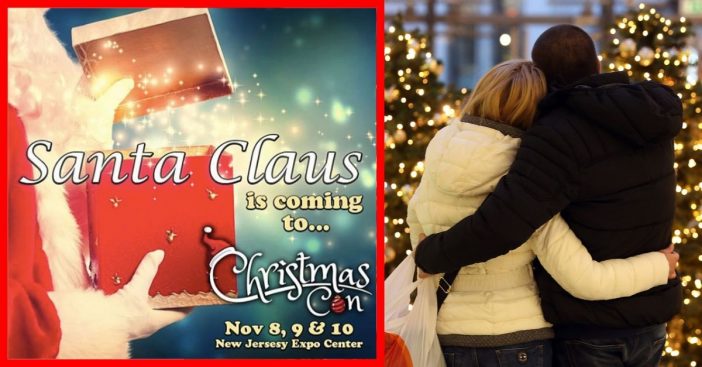 Hallmark is now hosting its first-ever Christmas Con which will take place in New Jersey! At the Christmas Con, anyone can show up for 3 days worth of meeting your favorite Hallmark stars, holiday cheer, and other fun events. Hallmark actually just announced their schedule for their "Countdown to Christmas," so this is just an added bonus to the holiday spirit!
They announced the Christmas Con on their Twitter account. Fans were quick to sound off about how excited they are!
What to expect from Hallmark's Christmas Con
@HallmarkChannel is the official sponsor of @thats4ent's 1st ever Christmas Con!🎄Join @IamLaceyChabert, @ChadMMurray, @erinkrakow & more Hallmark stars in celebrating #CountdownToChristmas during this 3 day holiday extravaganza! Learn more from @people: https://t.co/B3C44SAA30

— Hallmark Channel (@hallmarkchannel) October 8, 2019
"I am so excited!! I'm soo ready for this thank you everyone for making this possible. When you watch Hallmark you feel apart of the story, now we get meet those who made it possible!" One person responds.
Another says "Keep up the inspiring content! Always new and exciting stories! Only channel I watch! BABAM! @hallmarkchannel"
Featuring Hallmark stars, Christmas competitions, and more!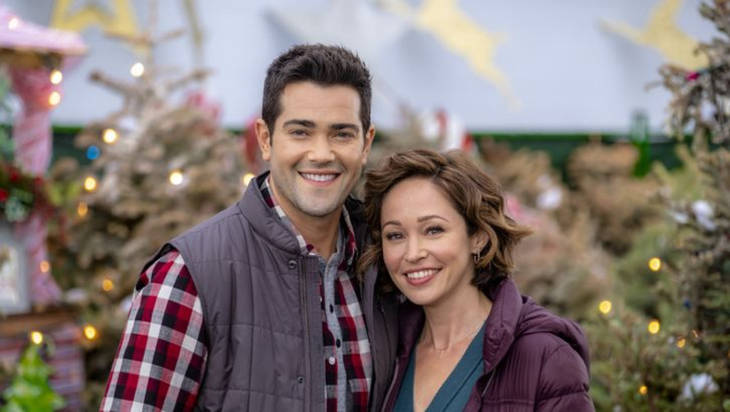 This 3-day event will take place from November 8th to November 10th at the NJ Convention and Expo Center in Edison, New Jersey. The stars that people can expect to see include Lacey Chabert, Alicia Witt, Melissa Joan Hart, Ryan Paevey, Danica McKellar, and Chad Michael Murray. All of them are a huge part of the Hallmark Channel!
In addition to these awesome panel discussions with the Hallmark stars, there will also be Christmas-inspired competitions. This includes a gingerbread contest and whoever wins get a grand prize of $1,000! There is also going to be an ugly Christmas sweater contest, so be sure to bring your best (I mean, ugliest) Christmas sweater!
Get Tickets Now, before they sell out!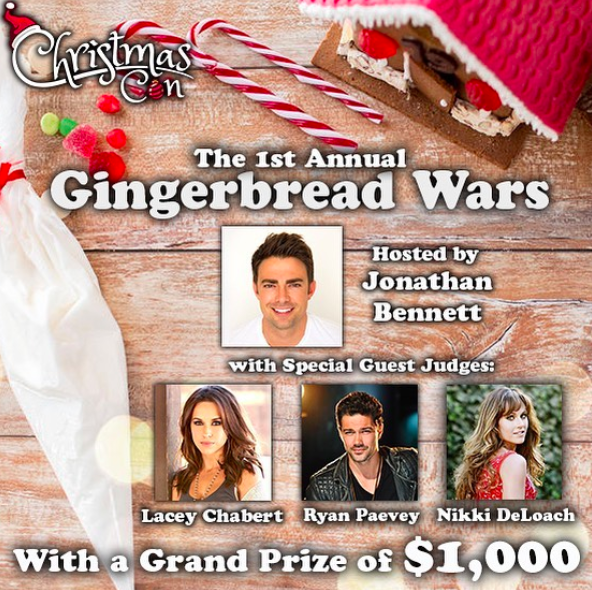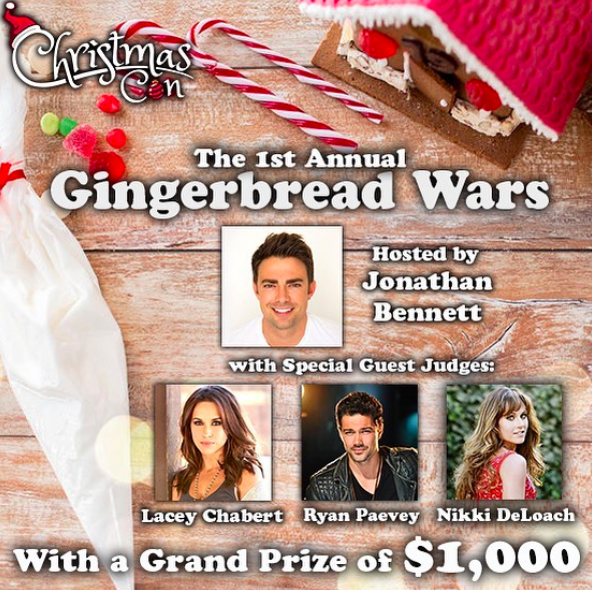 The best part? If you still haven't gotten started on your Christmas shopping by that time, they'll also have the opportunity to shop in a Christmas market! This will be a great opportunity to stock up on some Christmas gifts, some you may not come around ever again!
It sounds like an event that will be filled with tons of Christmas spirit and fun. You can purchase tickets here, but act fast because they're selling out like crazy!