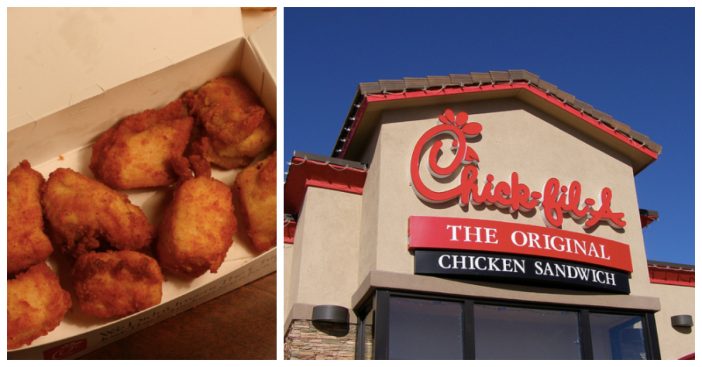 Yes, you read that right. If you're a diehard Chick-fil-A lover, you better be waiting at the front door every day through September! Well, maybe not every day, unless that's your thing. Chick-fil-A is giving away free nuggets through the month of September when customers do one thing for them; customers need to download their app. That's it!
If you are a loyal customer who already has the app, that's also fine. Just log into your account to access the coupon. This free giveaway is in light of Chick-fil-A's redesigned app and their newest Chick-fil-A One membership program.
Kaitlyn White, senior lead of the Chick-fil-A One Membership program, spoke in a press release about the giveaway. She said, "We want to thank the millions of customers who have joined Chick-fil-A One on our mobile app, and this is just a small way to show our appreciation for dining with us."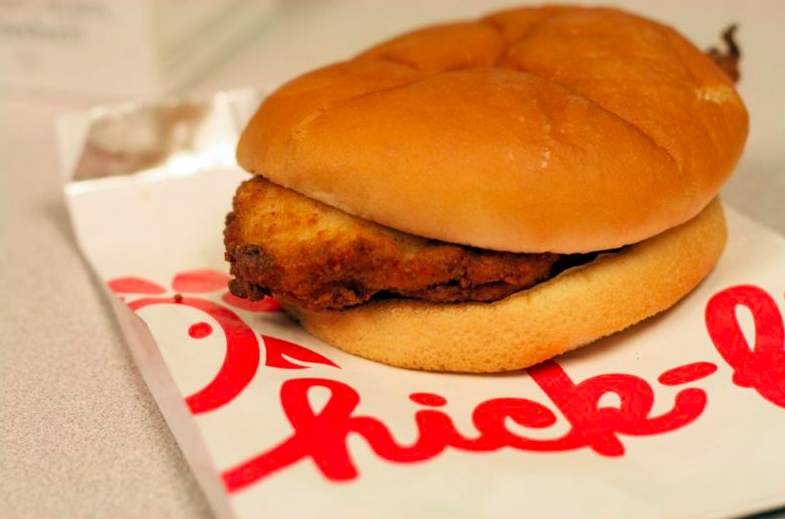 According to the app itself, everyone starts off as a Chick-fil-A One Member, but they can make their way up the totem pole so to speak. You could potentially move up to being a Silver or Red member with the more often you visit a Chick-fil-A.
Besides just earning points for your meals, you can also gift meals to friends or family members! Furthermore, by dining at Chick-fil-A you can also donate a meal to the nonprofit called Feeding Children Everywhere when you move up to the higher membership levels.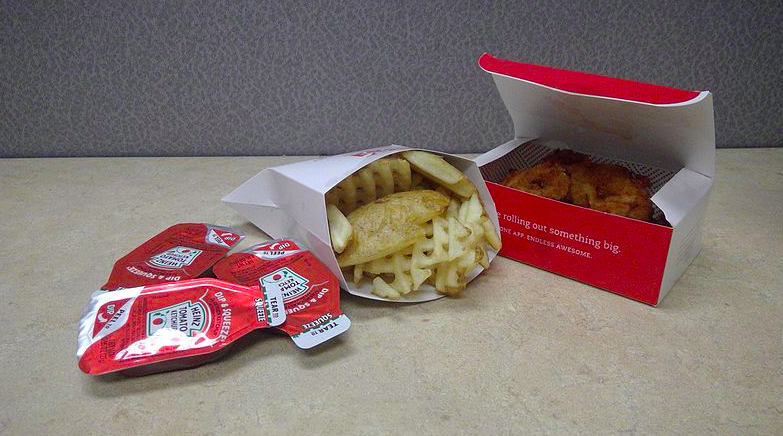 Chick-fil-A, known as the home of the original chicken sandwich, was founded in 1946 by S. Truett Cathy in Atlanta, GA. The company has racked up $8 billion in revenue since 2016 and continues to rise to this day.
Chick-fil-A is known for their chicken dishes and sandwich specialty. They are most notably known for being one of the only restaurants to be closed on Sundays. Many of the company's values and guidelines are based on the religious beliefs of the founder.
Be sure to SHARE this article if you're pumped for free nuggets from Chick-fil-A, and don't forget to try their newest waffle chips while you're there!