Patty and Mike Hensel were shocked when their daughters were born. Initially, they anticipated giving birth to one child. However, that day at the hospital, they actually gave birth to a very special set of twins. Abby and Brittany Hensel were born conjoined at the torso, with their own separate heads, necks, and spines. Immediately, the couple knew their daughters might have a difficult time navigating life. They rejected proposals for a separation. Some parents pursue separation with great success, but in this case, the risk was too great one daughter would perish. Instead, the couple showered their twin daughters in love and attentive care.
Today, the support of their parents and their own persistence saw Abby and Brittany Hensel to happy careers and daily lives. Though they work hard to coordinate with one another, they still enjoy activities anyone else does. The lives they live are unique, but not only because they are conjoined twins. Rather, their lives bear that same unique spark of individuality every person possesses. Because of this, they are especially suited to their impactful careers.
Growing up took coordination and education
Abby and Brittany Hensel learned together what worked and what did not. Simple traits made a world of difference and still do for the twins. For example, Abby is taller than Brittany. In fact, Abby's spine needed operating on so it would stop growing after Brittany's had stopped. This means Brittany must compensate when walking.
Each twin controls one half of the body. Actions require much careful coordination, and it has been a learning process. They share everything from the pelvic area down. Upon their birth, there used to be an arm between them. Feeling this could be safely eliminated, doctors removed it. Such a procedure is one of the many surgeries they endured throughout their lives.
Two unique personalities happen to share a body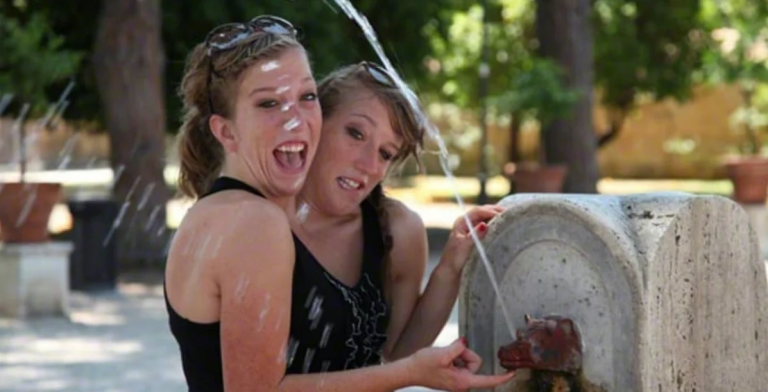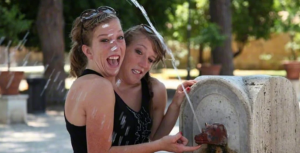 Learning about the twins' lives offers an exploration on nature vs. nurture. Each girl has her own unique preferences and hobbies. Brittany fell ill more often than Abby. Bouts of intense illness prompted Abby to complain about needing to stick around during the recovery process. Though it is easier for them to eat at the same time, their tastes are very different as well.
Their academic interests differ as well. Abby enjoys mathematics while Brittany prefers English studies. All their legal documents reflect their individuality. They have their own birth certificates, drivers licenses, and passports. Obtaining their driver's licenses was a feat of coordination. Their instructor was considerate and learned much himself. Understanding which eyes processed part of the road took adjusting.
The best teachers are skillful learners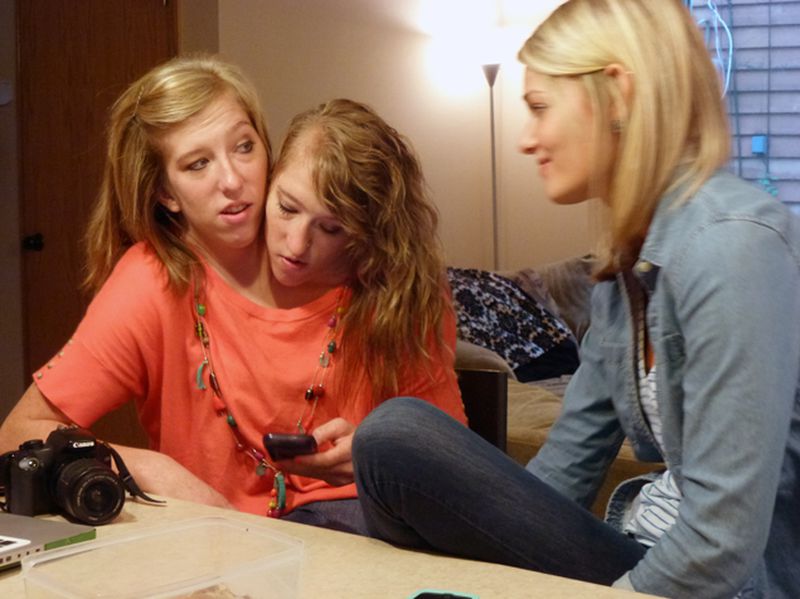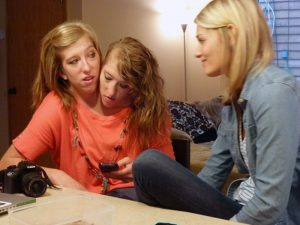 Abby and Brittany Hensel learned a lot through life. To an extent, they still do. Many people are curious about their lives, but to fully enjoy it Abby and Brittany are selective about what they share. What they eagerly share, however, is wisdom. Time and again shows siblings have a very special bond, and the Hensel sisters further prove this with their consideration and determination.
The twins work as fifth-grade teachers, guiding the next generation down a path of knowledge. Though they are each separate, unique individuals, they receive one pay. This is something they would "like to negotiate a little bit," Brittany says. This, she feels, makes the most sense. "One can be teaching and one can be monitoring and answering questions. So in that sense, we can do more than one person."