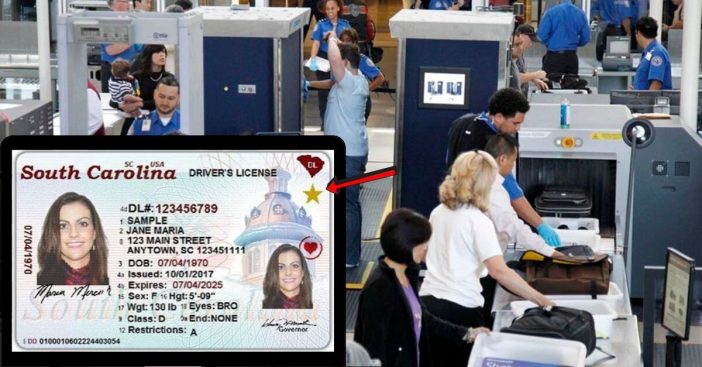 Americans will need a REAL ID by October 1st, 2020 if they wish to board any flight.

This comes from the REAL ID Act of 2005 as a result of the 9/11 terrorist attacks for extra security measures.

Some questions are coming up regarding how it will affect the U.S. economy.
By October 2nd, 2020, all Americans will need to have their current ID enhanced to a REAL ID in order to board airline flights. The official deadline, however, is October 1st, 2020 to ensure that you have the correct ID needed to board flights. So, this brings up another question, what on earth is a REAL ID?
According to the REAL ID Act from 2005, this requires all Americans boarding flights to have a form of identification that meets tightened security standards. This comes into effect following the 9/11 terrorist attacks to increase the level of aviation security. This new legislation requires asking for further proof of identity verification, such as proof of residency and Social Security numbers. This now includes Congress issuing new IDs that would make them impossible to forge.
What is a REAL ID and why do we need it?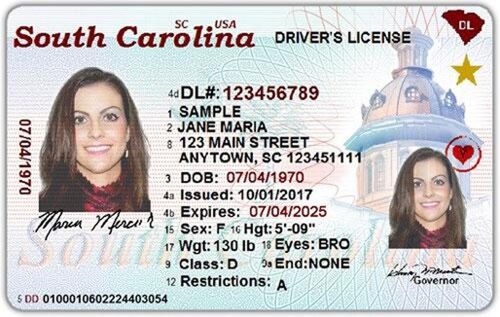 Phase III of this act begins next year on the deadline date. This means that it will become a requirement in all 50 states. The primary form of REAL ID identification will be state-issued driver's licenses. As you can see from the above photo, this is an example of a REAL ID. Note that the license has a gold star in the top right corner, signifying that the license is compliant with the REAL ID Act.
With this being said, only a few states have begun issuing these REAL ID licenses. This means that a lot of Americans currently don't possess one (72% of them, actually). But, for those who are looking for an alternative to this, the primary identification would be a passport, even if you're traveling domestically.
How this might affect the U.S. economy in the long run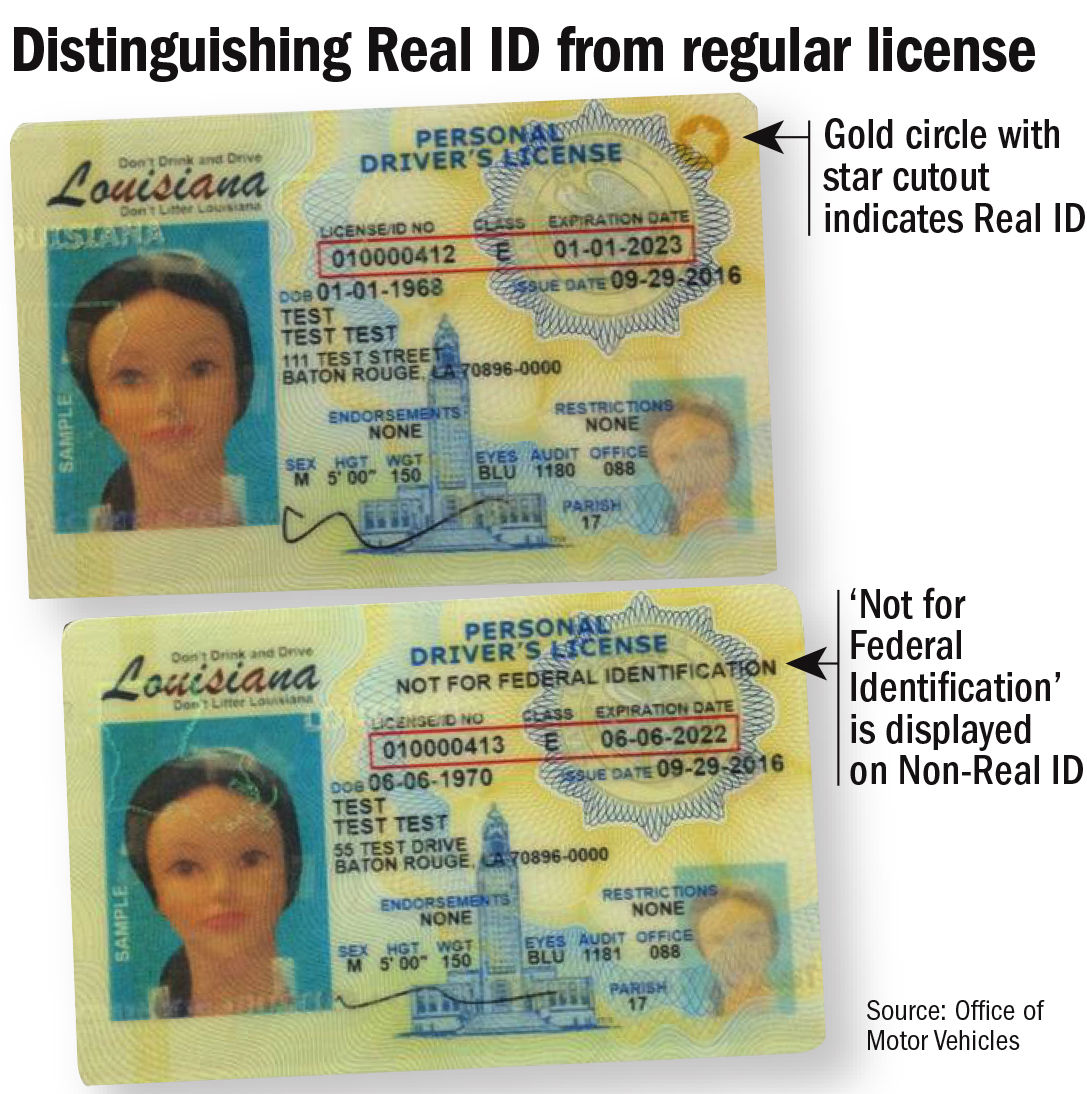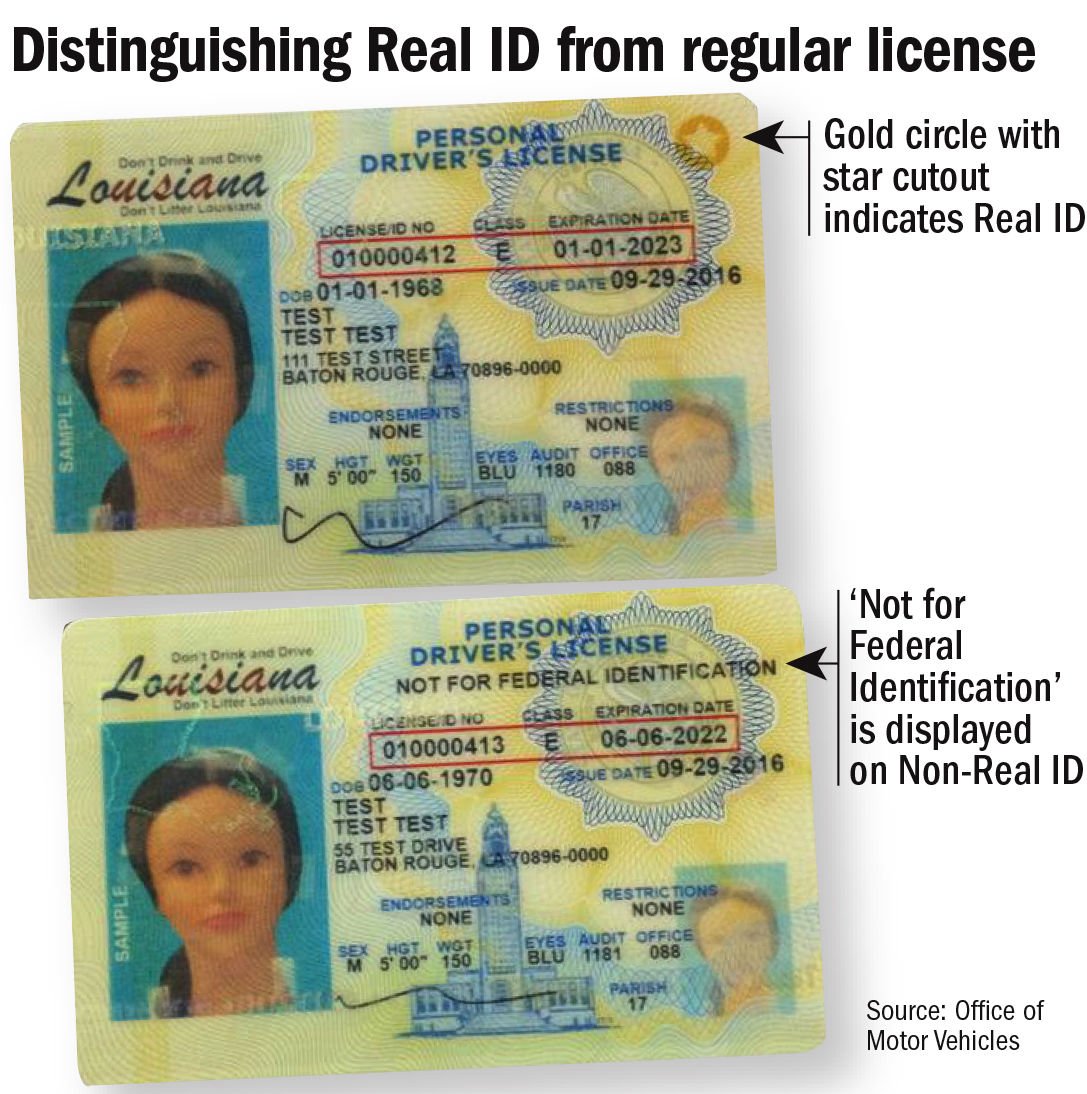 Forbes alleges that even though the deadline is still a year out, many Americans won't even be able to acquire a REAL ID by that deadline. As a result, these many Americans will not be allowed to fly and this could provoke a pretty big economic impact.
The U.S. Travel Association that if the REAL ID requirement were effective today, at least 78,500 travelers a day would be turned away at Transportation Security Administration checkpoints. This would occur at airports all throughout the country. In turn, this would cost the U.S. economy an estimated $40.3 million in lost travel-related spending per day. Should this be sustained for a full week, those numbers could grow to more than half a million air travelers being turned away. This equates to about $282 million in lost travel spending.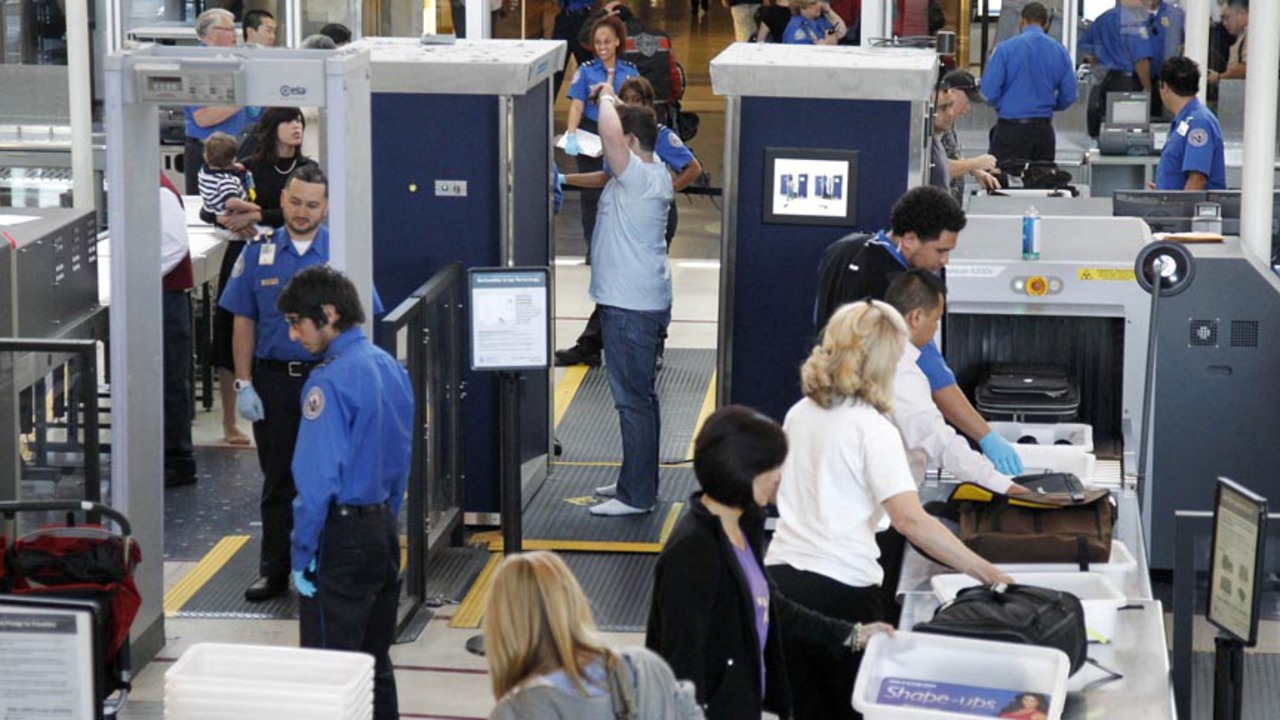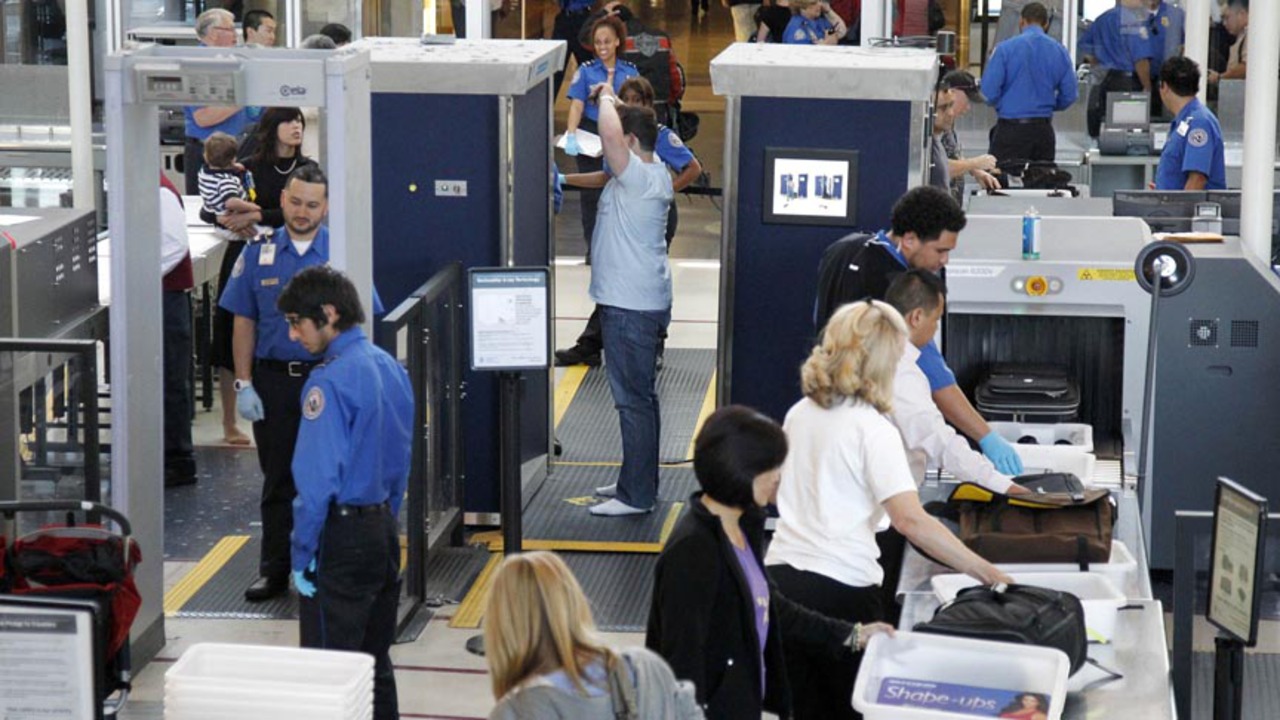 U.S. Travel is urging people not to wait to get their new IDs. Once your state begins issuing these new IDs, it's recommended to get them ASAP. This is to beat the rush once next summer/fall approaches.