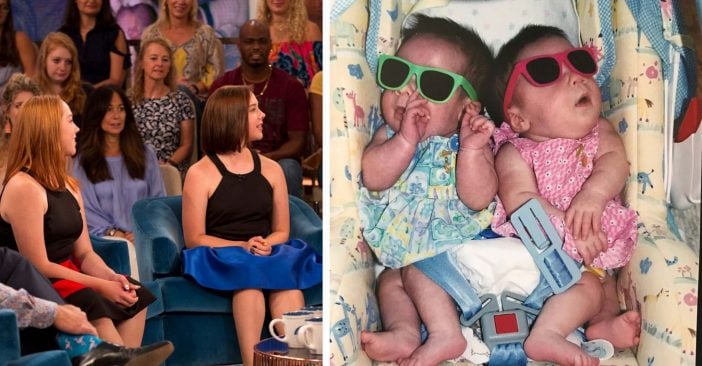 Sydney and Lexi Stark were born on March 9, 2001. They were born as conjoined twins and beat the odds in every way possible. They were conjoined in their lower body and had a risky surgery when they were 7 months old to separate them. Now 17 years old, they are thriving and thinking about college.
40-60 percent of conjoined twins are delivered stillborn. If they are delivered okay, only 35 percent survive that first day. Even with those odds, the family has always stayed positive. James and Emily, the twin's parents, found out that their girls were conjoined before their birth. They simply kept having hope that the twins would make it and be okay.
The girls had their separation surgery on October 9, 2001. It was extremely risky. They were conjoined partly on their spines, so there was a high chance they would come out of the surgery paralyzed or they wouldn't come out of the surgery at all. James and Emily trusted that they made the right decision and it paid off. The twins were successfully separated. They said they had their fairytale ending that their twins were separated and doing well.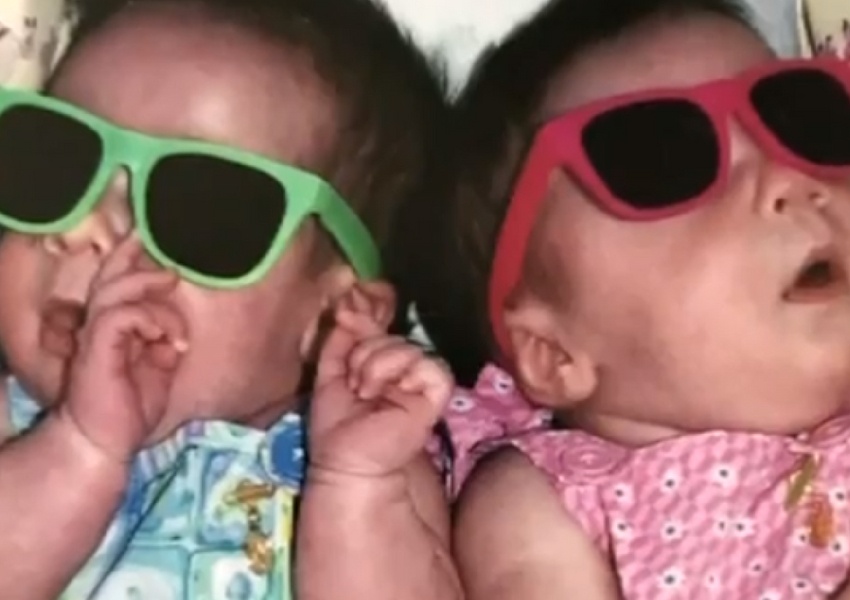 At 17, the girls recall some of the joys of being a twin and reveal what they are up to now. They say they can tell when the other twin is in pain or upset even when they aren't physically around each other. Often they pick up each other's pain as well and say that when something happens to one twin, the other twin is often more upset about it.
They also revealed that they may be going to colleges in different countries. Sydney hopes to go to the University of Missouri and Lexi hopes to go to the University of Calgary. Something tells us that even if they are apart, they will still always be close.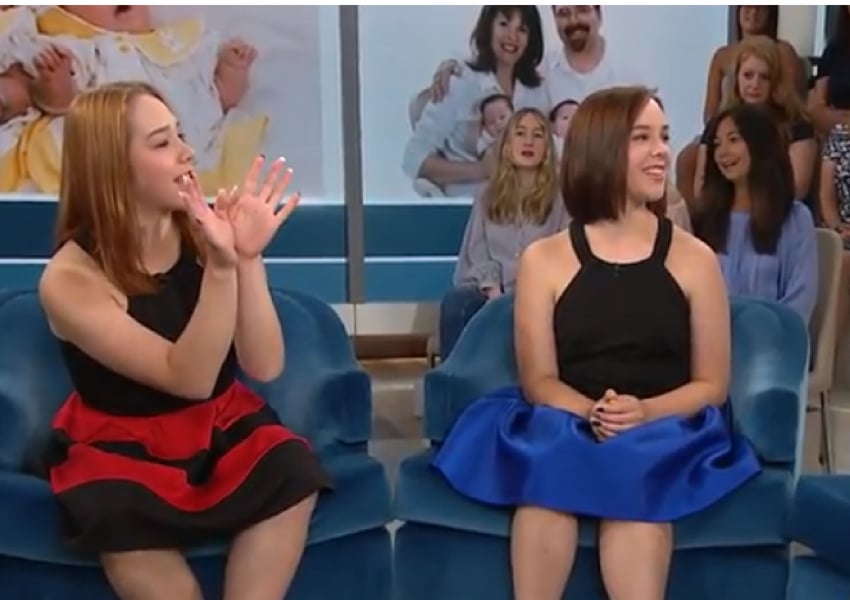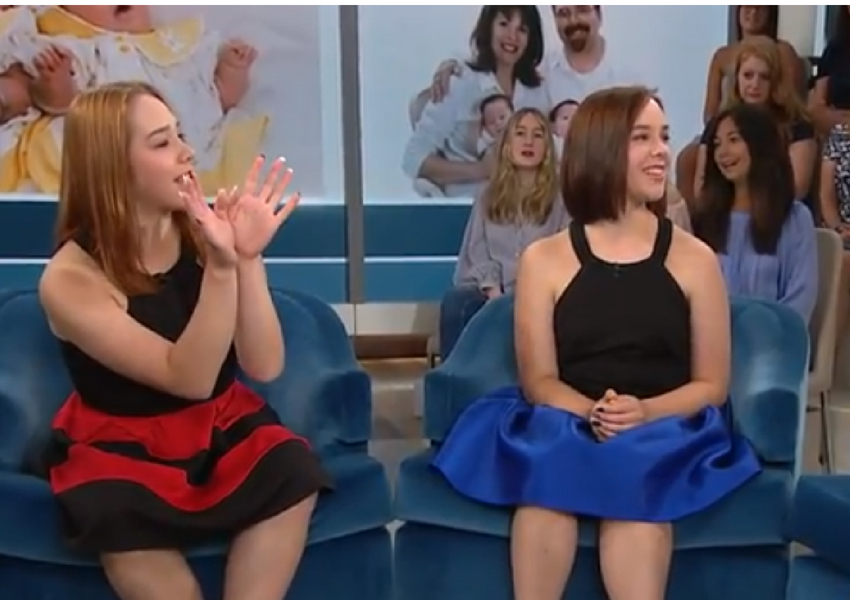 They also said that being near each other is very calming and they like to take naps together. What do you think about this story? Are you amazed at how they were separated and they survived and thrived as regular twins?
If you enjoy reading about these amazing twins, please SHARE with your friends!