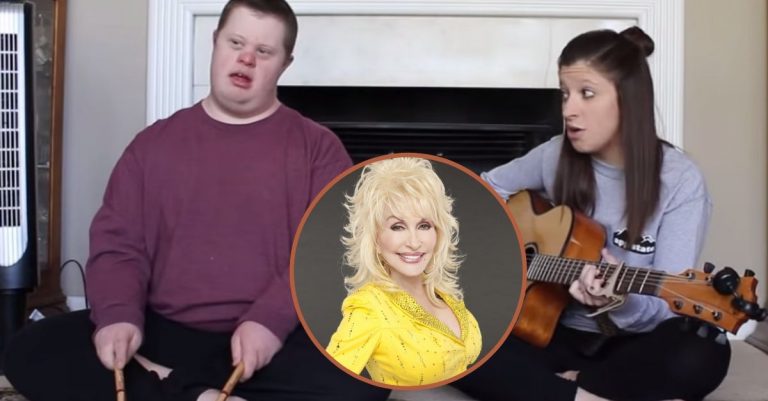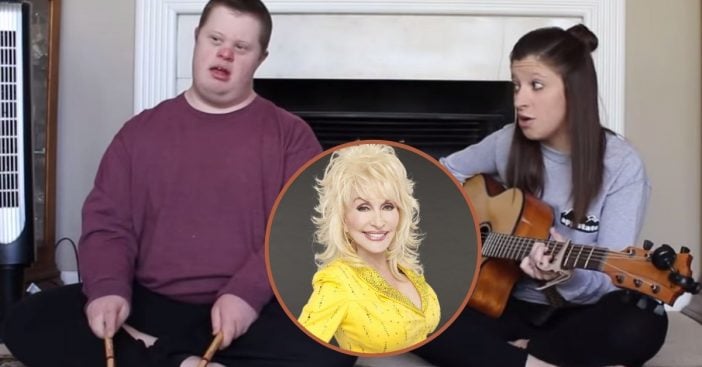 Bekah Logan recently takes to the Internet to post a heartwarming cover with her brother, Zach. They both performed Dolly Parton's 1973 hit "Jolene." It's a heartwarming sight-seeing Zach, who has Down Syndrome, play some makeshift drums alongside his sister, who is singing and playing the acoustic guitar.
"Ready, buddy?" Bekah asks her brother. He excitedly responds, "Ready!" then counts them in together. Zach is obviously super excited and loves the song. We can't blame him!
Brother And Sister Bekah And Zach Logan Sing "Jolene" Together And Sound Amazing!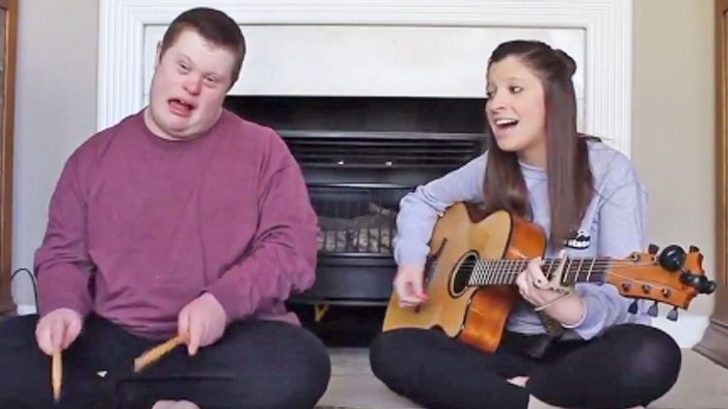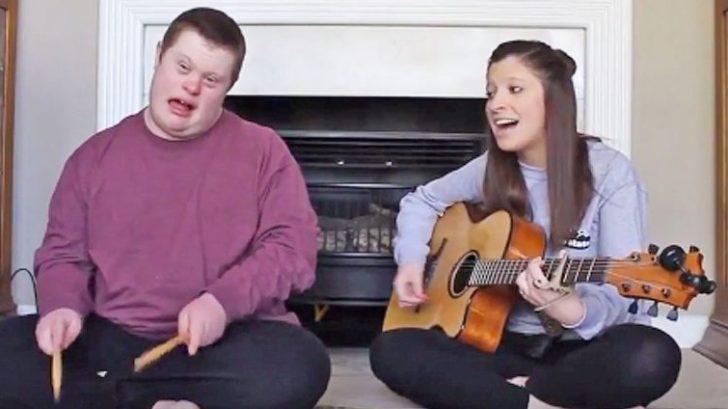 Bekah proves to be a gifted and talented singer, helping to lead her brother through the tune. Zach, however, keeps time on the drums the entire time and sings his heart out on the chorus with his sister. It's truly a heartwarming brother-sister moment and we can tell Bekah is having so much fun seeing her brother so happy!
Youtube Fans Love Their Duet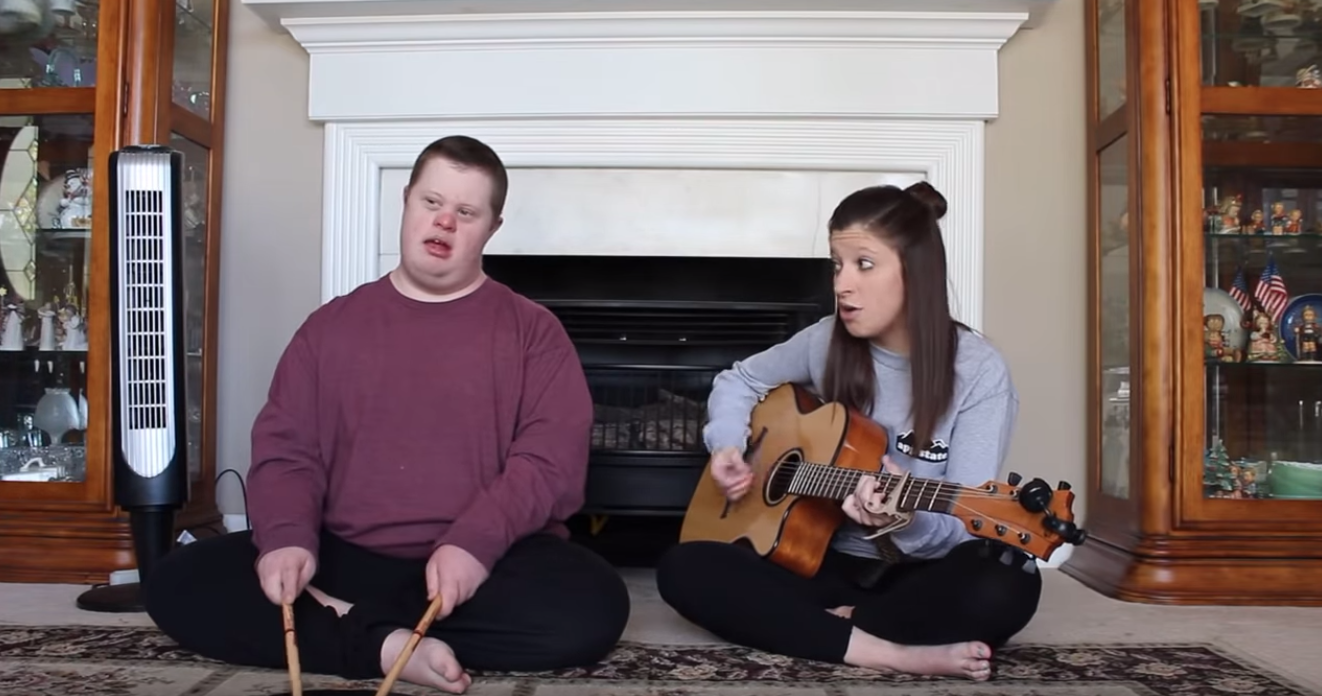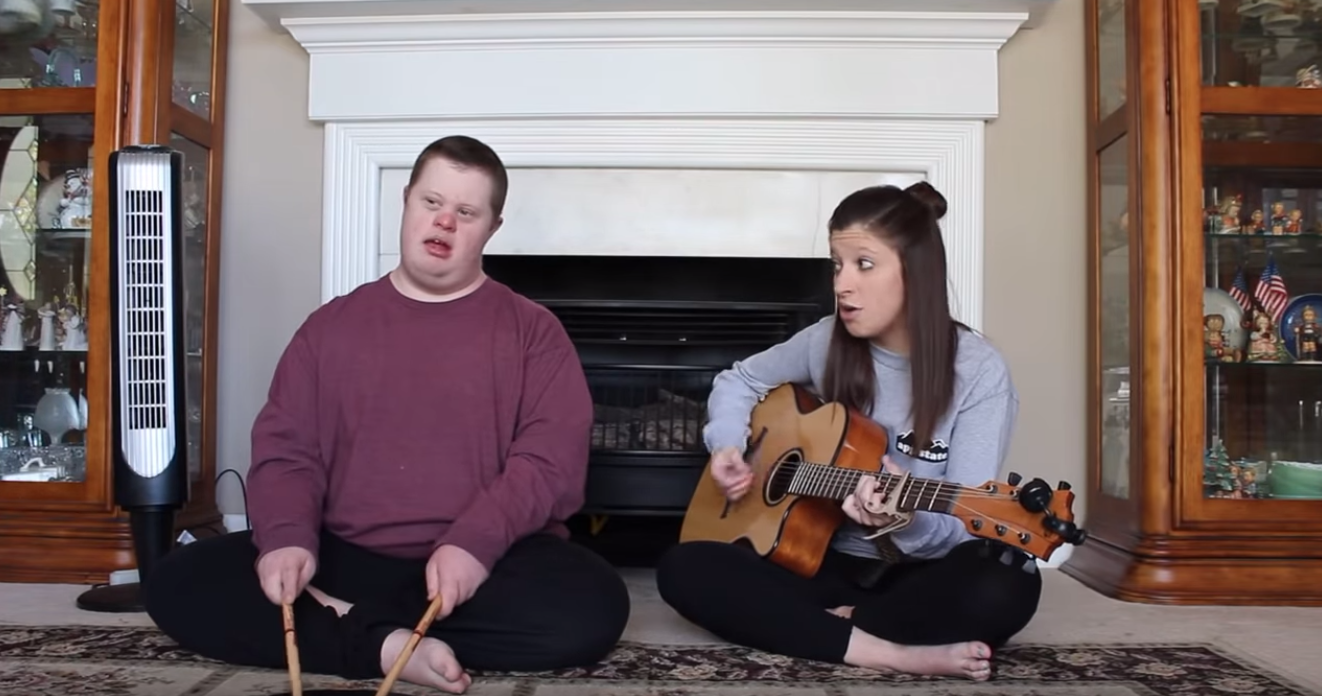 Fans have been flooding the comment section with love and respect for both Bekah and Zach alike. Of course, Zach is the star of the show! One person says, "This was just perfect. He was on beat, I smiled through the whole thing. I can't stop watching it. It's so good😍"
Another person says, "This is the best video I have seen in a long time. The love you two share in this and other videos is beyond beautiful. Keep up the good work Zach and Bekah! Can't wait for more videos. They are incredible."
Watch the heartwarming song cover below! You won't stop smiling through the whole thing, promise!
Watch Our Exclusive Interview With Dolly Parton