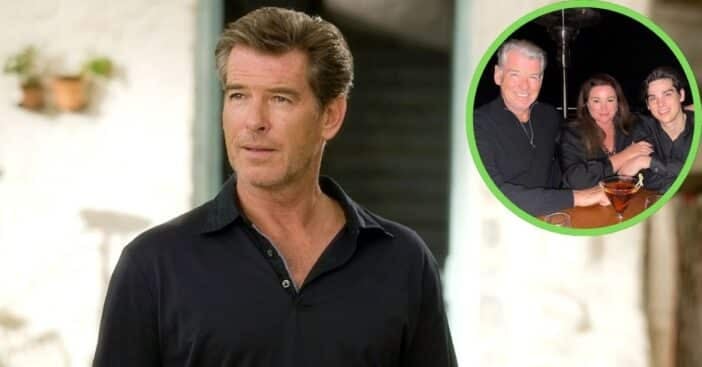 Pierce Brosnan's son Paris reached a big milestone recently, turning 21 on February 27, an occasion the former James Bond actor celebrated on social media with a rare photo. Brosnan has five children across two marriages, making up a big blended family. Paris is his youngest child with second wife Keely Shaye Smith.
Paris's older brother Dylan turned 25 in January, making the early winter months a busy and festive time for the family. Though he is known the world over and boasts over a million followers on social media, Brosnan does not frequently share personal, family photos, opting instead to share posts about his work or important causes, making this latest picture especially meaningful.
Pierce Brosnan wishes happy birthday to Paris with a family photo
View this post on Instagram
On Tuesday, Brosnan posted a photo of himself and his wife Keely and son Paris. The three are seated side by side, arm-in-arm, smiling at the camera at what appears to be an outdoor dining area with lights or heat lamps behind them.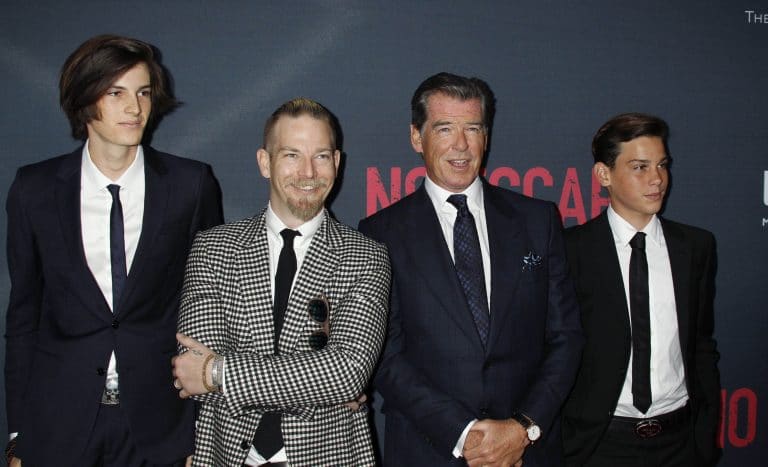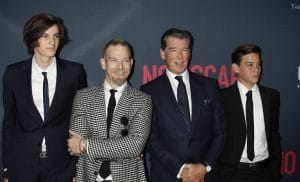 "Happy 21st birthday dear Paris," his post reads. "May the year ahead be all you could wish for! All our love Mamma and Papa." The post has received over 97,000 likes and over a thousand comments echoing the heartfelt sentiment, including one from Rita Wilson.
Wishing Paris Brosnan a happy birthday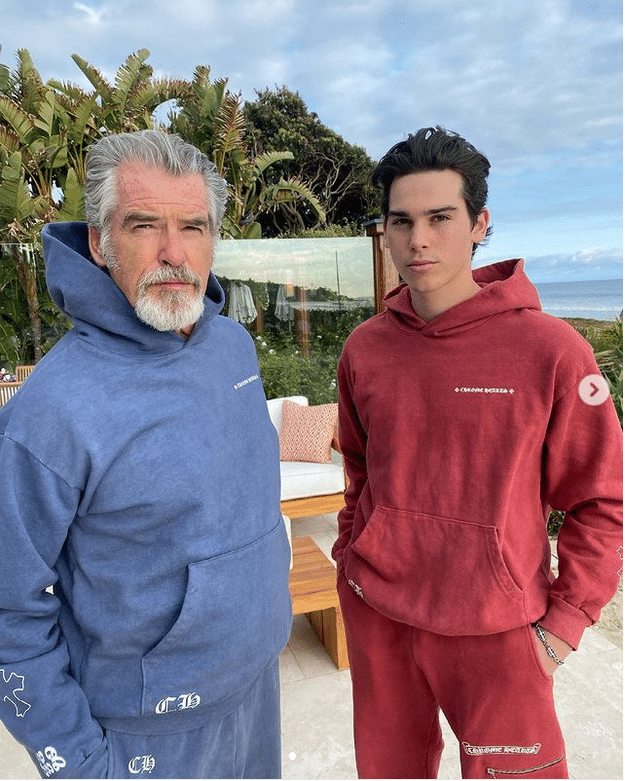 Paris may be known for having GoldenEye actor Pierce Brosnan as a father, but he has gained fame of his own accord. Paris is familiar with living in the limelight thanks both to Brosnan and his mother Keely, who works as a journalist and has experience as a TV presenter and producer.
View this post on Instagram
Even so, initially, Paris stayed out of the spotlight but later went into modeling, where he rocketed to fame and success. He has been on the cover of Vanity Teen and modeled for Dolce and Gabbana. When he's not walking the walk, he's surfing the waves, and hopefully enjoyed a very happy 21st birthday.