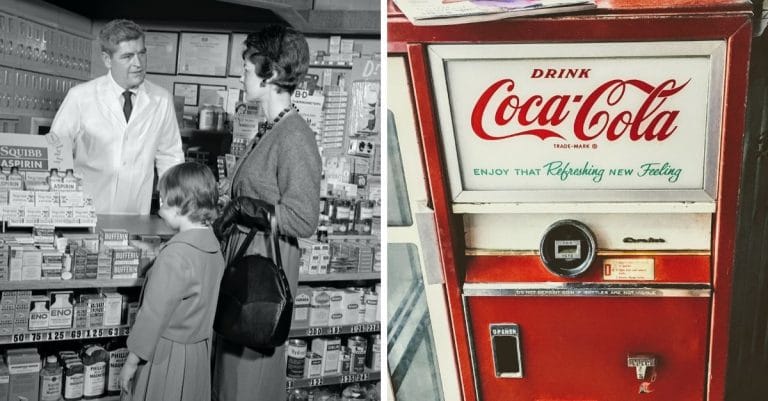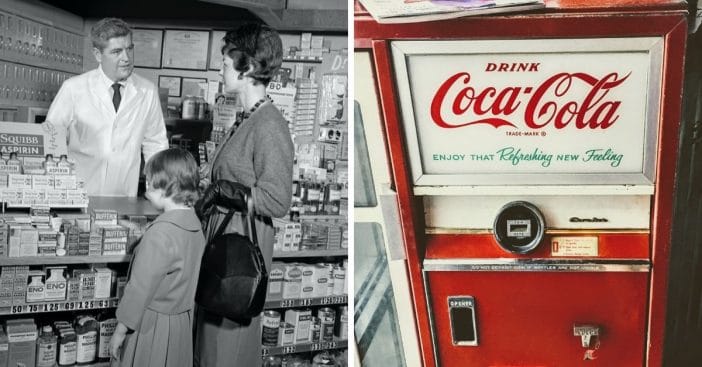 Enduring a cold cost only a dollar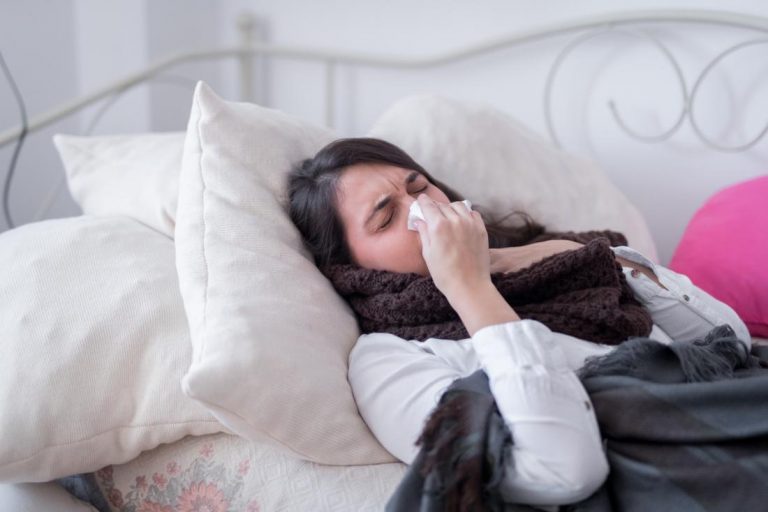 Transitional seasons often mean transitioning into a period of headaches, congestion, drowsiness, coughing, and more. Various approaches address each symptom, from medications to relieve a cough, to holistic approaches like tea with honey to soothe an aching throat.
As far as addressing a runny nose, one dollar would cover it. A typical Kleenex box can contain as many as 300 tissues. Shapes and textures vary, with some being compact cubes vs. traditional rectangles, while tissues can feel very papery or comfortably soft. Regardless, one dollar could buy three, almost four, boxes of tissues. That, hopefully, will be enough to muscle through a cold in the 1950s.
Getting a good gallon of gas is great too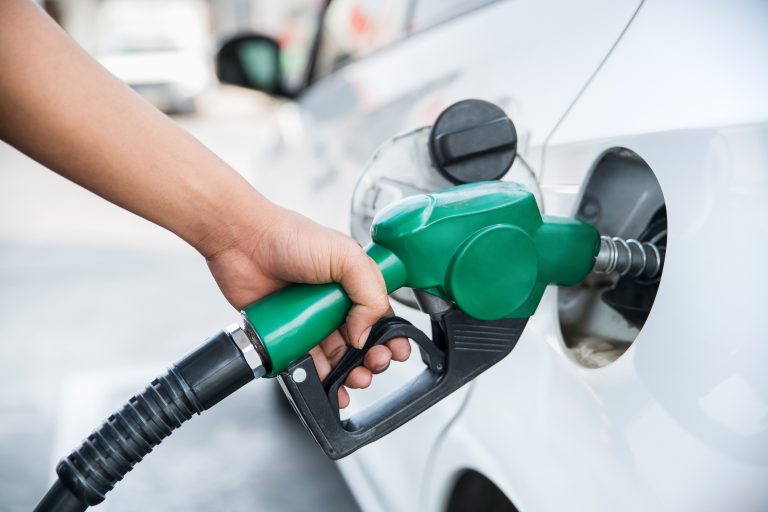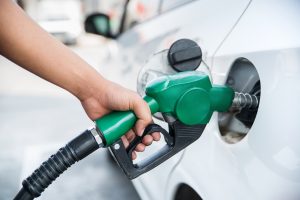 Different stations will charge different rates. Generally, gas prices center around a national average and will be a bit higher or lower to be competitive or turn a profit. As soon as a time machine is built, gas will be easy to purchase after a trip back to the '50s. Then, gas costs had not crossed the one dollar mark. Rather, a gallon cost around 86 cents.
Considering inflation, citizens living during that time might not have appreciated this value as much. Recall the value of a dollar then equates roughly $10 now. Still, it is nice to think about how much a car could be filled with just a buck.
"Life tastes good" with just a dollar spent on multiple Coca-Cola bottles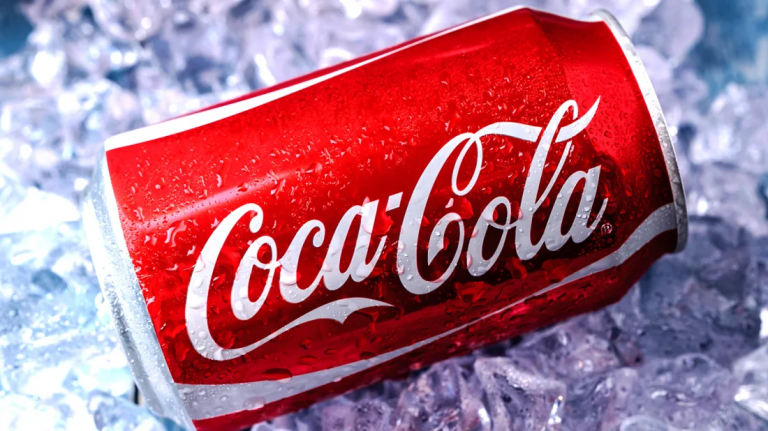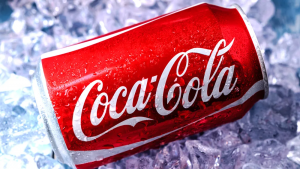 Coca-Cola is a classic drink with a prevalence that spans over a century. Throughout the decades, the beverage empire has gone through many advertising campaigns and catchy slogans. In 1922 their slogan was "Thirst Knows No Season." It knows no high prices either, at least by today's standards.
In the 1950s, some sellers sold Coca-Cola for one nickel. And since it tastes so good – and may help with longevity – it's natural to want to buy many. Fortunately, decades ago, all that required was one dollar.
The price for an MLB all-star game was a real win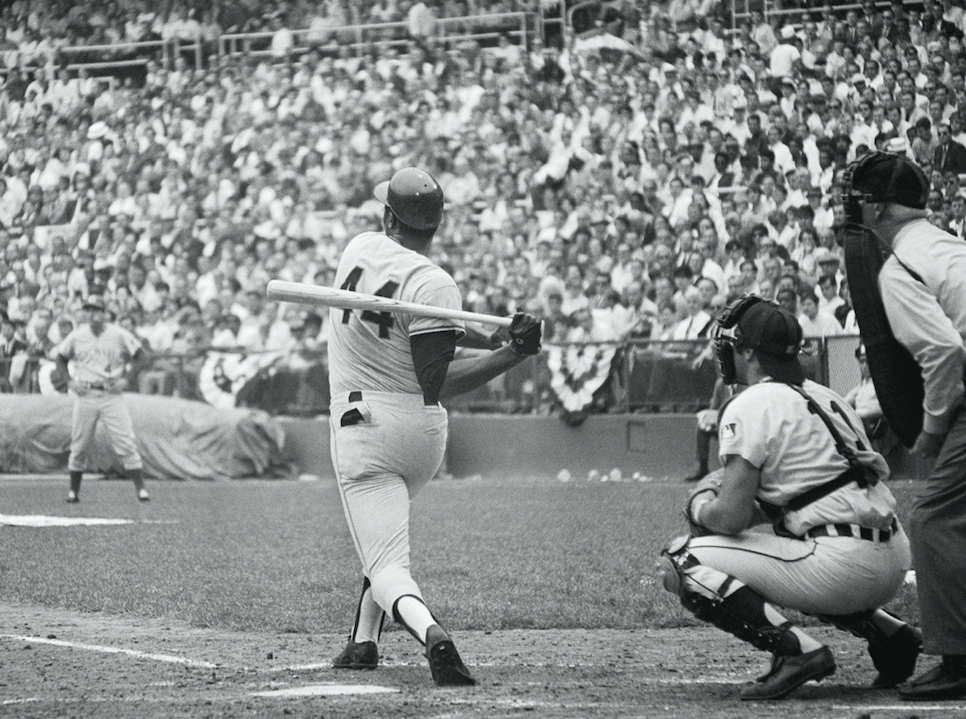 Seeing the big names in baseball give it their all can cost a lot. Licensed sellers and scalpers alike require a great deal of investment to obtain a ticket. Tickets to the 2016 All-Star Game in San Diego cost as much as $506 on the resale market.
In the 1950s, watching Yogi Berra, Jackie Robinson, and Ted Williams only required a dollar. Indeed, this could secure a pretty decent bleacher seat, perfect for watching all the action from the MLB all-star game, maybe while sipping on a one-nickel Cola.
Drain cleaner won't drain away the money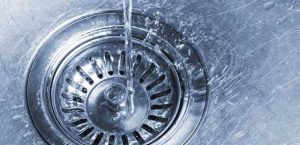 It may not be as glamorous as easy baseball tickets or thrilling comic books, but drain cleaner became a necessity very quickly in many American homes. Drain cleaner offered an easy alternative to calling a plumber, which would invoke service fees and possible costs for parts.
Instead, homeowners turned to drain cleaner. The logic behind this decision was that the cleaner could dissolve away any blocks in the pipes. Many cleaning tricks were pursued with great success found to this day. 22 cents alone bought a 12-ounce container of Drano. Once again, the appeal is highly visible. If this method worked, that was a lot of money saved at the homeowner's convenience.