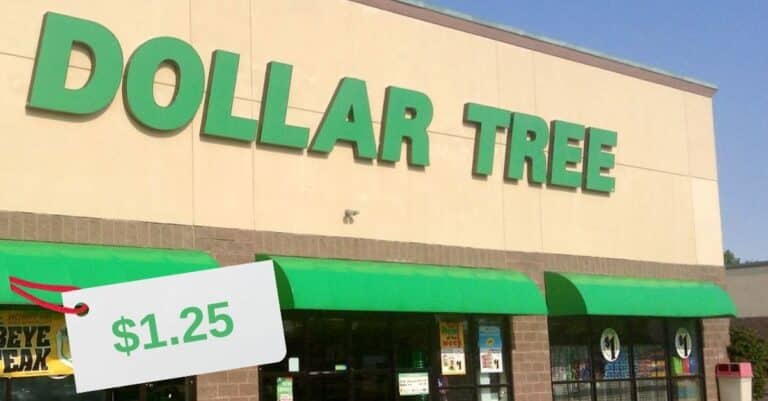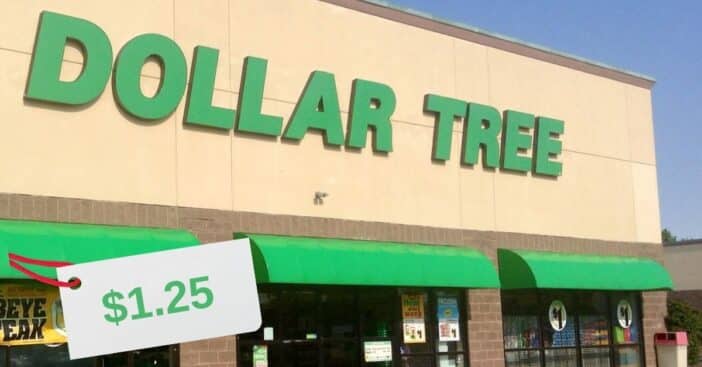 It's true—Dollar Tree is hiking up their prices by 25 percent, and most items will now cost $1.25. This will be happening by the first quarter of 2022. This is indicative of low-cost retailers facing pressure from the rising inflation that's plaguing the US at the moment.
Despite its decision—in addition to the surrounding issues like inflation—the company says it's "not a reaction to short-term or transitory market conditions."
Dollar Tree prices will be going up from here on out
Moreover, the company said that by raising the price, they will be able to reintroduce customer favorites that they were forced to stop selling previously, in addition to expanding its selection and bringing in all-new products.
RELATED: Is Dollar Tree, Dollar General, Or Family Dollar The Best Dollar Store? Survey Says
They've said that raising prices will also help them increase its profit margins by "mitigating historically high merchandise cost increases," including freight, distribution costs, and wage increases.
We may even see prices higher than $1.25
So, with all this being said, is this the end of true dollar stores for good? Dollar Tree, in particular, is known for carrying seasonal goods, toys, stationary, home decor, kitchenware, and party items, specifically for suburban, middle-income shoppers. Rivals like Family Dollar target mostly low-income shoppers in cities. Dollar Tree has famously sold items for just $1 for 35 years and was one of the last remaining dollar stores to be a true dollar store, pricing all items at $1.
According to CNN Business, the company has said that not only will most items be priced at $1.25, but they will also be introducing items priced at $1.50, $3, and even $5. How will this affect the chain going forward?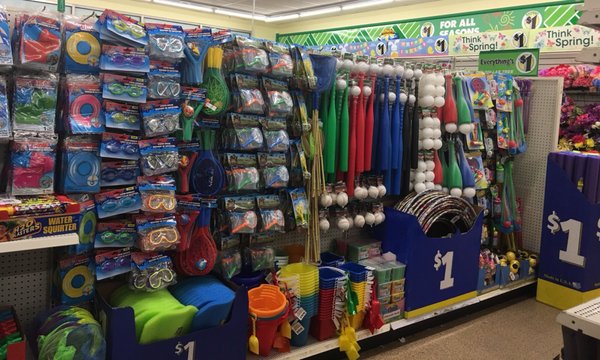 RELATED: 20 Of The Best And Worst Items To Buy At Dollar Tree