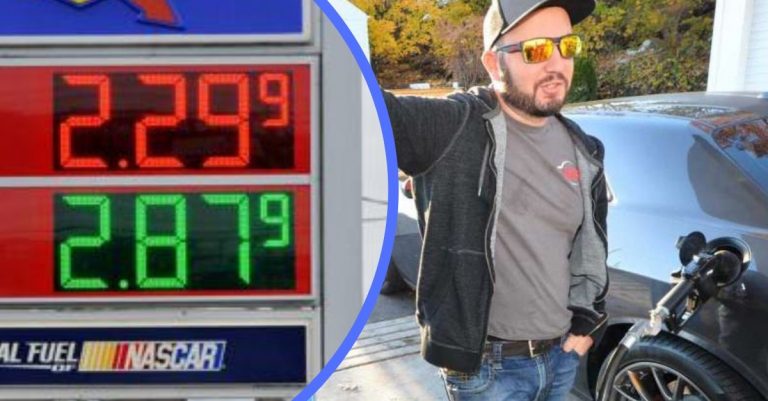 There is nothing more frustrating than rising gas prices. But thankfully, it's been reported that they could fall as low as $2 or even lower! Analysts with GasBuddy report that the prices could fall to $2 as soon as the summer season hits. They also report that the national average for a gallon of gas has dropped for the fourth straight week in a row to $2.81.
Patrick DeHaan, head of petroleum analysis for GasBuddy, says, "More impressively is the surprise that may soon hit some motorists: the nation's cheapest gas prices may soon fall back under $2 per gallon."
More information from the experts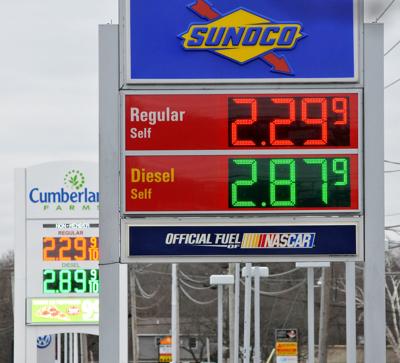 DeHaan did mention his worries about President Donald Trump's tariffs on China and possibly Mexico. He says this could lead to a slowdown on oil demand.
"While there may be volatility and a return to higher prices should Trump make a deal to avoid tariffs on both the countries, for now, it's going to be a big win at the gas pump with prices in most areas likely to fall notably in the week ahead," he says regardless.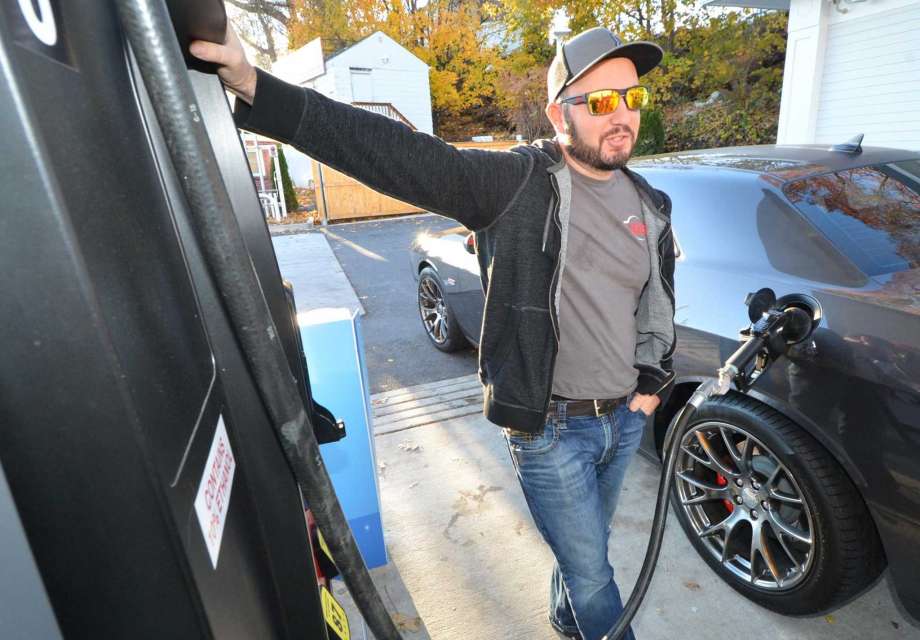 Paying less than $2/gallon for gas sounds pretty dang nice! Considering much of the winter, specifically in the northeast, we had to deal with $3/gallon or more, this trend of decreasing gas prices is pretty great to hear! It's important to note that gas prices can increase or decrease due to natural disasters in weather as well.
Average gas prices jumped about 30 cents last week due to flooding in the Midwest. However, it doesn't last. Despite this, experts still believe there will be a fifth consecutive week of price dropping and that it will continue into the summer.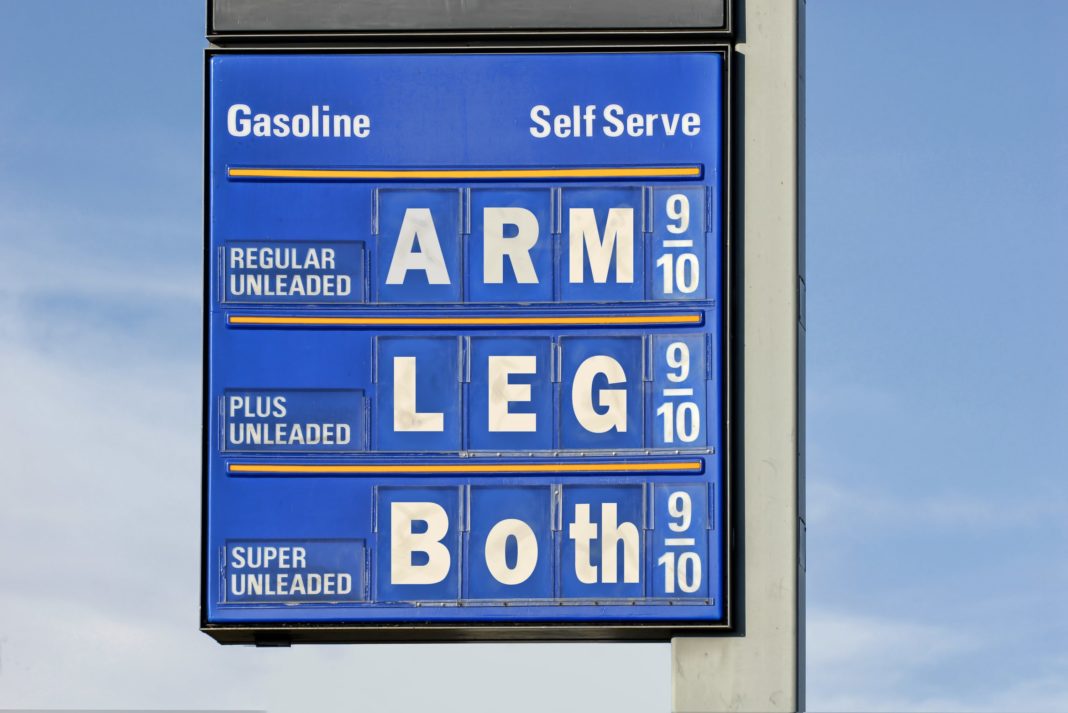 Have you noticed a decrease in gas prices in your area? Hopefully, you have! Let's hope that trend keeps going.