Coca-Cola recently announced that its product similar to Coke Blak is coming to the United States. Yet another similar drink was released in the '80s, but it didn't really do well. It has been in other countries, but generally the formula of Coke and coffee didn't really have many fans in the United States. Coca-Cola is hoping to change that with their new product launch.
Even in 2006, Coca-Cola tried to launch a coffee version of Coke. They also had Vault, a drink that had Coke and energy drink in it. Yikes, I wonder how much caffeine that drink contained? The 2006 version of coffee and Coke had high fructose corn syrup and acesulfame potassium, which many people said that it made it taste strange. The product was completely gone only two years later.
Learn more about Coca-Cola Plus Coffee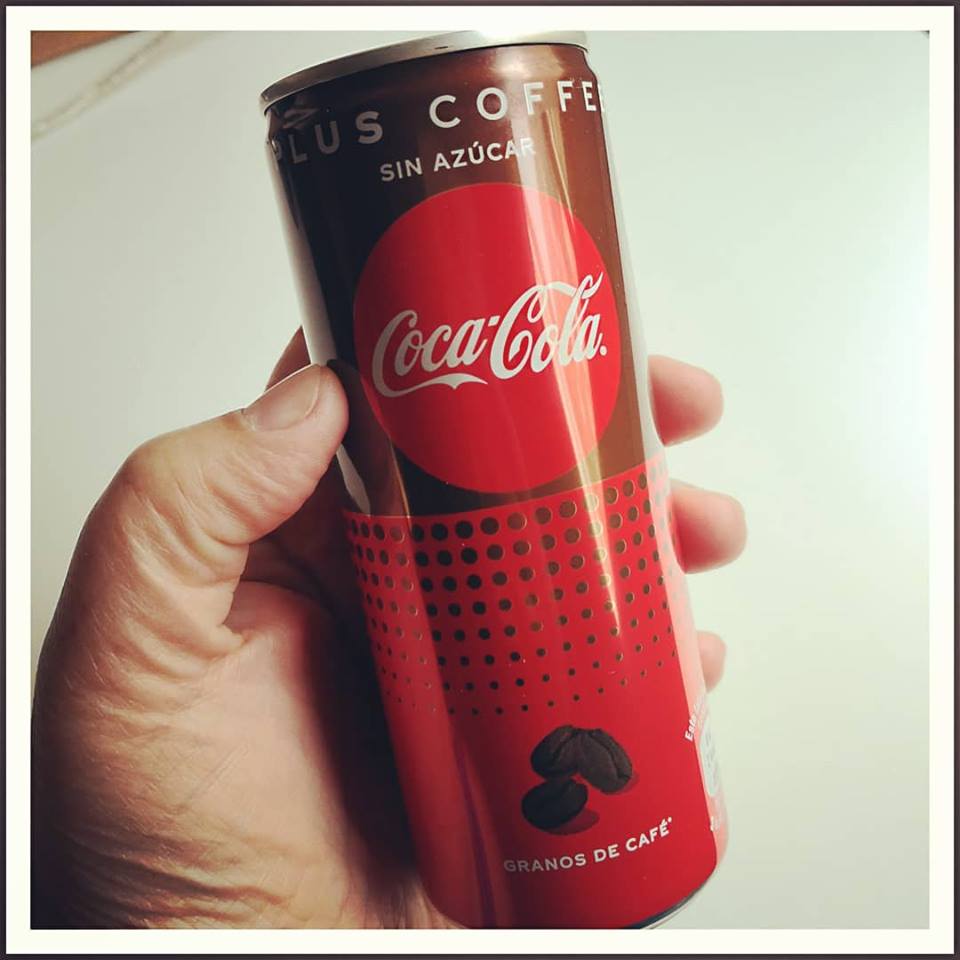 However, the coffee Coke drink does well in Europe, so Coca-Cola decided to give a new version another try in the United States. It isn't just coffee-flavored Coke, the drink contains actual coffee. The product will have more caffeine than regular Coke (haven't found a number, but more than 45.6 mg). Think of it as a blend of the two products.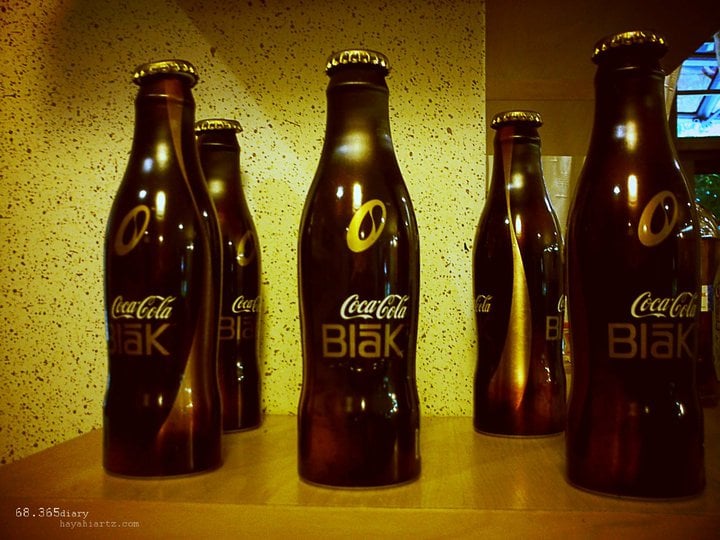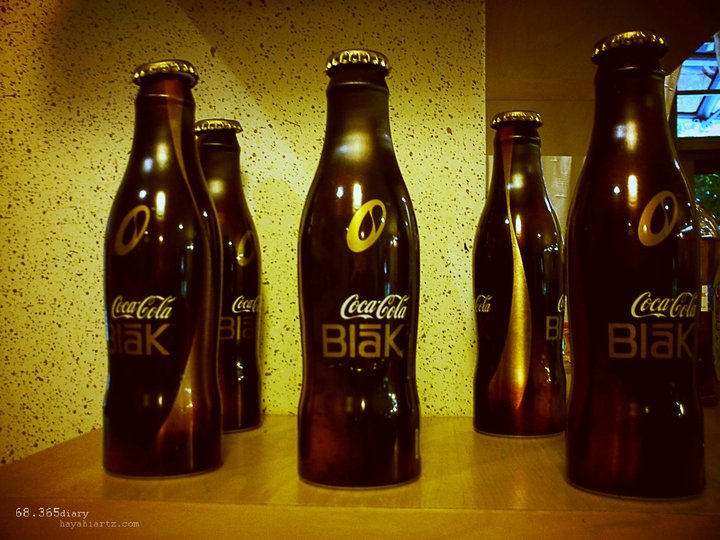 Coca-Cola also changed the name from Coke Blak to Coca-Cola Plus Coffee, which makes more sense. Coca-Cola has redesigned as well, with the classic red and white, plus brown to resemble the coffee in it. This year, it should be available in 25 countries, including the U.S.
Coca-Cola believes the new changes to the formula and the name should help the drink do well in the United States.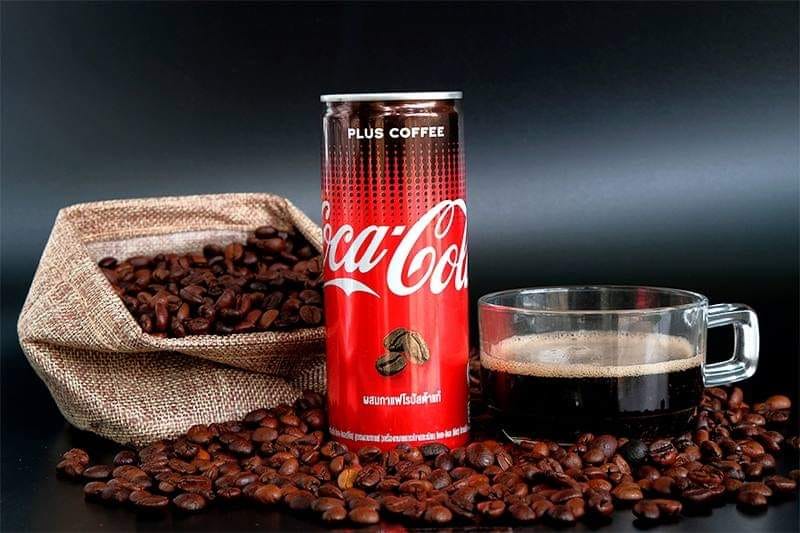 What do you think? Will you try Coca-Cola Plus Coffee or do you think Coca-Cola should just stick to making soda? Only time will tell if the drink will do well or will be vanished from shelves in just a few years like its previous versions.