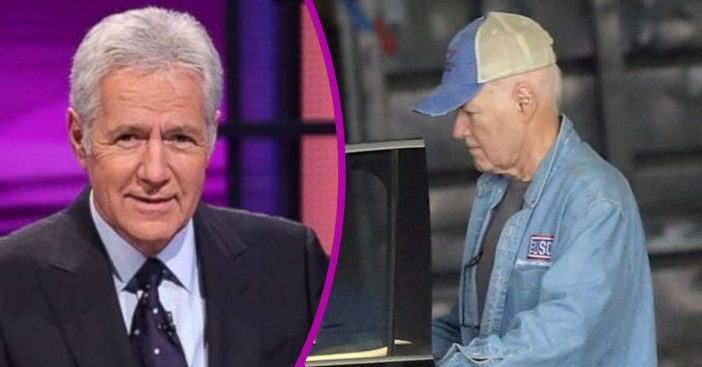 Alex Trebek, host of the game show Jeopardy!, has opened up about his struggles to enunciate words now in addition to losing his hair because of chemotherapy. Despite struggling with stage 4 pancreatic cancer, he remains hopeful to continue hosting the game show's 36th season. This disheartening news comes after Trebek reveals that earlier reports of "near remission" were "overoptimistic" and he would need to go back for additional chemo treatment.
"I'm hanging in," Trebek says. "So we're back on the chemo and we'll see if the numbers go down. And if they do… they can't keep doing it forever of course… They'll have to find a new protocol or whatever to administer. We'll play it by ear and keep chugging along until we either win or lose."
Struggles to enunciate and losing his hair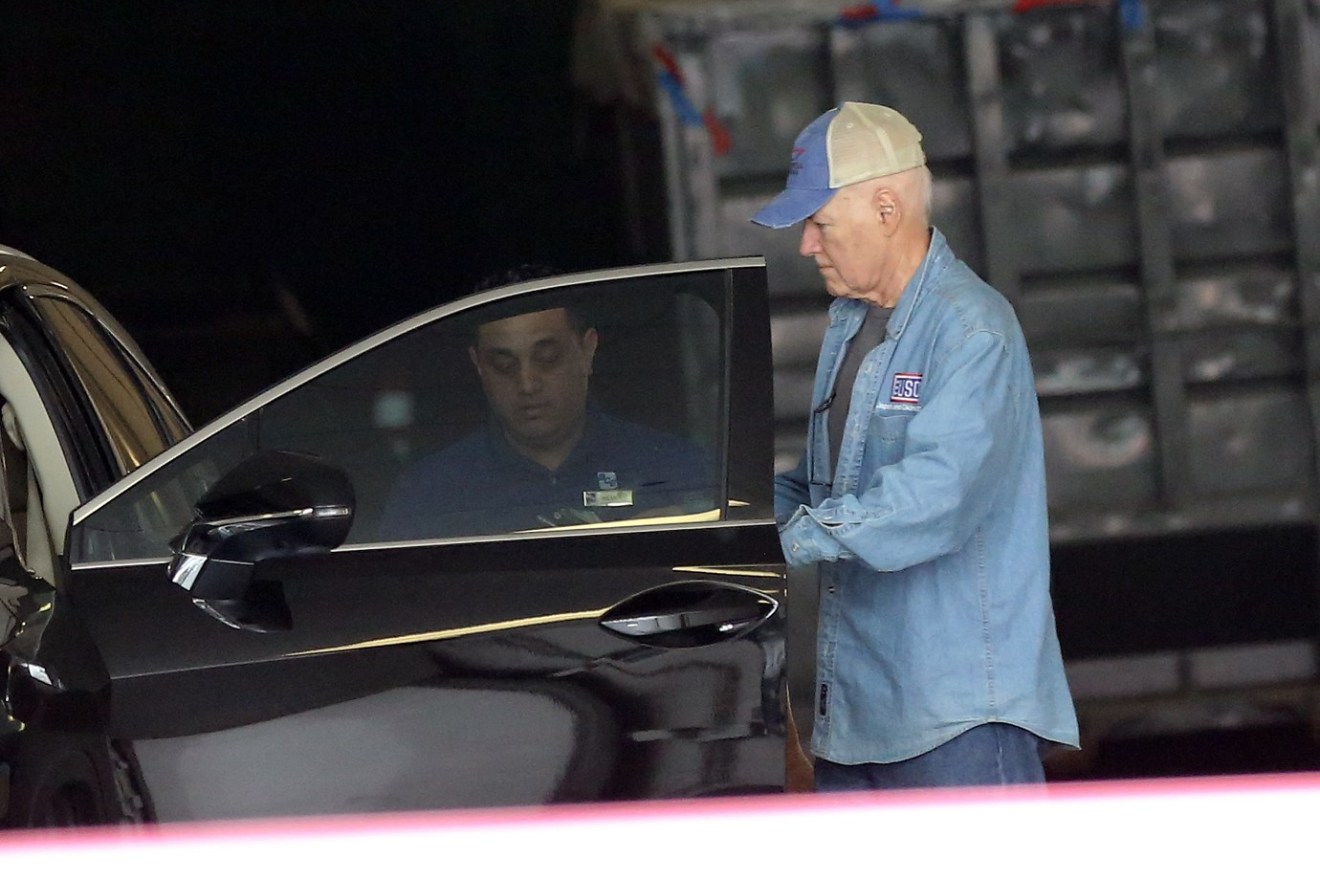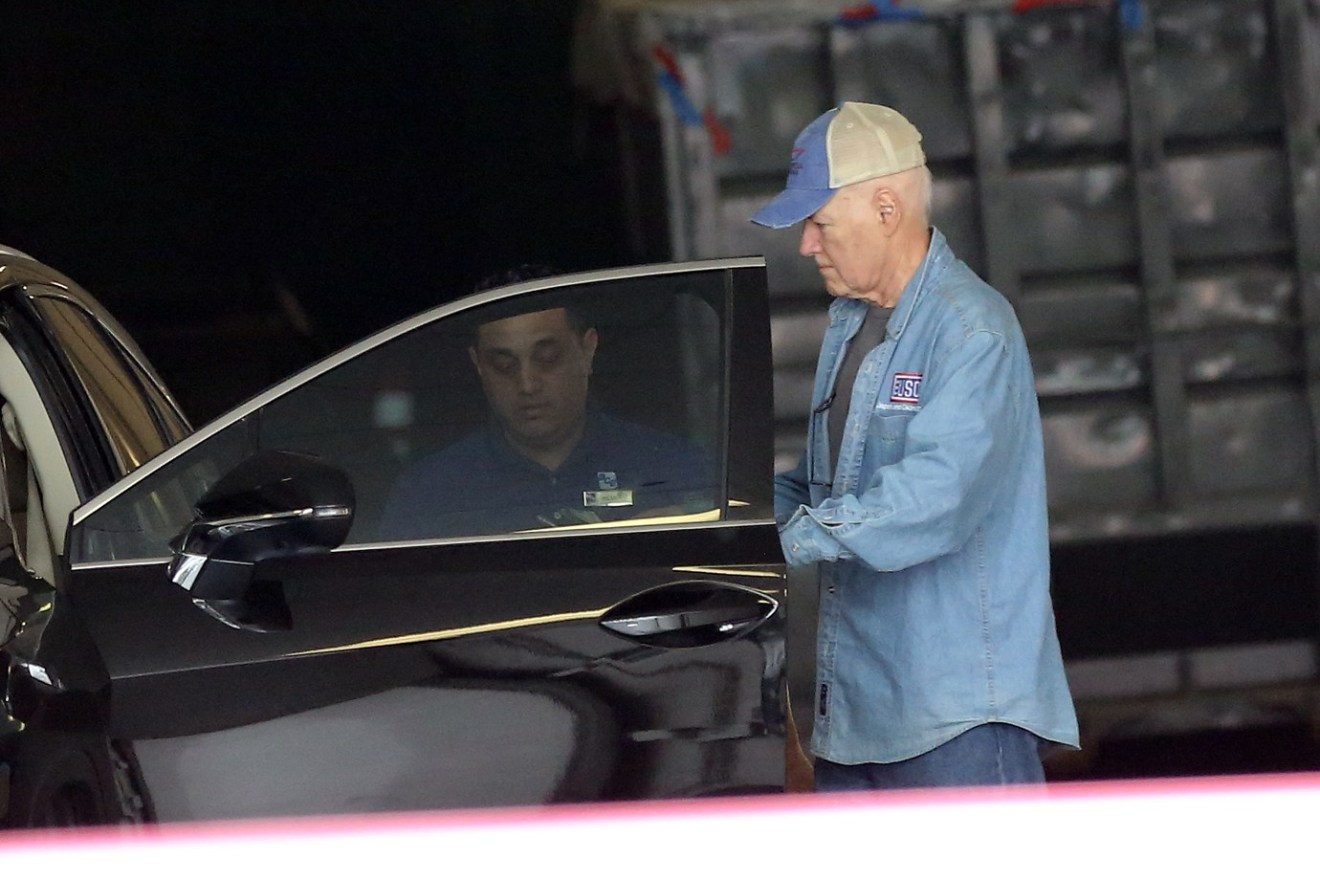 The game show host continues, "But now it's gone again, and I'm back to wearing the creation of another man," referring to his hair loss. He reveals that he now has to wear a wig on the show due to his most recent round of chemotherapy. Trebek also says that he has sores in his mouth which are making it difficult for him to enunciate his words properly.
"I'm sure there are observant members of the television audience that notice also, but they're forgiving," Trebek says. "But there will come a point when they (fans and producers) will no longer be able to say, 'It's ok.' "
Previously Positive Reports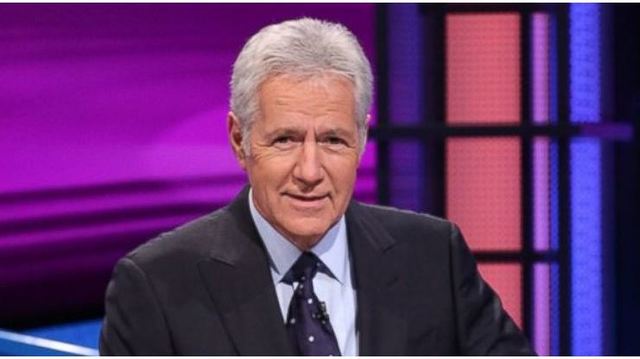 As previously mentioned, Trebek says that earlier reports of "near remission" status were "overoptimistic." He seemed to be on the mend as he reported that his numbers were that of a person without cancer over the summer. However, those numbers soon went up to 50% higher than when he was first diagnosed. At that point, he reports more ongoing chemo treatments.
Pancreatic cancer does not come with a generally good diagnosis. According to TODAY, more than 90% of those diagnosed with pancreatic cancer die within 5 years of learning they have the disease. Despite anything, Trebek remains hopeful that he will beat the disease.
Remaining Hopeful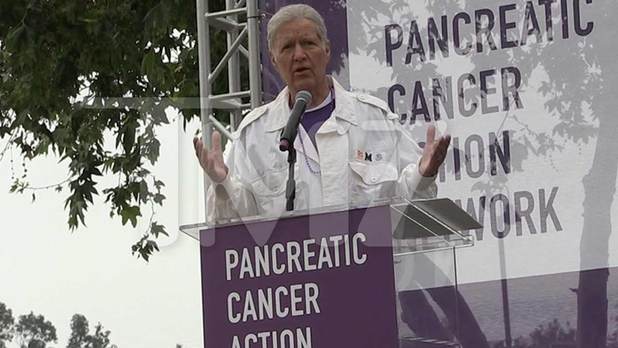 Trebek also speaks openly about mortality and his perspective on death. "I'm not afraid of dying. I've lived a good life, a full life, and I'm nearing the end of that life … if it happens, why should I be afraid that?" he says. "One thing they're not going to say at my funeral, as a part of a eulogy, is 'He was taken from us too soon.'"
We sincerely hope and pray that Alex Trebek continues to defy all odds with his cancer diagnosis.