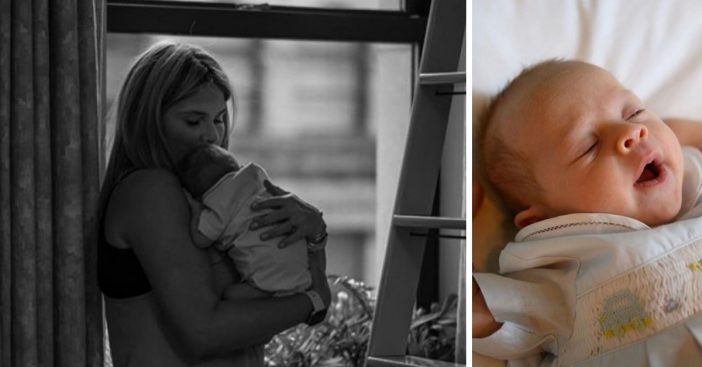 Jenna Bush Hager has shared some new photos of her newborn son Henry "Hal" Harold on Instagram. The Today Show co-anchor shared some new professional photos of her two-month-old son and fans are so excited. She shared four new photos for fans, friends and family which include several of just Hal and one of Jenna and Hal together.
She captioned the string of photos, "Two months (and a day!!) with the sweetest Hal-pal in the whole world," with lots of hearts. The photos were taken by photographer Nathan Congleton. Hal was born on August 2, 2019. It was the third child for Jenna and her husband Henry. Hal joins sisters Poppy Louise and Margaret "Mila" Laura.
New photos of "Hal Pal"
Apparently, the two little girls nicknamed Hal "Hal Pal," according to Jenna. She said, "His sisters are thrilled to have a little brother and already nicknamed his nickname, exclaiming, 'Welcome to the world Hal Pal!'"
Jenna's co-star on The Today Show, Savannah Guthrie talked about how the family is handling the new addition. According to People, "I think he looks like Jenna but then the last few days he started looking a little bit like Henry," she revealed, praising the former first daughter for "handling" her new family adventure "so well."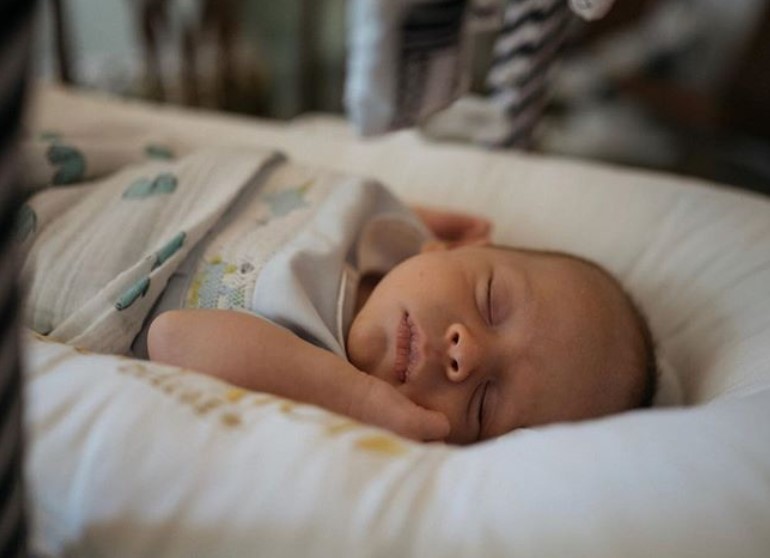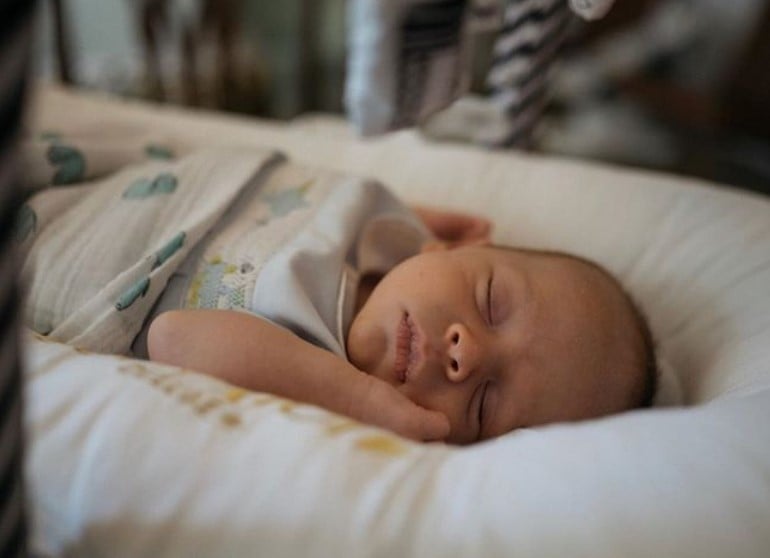 "She is just so chill. I can't believe she is a mother of three and handles it all so well. She is doing great. But we cannot wait until she comes back to the show. I know Hoda [Kotb] misses her a lot!"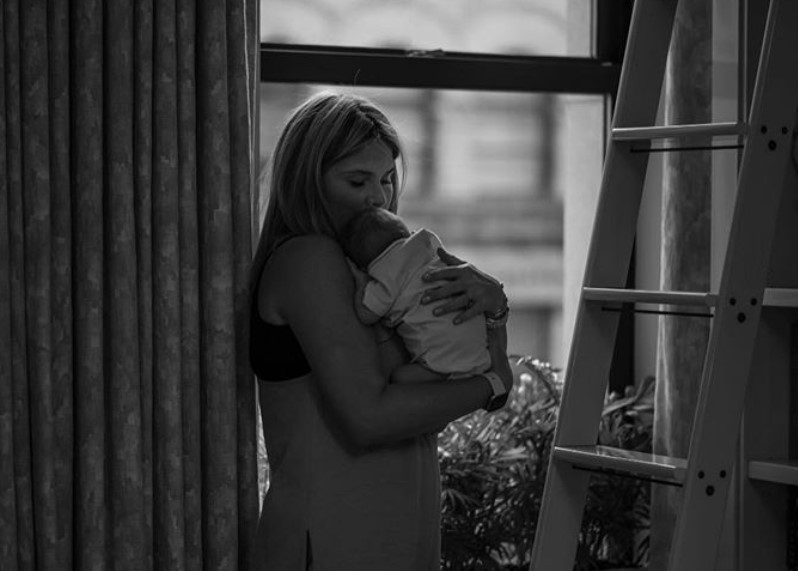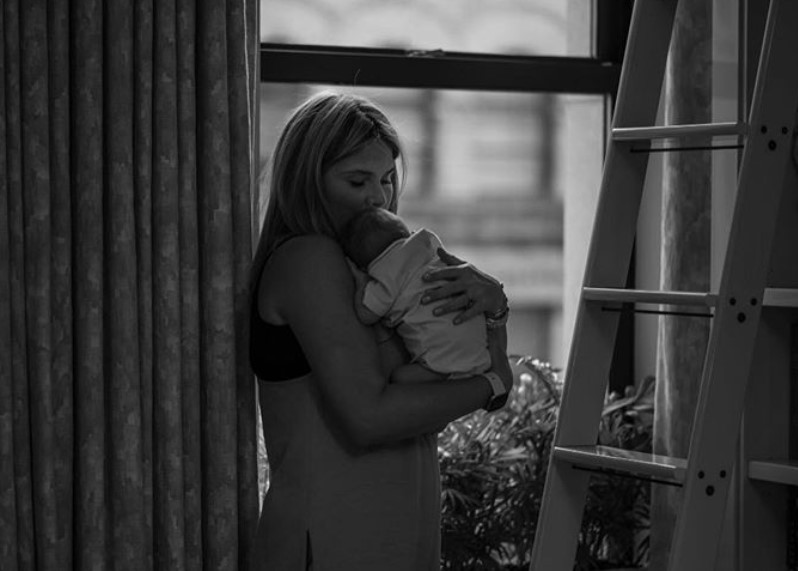 Do you enjoy the new photos of Hal? He certainly is adorable! Keep the photos coming, Jenna!