Gray hair is often an aspect of aging that people dread. Efforts to dye hair and avoid the gray-look are at play for thousands of people every day. However, some celebrities have decided to accept the transition to silver-hair, and flat out rock the natural look!
Let's look at the celebrities who have embraced the natural-aging look the most! I think we all know where we are going to begin our countdown: Clooney.
George Clooney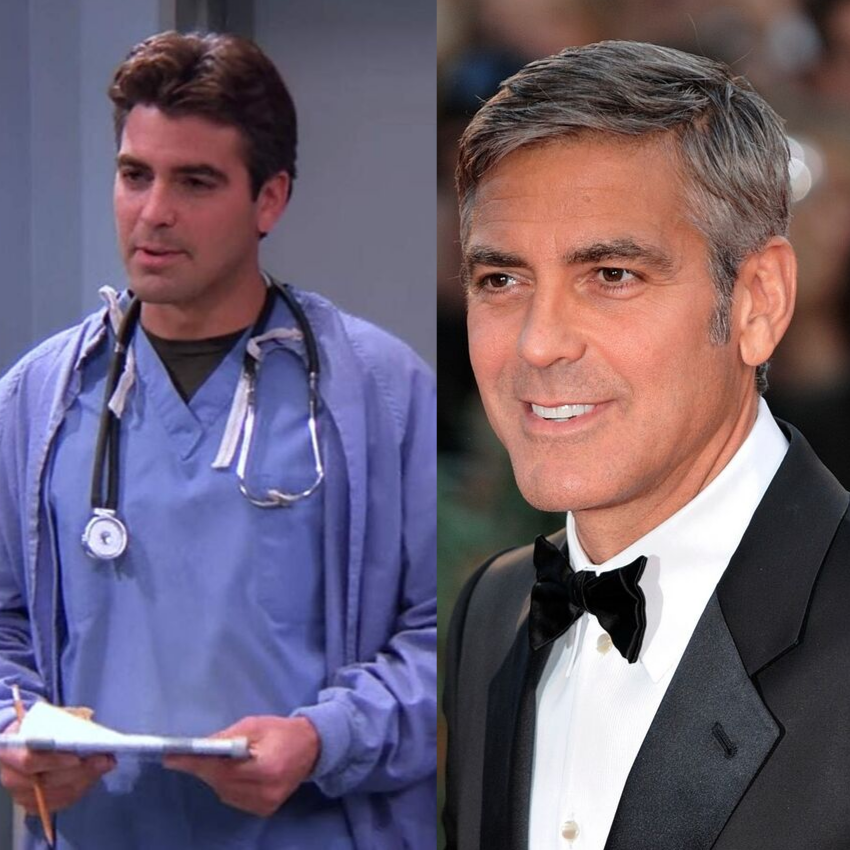 George Clooney used to rock the long wavy, dark hair before his age began to show!
I don't know of many people complaining, however, because Clooney is the poster boy for a Silver Fox!
Jamie Lee Curtis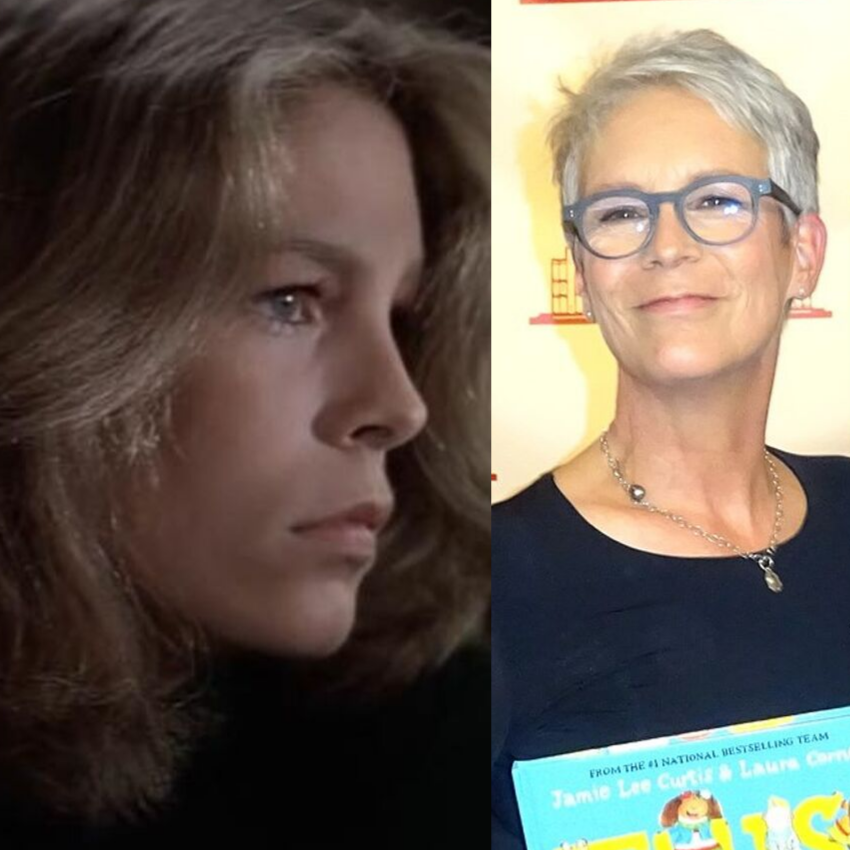 Jamie Lee Curtis started going gray in her thirties and by forty, she was ready to ditch the hair-dye for a more natural look.
Her management wanted her to continue dying her hair, but Curtis made a bold choice to go gray at a relatively early age. We believe her choice was the right one as Curtis is the ying to George Clooney's yang!
Richard Gere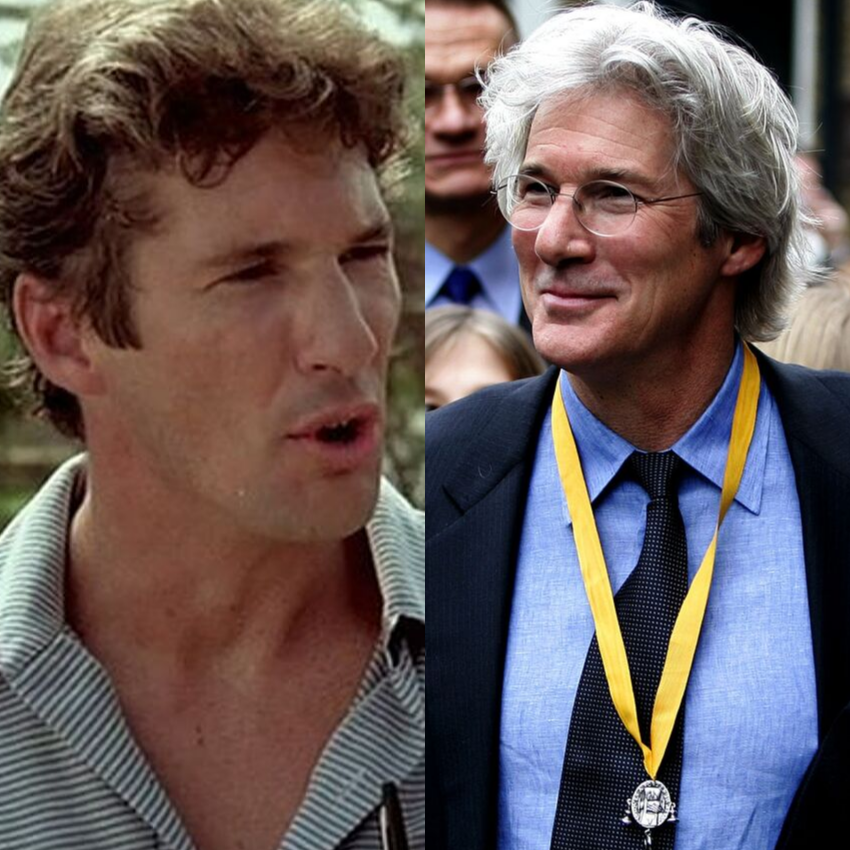 Richard Gere began his career with a full head of dark-brown hair but certainly pulls off the gray look as well!
His early films were American Gigolo and Officer and a Gentleman!
Diane Keaton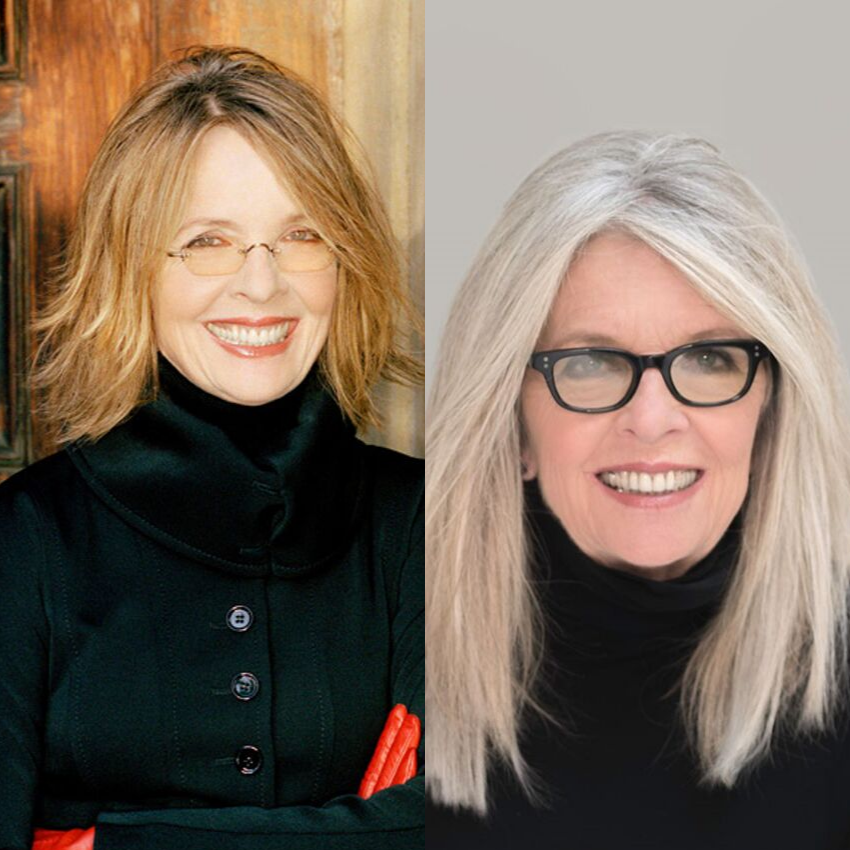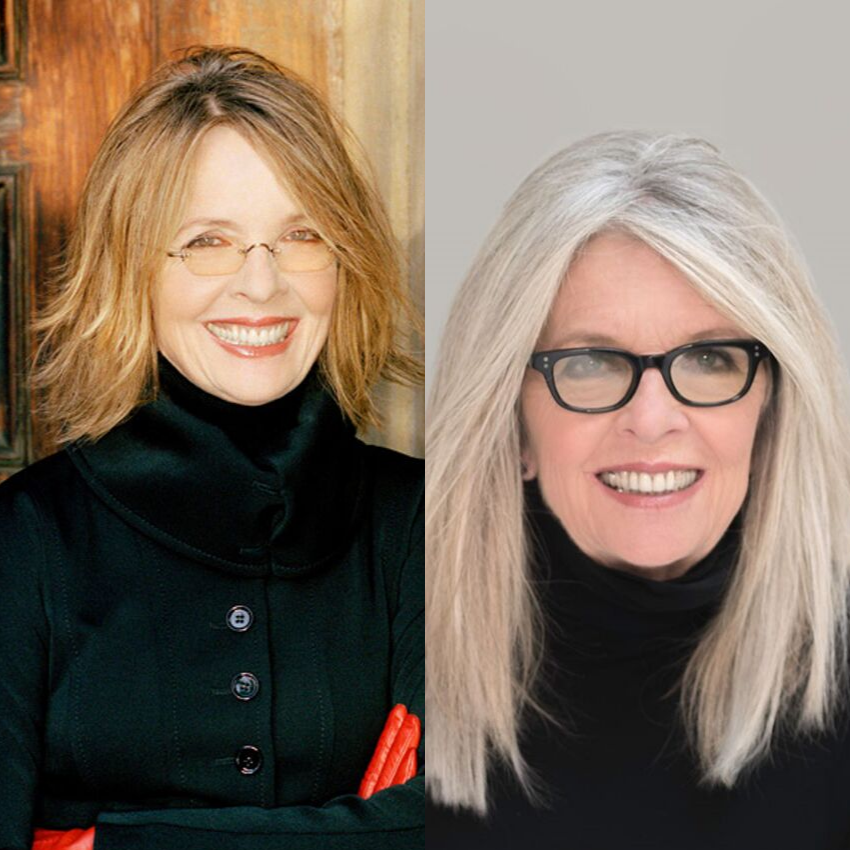 Diane Keaton finally ditched the gray-blonde streaky hair and let her hairdo turn completely gray.
She initially sported the look in 2014 and continues to be a proud gray-haired woman today.
Pierce Brosnan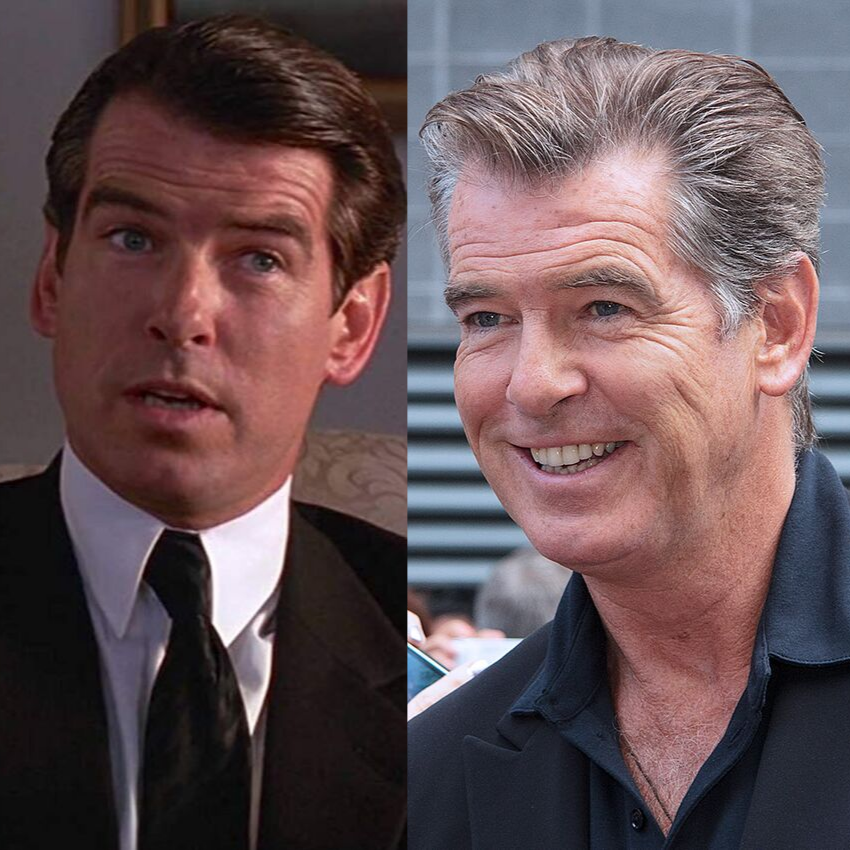 From Mars Attacks to 007, Pierce Brosnan was a heartthrob with thick, dark hair but is continuing to make women swoon with his natural look!
Rock the Gray, everyone!