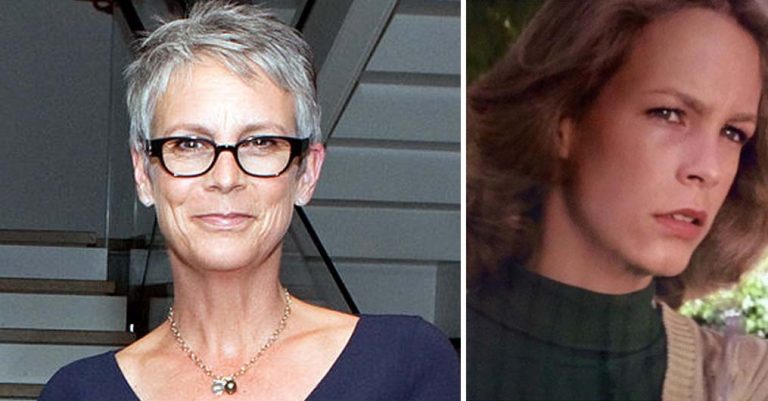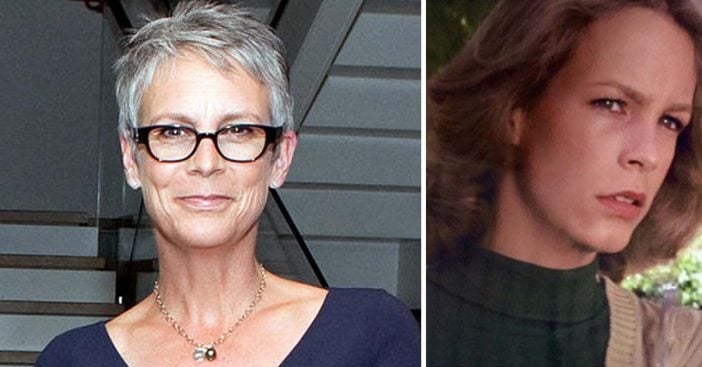 Jamie Lee Curtis is one of the most well-known actresses in the world of Hollywood. She's starred in a slew of different genres of movies, such as Halloween (both 1978 and 2018), Freaky Friday (2003), and Forever Young (1992). Being such a well-known name and face in Hollywood also comes the pressure of meeting the industry's beauty standards.
Curtis has struggled to maintain this image in the past. She had received a 'nip-and-tuck' years back, in addition to other kinds of cosmetic surgery. After becoming addicted to prescription painkillers, she realized how not worth it this "beauty standard'" really was.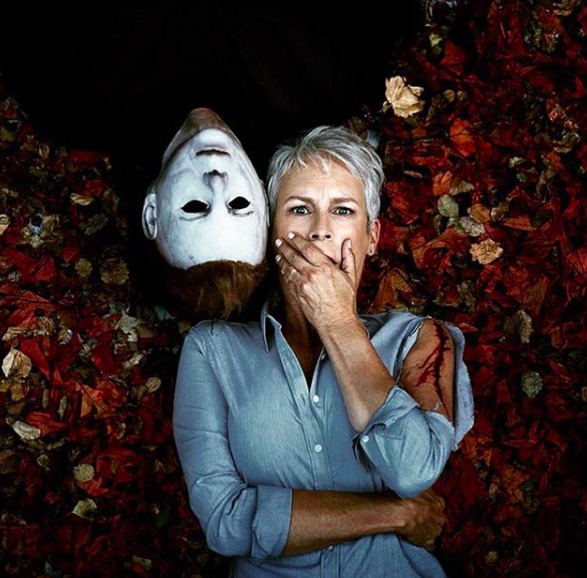 Jamie Lee Curtis Talks About Plastic Surgery
"I've done it all. I've had a little plastic surgery. I've had a little lipo. I've had a little Botox. And you know what? None of it works. None of it," Jamie Lee Curtis recalled in a 2002 interview with The Telegraph.
RELATED: Stunning 61-Year-Old Model Proves Aging Is Beautiful
Curtis had a fear of growing older, being undesirable, and ultimately being lonely because of it. This, unfortunately, caused her to start having drinking problems, on top of the prescription pills she was abusing. It was just a bad situation and mindset brought upon by the beauty ideals that Hollywood had instilled in its actresses.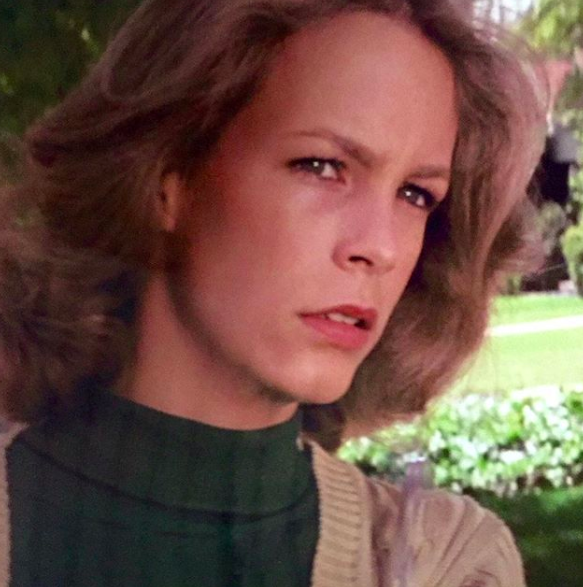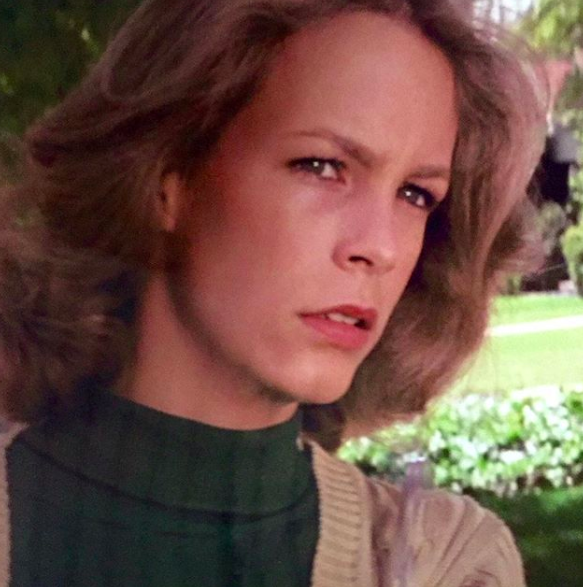 Jame Lee Curtis recalls a time where even the cameraman making a comment that he "couldn't shoot her" because of the puffiness under her eyes. "Ten years ago, before anybody did that, I had fat taken from underneath my eyes because I was on a movie and I was puffy. I remember the cameraman saying: 'I can't shoot her now'. I remember being mortified." 
Fortunately, she realized that this lifestyle of drinking and taking pills to cure emotional stressors was not worth the strain she was putting on herself and her family. She voluntarily entered a rehab facility and has been sober since 1999.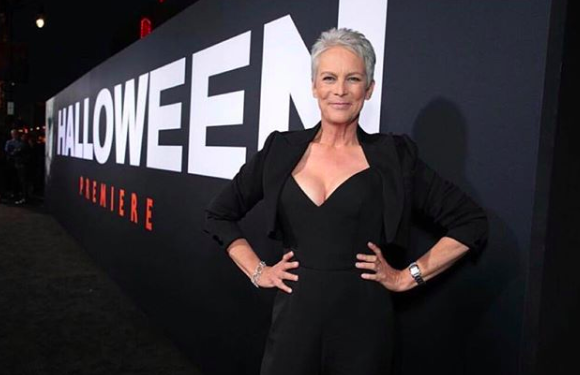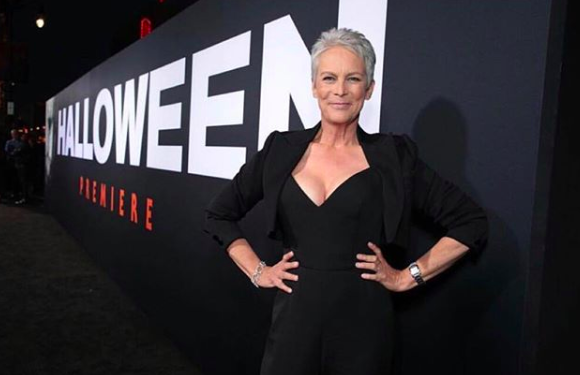 The actress has not only written off alcohol and prescription pills but has also completely done away with the idea of cosmetic surgery. She has made a promise to herself to stop caring about what other people think of her and to just be the most real and most authentic version of herself.
"All of these 'bettering' experiences are not without risk. And there is this illusion that once you do it, then you'll be fine. And that's just horseshit. I looked worse," she stated firmly. Story Continues On Next Page.