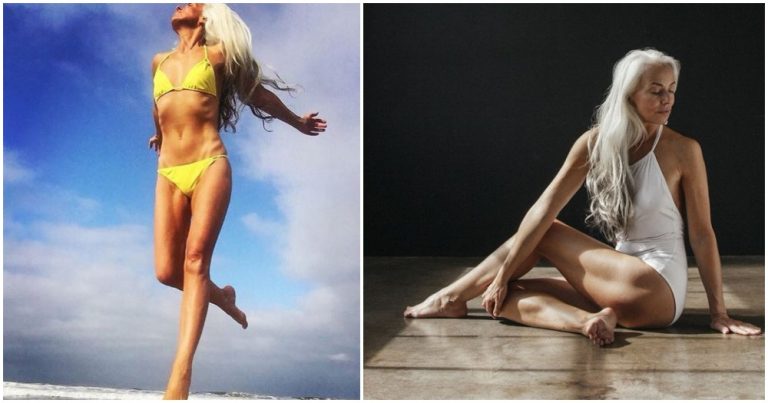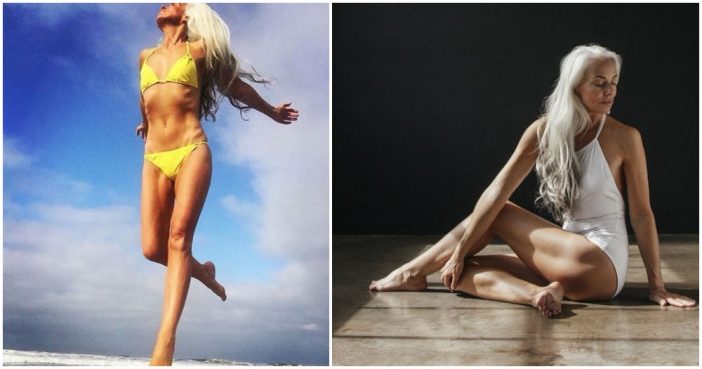 If you are keen on fulfilling your each and every dream, disregarding how many years have passed since you born, age really is just a number. Yazemeenah Rossi can prove this to you. She is 61, and can very well give any young model a run for her money. Yazemeenah shares some secrets about her youthful complexion and flowing, beautiful, white hair.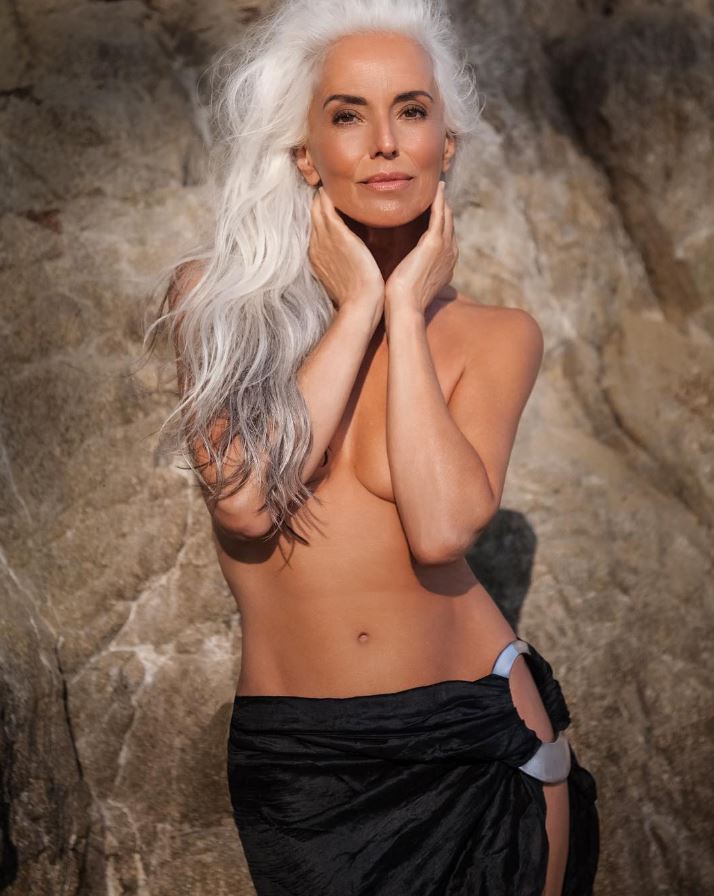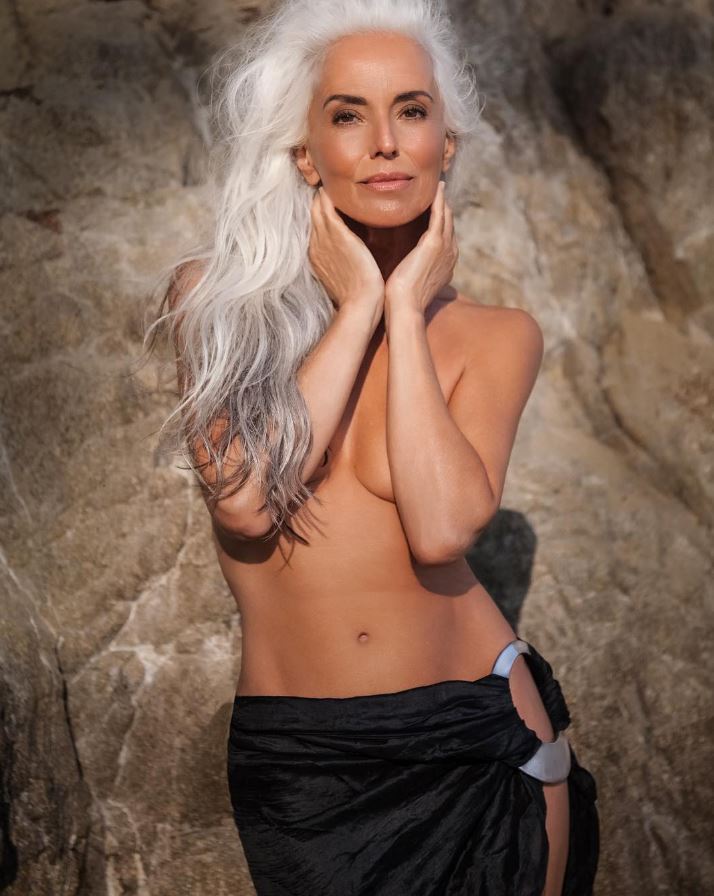 You definitely have olive oil stocked somewhere in your cupboard. Take it out and use it as a beauty enhancing product now, because that's what Yazemeenah says is the secret to her luminous skin. Rubbing it on everyday has become a routine for her.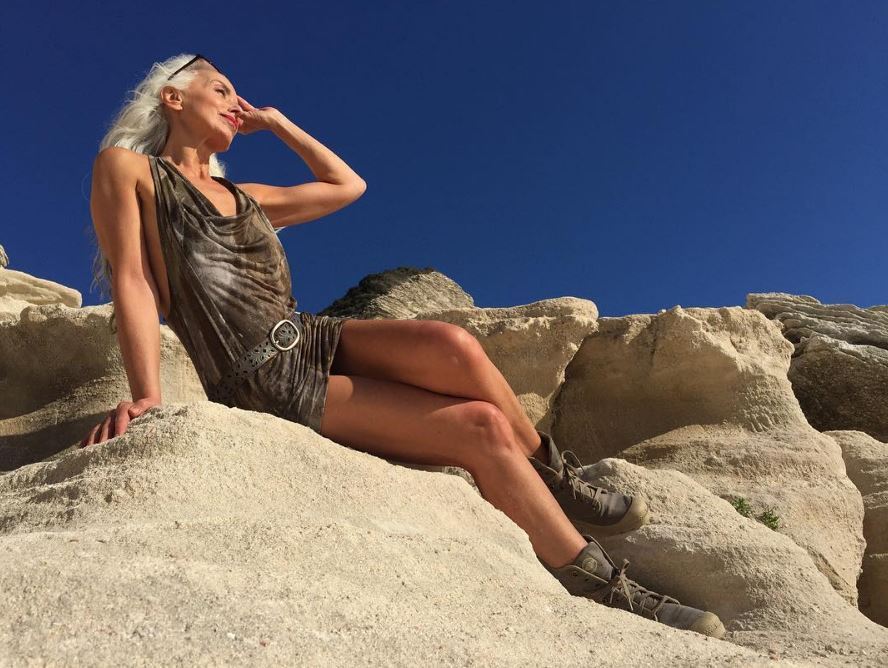 And you can also ditch some of those artificial face cleansers you get in store for something more natural and homemade. Yazemeenah makes a concoction of olive oil and fine sugar for skin exfoliation.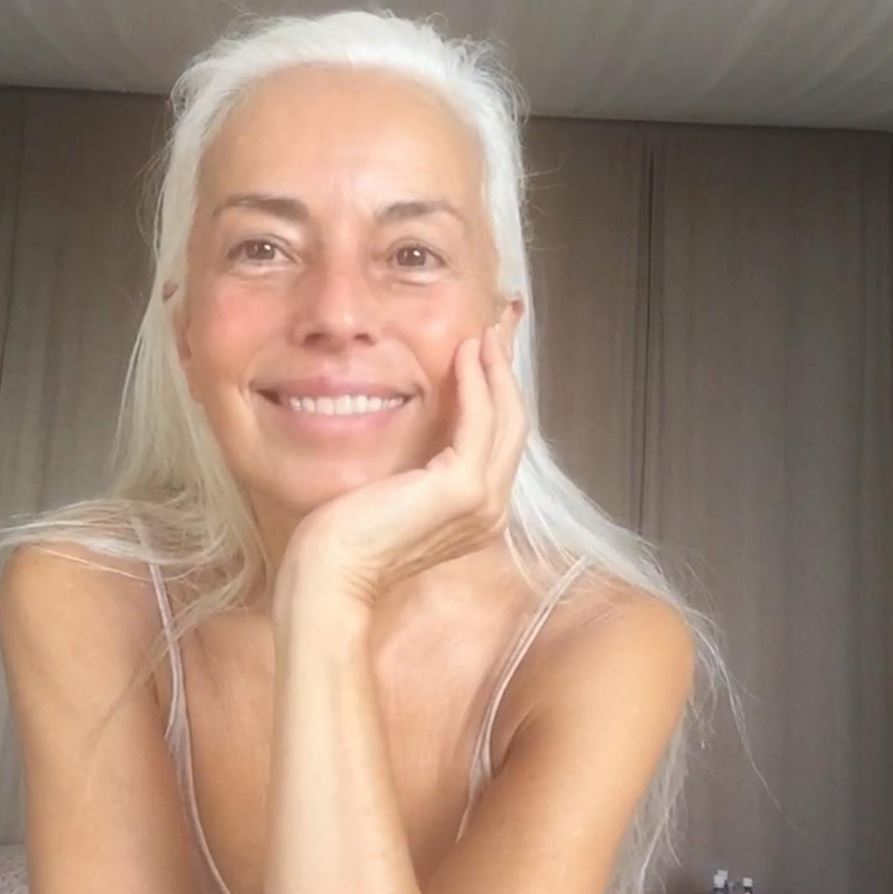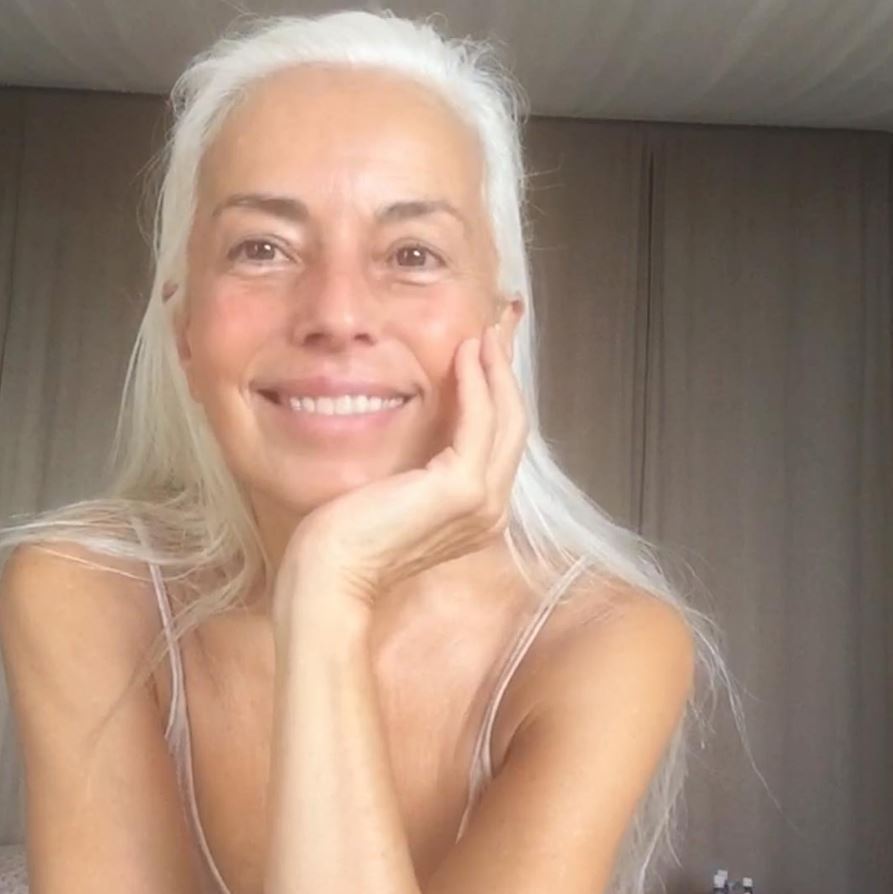 Born in France, Yazemeenah has not stopped age to let her feel and be as beautiful and healthy as she wants to be. She makes sure that she sticks to a healthy diet and lifestyle to maintain a wrinkle-free skin and an overall healthy body.
Her meals are of course, rich in nutrients and totally balanced. But in addition to that, she also eats one avocado everyday. Don't listen to your tongue! Do what's healthy.