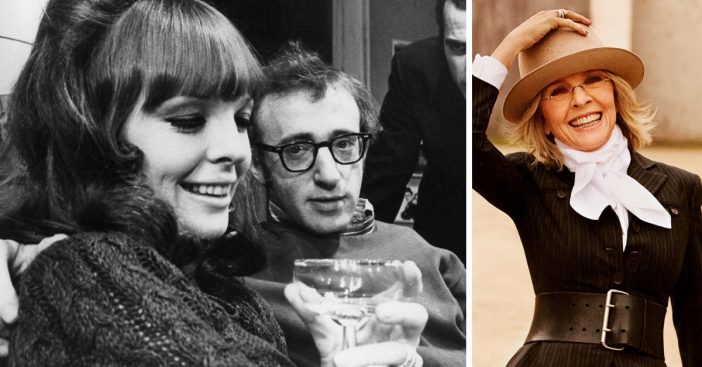 Many Hollywood celebrities go on date after date and are seen with someone new every week. Not Diane Keaton (one our 50 Fabulous People of the 1970s)! She recently revealed that she hasn't had a date in over 35 years. Diane is currently 73 years old, so that would mean she hasn't dated since her late 30s!
While she has dated some pretty notable people in the past including Al Pacino, Warren Beatty, and Woody Allen, she never got married. Diane does have two children, that she adopted. She admits that she might be the only woman in Hollywood to stay single all of these years. She might be right about that!
Learn more on what Diane said about dating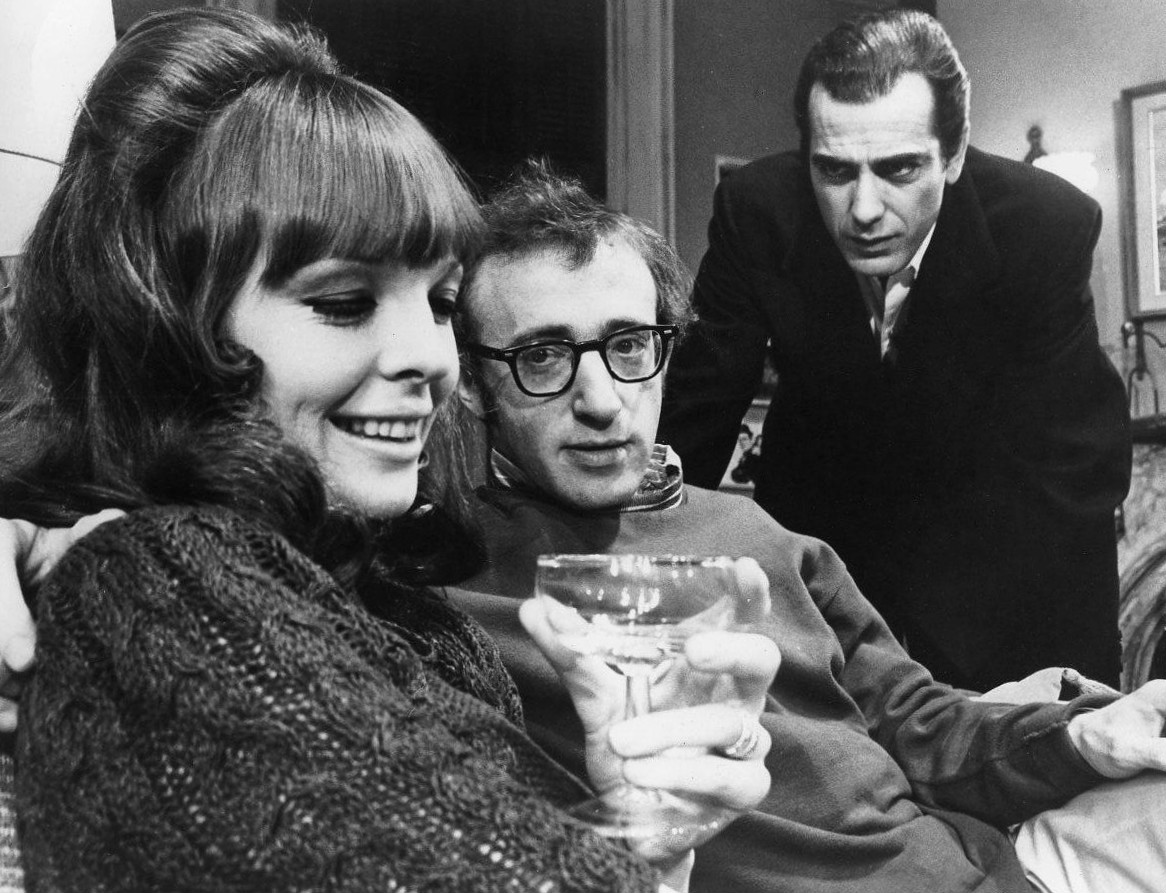 Diane admits she loves being single. She said she has a lot of male friends, but none of them are romantic and she never gets asked out. We cannot believe that one! She said she is too busy with her work. Diane is known for films such as Annie Hall, Something's Gotta Give, and Manhattan.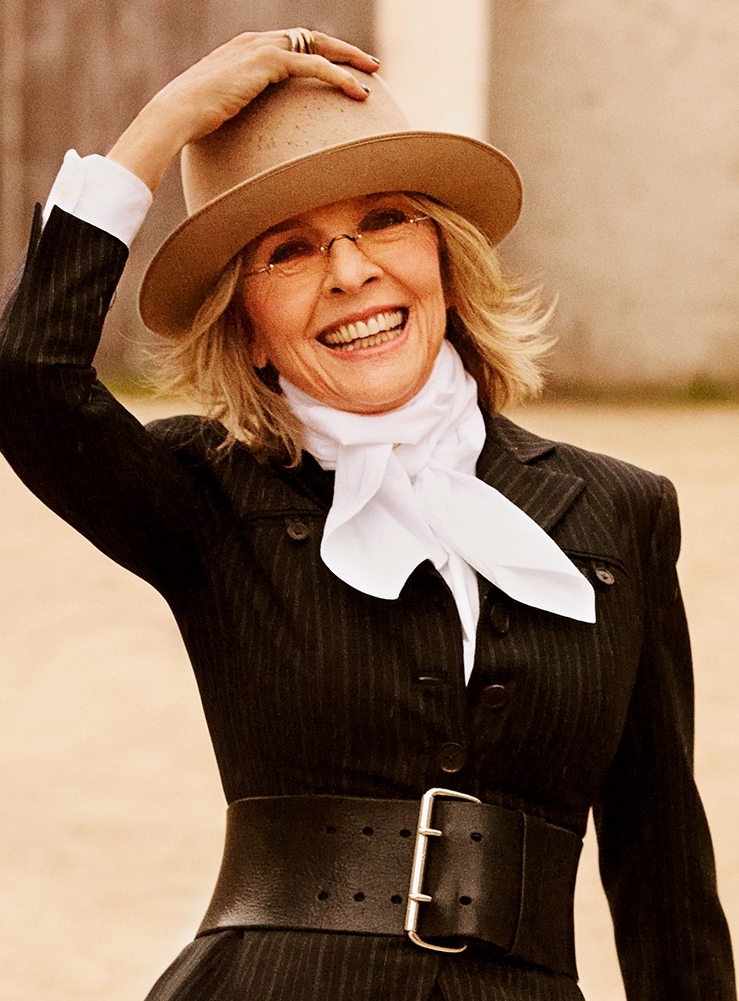 According to People, Diane said, "I think I'm the only one in my generation and maybe before who has been a single woman all her life. I don't think it would have been a good idea for me to have married. I'm sure they're happy about it, too."
She continued, "When I was young, I was looking to be loved by these extraordinary people. I think I should not have been so seduced by talent. When you're both doing the same job, it's not so great. I should have found just a nice human being, kind of a family guy."
Learn more about Diane's most recent film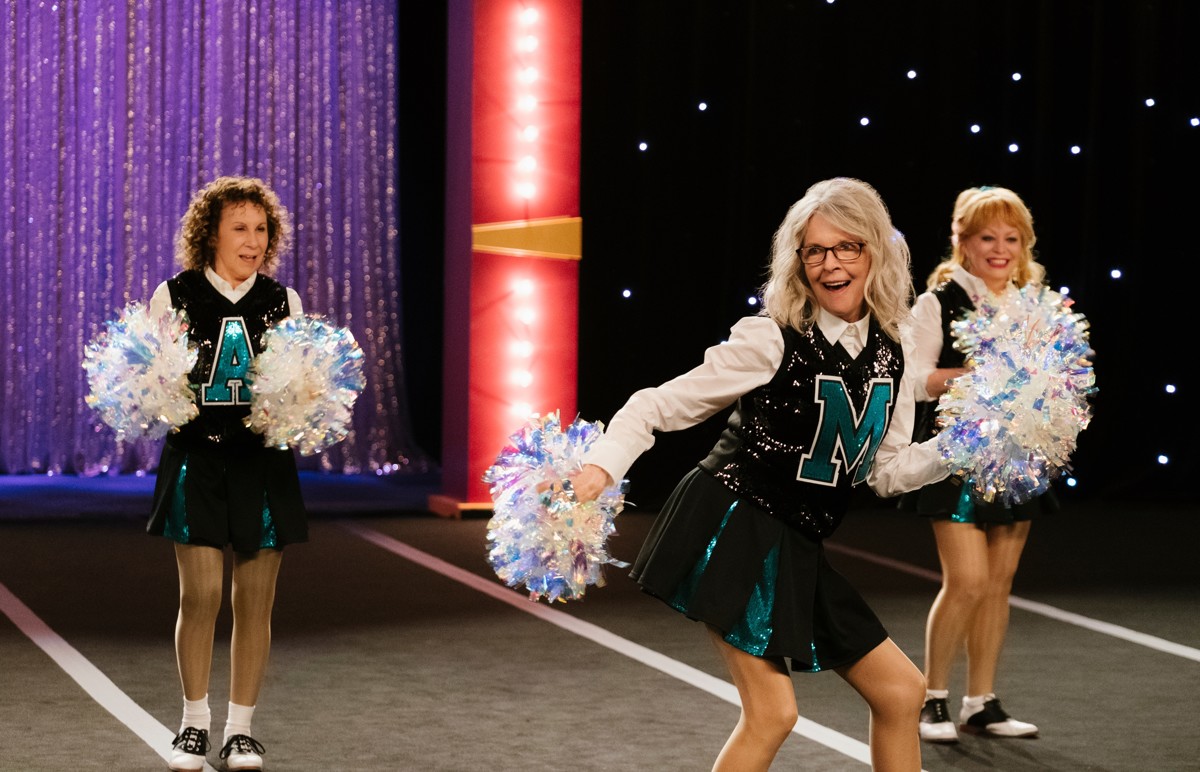 Diane's most recent film is called Poms, which focuses on a group of friends in a retirement community who start their own cheerleading team. Have you seen it? It looks so funny! Watch the trailer below. She is also filming a show called Green Eggs and Ham and starred in the movie Book Club last year.
In conclusion, it seems that Diane just prefers not to deal with dating! What do you think about Diane Keaton not dating for over 35 years and never marrying? It seems she is very happy with her single life, so who can judge?
Diane hit it big in the '70s!