Chip and Joanna Gaines became famous on HGTV's 'Fixer Upper.'

In addition, they are working on some huge new projects. 

The couple announced that they are working on a new hotel in their home city of Waco, Texas.
Chip and Joanna Gaines used to be stars on HGTV's Fixer Upper. These days, they are going on to even bigger and better things! They recently announced they are fixing up a castle in Texas, working on their own television network, a coffee shop and more. The parents of five also have their own market, home goods (in Target!), restaurant, magazine, and books.
Now, they made an exciting announcement for fans. They are working on a new hotel. If you love visiting their market in Waco, Texas, you're in luck. The new hotel will be located in downtown Waco in a building that used to be a former county office. The entire thing is 53,000 square feet.
Read the press release from the Gaines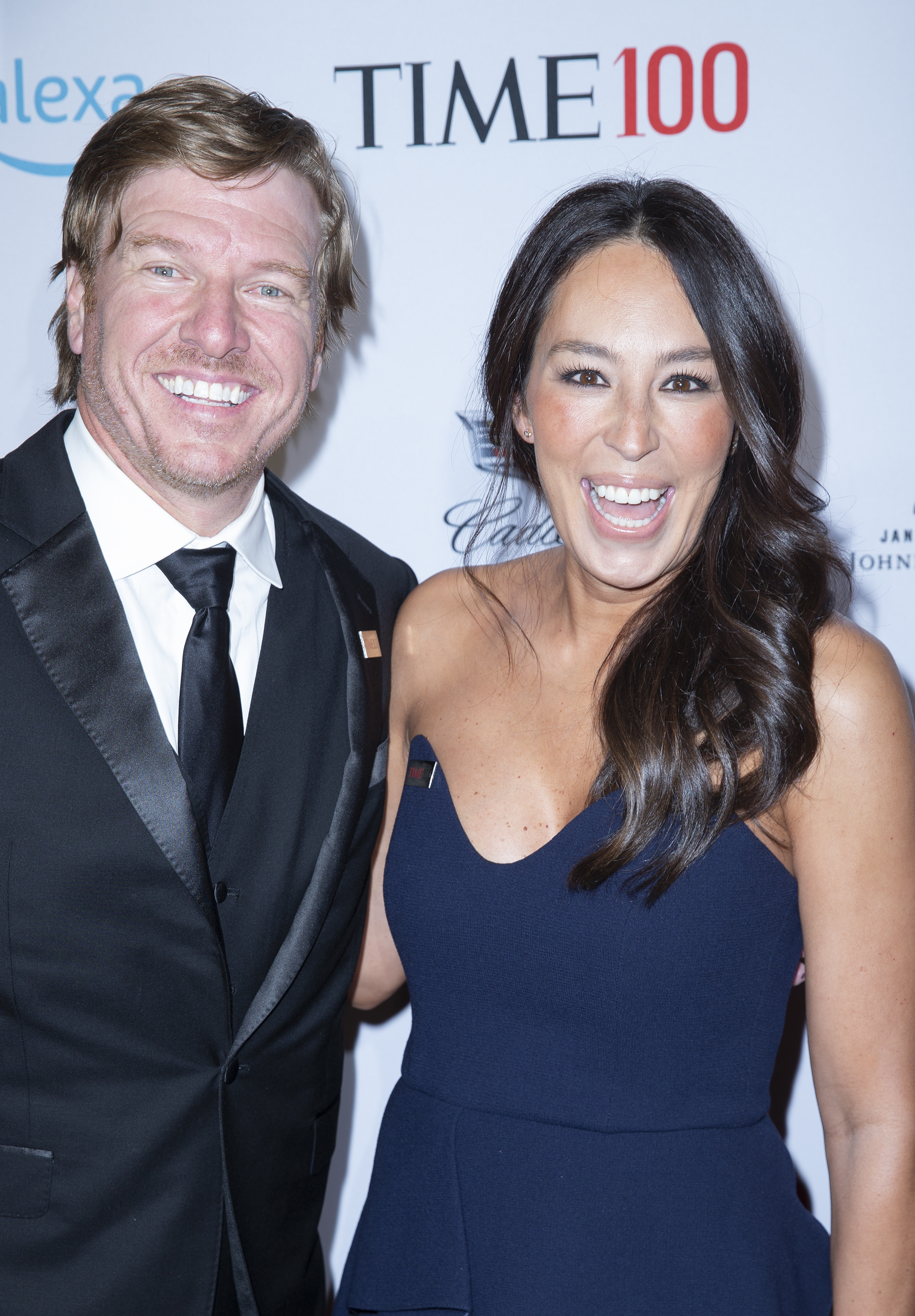 The Gaines released a press release with more information on the hotel. They shared, "Home is a feeling, created by and for the people you love and share your life with; it's a state of being known and loved just as you are. That is our dream for this hotel — that it would serve as an extension of the way we feel about our own home and all it represents to us, and that every guest who comes to stay would experience that same sense of belonging and community."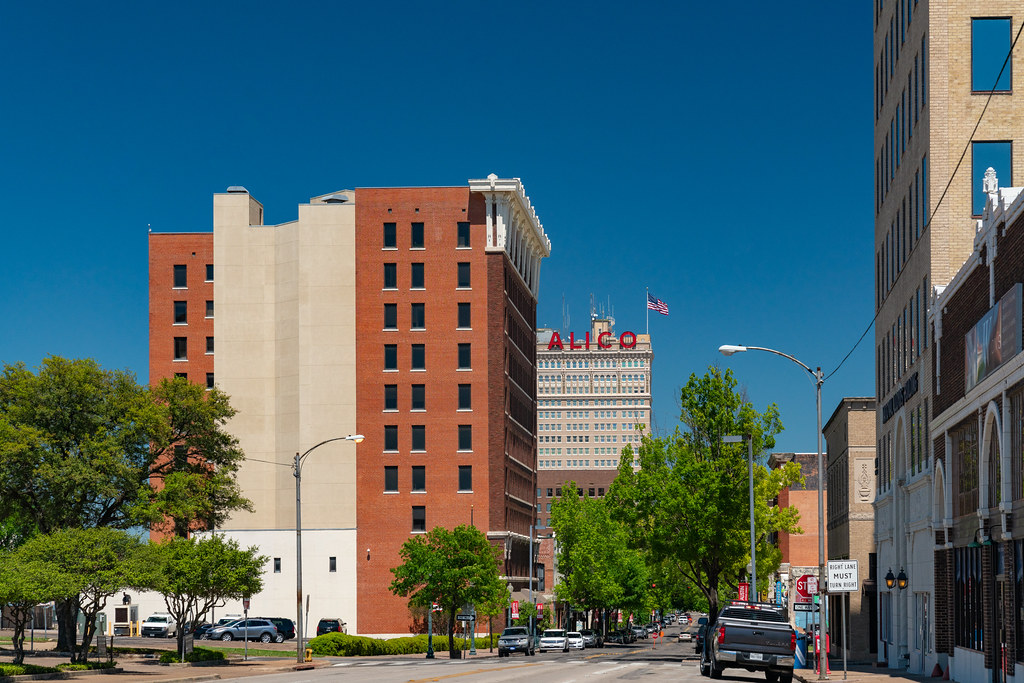 The three-story hotel with of course includes rooms, but also a restaurant, a grand ballroom, a rooftop terrace, and a cafe. I'm sure there will be shiplap galore! In addition, the press release continued, "The hotel's design will evoke Joanna's affinity for timeless, classic details, while also preserving the building's rich history and highlighting its distinctive architectural features."
The hotel is set to open in 2021
It is set to open sometime in 2021. So, unfortunately, fans will have to wait a bit to plan their big visit to Waco to stay in Chip and Joanna's new hotel. Also, have you ever wondered if Chip and Jo take on too many new projects? They spoke out on this.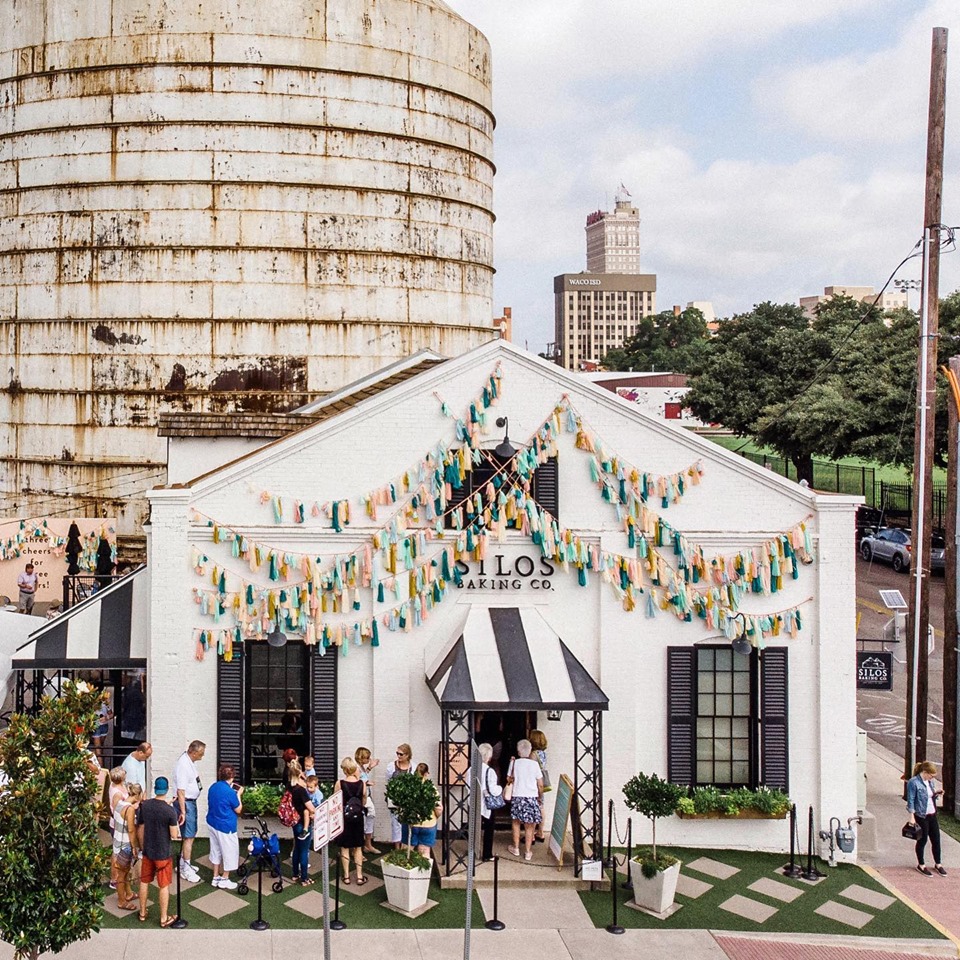 They also wrote, "From the outside looking in, it may seem like we are constantly tackling something new, sometimes even before we've completed what's in front of us. I have had moments where I've wondered to myself if we might be overreaching. But what I've grown to recognize is that this is who we are. Chip and I started out as small business owners who were drawn to challenging projects—and we're still those people—especially when it involves acting on things that we believe in and care deeply for. So when a project like the one we're announcing today comes along, and it bridges what we're most passionate about—home, hospitality, and restoration—we can't help but go all-in."
In conclusion, check out their video announcement below: