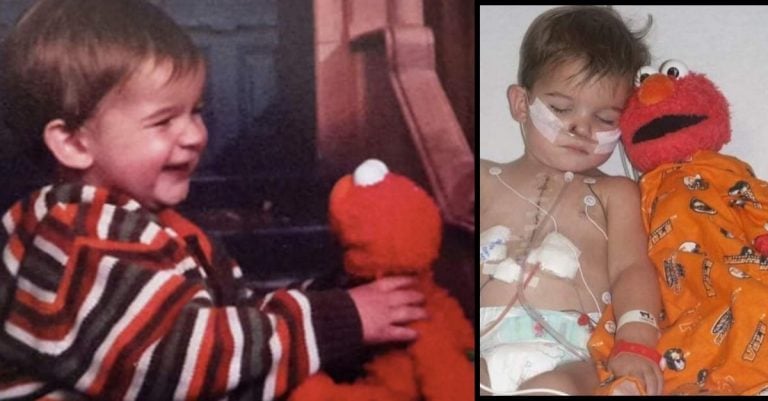 Sometimes toys play a much bigger role in our lives than we realize, and this was the case for Tennessee mom Candy Scarbrough and her late son's Elmo toy. The Elmo toy was returned to Candy more than 12 years after her son's death. It originally went missing during a photoshoot.
Tucker Howard was the name of Candy's son. He died in 2009 at age 3½ and he and his toy he called "Melmo" were inseparable. Tucker had been spending time in the hospital to undergo surgery on several heart defects. During that time frame, Elmo was by his side through it all. The toy was a hand-me-down from his older sister, making it even more special.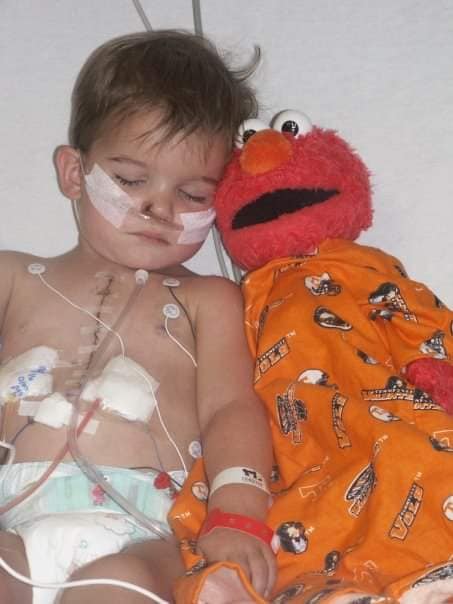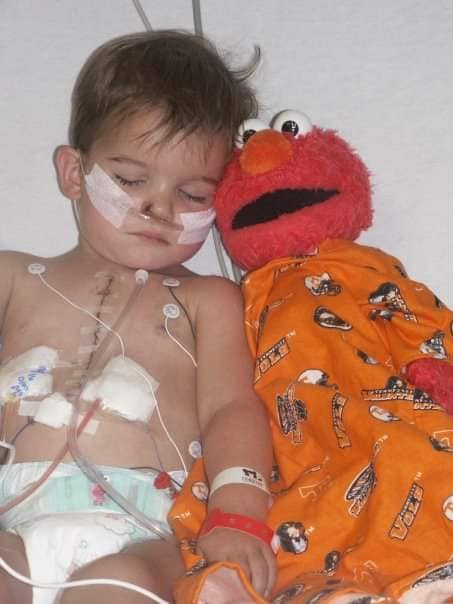 "All my kids were Elmo kids, so yeah, he was pretty special to us," Candy says. She reveals that even after Tucker suffers a massive stroke, the one thing he would respond to was his bright red Elmo toy. The pair would even pose together for a photoshoot at a local J.C. Penney portrait studio in 2007. However, that's when the Elmo toy would soon go missing.
"It was awful! [Elmo] was old and scruffy, so I couldn't just go to the store and buy a new one," Candy shares. "I think I ultimately ended up finding one maybe on eBay to try and replace it. I called the studio and whoever answered said that they didn't have it, so I just gave up on that."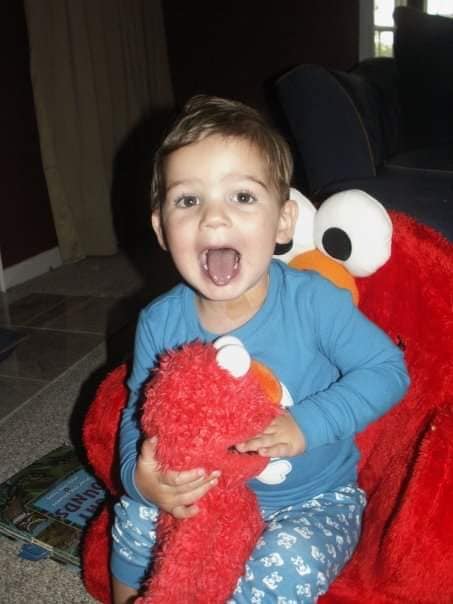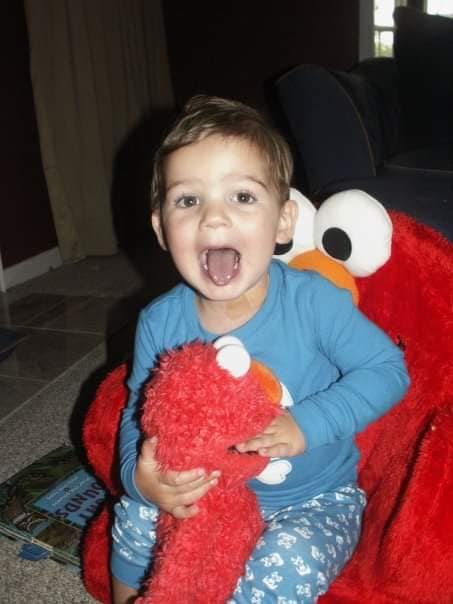 Candy often shares photos of her son to her Facebook page several times a year. She soon spotted a photo from the J.C. Penney photoshoot sitting in her wallet and felt she wanted to post it. In the photo, Tucker was 2 years old at the time. She writes on the post, "There's just something special about a boy and him's 'Melmo' ♥️♥️♥️ Annnnnd also something horrid about the moment the boy loses him's "Melmo" at said photo shoot."
Mama didn't think much of the post, but her friend Megan Flanagan, a former J.C. Penney portrait studio photographer, did. She recognized the portrait and the toy and left a comment on the photo.
https://www.facebook.com/ck3music/posts/10219723414895221
"Megan commented on it, she was like, 'Oh my gosh, I worked at J.C. Penney during that time," Candy explains.  "And then it was probably a couple weeks later when she messaged me and said that she had basically found an Elmo when she worked at J.C. Penney's, a child had left it behind and when she left Penney's, they had let her take it with her, and she had used it in photo shoots through all these years to make other kids smile."
Candy would soon arrange to pick up the long-lost Elmo toy from Megan's house. The experience was overwhelming for Candy and she didn't anticipate it would be so emotional. "I just couldn't help but smile. I guess it's almost like a piece of my son was coming back to visit. I've said that it was almost like a message," she says.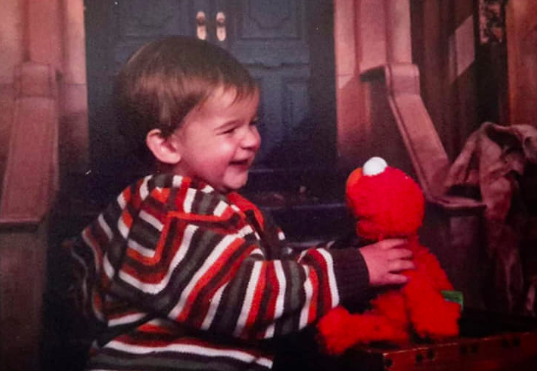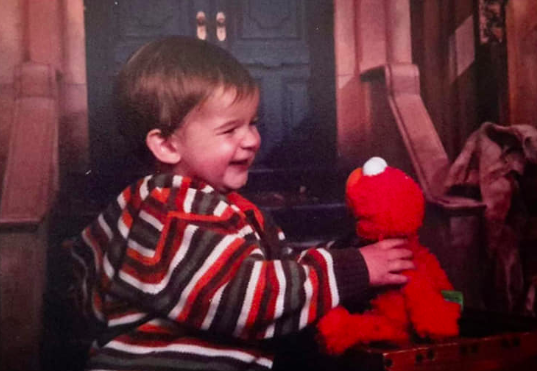 Candy would retrieve the long-lost Elmo toy just one day before what would've been Tucker's 14th birthday. What a beautiful message straight from Tucker to his mom.