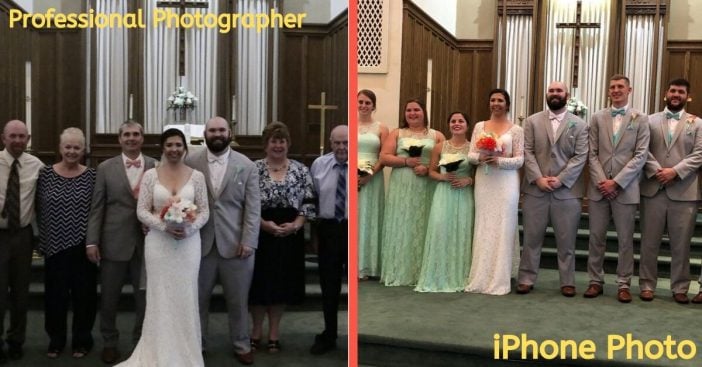 A pair of newlyweds are experiencing the worst, as the professional photos they paid $800 for came back as dark, grainy images. It was so bad that the photos they took on their iPhones were in better shape. The photographer they used actually came from the recommendation of a friend.
"I had asked her about a contract, because everyone else I had contacted wanted to do a contract right away before anything was settled. She said: 'No, we don't really need to do that.' That was kind of the first red flag," says bride Hayley Kelble.
The dark, grainy images can be seen below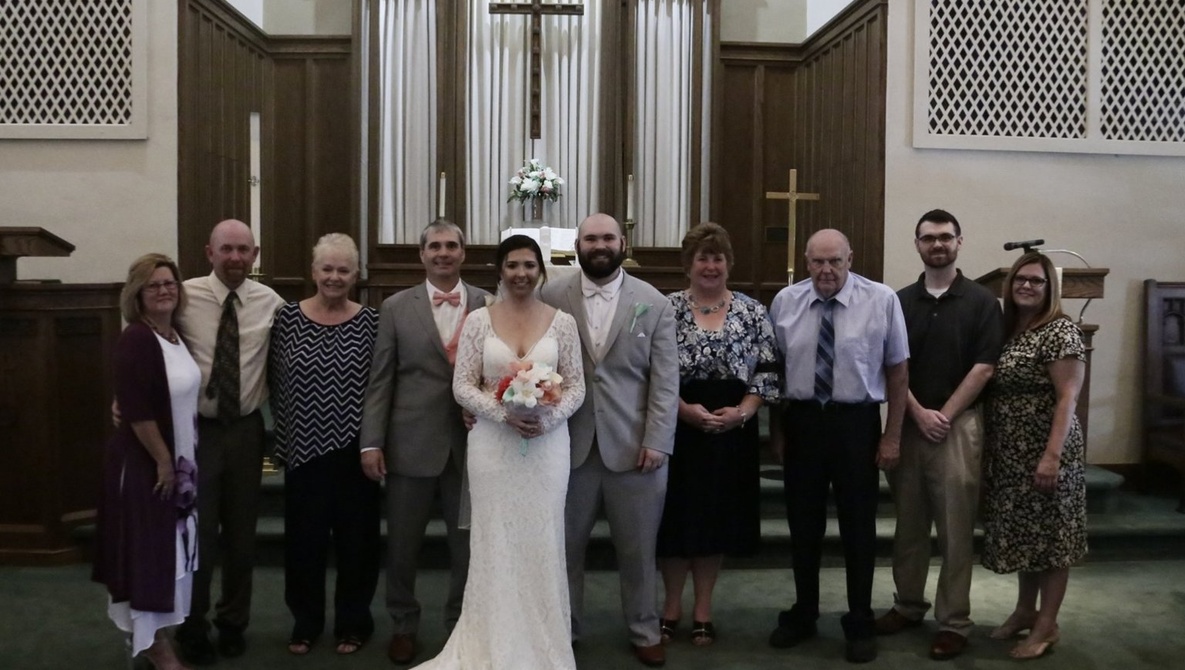 Hayley says that the photographer didn't use flash either while taking photos in the dimly lit church. She also reveals that there was no clear direction given to anyone when posing guests. The photographer also left 2.5 hours earlier than they agreed on. "We moved things around so that she could get pictures of us cutting the cake and stuff before she left. She stayed for like 20 minutes of the reception and left," the bride says.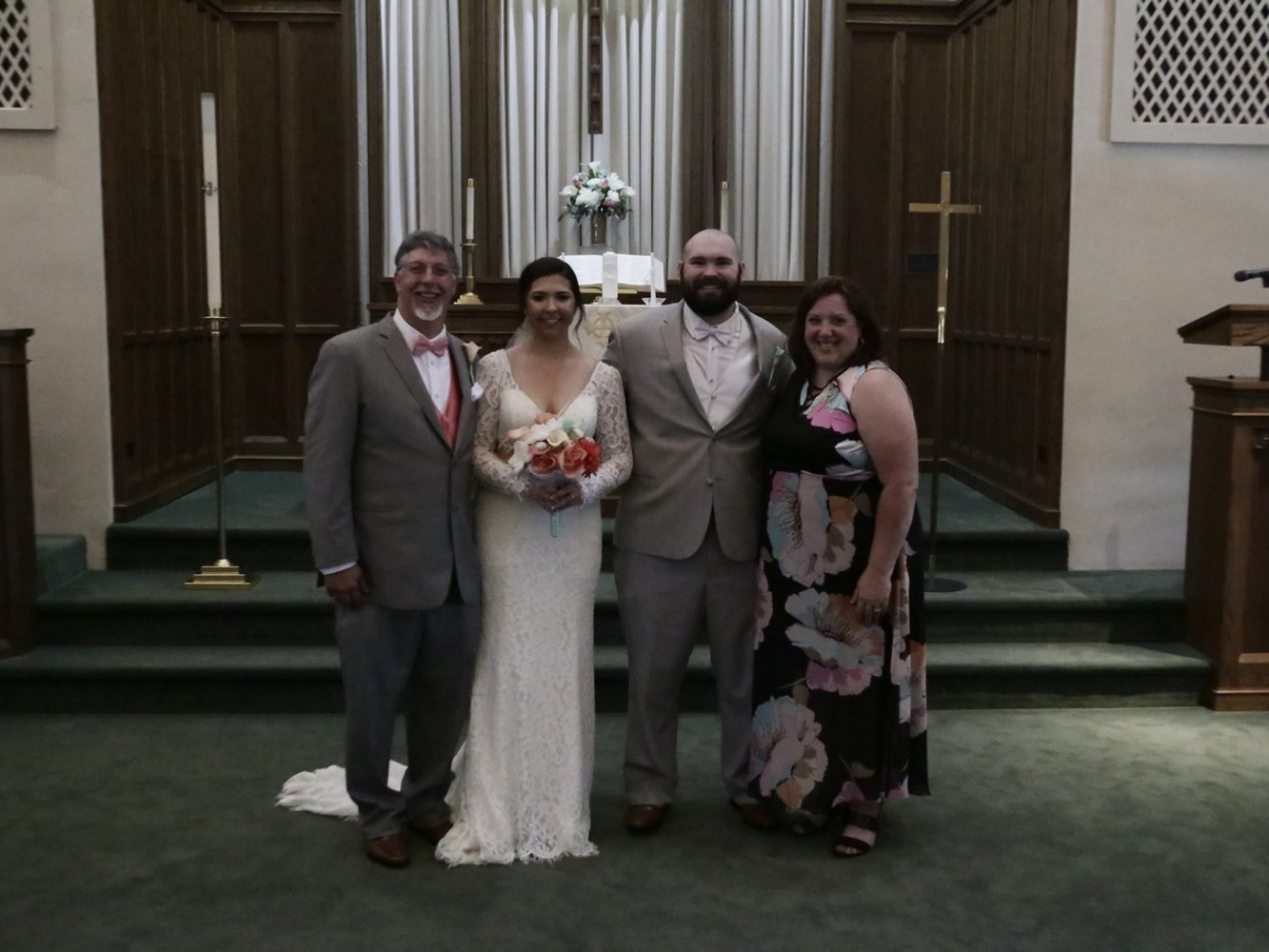 The newlyweds' wedding photographer declined to comment. The couple ended up hiring another photographer to reshoot the photos in their wedding attire.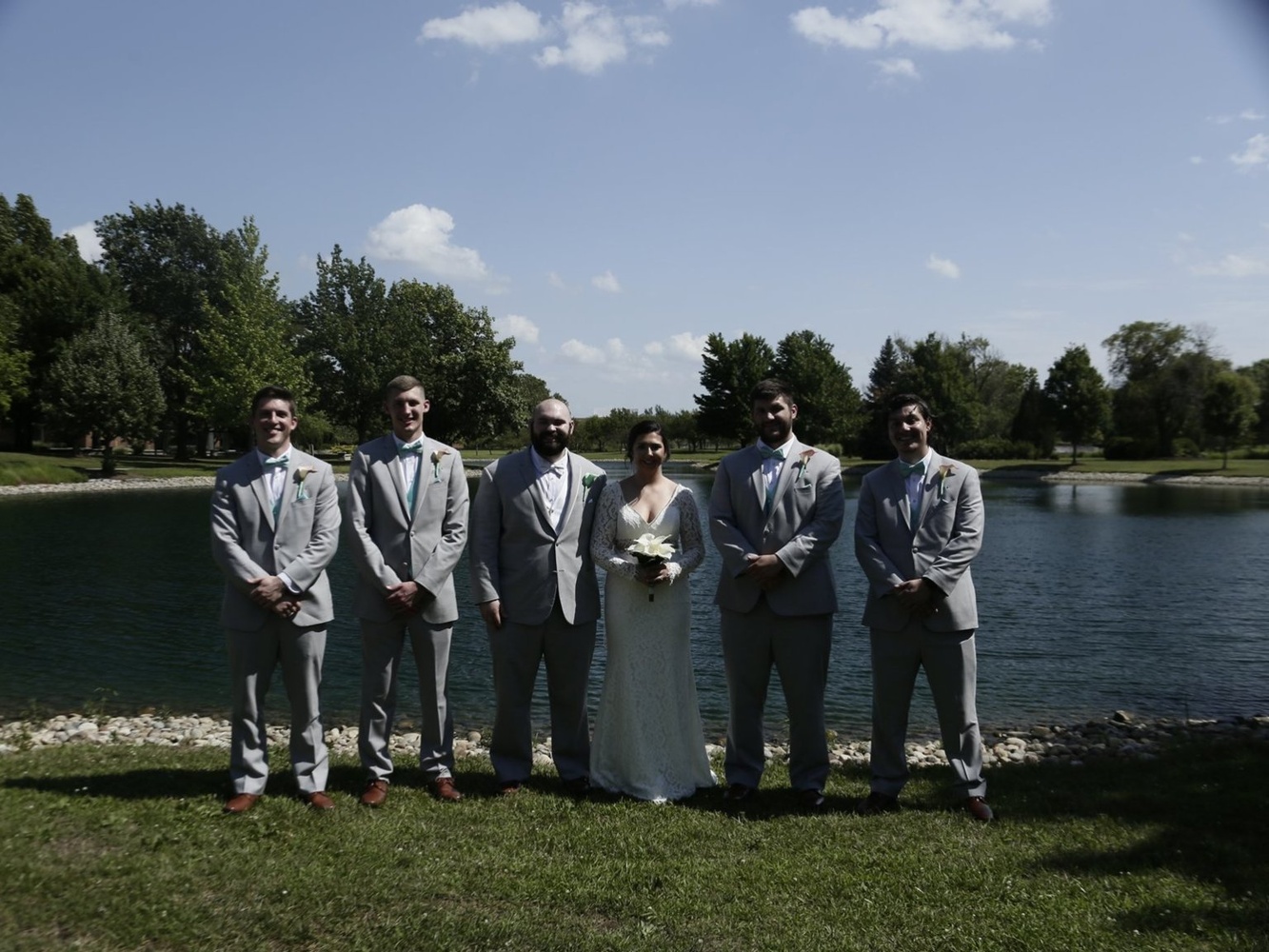 All the photos seen above are the images that the original photographer took. You can see just how dark and unexposed the images are and it's actually quite difficult to make out everyone's faces in the photos. Below is a photo taken on Hayley's mom's iPhone. It definitely comes out much warmer and clearer in comparison to the original photographer's photos!
Now compare them to the iPhone photos… an insane difference!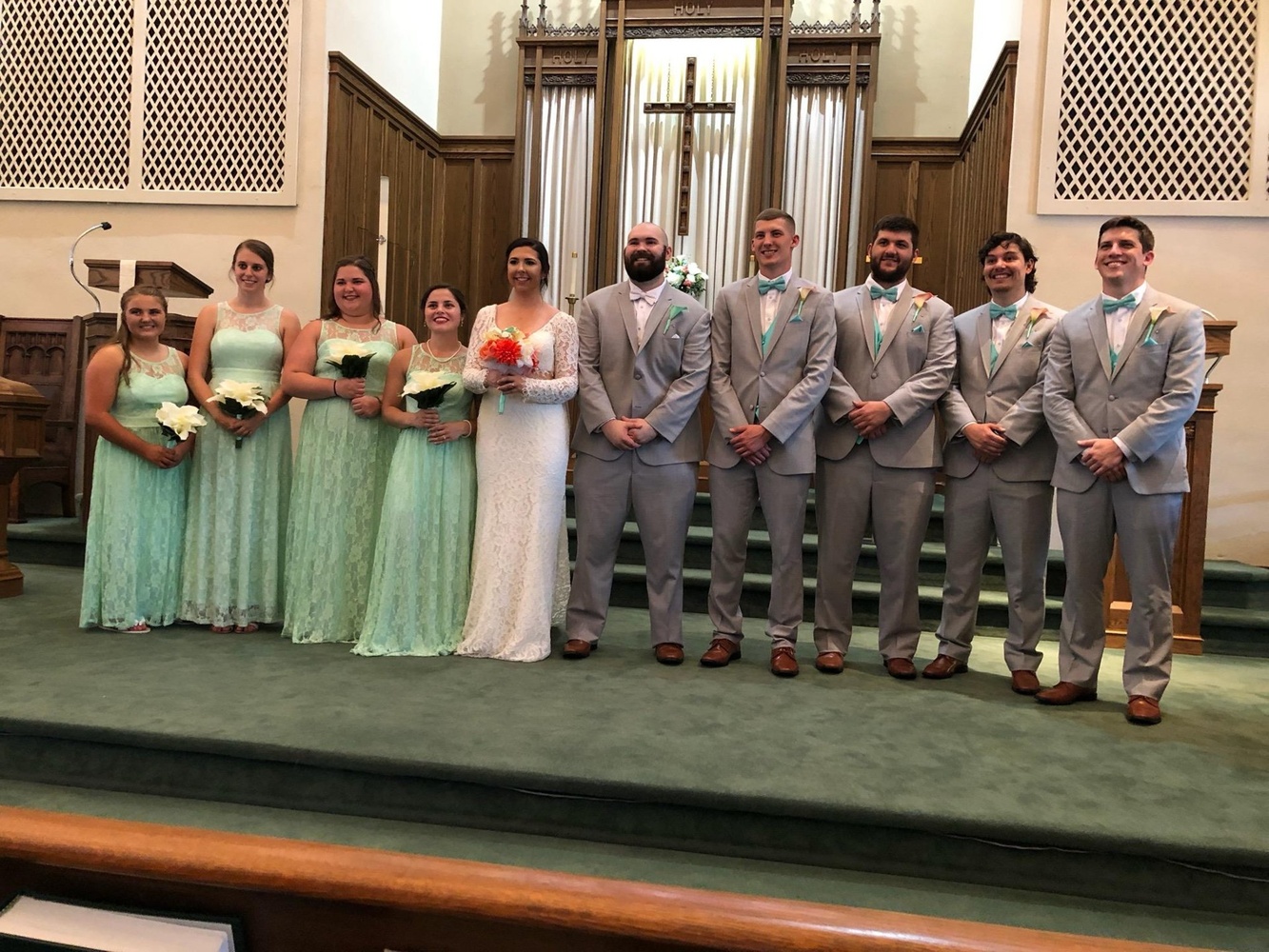 What a nightmare! We sure do hope that the new, reshoot photos came out better than these and they're able to remember their special day fondly. If it's any consolation, they look so happy and the bride looks gorgeous either way!