We all love Dolly Parton but few of us know what she smells like! Actor Dylan McDermott went on record stating that Dolly Parton does happen to smell wonderful. The American Horror Story actor is referencing his time acting alongside Dolly in the film, Steel Magnolias (1989). For instance, he goes as far as to say the most memorable aspect about Dolly, for him, is her scent.
Dylan isn't alone in this claim. Andy Cohen was interviewing Dylan alongside Brooke Shields, who offered credibility to his statement. Brooke backed Dylan. She stated, "Dolly Parton smells incredible." Apparently the secret is multiple fragrances. Dolly mixes multiple perfumes together until she gets her own personal aroma. Therefore, this combination must be one amazing concoction, as Brooke describes it, "mouth-watering."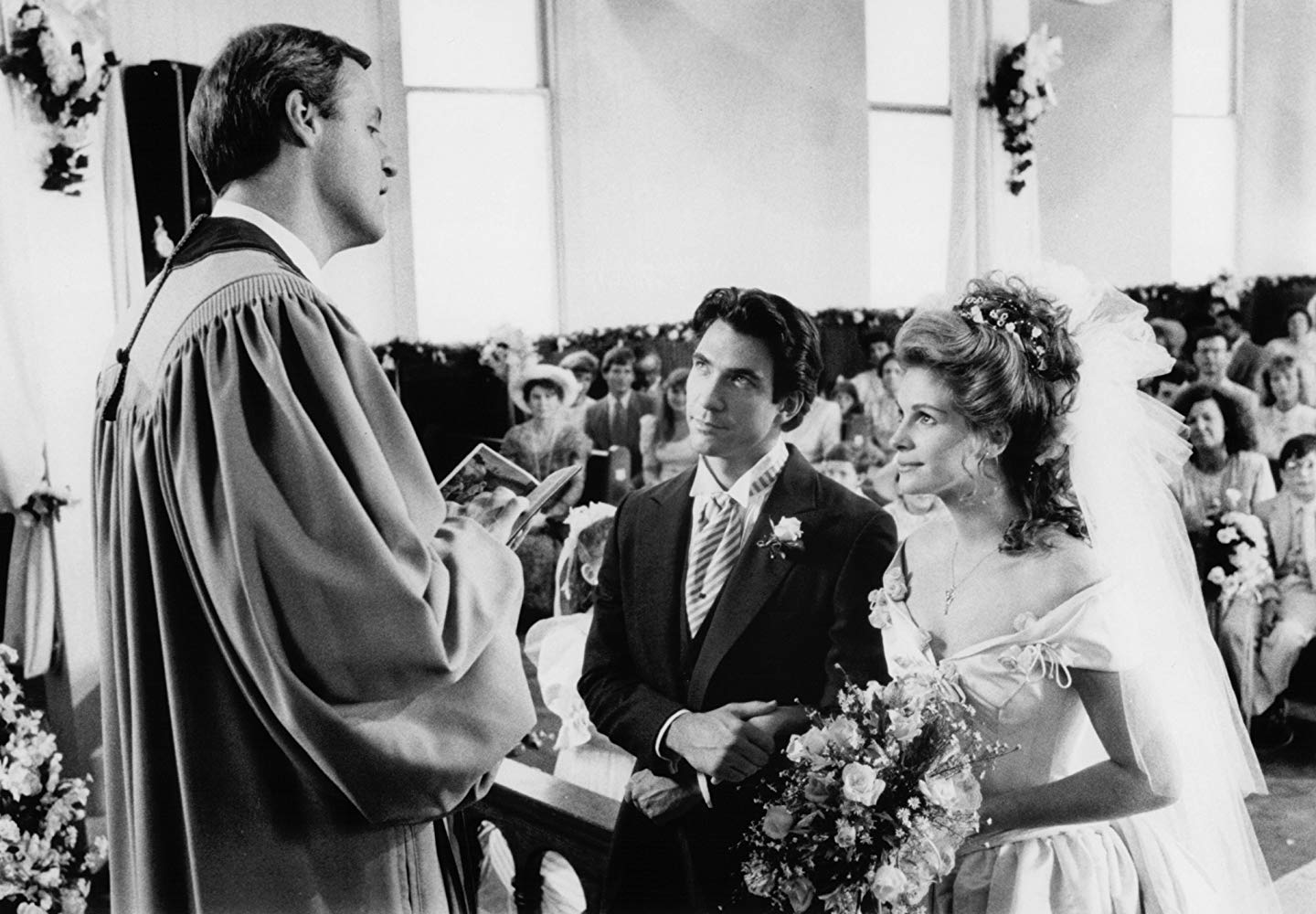 Dolly Parton Smells Wonderful, Watch Dylan Reminisce
Dylan McDermott goes into detail about working with the wonderful smelling Dolly Parton on Watch What Happens Live with Andy Cohen. Furthermore, the candid Dolly information comes from a viewer who called into Andy Cohen's show.
The caller asked Dylan to recall his personal favorite memory of working with Dolly on the set of Steel Magnolias. "You know, you can't believe the way Dolly Parton smells," McDermott recalls. He continues, "She mixes, like, seven different perfumes, so each and every time you walk into the room — at least I did, I almost fainted," he admits.
"Is it too much," asked host Andy Cohen. "No, no," McDermott clarified.
Watch Dylan McDermott Get Terrified Thanks To Ellen!