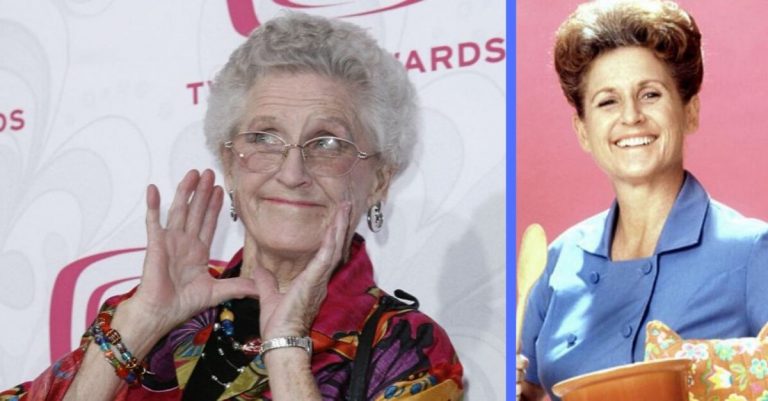 America did not just bond with the immediate family members of the Brady Bunch. In fact, the family's witty housekeeper Alice ended up quite beloved by fans. She became as much a friend to viewers as she was to the Brady family. For five seasons, Alice provided additional parental guidance to the Brady children and brought laughter to everyone tuning in for their favorite sitcom. The latter trait made her such a favorite. But Ann Davis began a life of comedy and success that traces back before The Brady Bunch.
The native New Yorker was born Ann Bradford Davis on May 3, 1926. Part of her success as an entertainer and media personality can be attributed to the bachelor's degree in theater she earned in 1948. Her first stage ended up sharing space with patrons seeking a rejuvenating beverage. A cabaret-coffeehouse housed a stage where performers could display their craft. It was there, at 28, that a casting agent discovered her. After that faithful day, she was cast as Schultzy on The Bob Cummings Show. Her performance as the lovesick photographer won Davis two Primetime Emmy Awards. Each was for Outstanding Supporting Actress in a Comedy Series.
A comedic television icon is born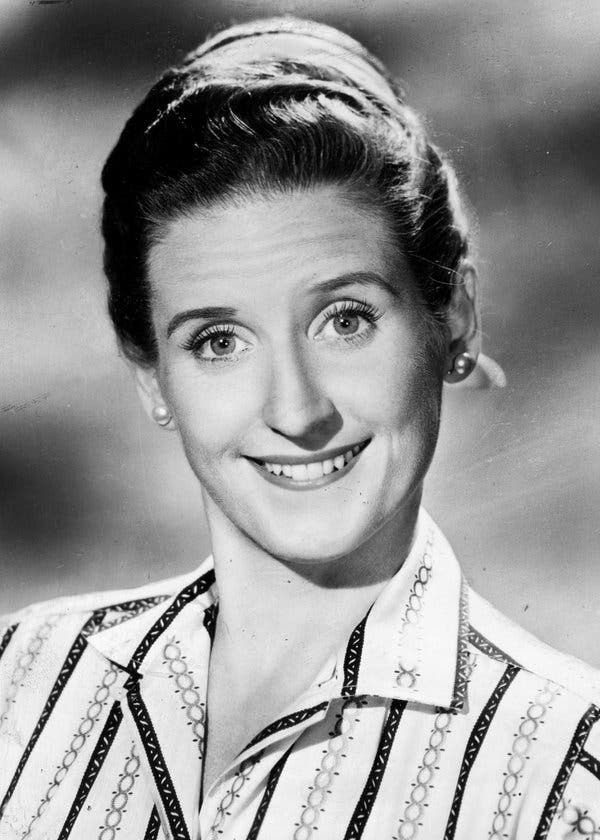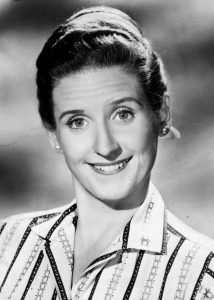 More television appearances followed. Davis became a guest star on The Ford Show, Starring Tennessee Ernie Ford in 1958. This earned her a star on the Hollywood Walk of Fame, a monument dedicated to talented individuals who leave a mark on the entertainment industry. Davis lent her comedic talent to the NBC sitcom The John Forsythe Show. There, she played a physical education teacher at a private girls' academy. Though the show lasted one season, it ended up an important prelude to even more television appearances.
Commercials wanted to feature her in the limited time they had available. Most prominently was the Ford Motor Company. With them, she worked in commercials for the mid-sized Ford Fairlane models. Her stardom crossed borders as well, as she appeared in commercials for Minute Rice in Canada until the 1980s.
Ann Davis brings more laughs with the Brady family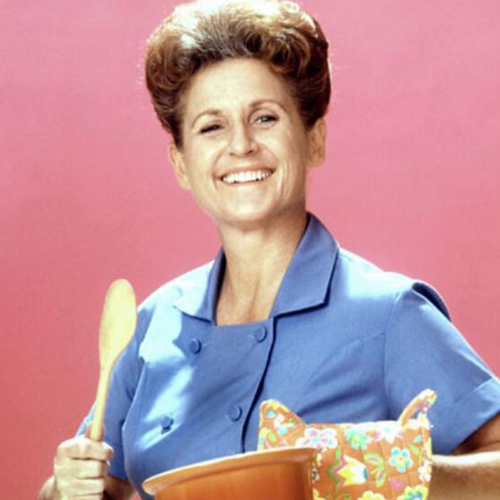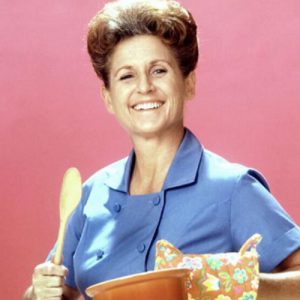 In addition to this impressive resume, many know Davis as Alice Nelson, the witty housekeeper for the Brady family. Her significance was so lasting that she reprised the role in the short spinoff series and The Brady Bunch movie. In the latter, her character was a truck driver named Schultzy as a reference to her previous role in The Bob Cummings Show.
The Brady Bunch influenced Ann Davis as much as she impacted others'. 1994 saw the release of her very own cookbook. Recipes inspiration came from the show. In addition, the title carried her character's name: Alice's Brady Bunch Cookbook. Among its pages are recipes from her castmates as well.
Always part of the family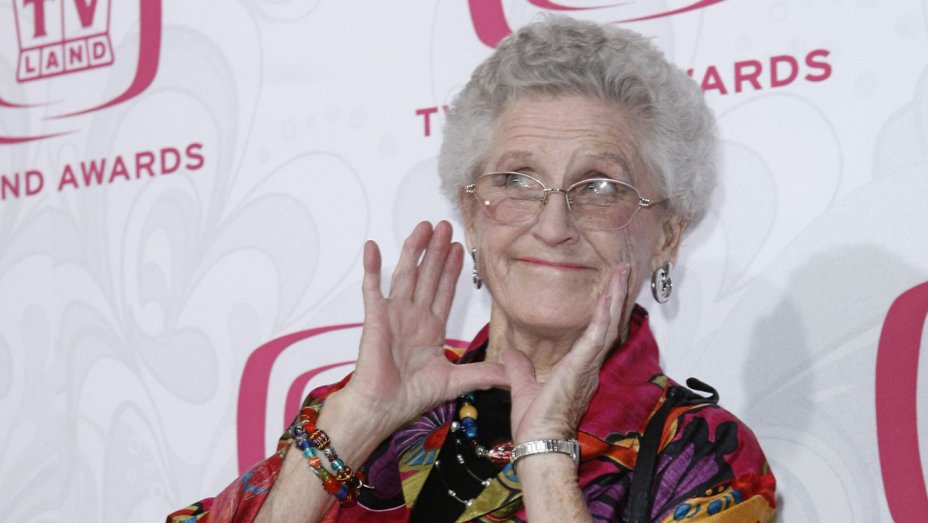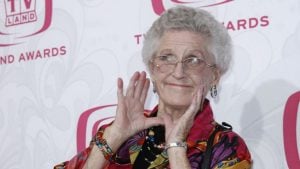 Davis stayed connected with her castmates throughout the show's run and for a while after. Eventually, however, she moved to an Episcopal community in Denver. Before this quiet change, she experienced many of life's exciting twists and turns. Some had the potential to radically change her and the entertainment world. MeTV reports Davis had originally been a pre-med major before switching to theater. They also state her talents traveled as far as Vietnam, Thailand and South Korea through her involvement in the USO.
Her devotion to her craft was evident each day. She, Barry Williams, and Florence Henderson were the only cast members to appear in every episode of The Brady Bunch. Her chemistry with castmates helped others and herself perform their best. When she passed away at age 88, the world knew they had lost a beloved family member, but also knew her legacy endured in the smiles she always inspired. Ann B. Davis' life is a testament to the beautiful results of earnest passion and commitment.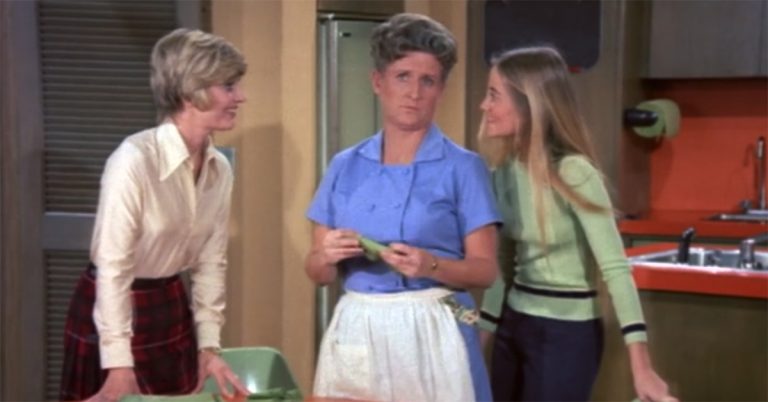 Check out some behind the scene secrets from the Bunch! 
For more of these throwback videos, check out our YouTube Channel!