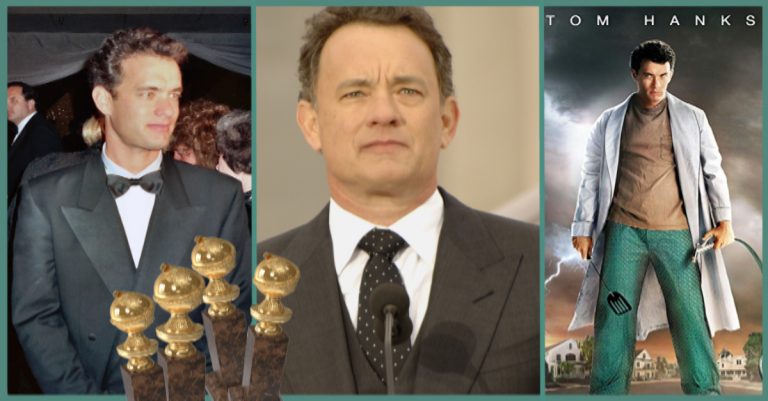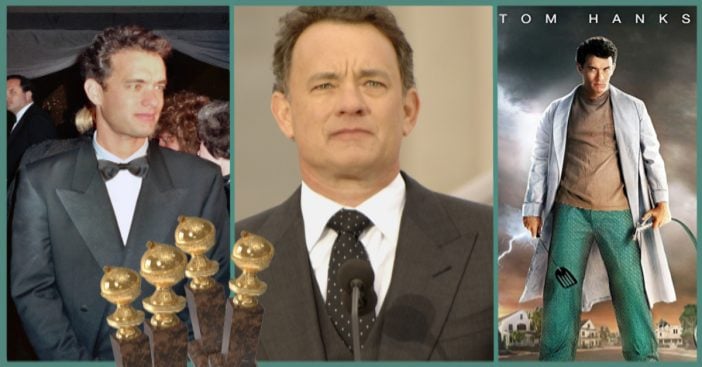 Tom Hanks is reportedly going to receive a Lifetime Achievement Award at the 2020 Golden Globes!

For instance, he is no stranger to the award scene, earning 152 nominations as of September 2019. 81 of those nominations become wins.

Congrats to Tom Hanks!
We are happy to report that we now have a reason to look forward to the upcoming 2020 Golden Globes! One of our favorite actors, the legendary Tom Hanks, is going to be accepting his Lifetime Achievement Award for his exemplary work in motion pictures.
Hanks is no stranger to the award scene, even the acceptance speeches probably come second nature to the frequent award-winner! He has garnered a staggering 152 nominations as of September 2019, with 81 of those ending in victories. Hanks has won three Academy Awards for best actor out of five nominations.
Tom Hanks Has Even More Golden Globe Honors
Tom Hanks has been nominated nine times for Golden Globe Honors while winning the category four times. He won for Cast Away (2000), Forrest Gump (1994), Philadelphia (1993), and Big (1998)!
The talented actor will now add another award to his collection. Come January 2020, Hanks will take home the prestigious Cecil B DeMille award. The Hollywood Foreign Press Association, the organization behind the Golden Globes since 1943, said they had "grown to love and admire" Hanks.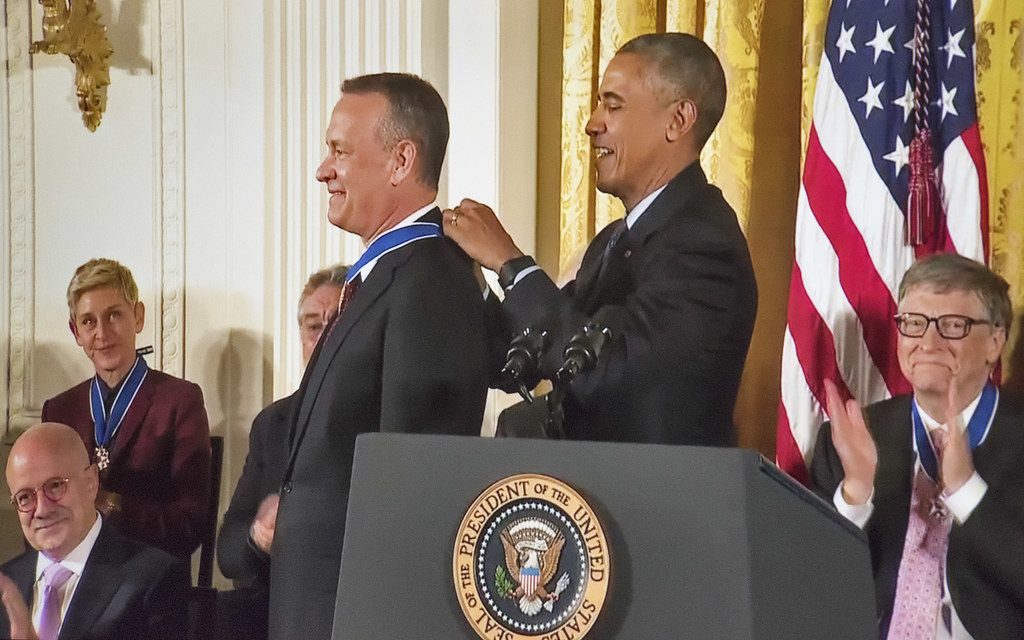 HFPA president Lorenzo Soria went on to say, "For more than three decades, he's captivated audiences with rich and playful characters." Hanks has been apart of some iconic films, from Splash to Apollo 13.
He goes on to praise not only Hanks' acting credentials, but also his work as a writer, producer, and even director. It seems Tom Hanks can do a lot of different aspects of filmmaking and he deserves all the recognition in the world!
James Corden and Tom Act Out Mr. Hanks' Filmography
Past winners of the Cecil B DeMille award include such Hollywood Legends as Walt Disney, Meryl Streep and Alfred Hitchcock. Not a bad group to become a member of if you ask me!