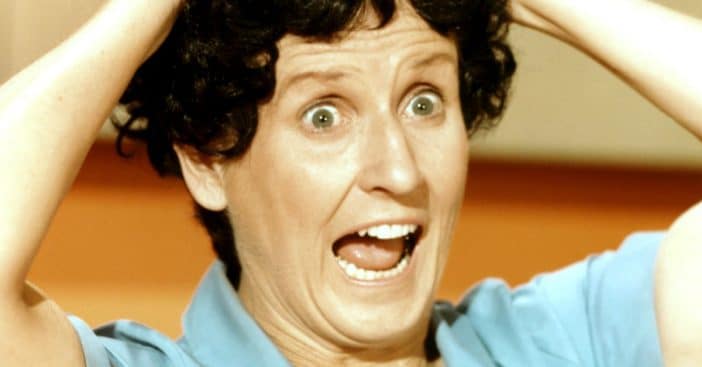 She's not mentioned in the song telling the love story of a lovely lady and a man named Brady, but Alice Nelson, played by Ann B. Davis, was an integral and beloved part of The Brady Bunch. Witty and motherly, Alice could be playful and helpful in equal measures for the whole family. For all everyone thought they knew about, Alice, however, she had a whole hidden history Davis kept closely guarded from her colleagues.
Created by producer and screenwriter Sherwood Schwartz, The Brady Bunch sitcom ran from September 26, 1969, to March 8, 1974. While its initial run never scored astronomic ratings, it developed a devoted following. Schwartz's son, Lloyd, gave some insight into the way Davis took the basic "funny housekeeper" Sherwin created and made her into someone alive and rich with history. Learn what secrets Alice has here.
Ann B. Davis built a backstory for Alice Nelson that she kept a secret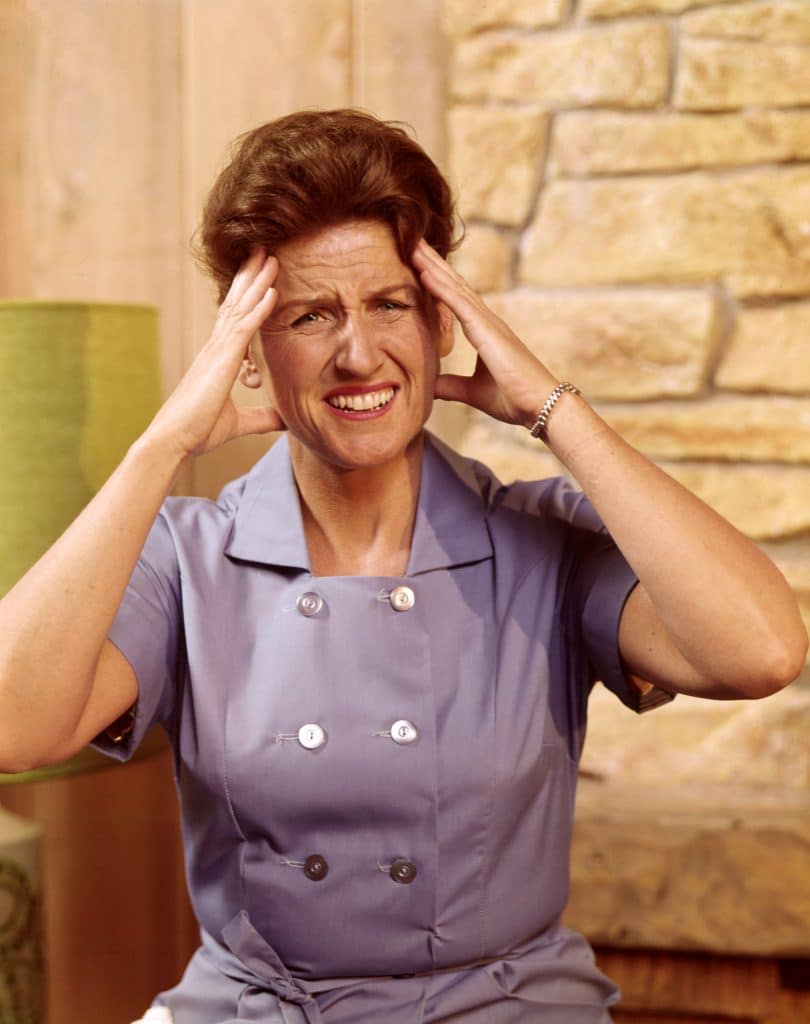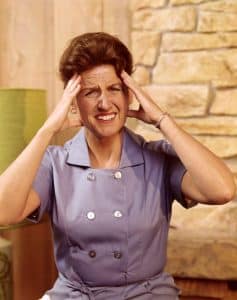 Acting is reacting, and when playing a character, it is important to walk, talk, and think entirely in that character's mindset, using their reasons as motivators for everything, and considering where they came from in life for everything. Davis employed this thorough decision-making process when playing Alice. "I decided that my twin sister was going to be a doctor who couldn't afford school," she revealed, "so I started doing maid's work so she could afford to go to college."
Some of this backstory hits very close to home. Davis was one of four children; while she had an older brother and sister, she also had a twin sister named Harriet. Before pursuing acting, Davis enrolled in college as a pre-medical major. She ultimately went into drama after seeing her actor brother in the musical Oklahoma.
Breathing new life into a familiar archetype
Witty family friends are familiar characters, especially in sitcoms, and that's the model Schwartz was following. "Dad didn't create 'Alice.' She was Ann B's own creation," admitted Lloyd. "He just wanted a funny housekeeper. But he got a whole lot more. America got a whole lot more. I got a lot more. I got a lifetime friend." For her own part, Davis would get two Emmy nominations and two wins, though those were for The Bob Cummings Show.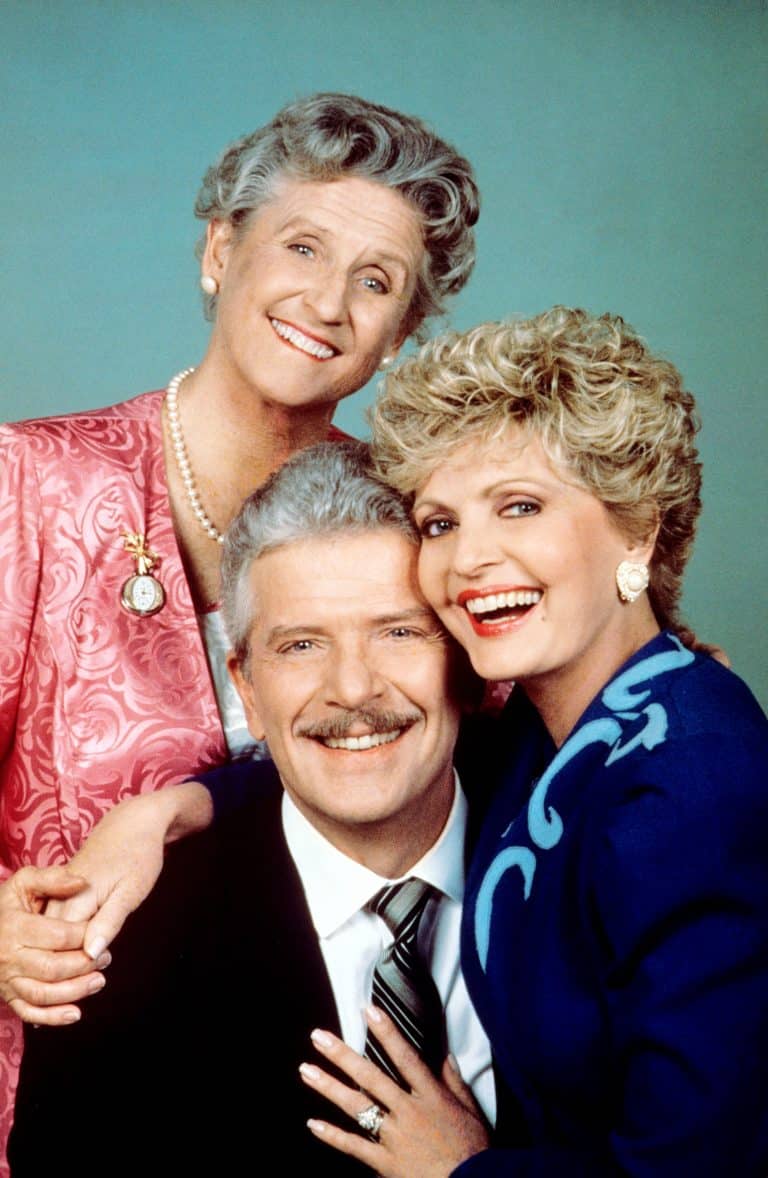 Davis worked in the industry from 1953 to 1997, retiring when she was in her seventies. Ultimately, Davis passed away on June 1, 2014, at the age of 88. Even after so long a life, Davis had been in excellent health; she ultimately died of a subdural hematoma after suffering a fall. To this day, fans, family, and friends alike remember Davis as a surrogate family member, who secretly had a twin in the medical field.