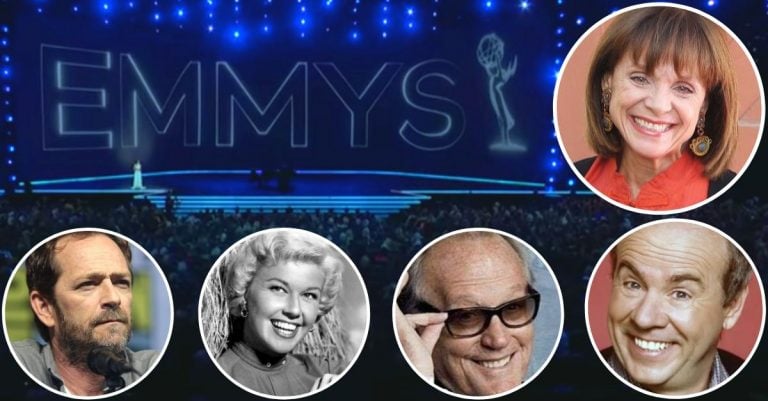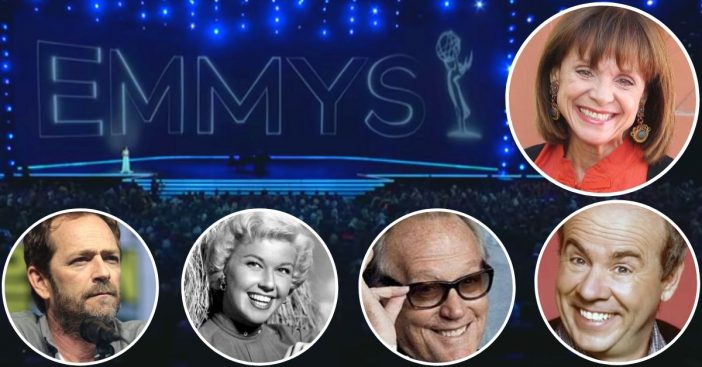 The 2019 Emmy Awards took place over the past week and it wouldn't be a true awards ceremony without a Memoriam. This year's Memoriam honors a number of creatives who sadly passed this year, some of them incredibly untimely. If Beale Street Could Talk actress Regina King presents this year's Memoriam.
"Tonight as we celebrate the very best of the past television season, we also take the time to remember the many legends we lost this year," she says. "Although they may be gone, their legacies now endure." The Memoriam presentation touches on Cameron Boyce, Doris Day, John Singleton, Gloria Vanderbilt, Kristoff St. John, Penny Marshall, Peter Fonda, Stan Lee, and many more.
The Emmys are sure to honor their late creatives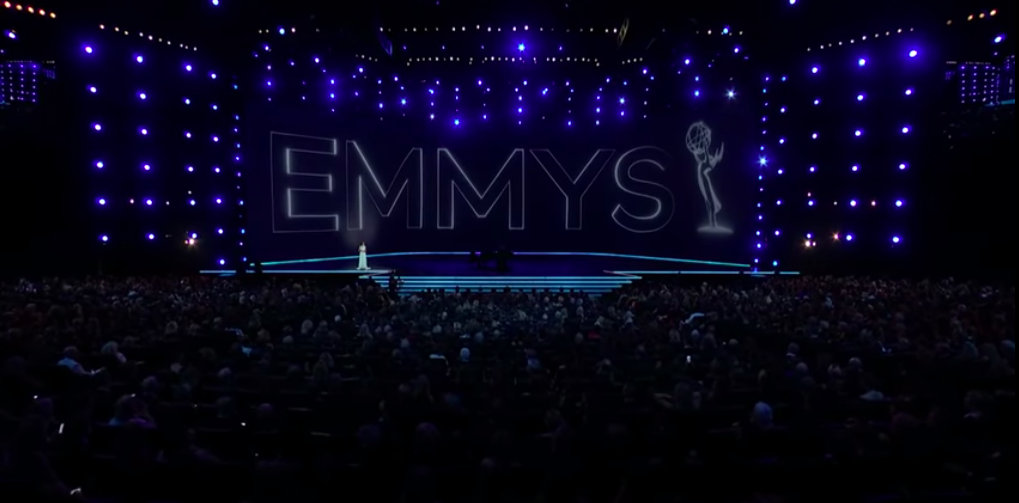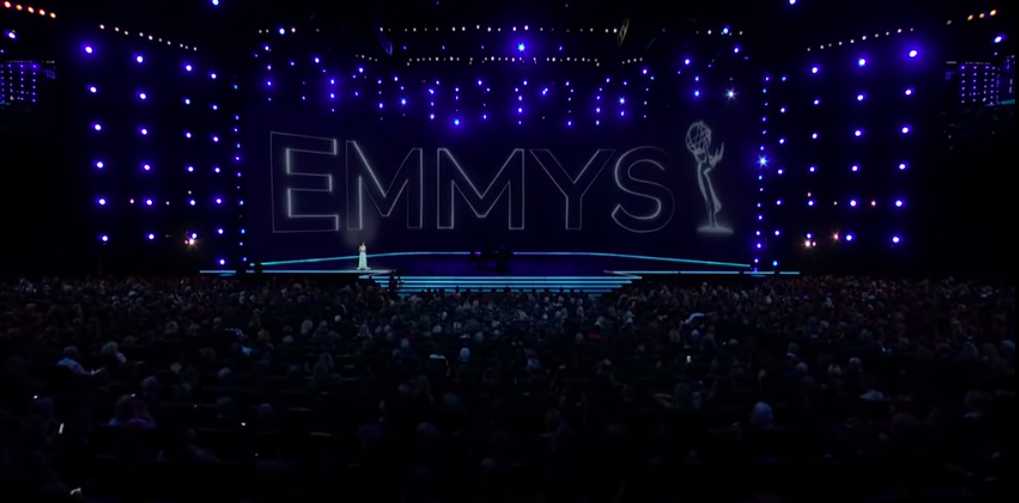 A sentimental video rolled in the background, featuring a number of creatives while the singer Halsey sang a moving rendition of Cyndi Lauper's "Time After Time." The presentation comes to an emotional head when it shows actor Luke Perry, who met his untimely death at age 52 after suffering a massive stroke earlier this year. We all remember him for playing Dylan McKay in the hit series Beverly Hills, 90210.
Another star honored in the presentation who we recently lost was Valerie Harper. The TV legend is best known for her role in The Mary Tyler Moore Show. She wins three Best Supporting Actress Emmy Awards for the role. She sadly passed on August 30th at age 80 after a long battle with health issues including leptomeningeal carcinomatosis, lung cancer, and brain cancer.
An unlikely face in the Memoriam
Another unlikely name to come up in the Memoriam presentation is Cameron Boyce. If you're unfamiliar with him, it's because he passes away at the much-too-young age of 20. He starred on the Disney Channel and would pass away from epilepsy earlier this year. The presentation is also sure to honor more recent deaths such as that of Cokie Roberts, Peter Fonda, and more.
Many legendary favorites such as Georgia Engel, Rip Torn, Doris Day, Roy Clark, Tim Conway, Albert Finney, and more also earn their honor in the presentation. Be sure to watch the entire Memoriam presentation in the video below. Remembering some of Hollywood's finest.