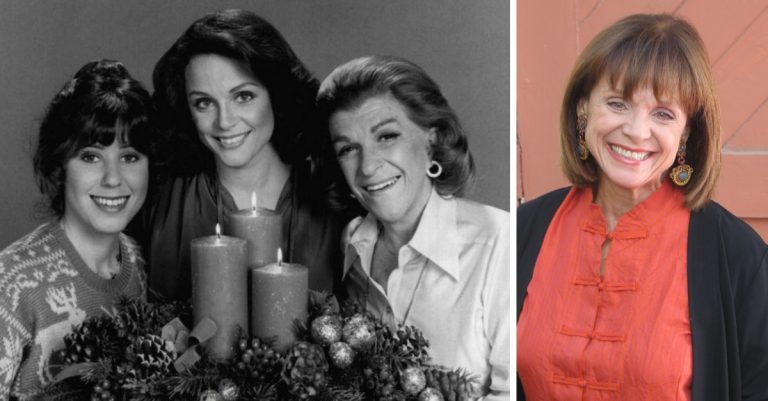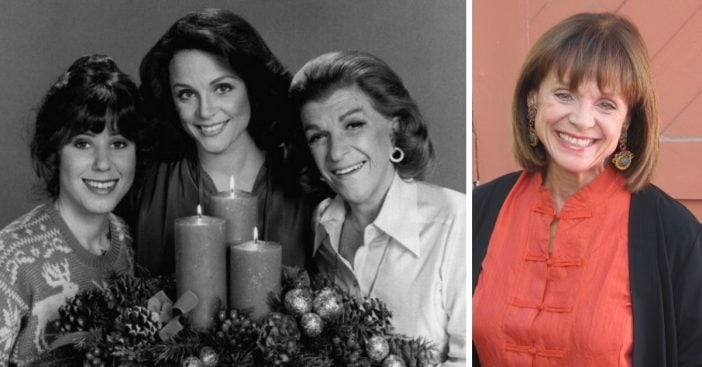 Actress Valerie Harper has sadly passed away at the age of 80. Harper was best known for her role as Rhoda Morgenstern on The Mary Tyler Moore Show and its spin-off Rhoda in the '70s. She had been battling cancer for over a decade.
Valerie passed away on Friday, August 30th, 2019 at 10:06.am. She was 80 years old, survived by her husband Tony.
The Incredible Life Of Valerie Harper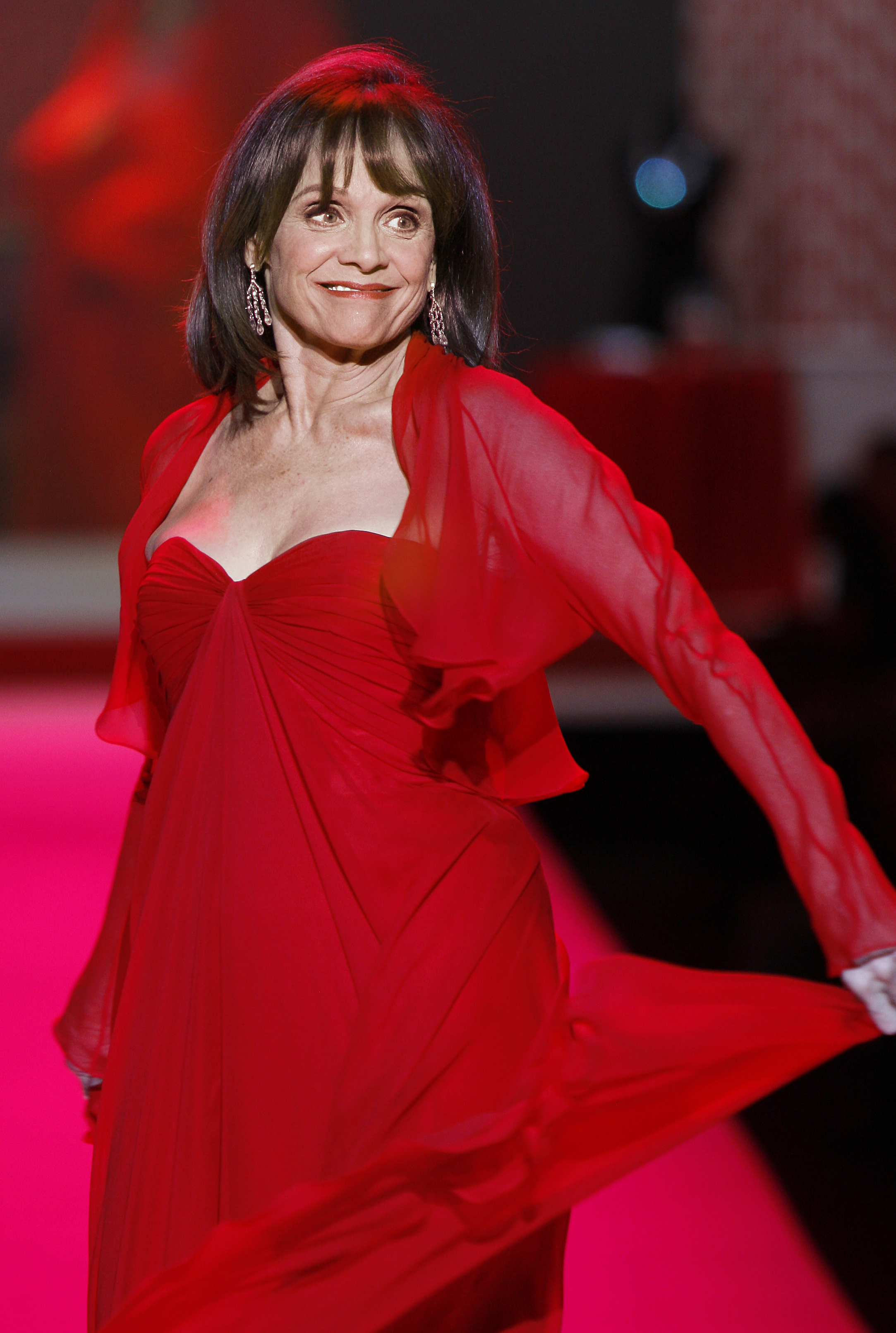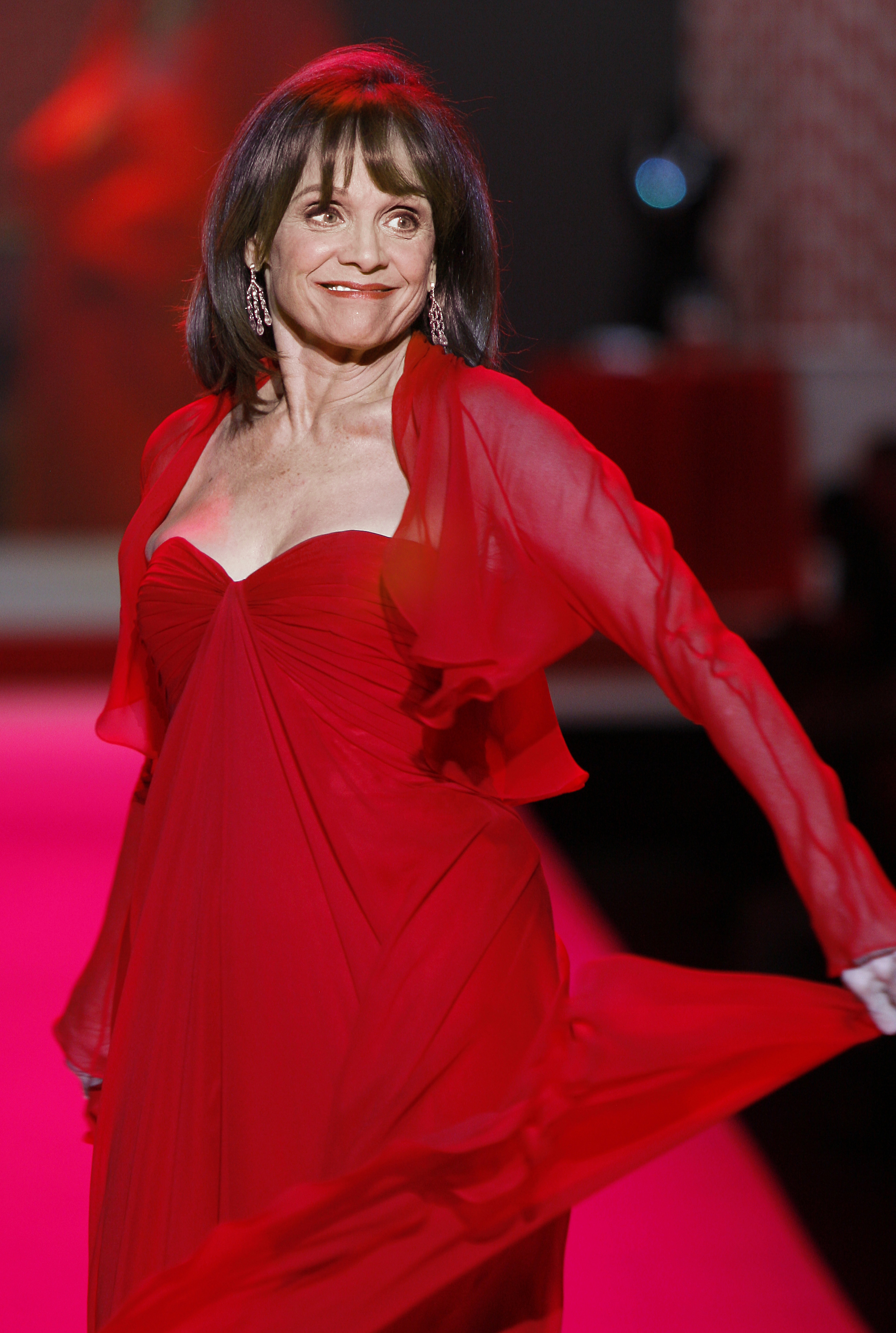 Valerie Kathryn Harper was born on August 22, 1939, in Suffern, New York. Her mother was a nurse and her father was a lighting salesman. She had two siblings and a half-sister. While she was born in New York, the family moved around a lot due to her father's job. In addition, she lived in many cities in the United States, later settling in New York once again to study ballet.
Her career began in 1959. She was a dancer on Broadway and her first role was in the musical Take Me Along. She later moved on to television and film. While she is best known for playing Rhoda on The Mary Tyler Moore Show and Rhoda, she also played Valerie Hogan on The Hogan Family and appeared in films such as Freebie and the Bean and Chapter Two.
She received three Primetime Emmy Awards for Outstanding Supporting Actress in a Comedy Series for The Mary Tyler Moore Show and another award for Outstanding Lead Actress in a Comedy Series for Rhoda. Later in her career, she returned back to Broadway.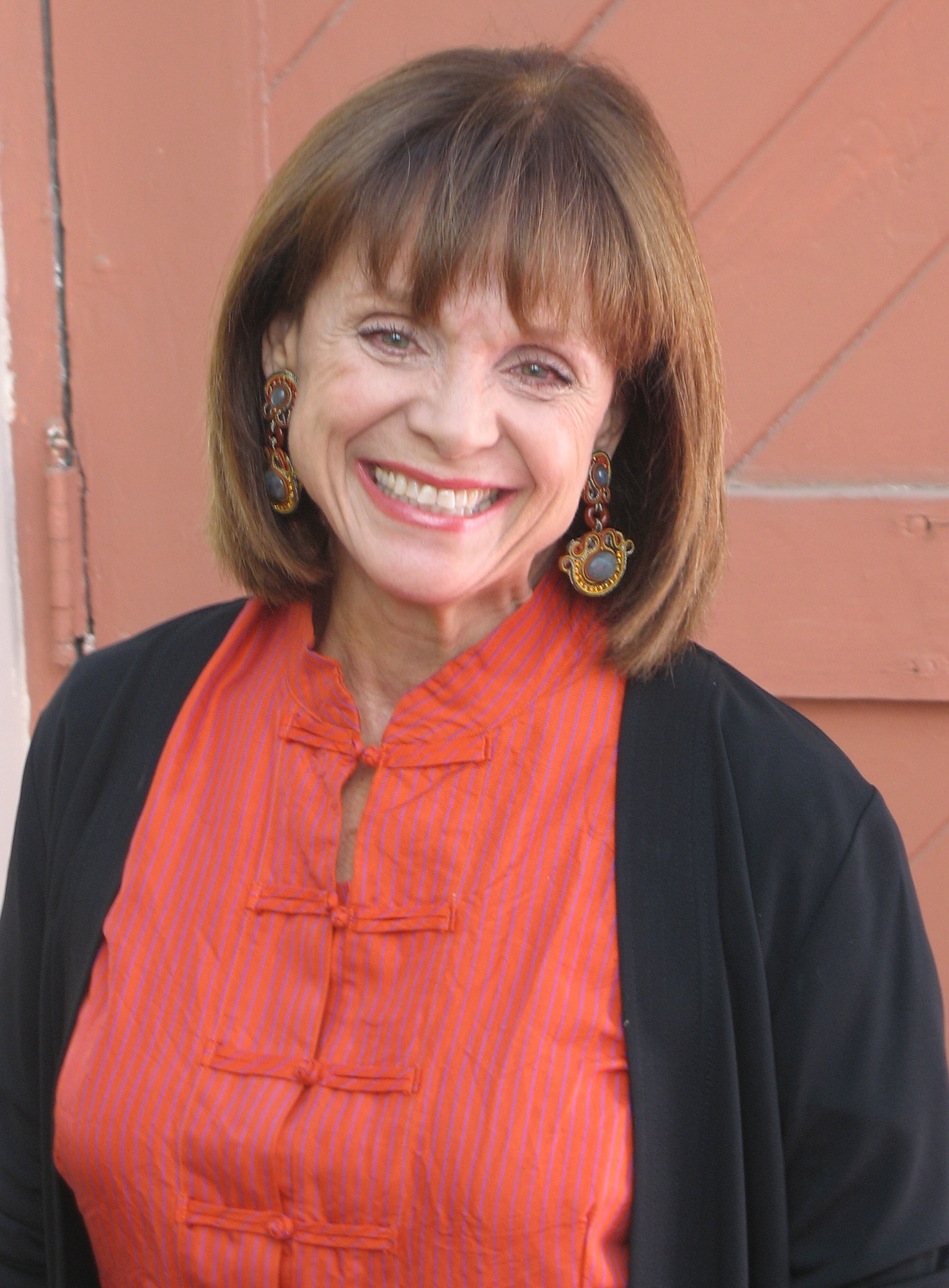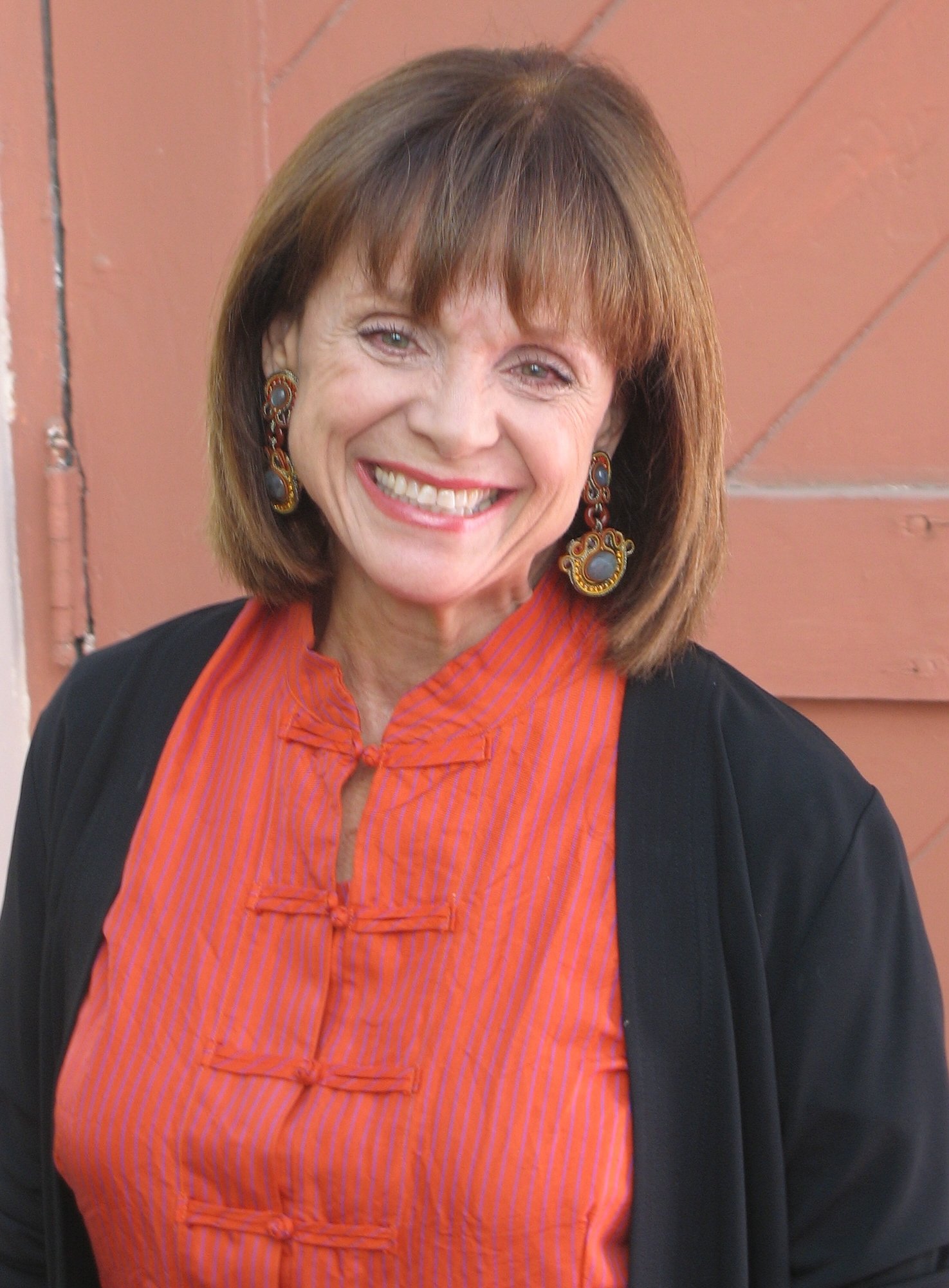 Towards the end of her career in 2013, she was a contestant on the popular show Dancing with the Stars. She was also involved in charity work throughout most of her life and was heavily involved in the Women's Liberation Movement and the Equal Rights Amendment. She also co-founded L.I.F.E., with Dennis Weaver, which helps feed the homeless in Los Angeles.
Inside Valerie Harper's Personal Life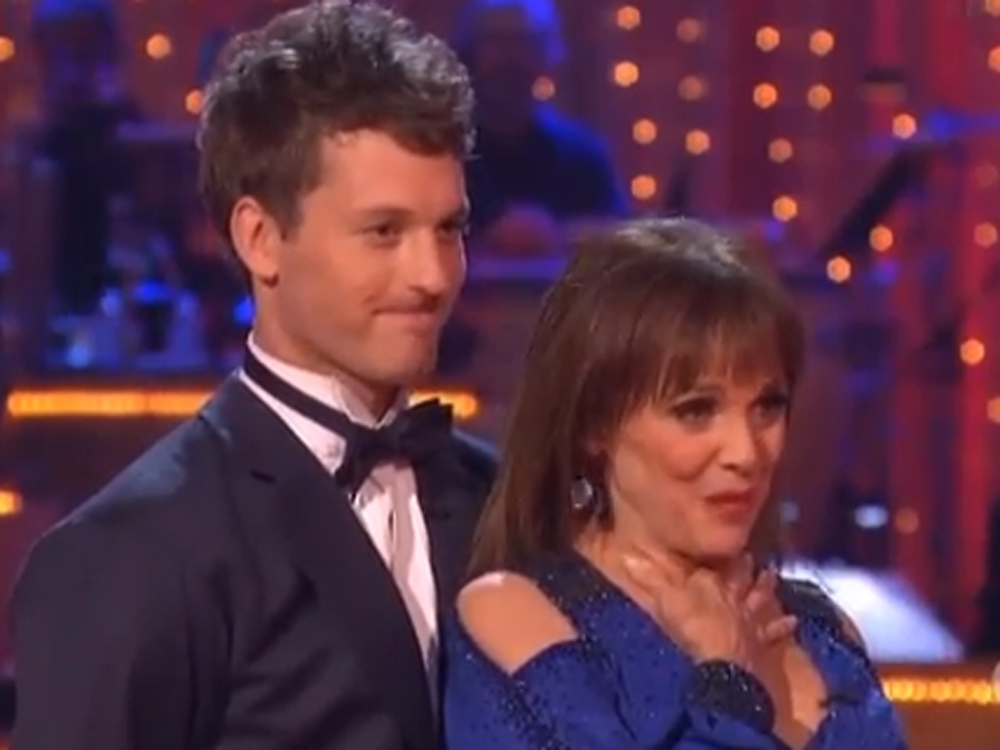 Valerie married actor Richard Schaal in 1964, but they divorced in '78. She later married Tony Cacciotti a decade later and they adopted a daughter together. Sadly, she was diagnosed with lung cancer in 2009.
In 2013, she revealed she also had, according to Wikipedia, "leptomeningeal carcinomatosis, a rare condition in which cancer cells spread into the meninges, the membranes surrounding the brain."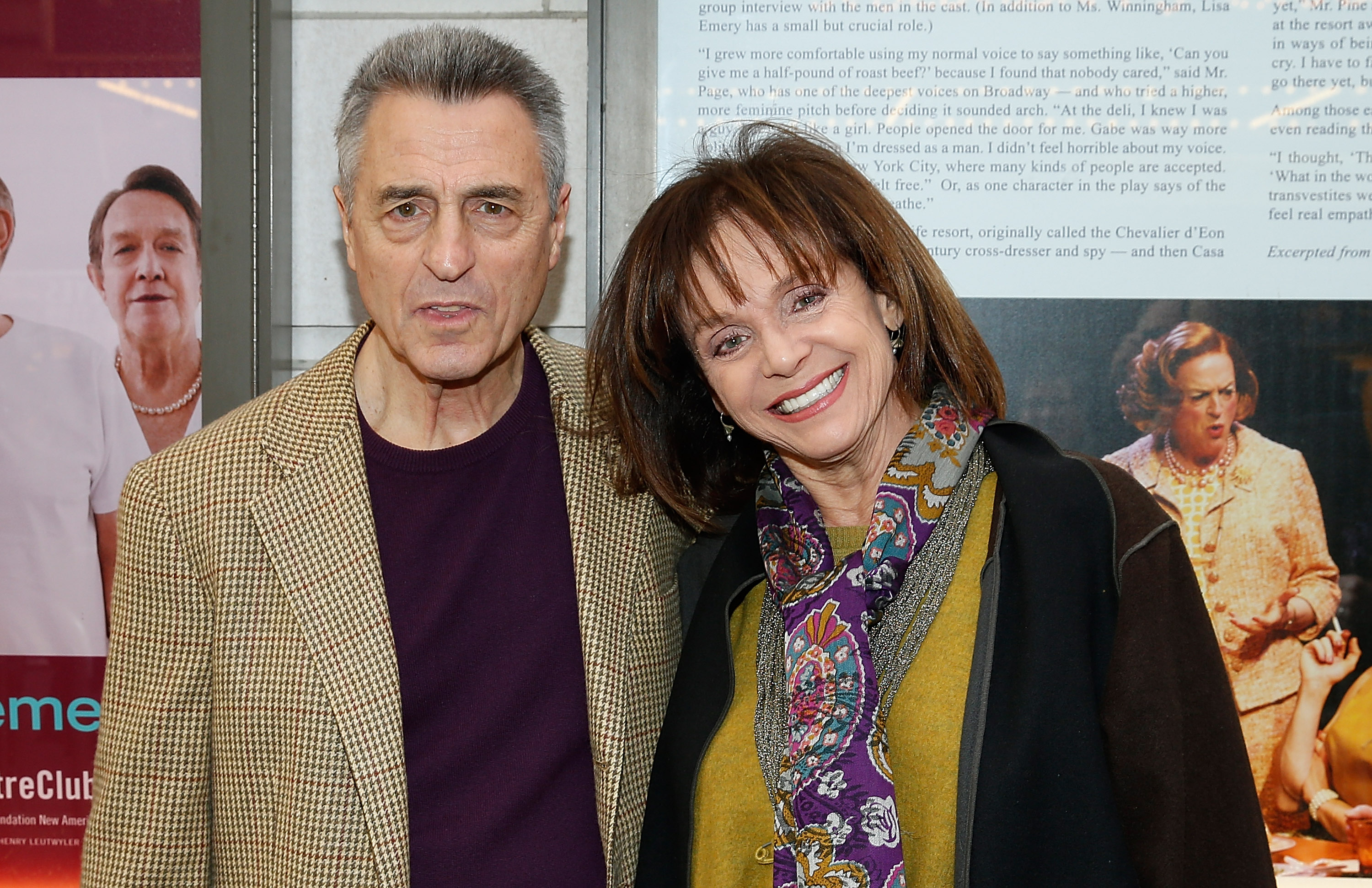 While she held on much longer than the doctors thought, Valerie's battles continued in 2019. Her husband Tony even asked for help with setting up a GoFundMe account to help pay for her treatments. She was requiring many drugs and around the clock treatments. Fans stepped in and donated thousands of dollars to help Valerie.
She is survived by her husband Tony, and their daughter. RIP Valerie Harper
Valerie Harper Interview – Battle With Brain Cancer
https://youtu.be/WYNvEd_4neA