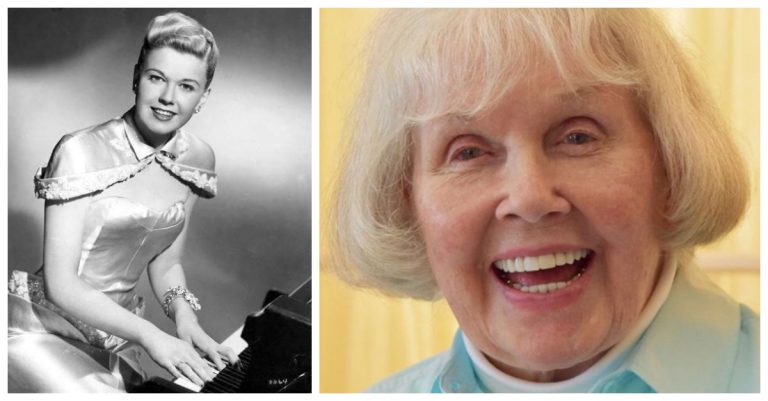 It has been reported that former actress and singer, Doris Day, has died at the age of 97.
Doris died on Monday, May 13, 2019. She was at her home in California. According to FOX 19, she was surrounded by close friends and "had been in excellent physical health for her age, until recently contracting a serious case of pneumonia."
Doris Mary Kappelhoff was born on April 3rd, 1992. Her father, William Joseph Kappelhoff, was a music teacher and a master of the choir, explaining where she got her talent in the arts from. She developed an interest in the arts when she was quite young, starting with dance in the mid-1930s. However, in 1937 she injured her leg which put her passions for dance on hold.
It was in 1938 when she discovered her love for singing. She would sing along with the radio to pass the time instead of dancing. One of her biggest influences was Ella Fitzgerald.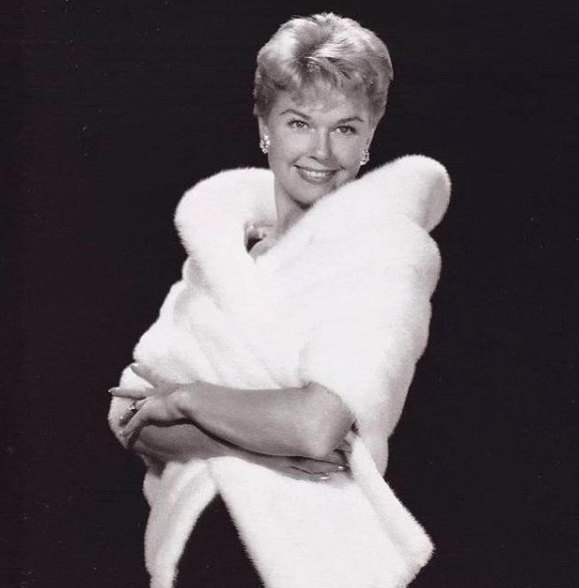 Doris began receiving singing lessons during the same time period first from her mother, and then from a professional teacher named Grace Raine. Her first professional job as a vocalist was actually on the WLW radio program Carlin's Carnival, in addition to singing at a local restaurant. The first big name Doris worked with was that of Barney Rapp, who was an American bandleader and jazz musician.
After this sparked engagements with bandleaders Jimmy James, Bob Crosby, and Les Brown. It was in 1945 that her first hit "Sentimental Journey" would be released and become an anthem during World War II.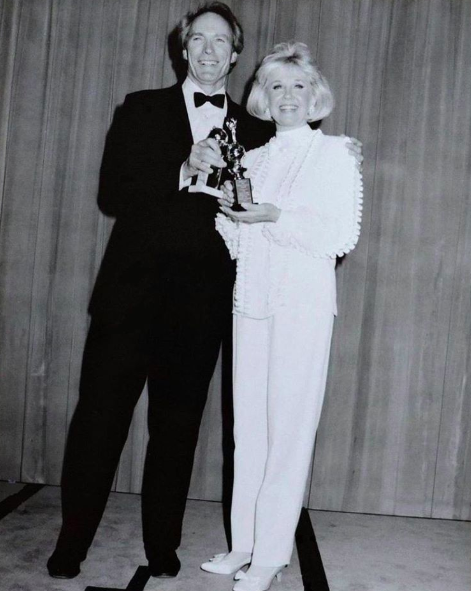 In the late 1940s began Doris' work in film. Her first role was in the film Romance on the High Seas in 1948 and she was apparently shocked she got it! She continued to record more music while also starring in other films throughout the early '50s like I'll See You in My Dreams (1951), which was a box office smash. She also performed in musical films like On Moonlight Bay (1951), By the Light of the Silvery Moon (1953), and Tea For Two (1950). 
Doris' true commercial success was in 1955 when she was being recognized as a musical-comedy actress. She began taking on more dramatic, demanding roles and making a name for herself in the industry.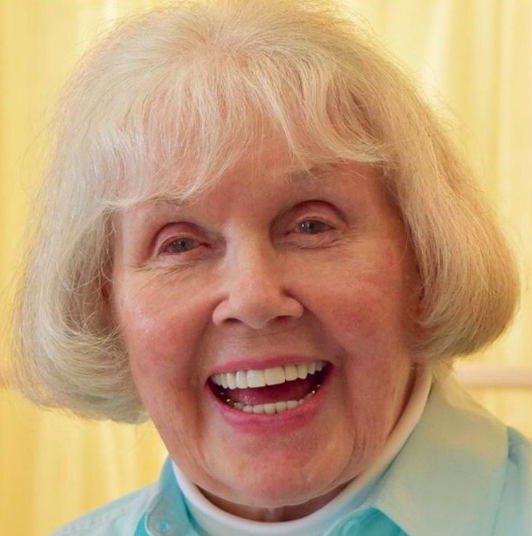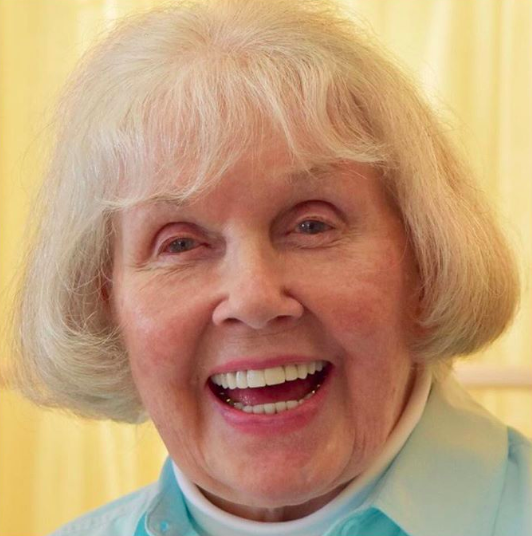 In 1969, The Doris Day Show aired. While the show only ran until 1973, she completed two television specials with the TV show mainly about her life. She also appeared in a John Denver TV special in 1974. From 1985-86 she hosted her own television talk show Doris Day's Best Friends. Her life on television was short-lived as she continued singing and acting throughout the 80s and 90s.
The 2000s would ultimately bring award recognition for Doris, earning several Grammy Hall of Fame Awards from some of her earliest hits. She retired from acting and singing in 2012.
Doris Day is survived by her only son, Terry Melcher.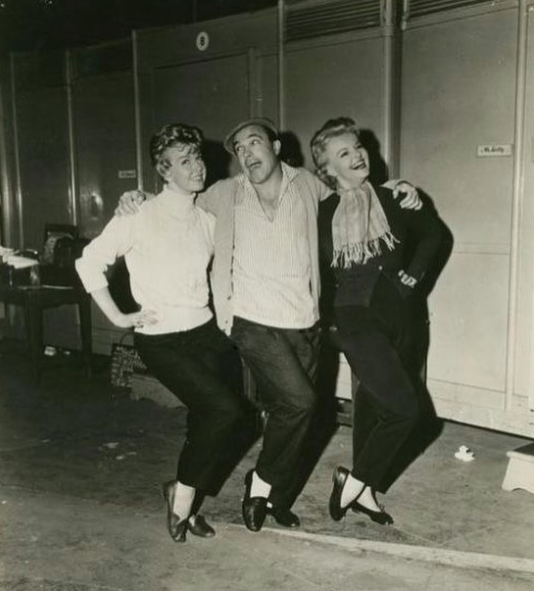 Please SHARE this article to honor Doris Day's legacy. May she rest in peace.
If you loved Doris Day, you can watch her performance of "By the Light with the Silvery Moon" with Gordon MacRae: