During the Oscars "In Memoriam" video on Sunday, many fans were left upset after some notable stars were missing. Luke Perry was not in the video, and his last role before his death was in one of the movies that received Oscar wins. His final role was in Once Upon a Time… in Hollywood, which received several awards.
For the "In Memoriam" segment, singer Billie Eilish sang "Yesterday" by the Beatles. A video appeared that showed some stars who passed away over the past year. Several other notable actors did not appear in the video as well.
Luke Perry and several others not included in Oscars "In Memoriam" segment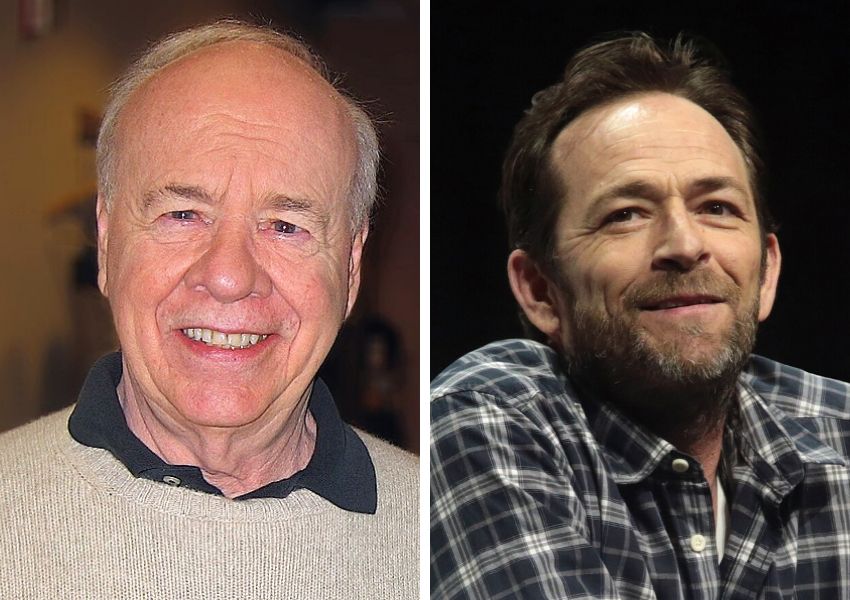 Comedian Tim Conway, horror legend Sid Haig, young Disney Channel star Cameron Boyce, and actor Orson Bean were also omitted from the video. However, some of them were featured on the "In Memoriam" section on the Academy's website. The website includes more stars than you see on the broadcast. This is likely in the interest of time.
RELATED: Joaquin Phoenix Honors Late Brother In Oscars Speech For 'Joker' Win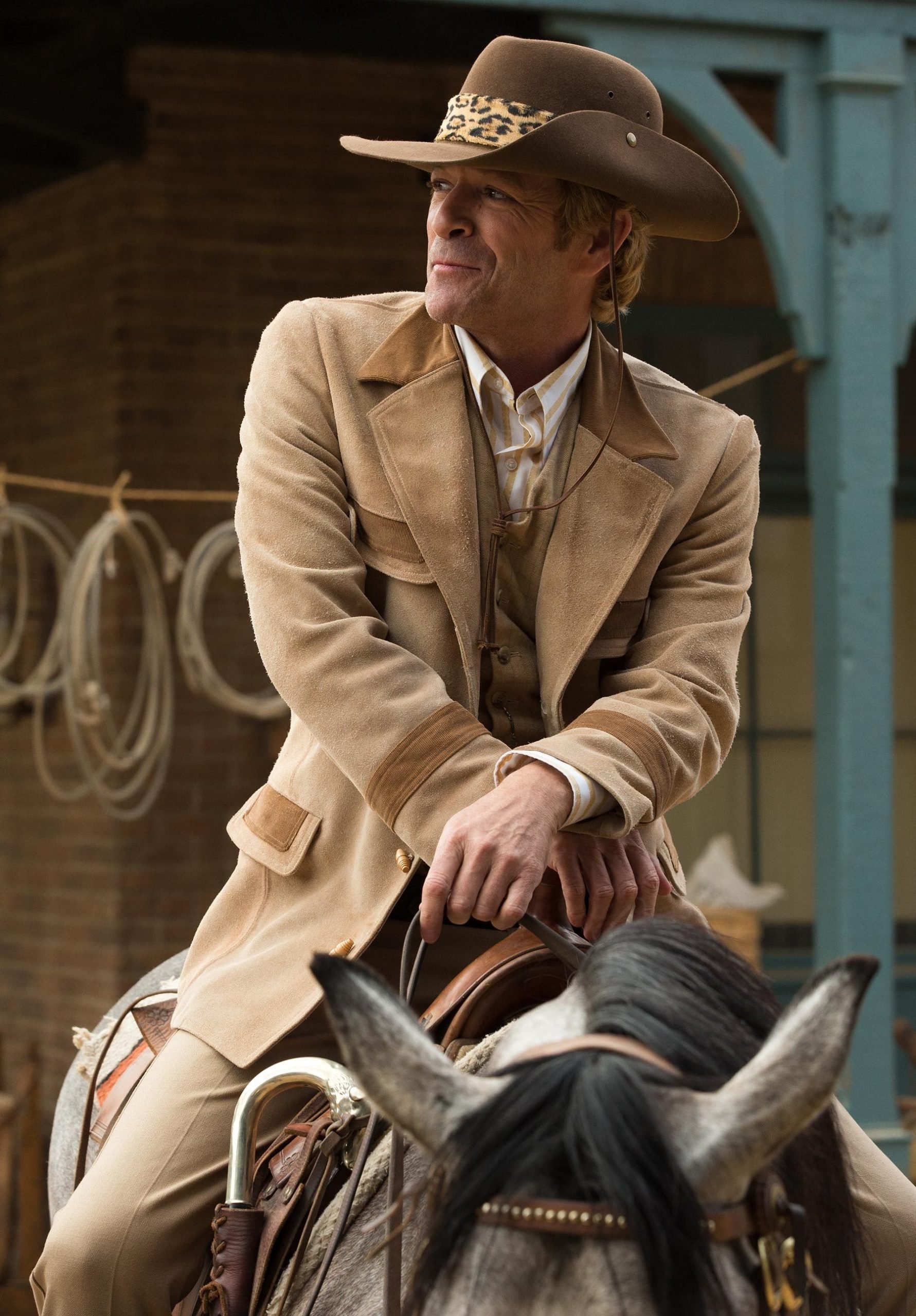 The film academy has not commented. However, many social media users are confused and upset. One user tweeted, "Wait a minute? Let me see if I'm understanding this…the Oscars had a Memoriam and somehow Luke Perry was excluded despite that he's in one of the nominated films?!"
Another wrote, "To not feature Luke Perry, given his last role was in Once Upon a Time in Hollywood is appalling."